PICTURE GALLERY
--- (Please have patience – loading pictures). ---
"Summer 2001"

"Press the left mouse button on Miniature picture for enlargement".
"Then press "return" to return to the Picture Gallery".
-----o0o-----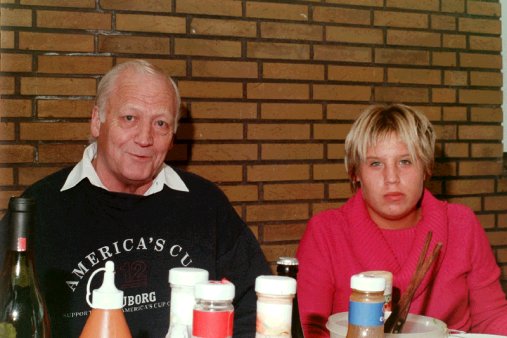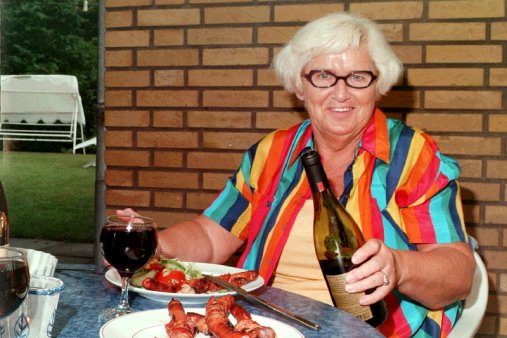 Bedstefar og Christina ---- Bedstemor spiser.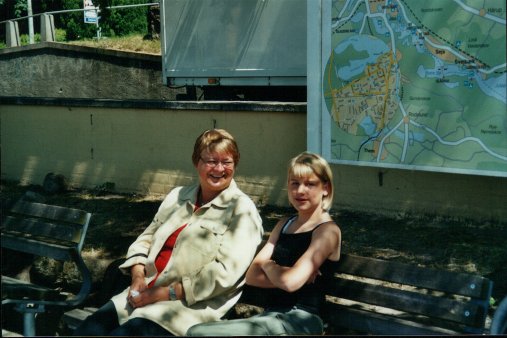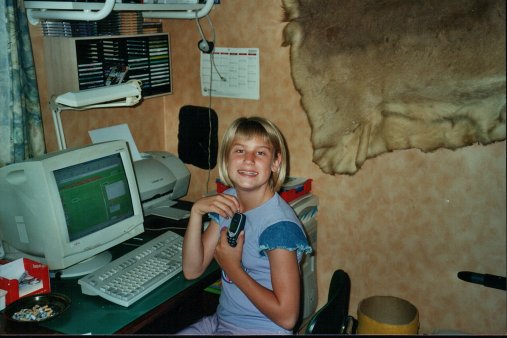 Camilla og hendes engelsklærerinde --- Camilla har fået ny moboltelefon.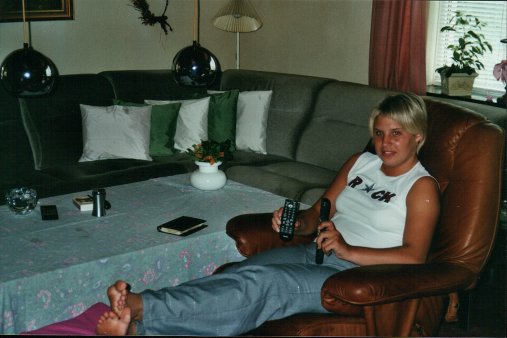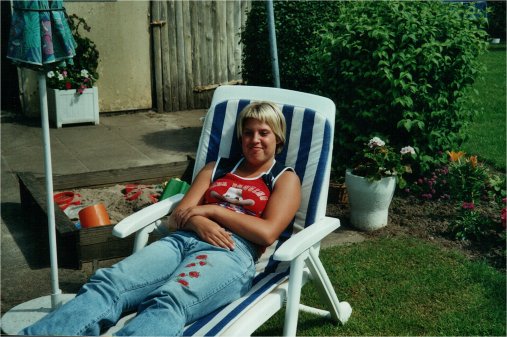 Christina ser videofilm --- Christina slapper af i haven.


Christina og veninde i Spanien.