1
PICTURE GALLERY
--- (Please have patience – loading pictures). ---
" Mille 60 year 2003 - page 1 "



January the 20th. 2003 was Milles 60 Years Birthday, but being a Monday,
the Birthday party was held on Saturday the 18th , as Mille wanted as many
Friends and Relatives as possible to be able to participate.
And a great Birthday Party it was.
As many as 140 persons came from all over to celebrate this special occasion..
The Party was held in Salten Community-Center a fairly new Building only 10 Years old,
with all kinds of modern facilities like in a modern Restaurant.
Mille herself did make all the Food / Cooking on forehand,
But on the Day (she was off of course) and had two Women to prepare and arrange the Dishes.
To serve and take care of the Guest there was furthermore five Persons engaged.
There was a lot of personal Songs and speeches to Milles honor,
and some of the Guests made small Sketches and other funny Games / Plays,
and it was all well accompanied by "Panduros One Man Band"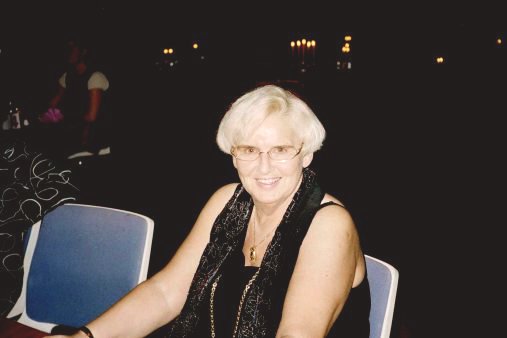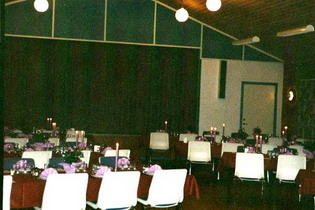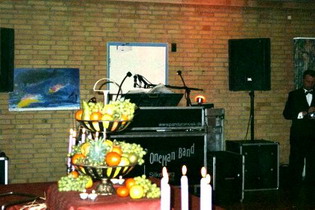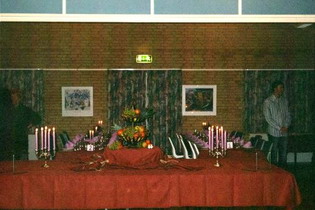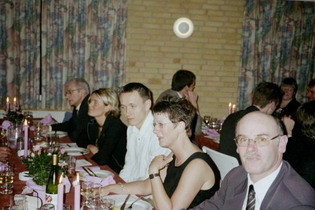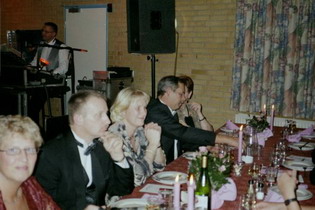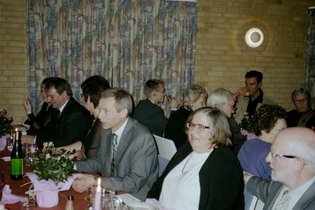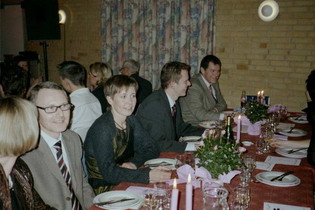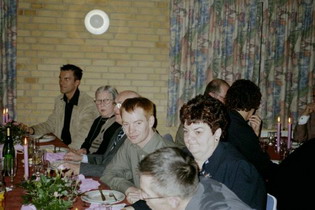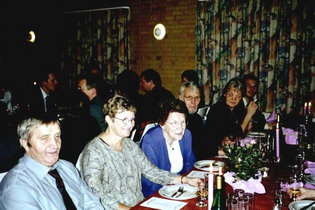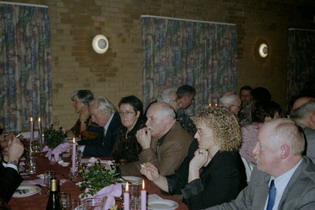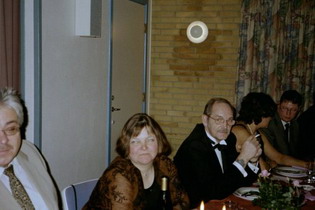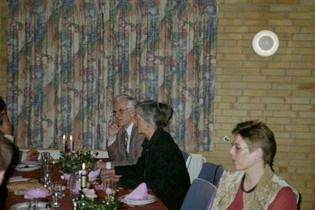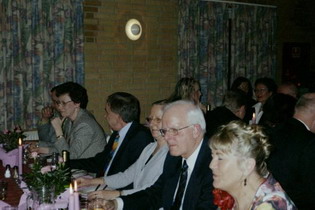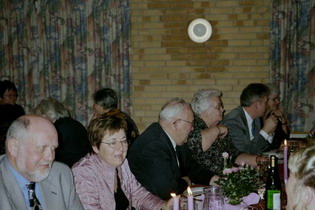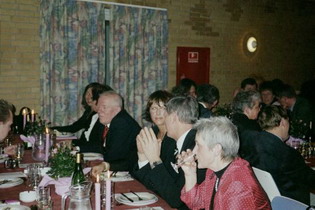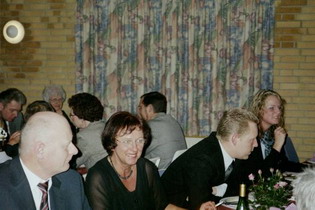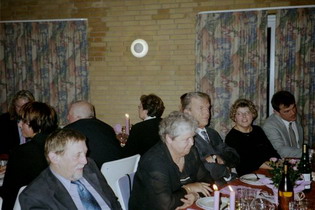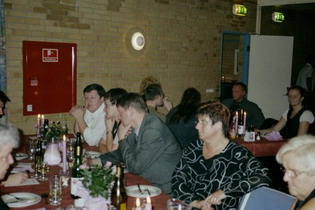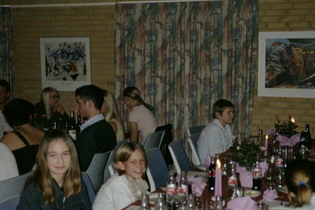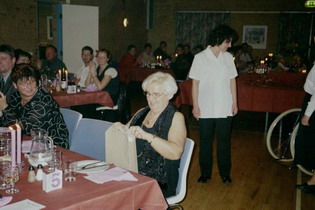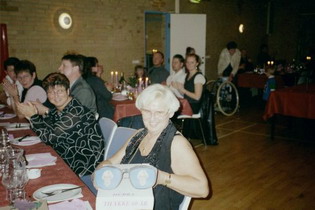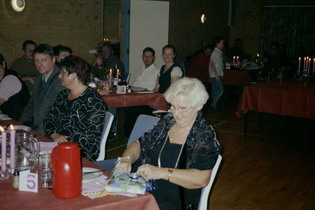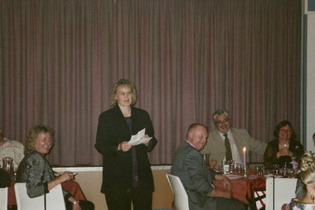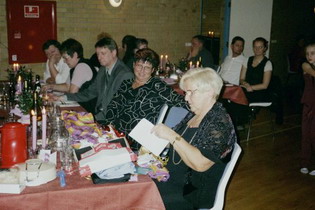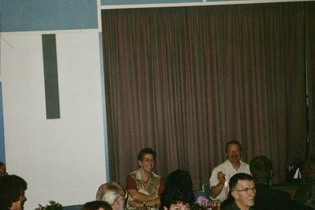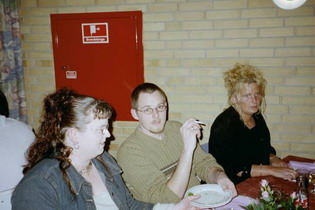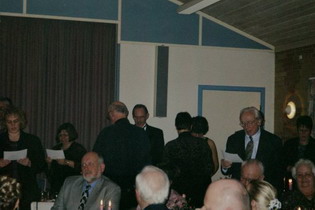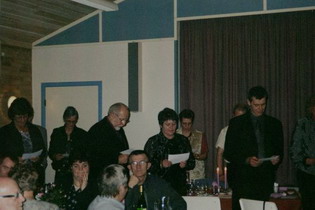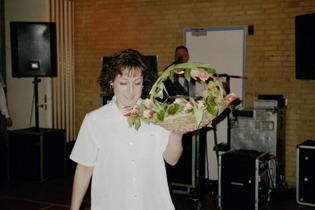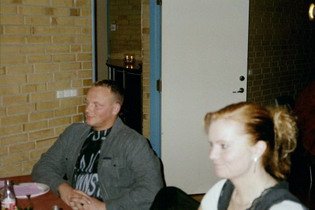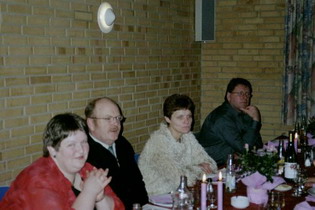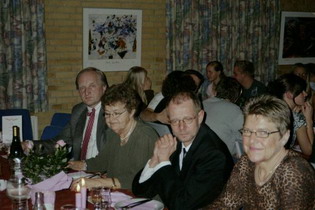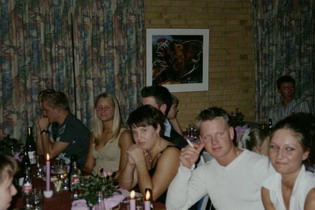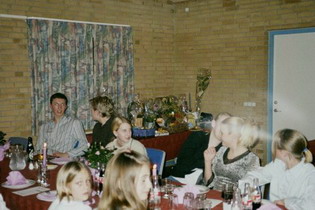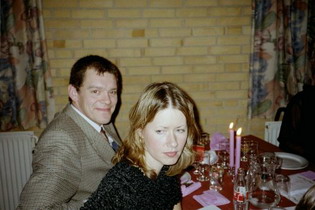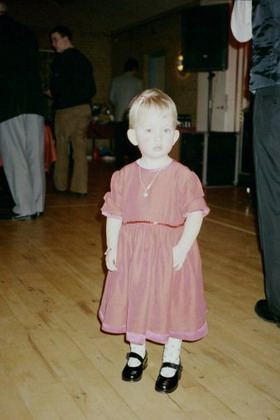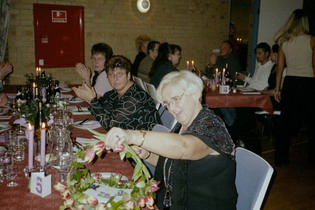 MENU.
( Danish language - impossible to translate ).


Maskeret kogt fiskefilet m/ flutes/smør

Sandwichtærte m/laks og skaldyr

Tarteletter m/høns i asparges

-----o0o-----

Små frikadeller m/kartoffelsalat

Oksefilet og kalkunbryster

m/flødekartofler,

grønsagstærter

salat – flutes/smør

-----o0o-----

Frugttærter m/softice

Frisk frugt

-----o0o-----

Kaffe/the

kransekage

chokolade

-----o0o-----

Natmad:

Rugbrød

Møllehjul

/boller

Hjemmelavet rullepølse

Hjemmelavet leverpostej

Spegepølse

Ost

-----o0o-----

Diverse øl, vand , vine.

TO - MILLE 60 YEAR 2003 - PAGE 2