P I C T U R E G A L L E R Y
--- (Please have patience – loading pictures). ---
" Christmas and New year 2003-04 "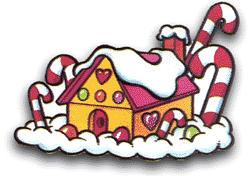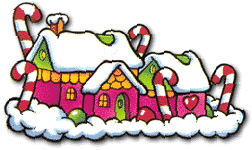 Christmas evening with our daughter, son in law and grandchildren in "Resdal" 2003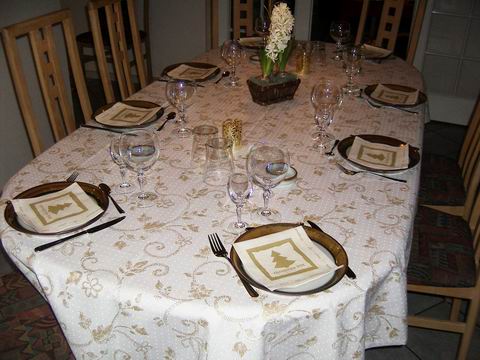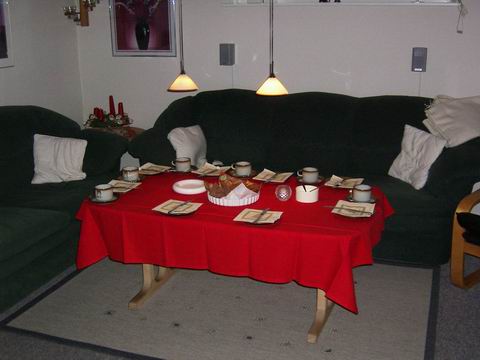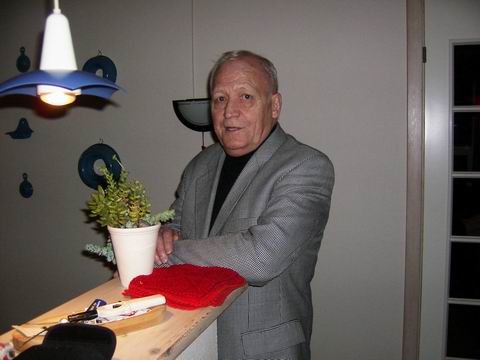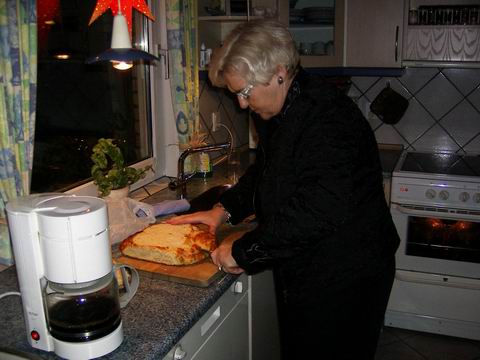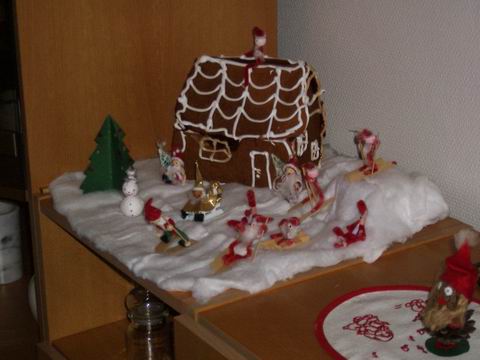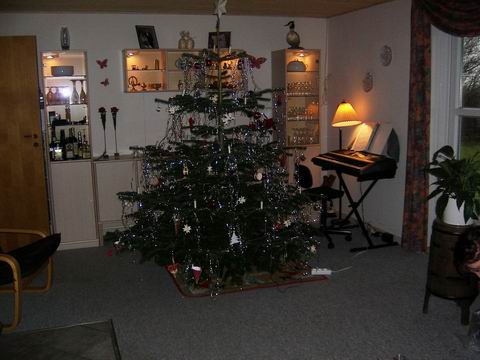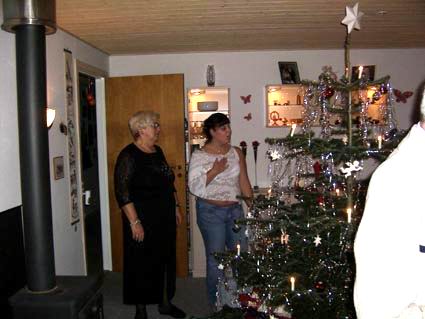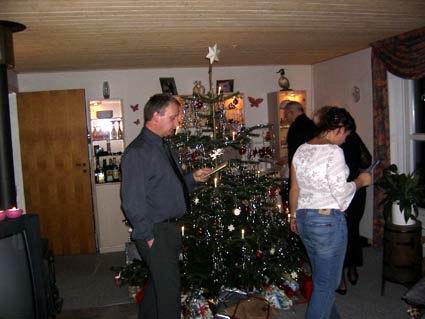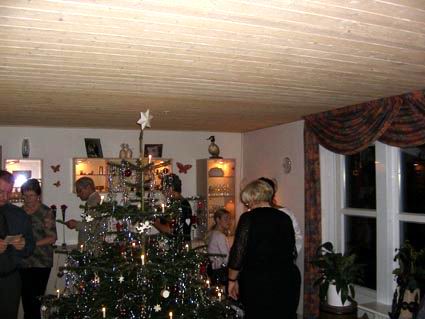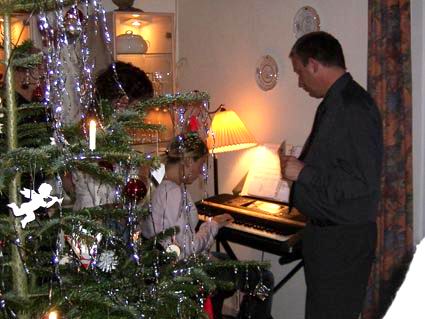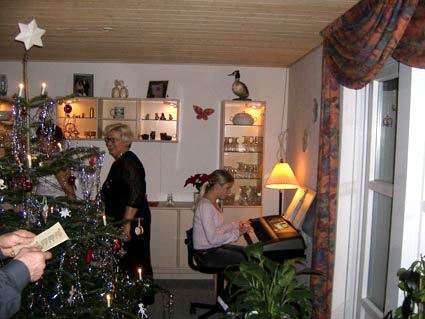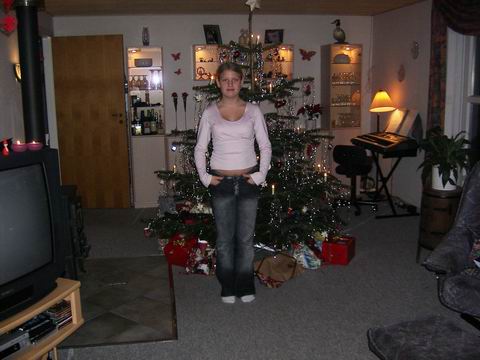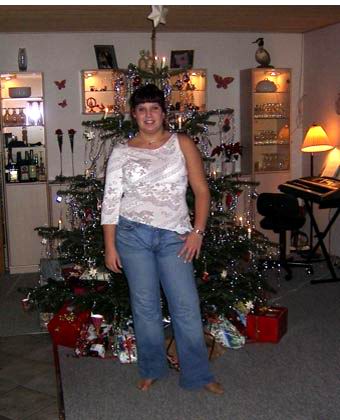 Christmas lunch 1. christmas day in "Salten".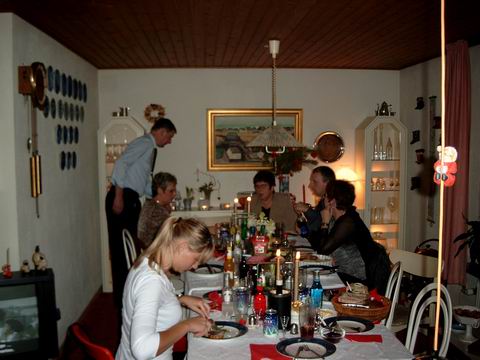 Helle, Niels and the girl`s new dog is only 10 week.
"West Highland White Terrie"
"DAISY"



New years evening - in "Sundstrup", with my cousin, his wife, and another couple we know, .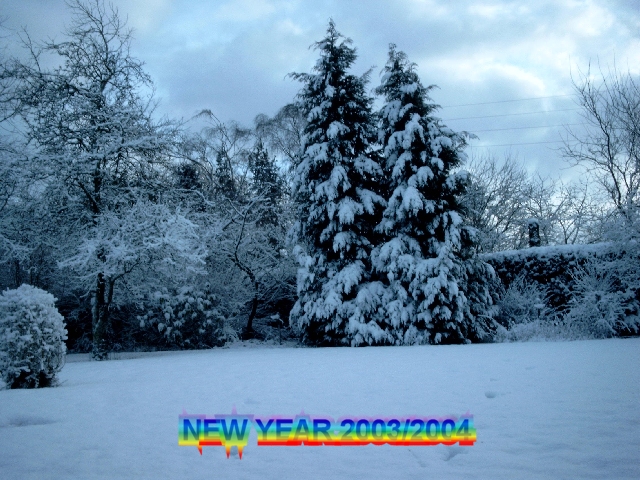 2004