P I C T U R E G A L L E R Y

--- (Please have patience – loading pictures). ---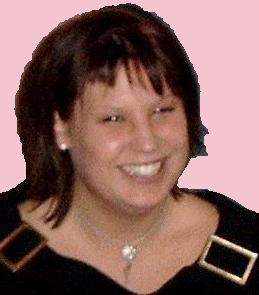 C H R I S T I N A
(Our - granddaughter)
1 8 Y E A R S
B I R T H D A Y - P A R T Y
"SINDING FORSAMLINGSHUS"
SATURDAY 14. FEBRUARY 2004

93 GUEST WAS INVITED TO THE PARTY
FAMILY/FRIENDS
AND
CHRISTINA`S YOUNG BOY/GIRL FRIENDS.





"Press the left mouse button on Miniature picture for enlargement".



"Then press "return" to return to the Picture Gallery".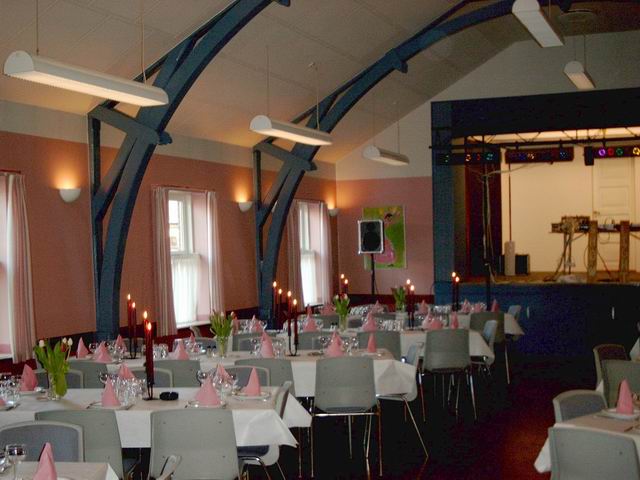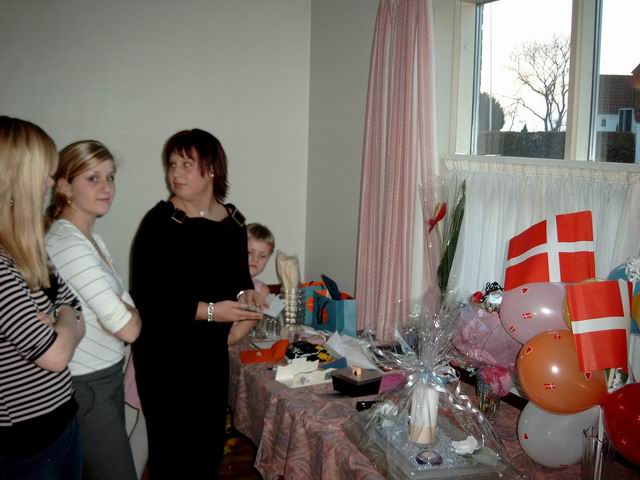 C H R I S T I N A` S
" REAL "
B I R T H D A Y
19. FEBRUAR
( ONLY GRANDMOTHER AND GRANDFATHER WAS GUEST)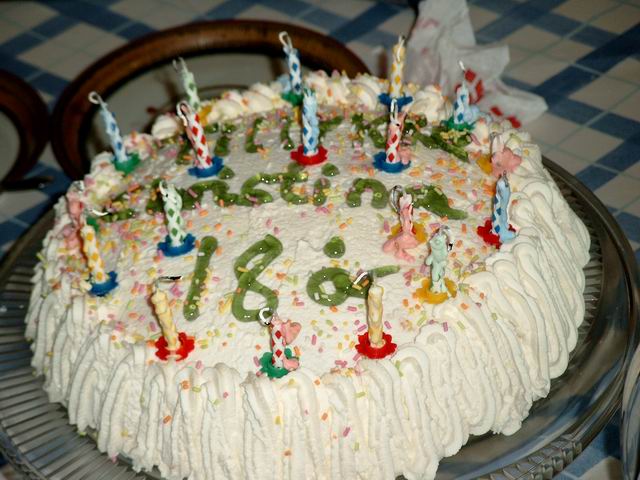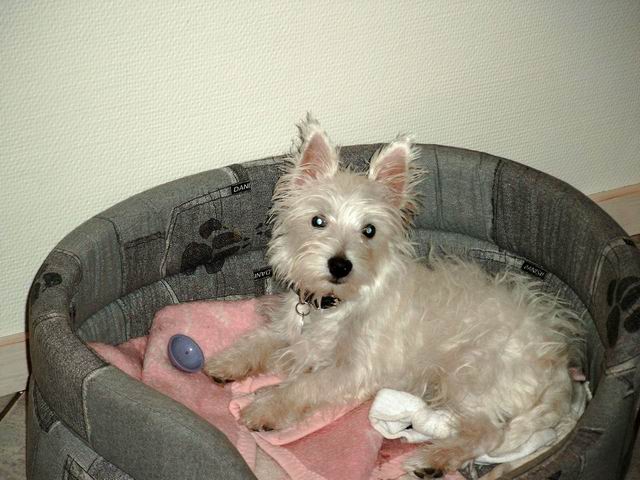 "West Highland White Terrie"
"DAISY"