PICTURE GALLERY

" FERIE - HOLIDAY - 2004 "
--- (Please have patience – loading pictures). ---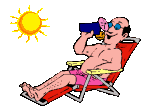 Holiday in a rental summer cottage with our friends
Ulla and Jim Caswell from Jacksonville USA.
T H E M O N T H O F J U N E - 2 0 0 4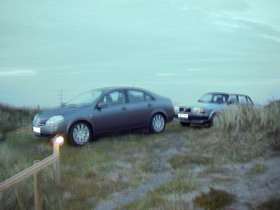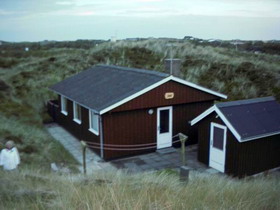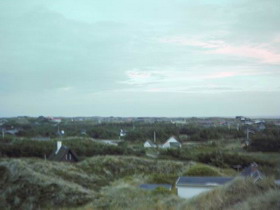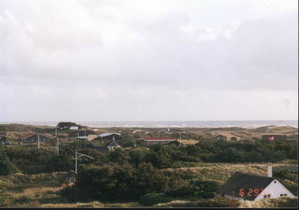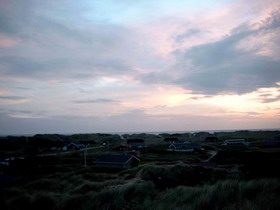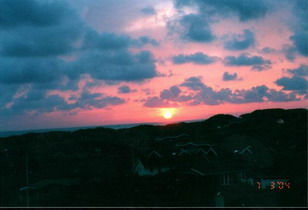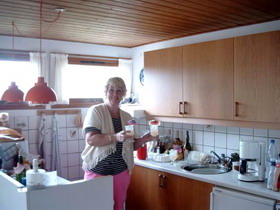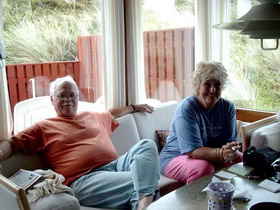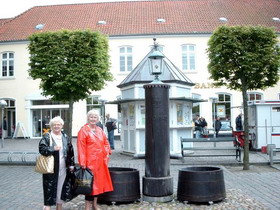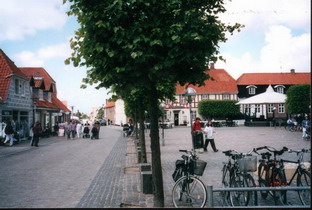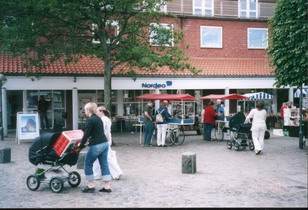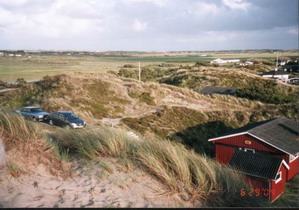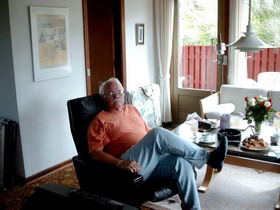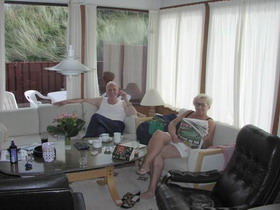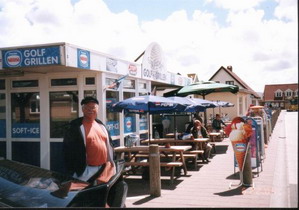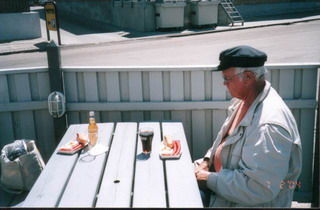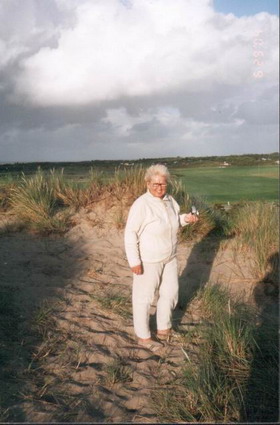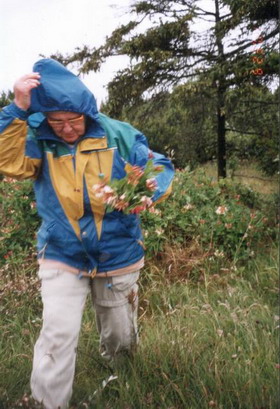 International Sandskulpturfestival Søndervig - 2004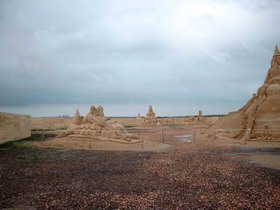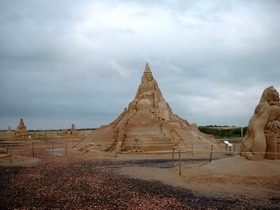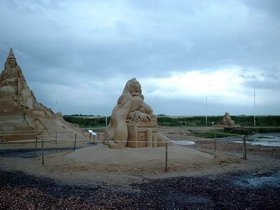 Sct.Hans - evening, Søndervig - 23.06.2004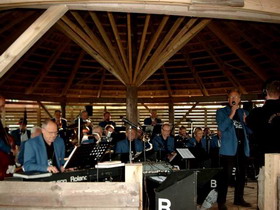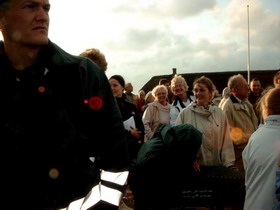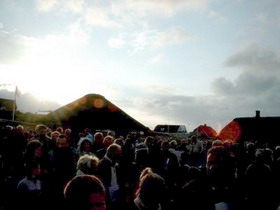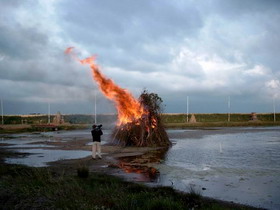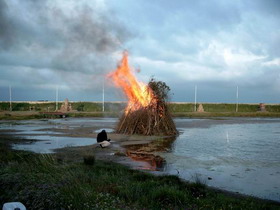 Kl. 19.00 Ringkøbing Bigband play in the pavillion.

Kl. 21.00 Henrik Hofmann light the fire.
Lars Busk Sørensen-(hymn writer)-make a fire speech
Entertainment with opera singer Mr.Grell.
Kl. 21.50 Trumpet with the lake. (Last Post).
-----o0o-----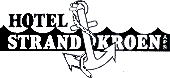 A place in Søndervig where the food is good.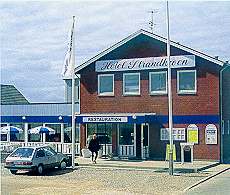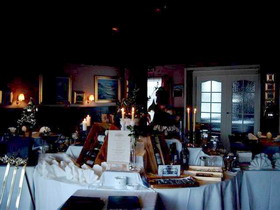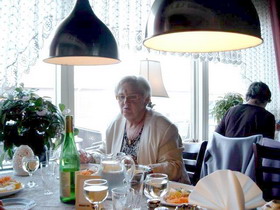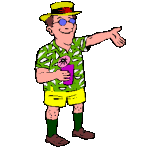 Jim and I go fishing on the north sea. (The sea was turbulent)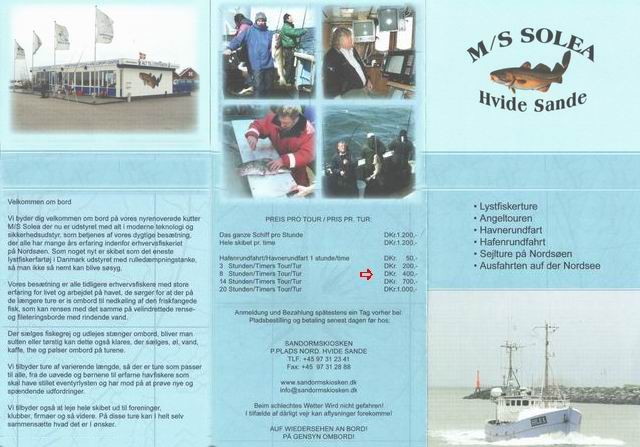 http://www.sandormskiosken.dk/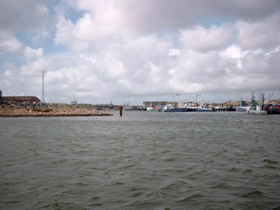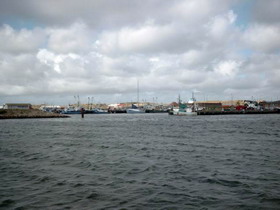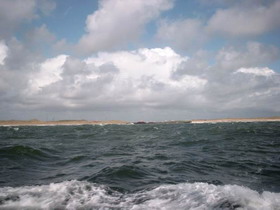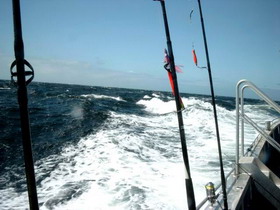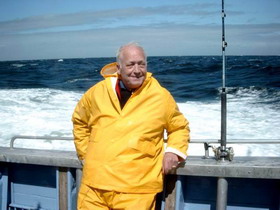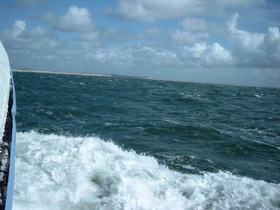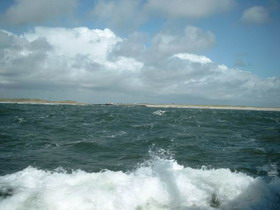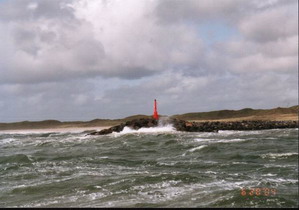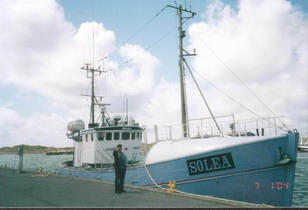 (Unfortunately I make a mistake with my digital camera,
and lose a great deal of my picture. (That is just to bad).

----------o0o----------
T H E M O N T H O F A U G U S T - 2 0 0 4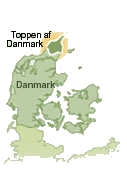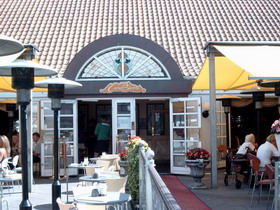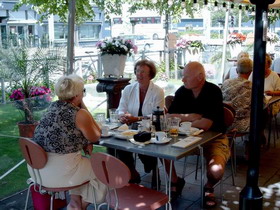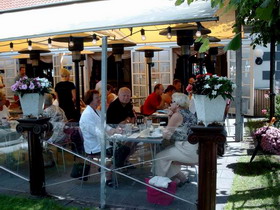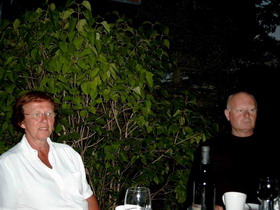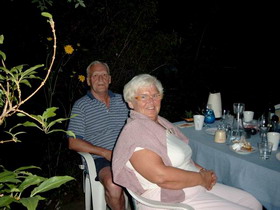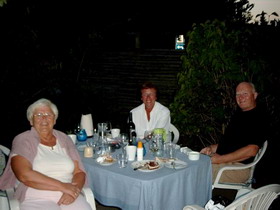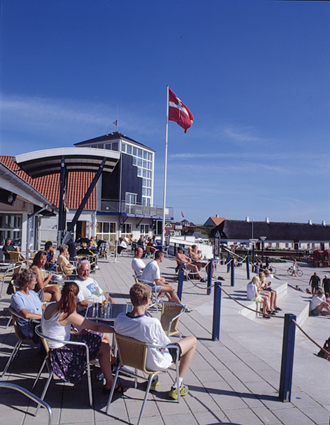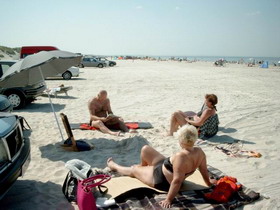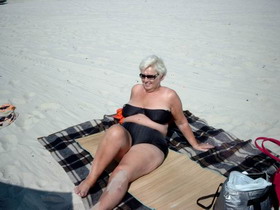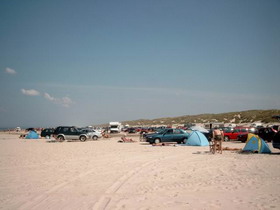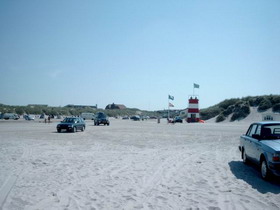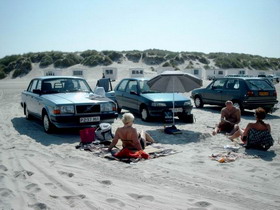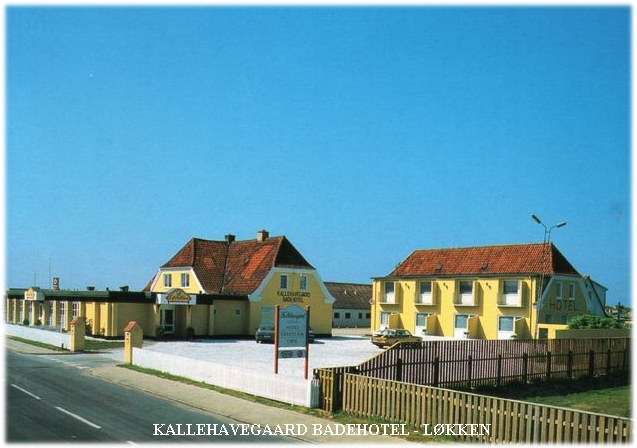 Søndergade 80 - 9480 Løkken - e-mail: just@post8.tele.dk - http://www.kallehavegaard.dk/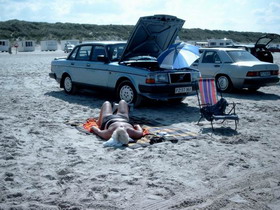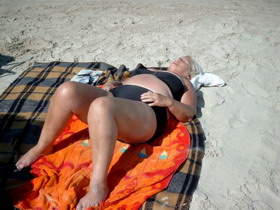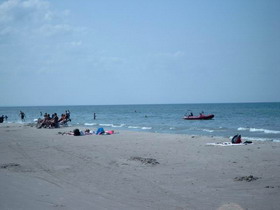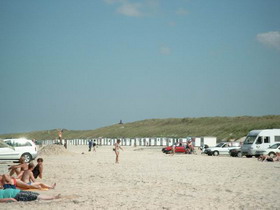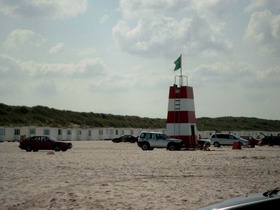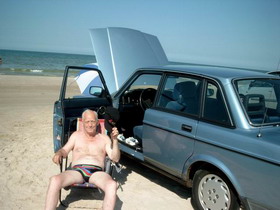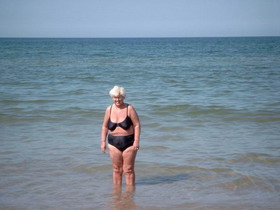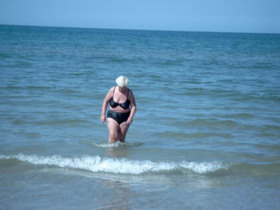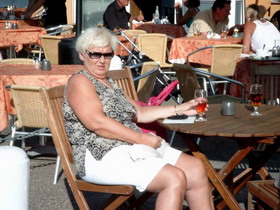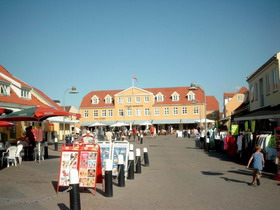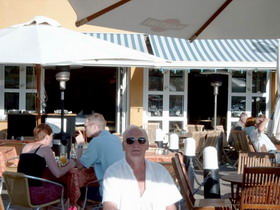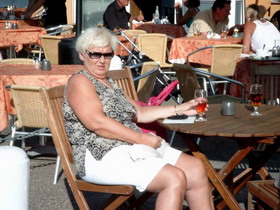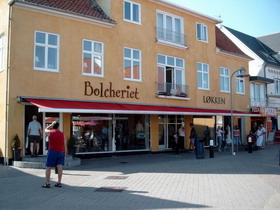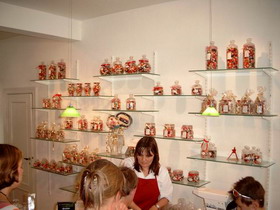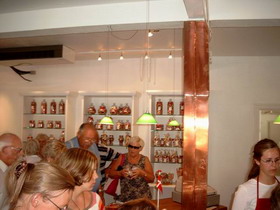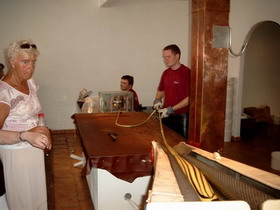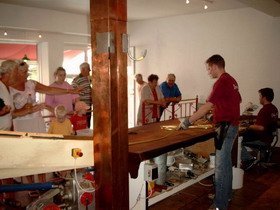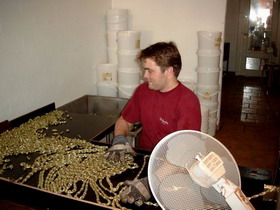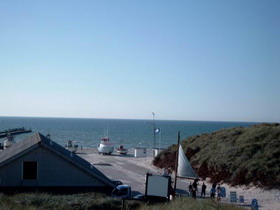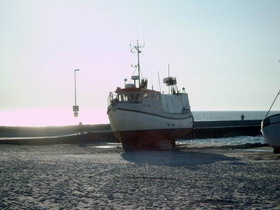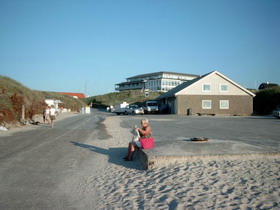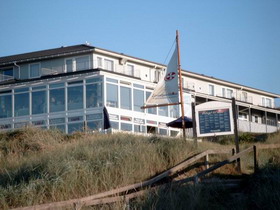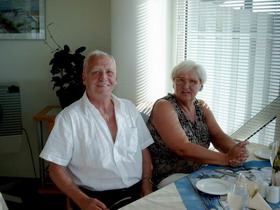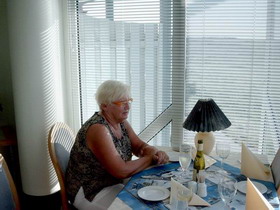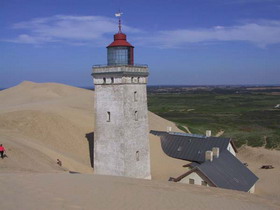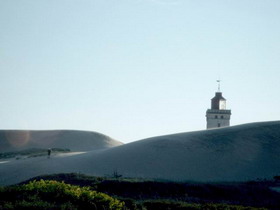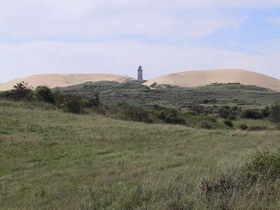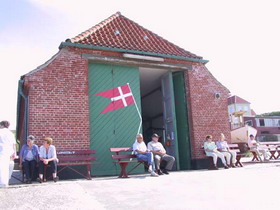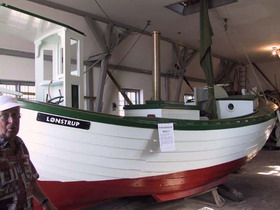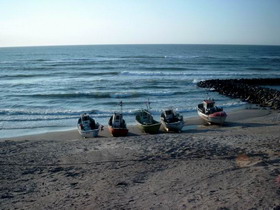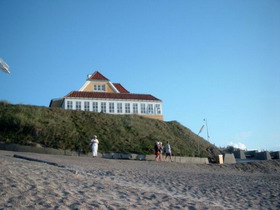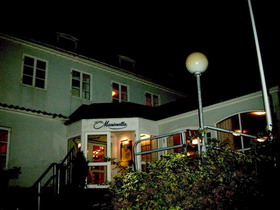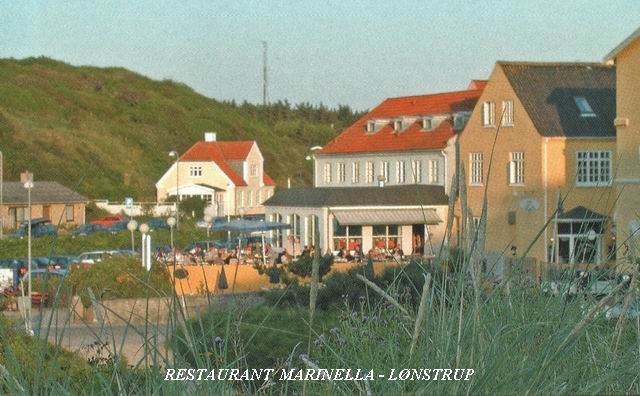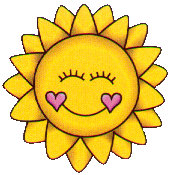 A WONDERFUL HOLIDAY WITH UP TO 30 DEGREES HEAT
AND BRIGHT SUNSHINE EVERY DAY.


BACK TO INDEX PICTURE GALLERY