PICTURE GALLERY
--- (Please have patience – loading pictures). ---
" Christmas and New year 2004-05 "

"Press the left mouse button on Miniature picture for enlargement".
"Then press "return" to return to the Picture Gallery".

Christmas evening with our daughter, son in law and grandchildren in "Resdal" .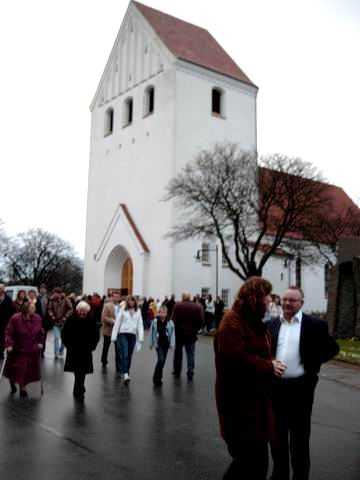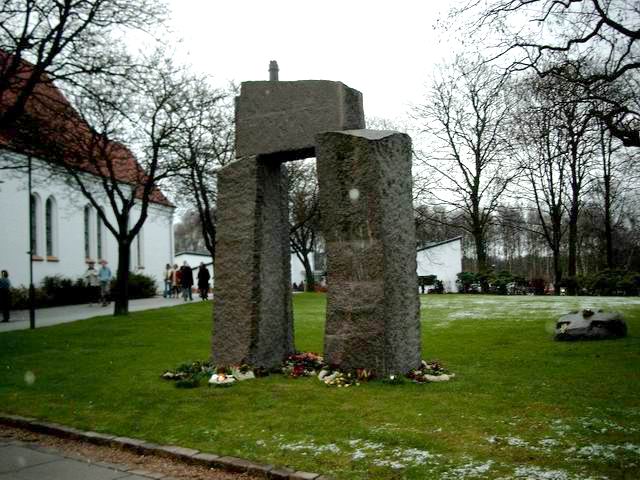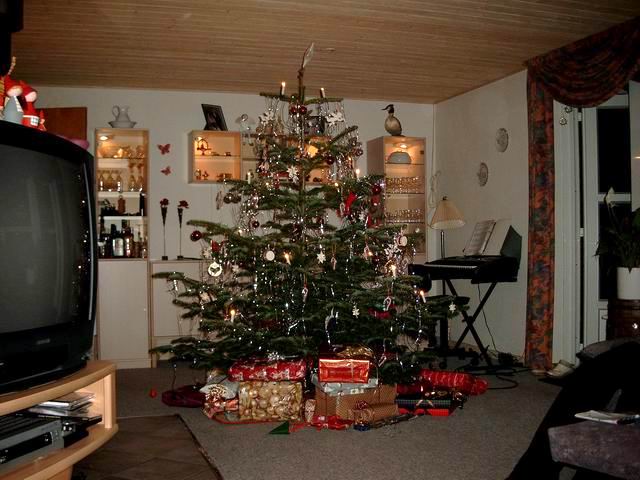 Christmas lunch 1. christmas day in "Salten".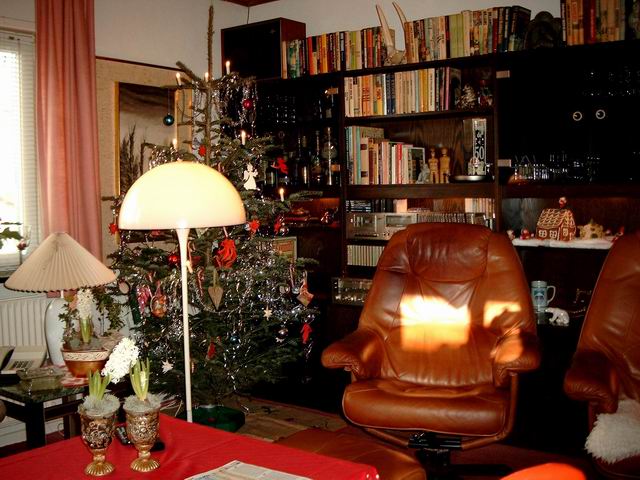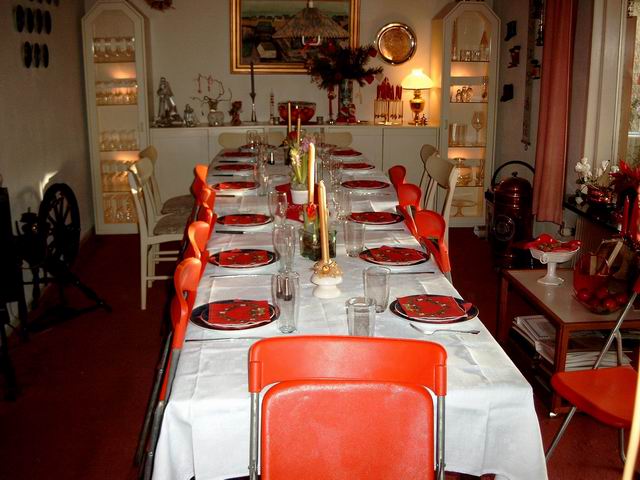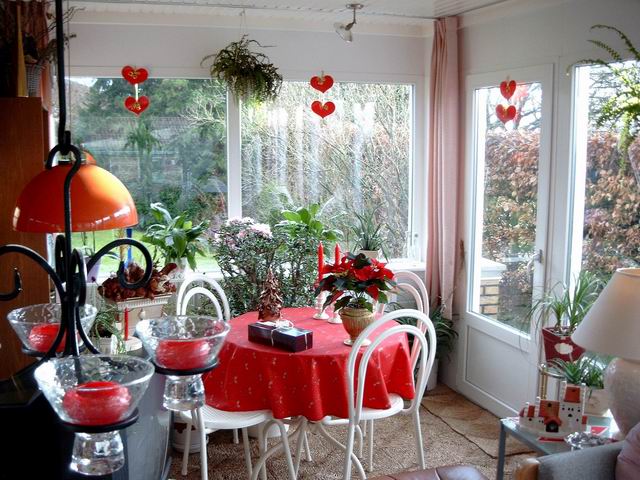 New years evening - in "Sundstrup", with my cousin, and his wife.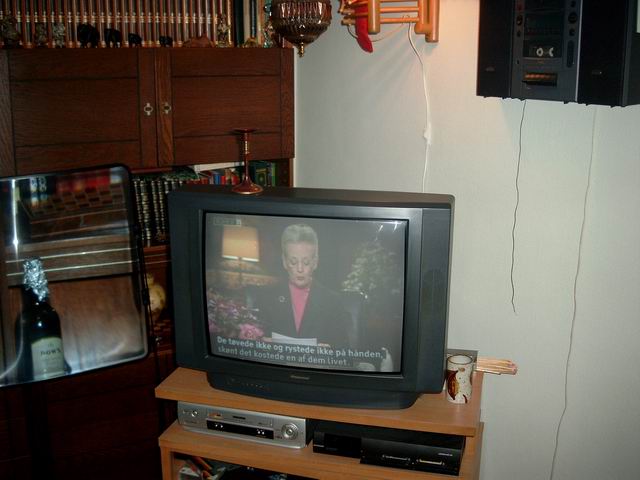 Her Majesty The Queen Margrethe II of Denmark
New_Year`s - TV- Speech -2004
Sundstrup is on the east side of
"Hjarbæk Fjord"
on the west side Virksund.
(both small fishing village)
HAPPY NEW YEAR