PICTURE GALLERY
" FERIE - HOLIDAY - 2005 "
--- (Please have patience – loading pictures). ---



"Press the left mouse button on Miniature picture for enlargement".
"Then press "return" to return to the Picture Gallery".
LØKKEN ULTIMO JUNE 2005


Some few days holiday in Løkken.
Our good friends, Knud and Åse Nygaard, from Greenland,
live up there in a rental summer cottage,
and we have some great days together.
As usual Mille and I stay on "Kallehavegaard Badehotel".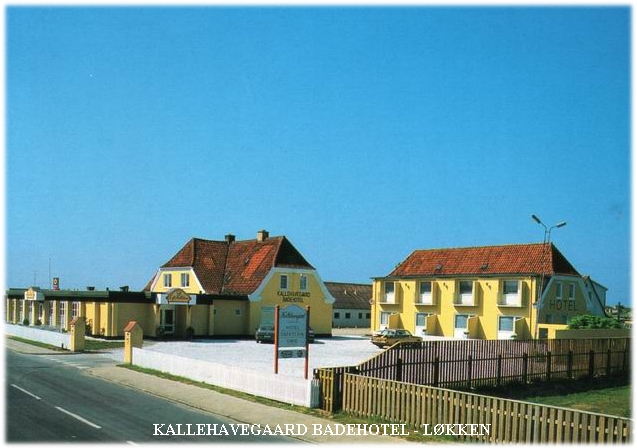 Søndergade 80 - 9480 Løkken - e-mail: just@post8.tele.dk - http://www.kallehavegaard.dk/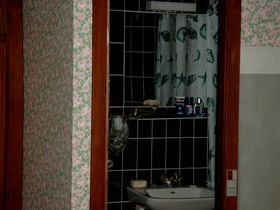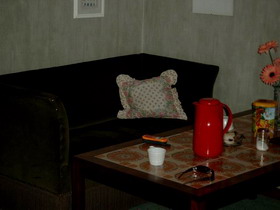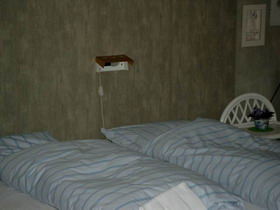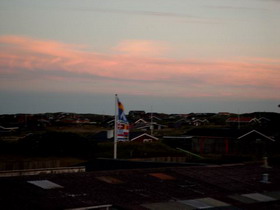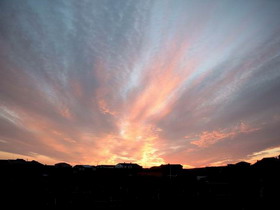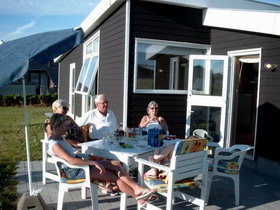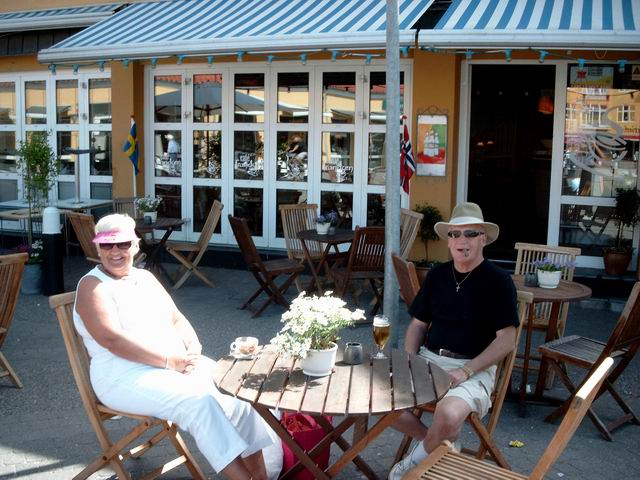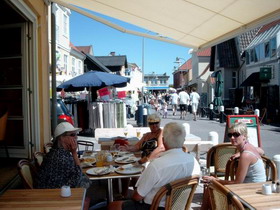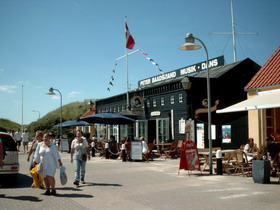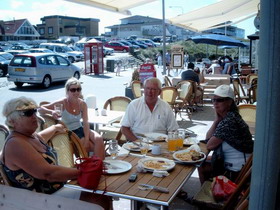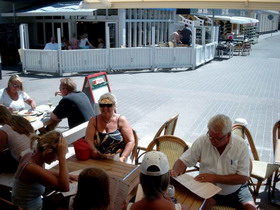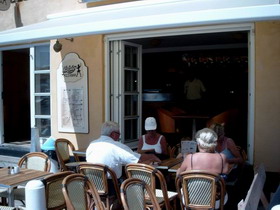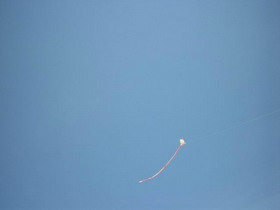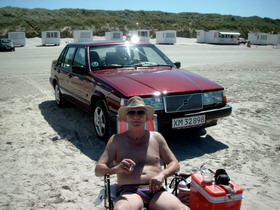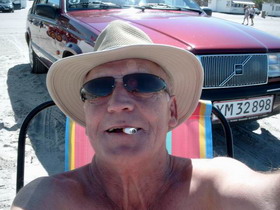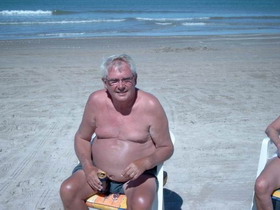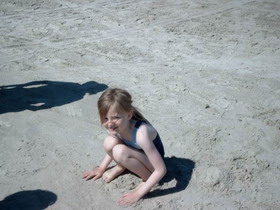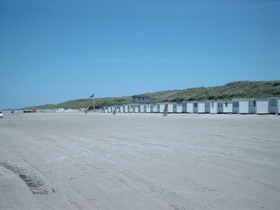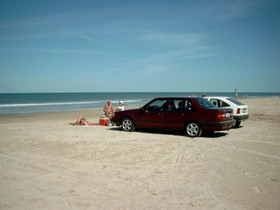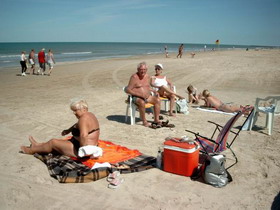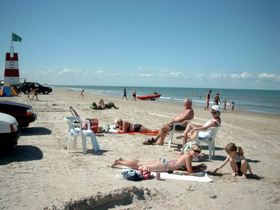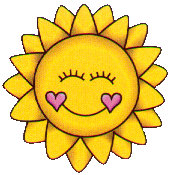 UP TO 28 DEGREES HEAT
AND BRIGHT SUNSHINE EVERY DAY.


BACK TO INDEX PICTURE GALLERY