BACK TO INDEX PICTURE GALLERY - FLORIDA - 2005



BACK TO INDEX PICTURE GALLERY



Arrival - Welcome

Jacksonville
International Airport.
(Please have patience – loading pictures).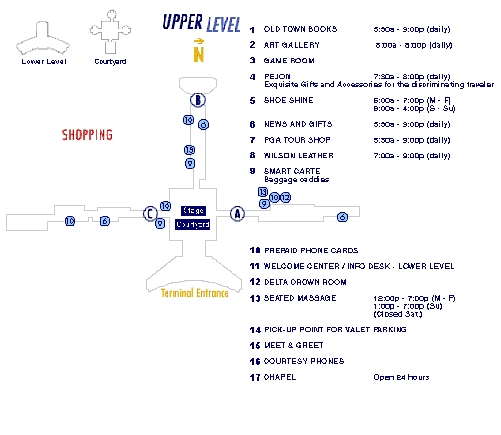 -----o0o-----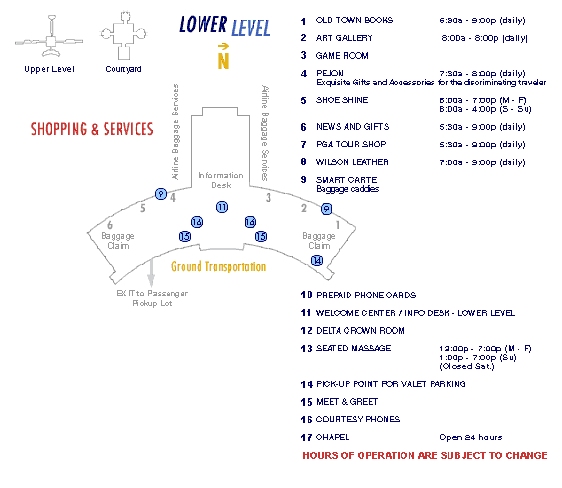 -----o0o-----
LINK: JACKSONVILLE INTERNATIONAL AIRPORT
-----o0o-----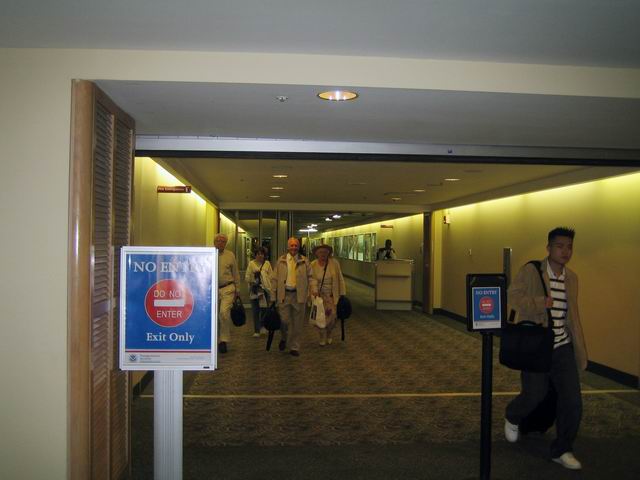 Arrival to Jacksonville Florida - USA.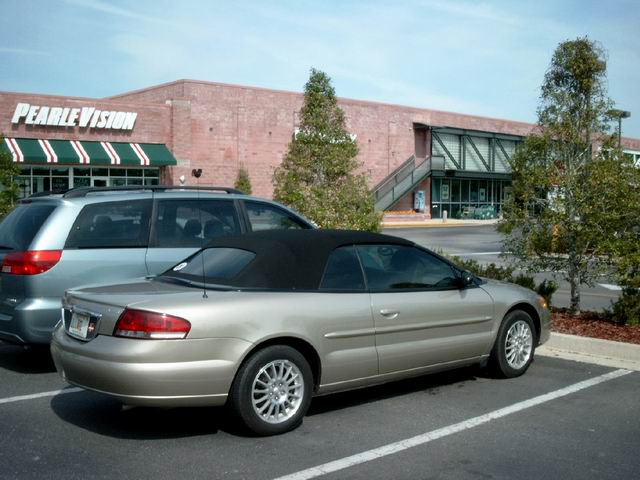 Here we have Ulla`s fancy "Chrysler - Sebring - cabriolet".
Ulla pick us up at the airport, and we get a very warm welkome with a big hug.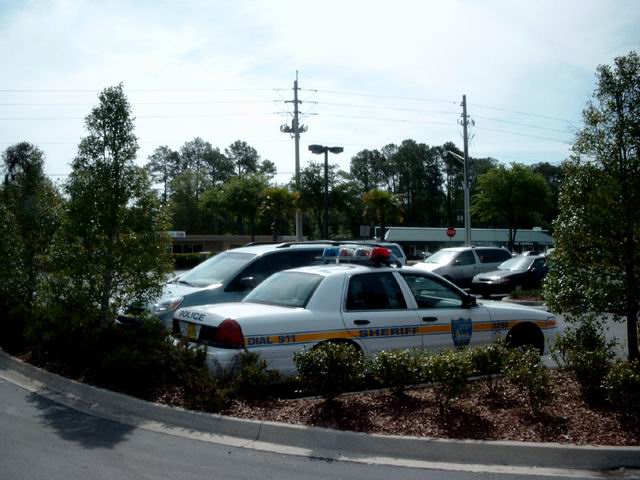 Here is a Picture of the Sheriffs Car. In the States, there are many Police Cars.
Wherever you are, Highways, Motorways or on ordinary Streets you see the Cars all over.
(As a visiting Dane, it surprising to us to see that many Police).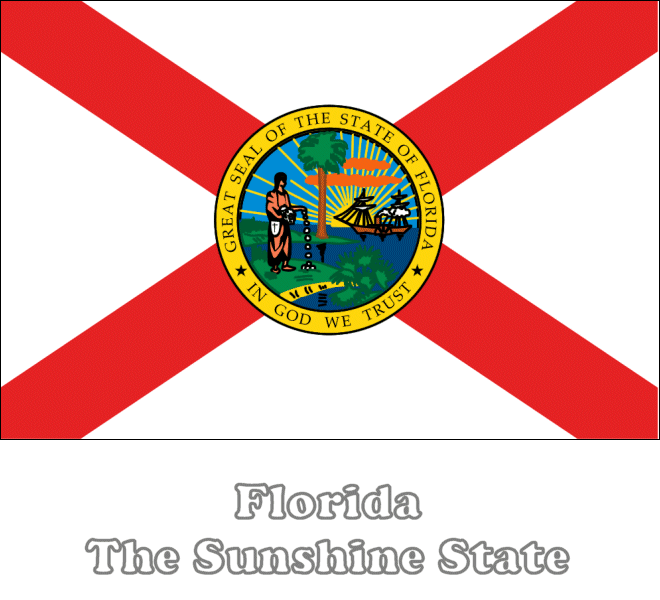 BACK TO INDEX PICTURE GALLERY - FLORIDA - 2005