BACK TO INDEX PICTURE GALLERY - FLORIDA - 2005



BACK TO INDEX PICTURE GALLERY



SHOPPING


THE FIRST DAY IN
JACKSONVILLE

(Please have patience – loading pictures).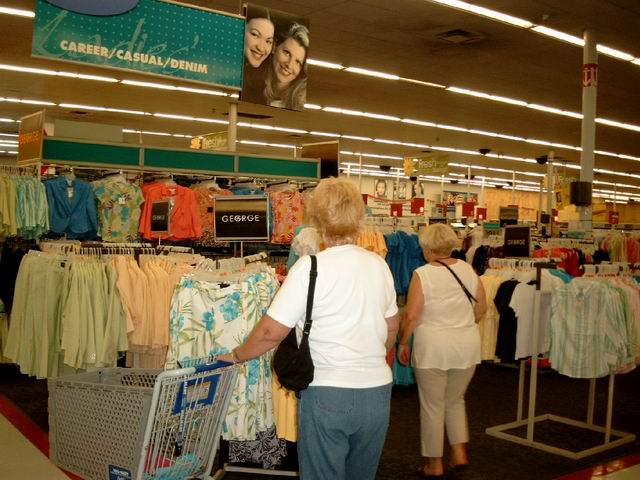 Ulla and Mille in "Wonderland".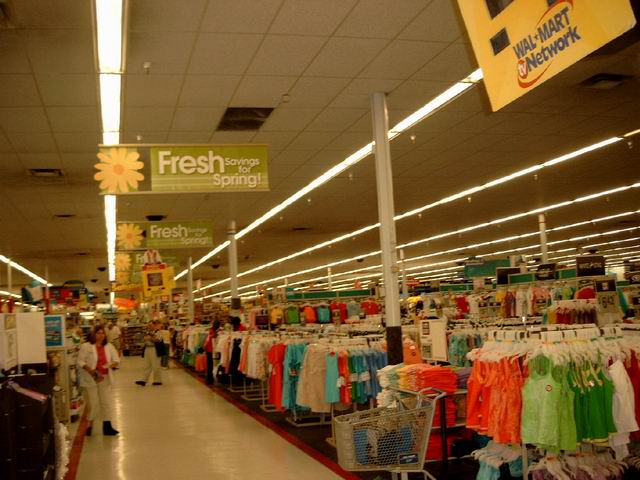 Clothes and shoe are very cheap in USA.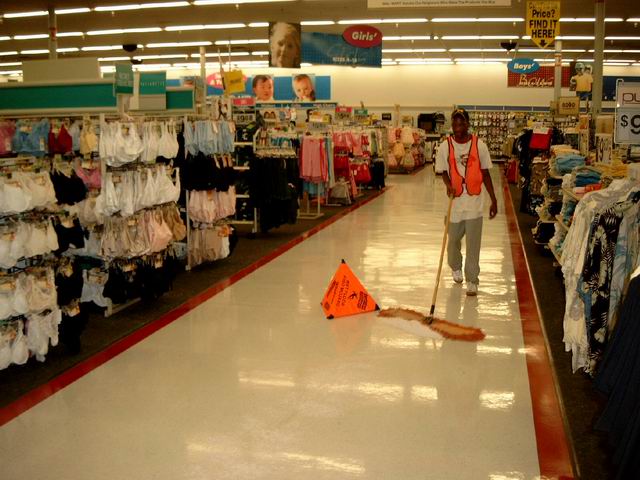 A Customer has dropped a Bottle on the Floor,
and immediately came the employees to clean up the mess, and sat up warning Signs.
Actually, it is prohibited to take Photos inside the Shop.
-----o0o-----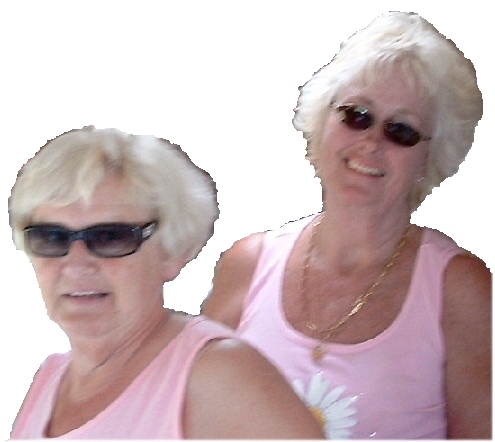 When Ulla and Mille was out shopping, they were many times asked if they were Sisters.
(I Wonder why ???)


BACK TO INDEX PICTURE GALLERY - FLORIDA - 2005