(Du er nu på side 1 af 4)

Til Disney Epcot billed galleri side 2
Til Disney Epcot billed galleri side 3
Til Disney Epcot billed galleri side 4


TILBAGE TIL INDEX BILLED GALLERI - FLORIDA - 2005

TILBAGE TIL INDEX BILLED GALLERI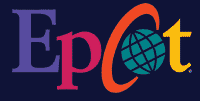 ORLANDO - FLORIDA - 2005
(SIDE 1 AF 4)
(Hav tålmodighed - loading pictures)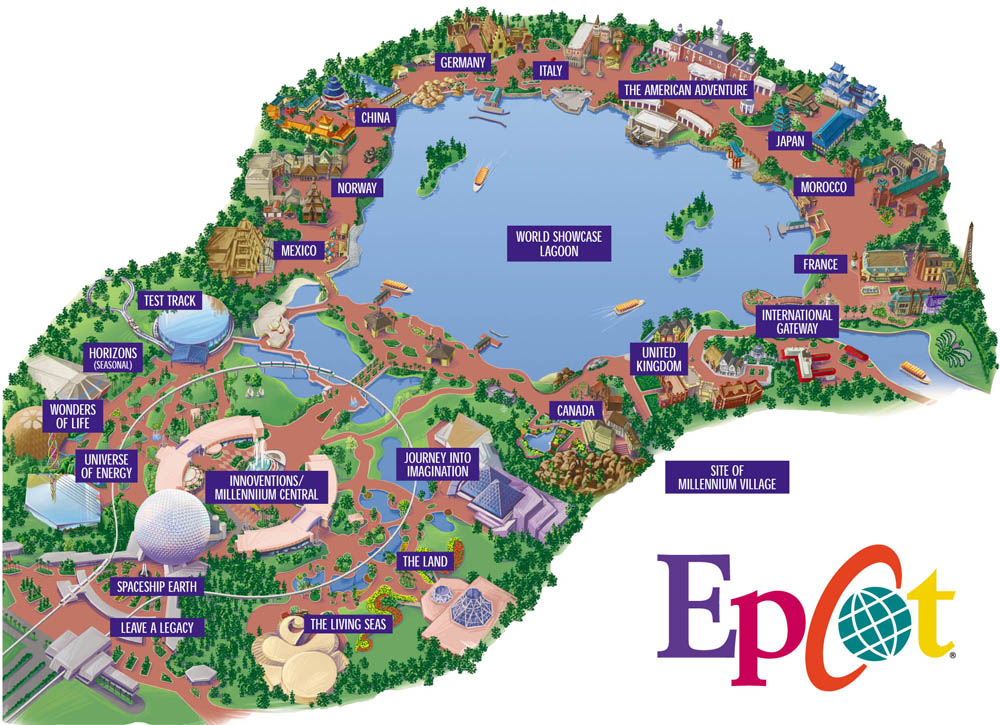 Epcot, the Experimental Prototype Community of Tomorrow, opened in 1982.

It was conceived by Walt Disney to "take its cue from the new ideas and
new technologies that are now emerging from the creative centers of American industry."
This concept is best exemplified by Spaceship Earth,
the glistening geosphere that has become Epcot's icon.
Epcot consists of two themed areas, Future World and World Showcase.


(Du er nu på side 1 af 4)


Til Disney Epcot billed galleri side 2
Til Disney Epcot billed galleri side 3
Til Disney Epcot billed galleri side 4



TILBAGE TIL INDEX BILLED GALLERI - FLORIDA - 2005



TILBAGE TIL INDEX BILLED GALLERI