BACK TO INDEX PICTURE GALLERY - FLORIDA - 2005



BACK TO INDEX PICTURE GALLERY

From Orlando at the east coast
to Fort Myers by the Mexican Gulf
at the west coast.



Florida - 2005
(Please have patience – loading pictures).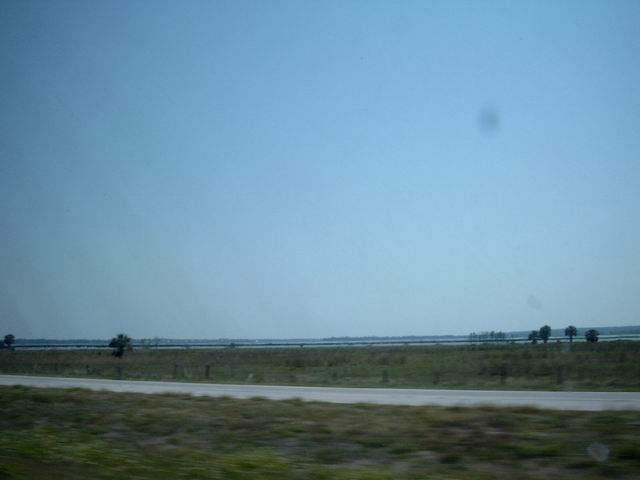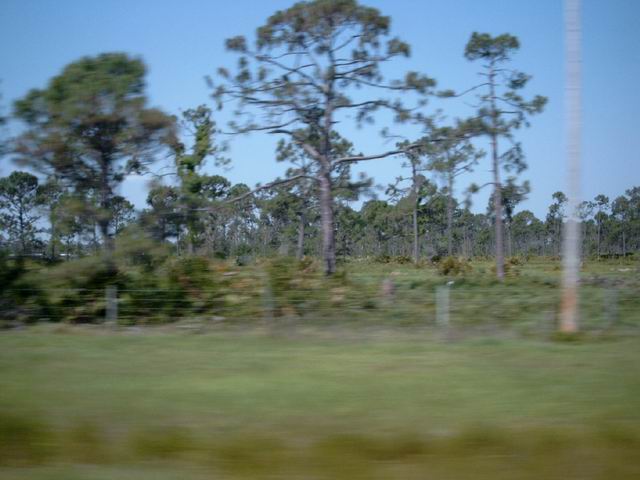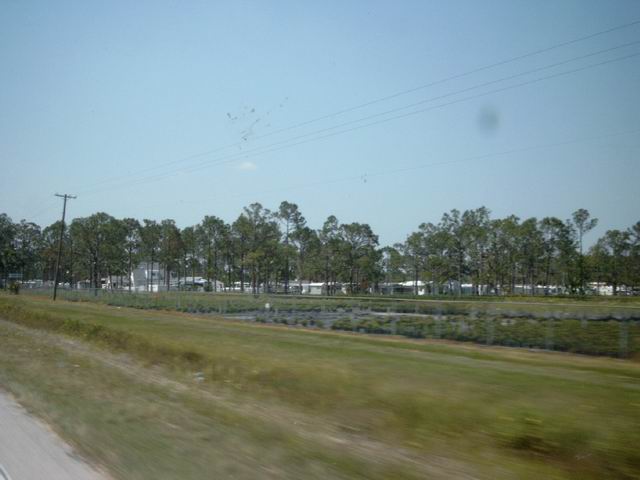 Mobil Home Park.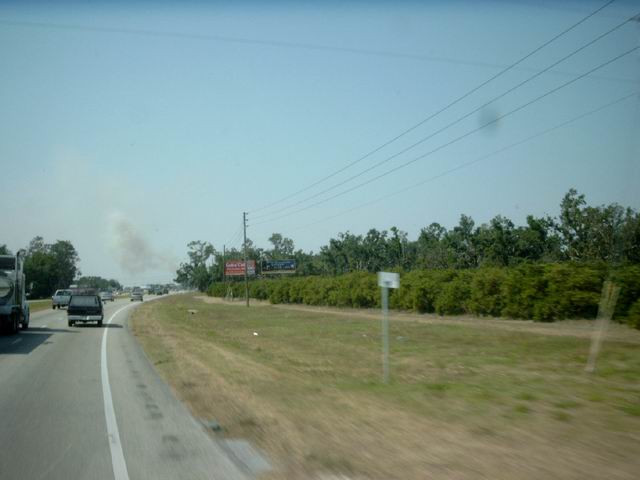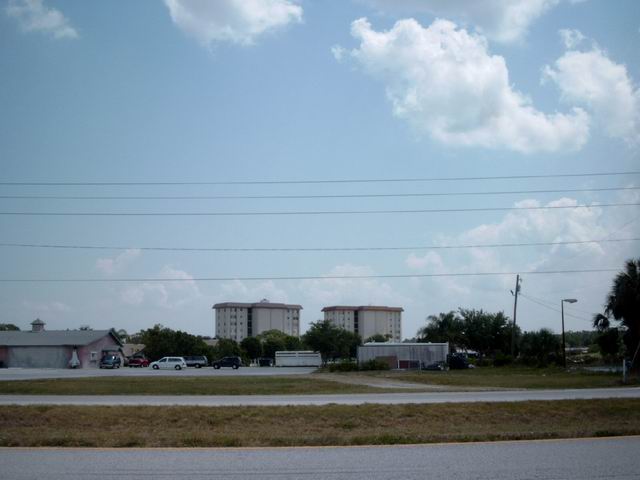 Lake Placid.

Elly Churchil and her friend Jim live here. They have rented a flat in one of these two blocks.
They live in Lake Placid Florida six month of the year,
and the rest in Jim's summer cottage at Lake Superior Canada.
Unfortunately, they had left for Canada just a few days before we arrived, so we never met them.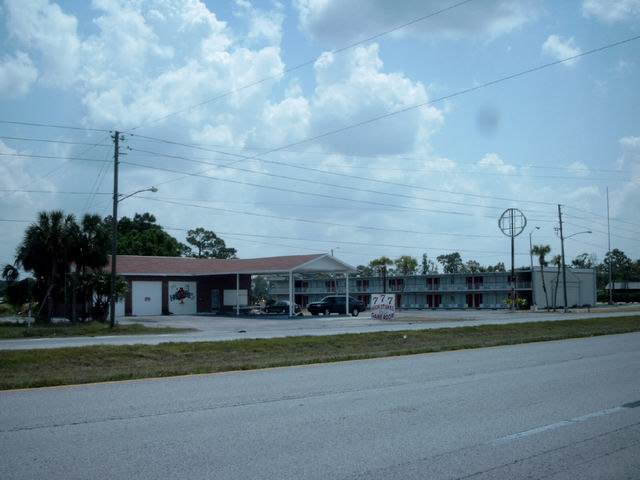 Elly and Jim`s neighbourhood.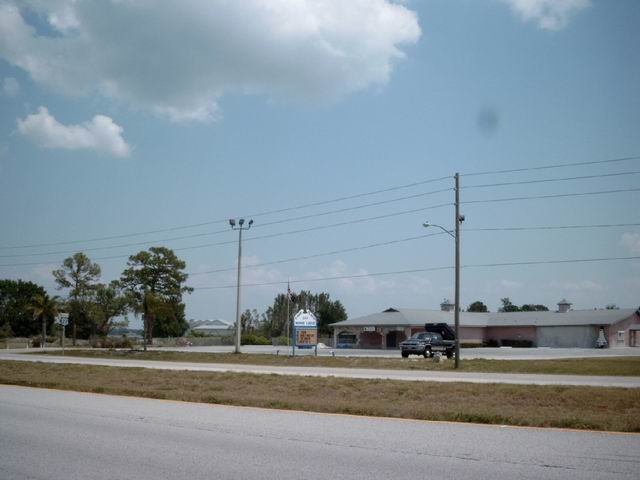 Elly and Jim`s neighbourhood.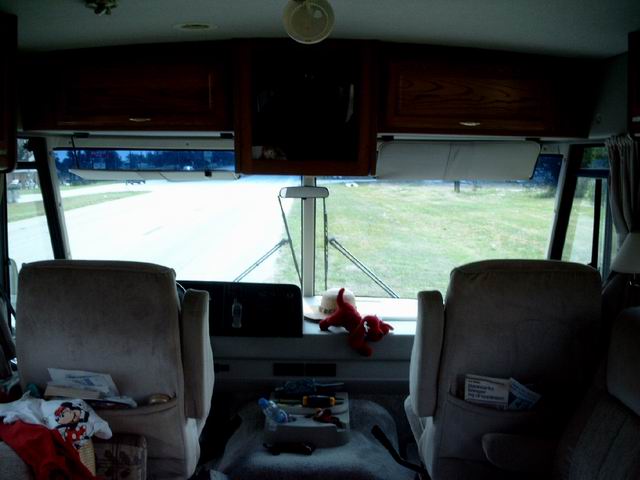 A short rest, and time for lunch.
(It`s a long trip across Florida).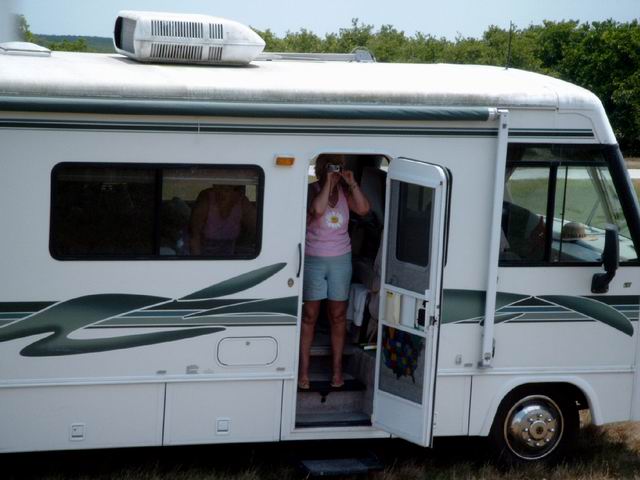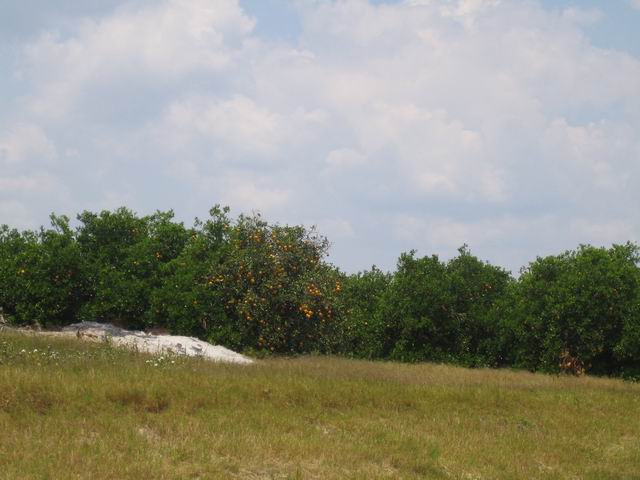 We saw many Orange plantations. Especially around Lake Placid was many.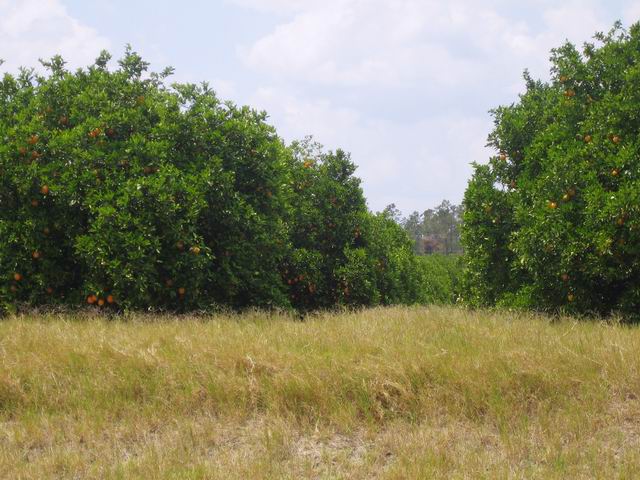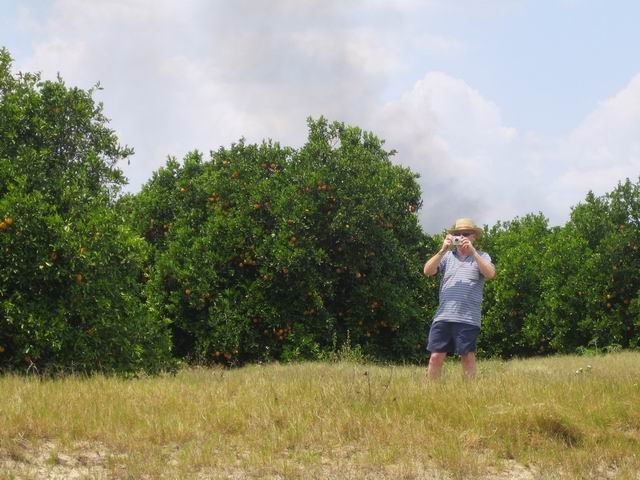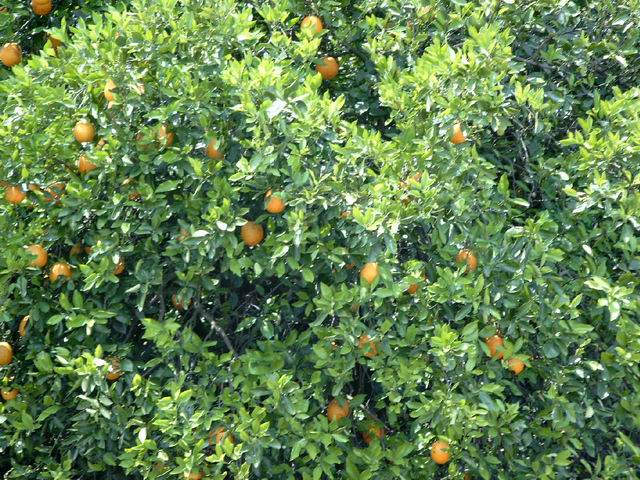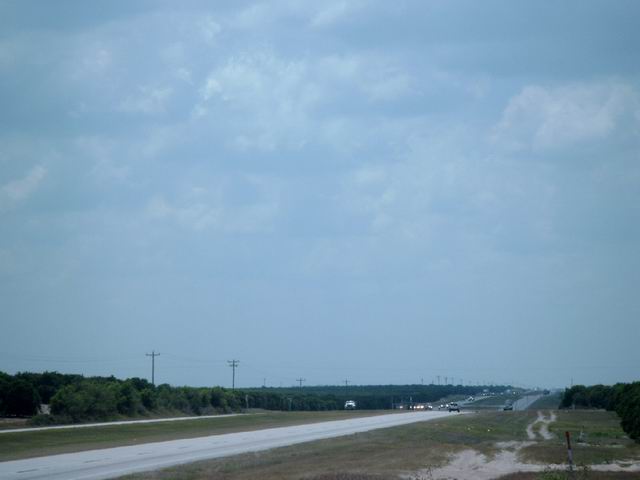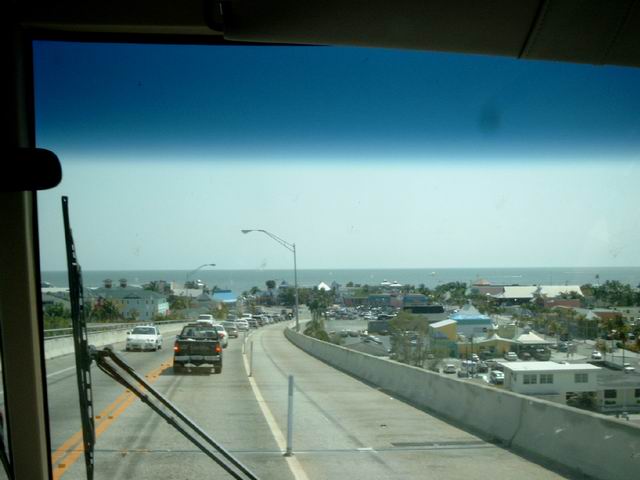 Arrival at Fort Myers.


BACK TO INDEX PICTURE GALLERY - FLORIDA - 2005