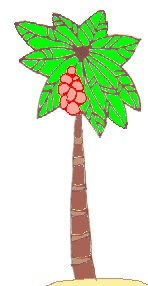 Fort Myers Beach, Florida - 2005
Directly on the Beach
(Please have patience – loading pictures).
(PAGE 1 OF 3).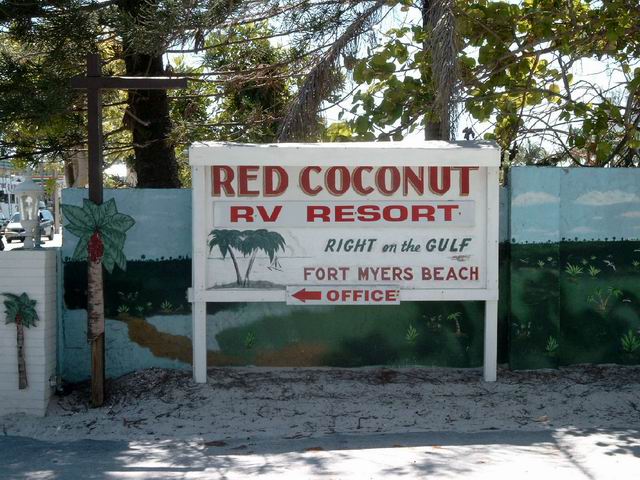 The best Camping site one can imagine – direct at the Mexican Gulf.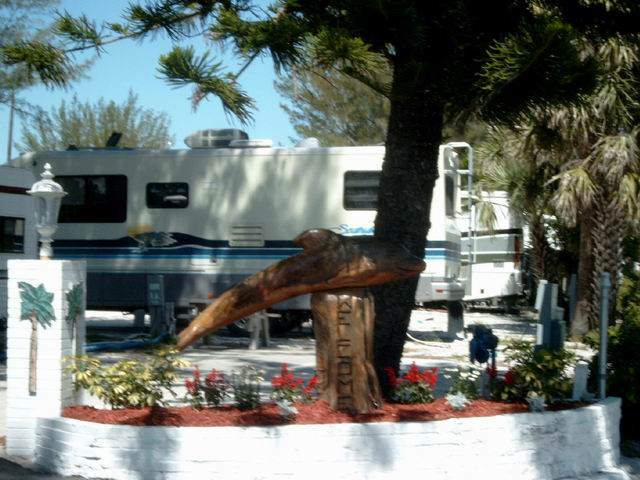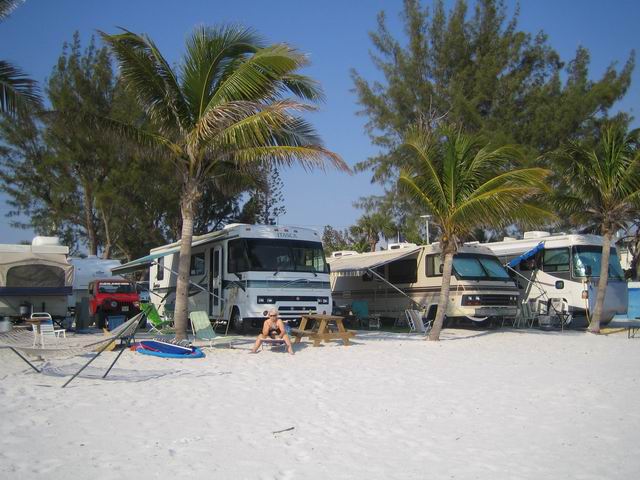 The RV is parked underneath the Palm Trees,
with the front Wheels in the white Sand.
There is only 20 – 25 meter to the waterline.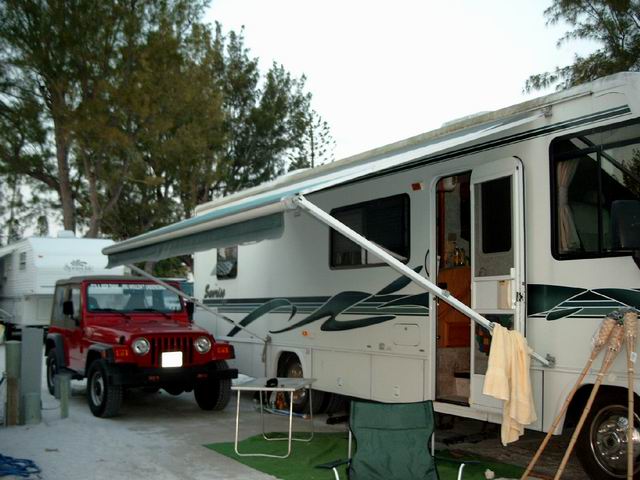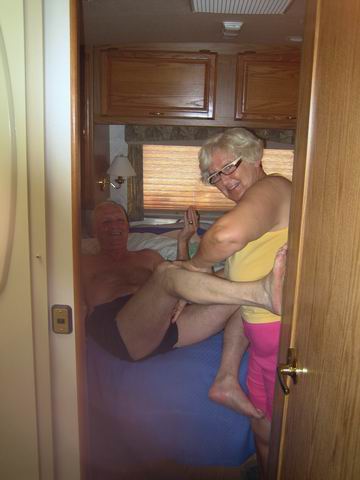 Every day Mille rubbed Søren's skin with sun creme.
(Nice service). J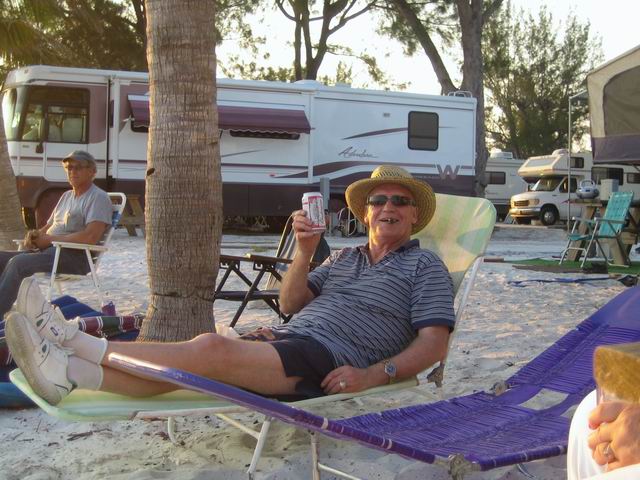 Søren enjoys life with a good Cigar and a Budweiser.
(Our friendly next-door neighbor got one too.)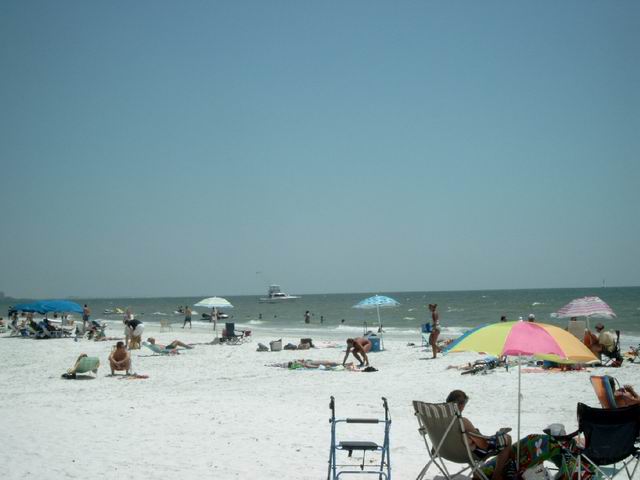 A unique Beach.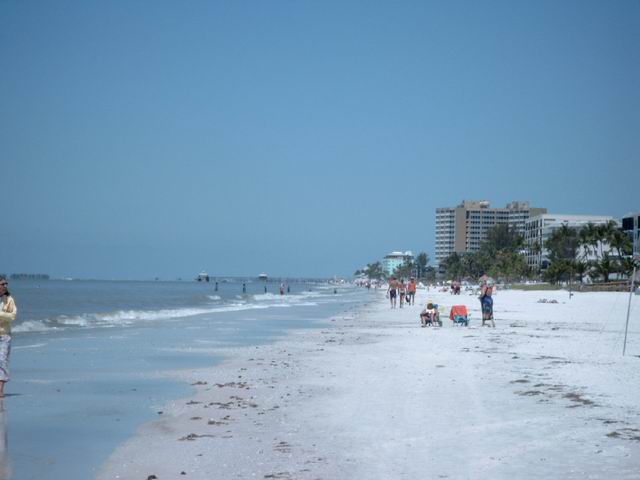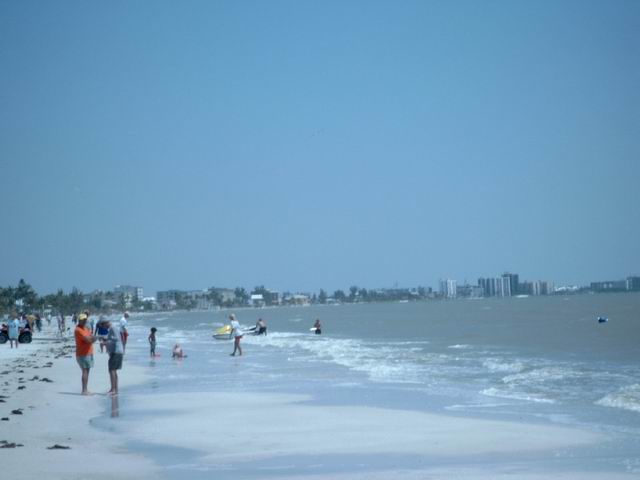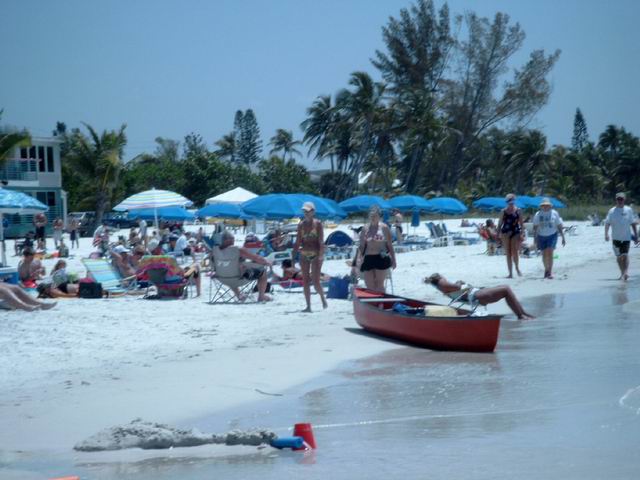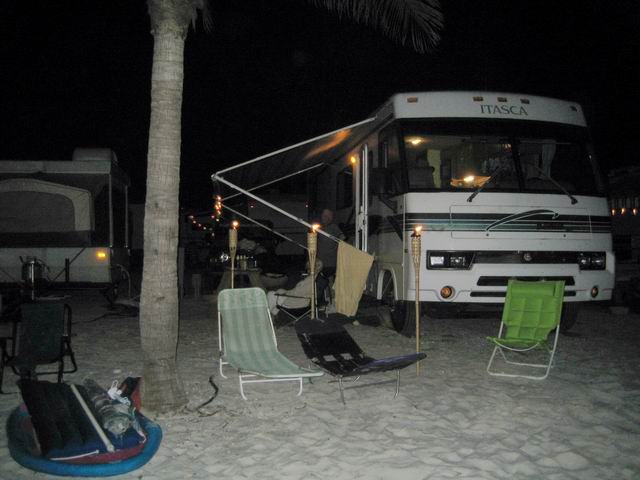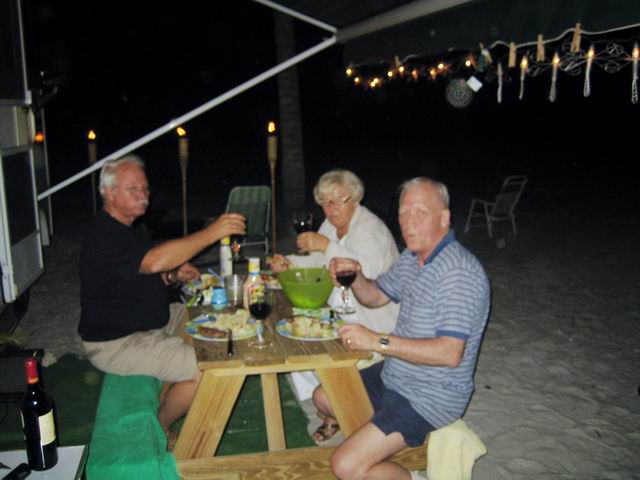 Jim, Mille and Søren.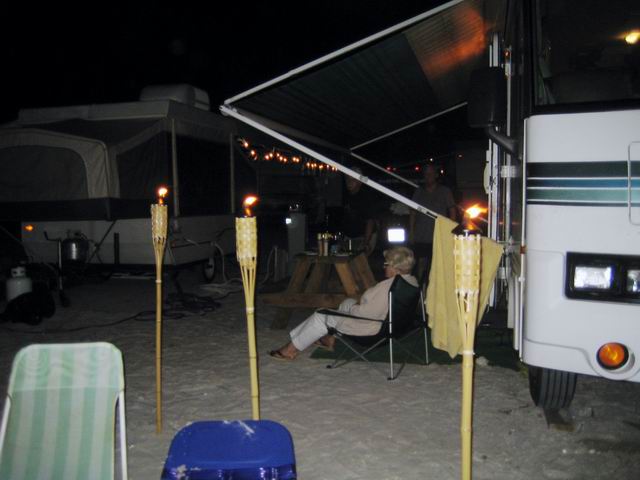 Evening relaxation.


(You are now on page 1 of 3)

To Red Coconut Fort Myers picture gallery page 2
To Red Coconut Fort Myers picture gallery page 3


BACK TO INDEX PICTURE GALLERY - FLORIDA - 2005