Sanibel Island Beach
Florida - 2005.
Of the 100 barrier islands that make up The Beaches of Fort Myers & Sanibel, Sanibel and its neighbor Captiva are best known. Connected to the mainland by a dazzling three-mile-long scenic drive across a causeway from the mainland, Sanibel has a worldwide reputation for it's shelling and the associated posture referred to as the "Sanibel Stoop."
More than 400 varieties of shells decorate the beaches, particularly after an especially high or low tide. With so many different kinds of shells, it is no wonder that the area hosts the annual Sanibel Shell Fair, attended by thousands of shell enthusiasts from around the world. For most visitors, however, shelling is a simply delightful excuse to enjoy hours of sun worshipping along some of the most beautiful shoreline in North America and to absorb the unspoiled island atmosphere the natives so effortlessly maintain.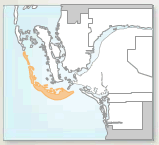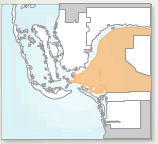 Sanibel Fort Myers
(Sanibel = 14 miles W of Fort Myers, 40 miles N of Naples)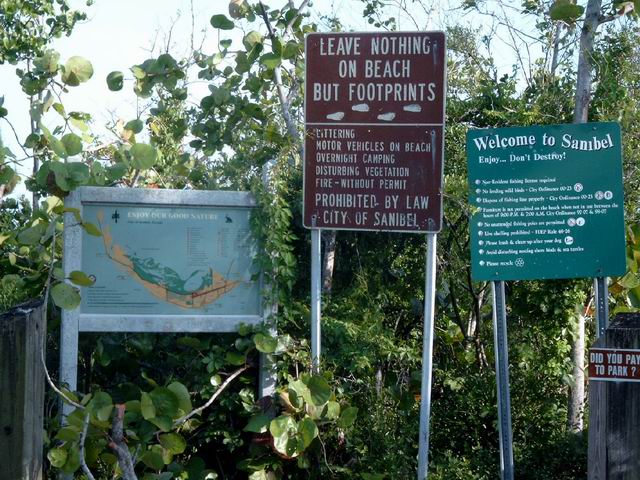 Tekst øverst på det brune skilt: Efterlad ikke andet på stranden end dine fodaftryk. :-)))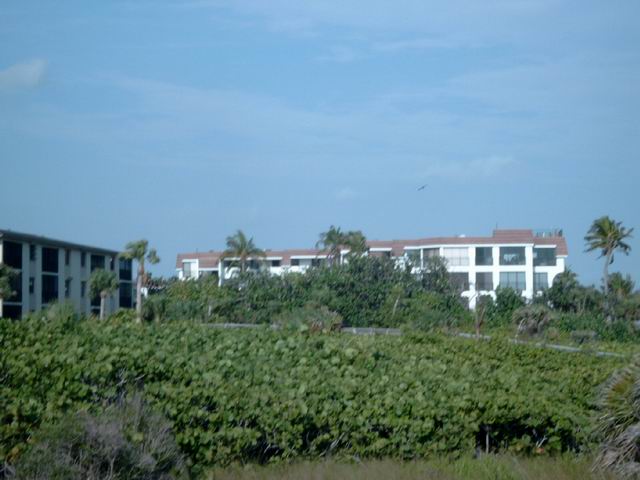 Ferielejligheder med udsigt direkte til stranden og den Mexicanske Golf.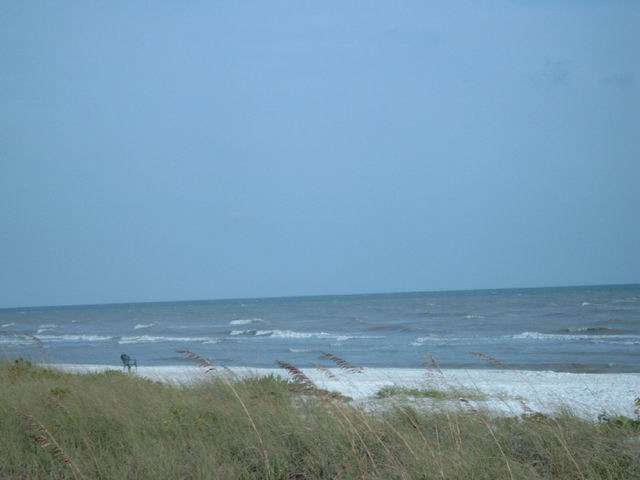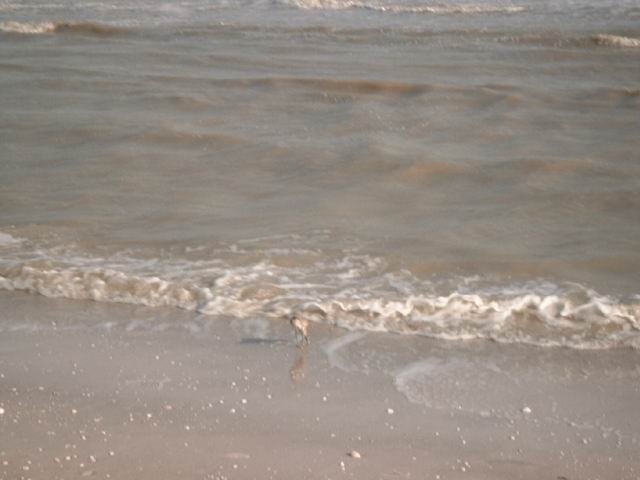 Der burde være en masse "Konkylier" skyllet op på stranden,
Men den dag vi var der, fandt vi kun nogle små, som iøvrigt
var flotte, og nu står i stor glas hjemme i vores havestue.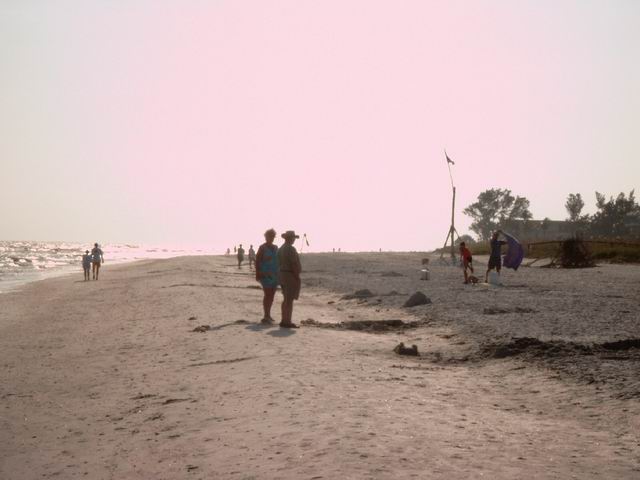 Ulla og Jim i modlys.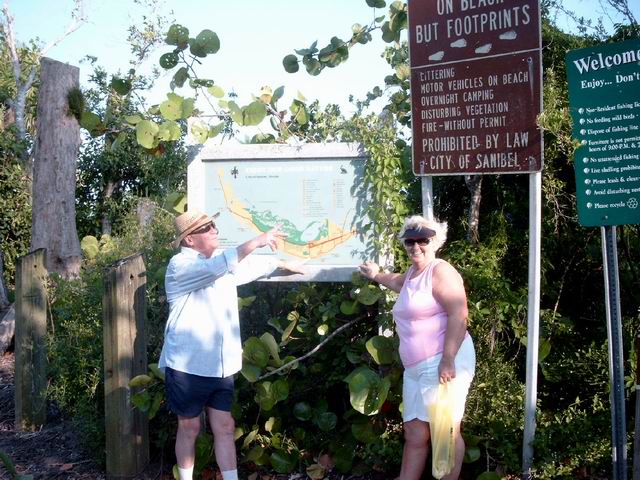 Turisterne - Mille og Søren skal også fotograferes. :-)))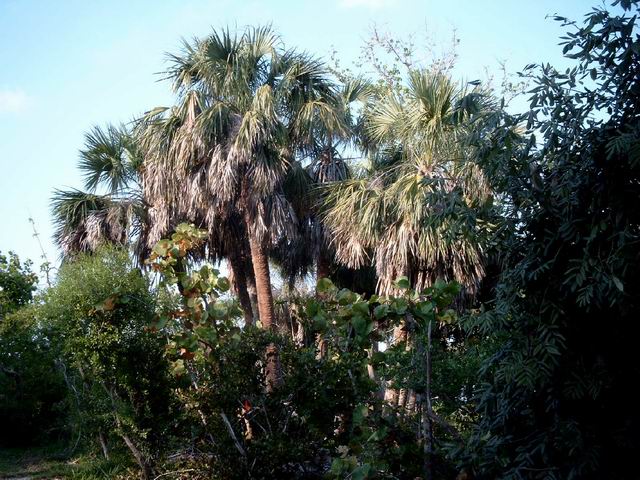 De fire orkaner der hærgede Florida i 2004 har væltet/ødelagt mange træer, huse osv.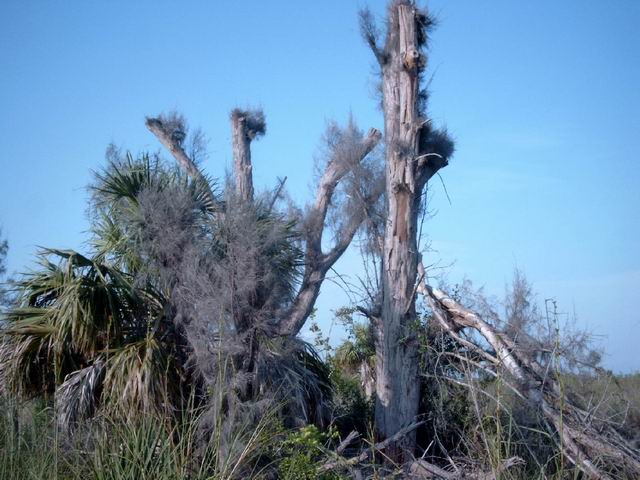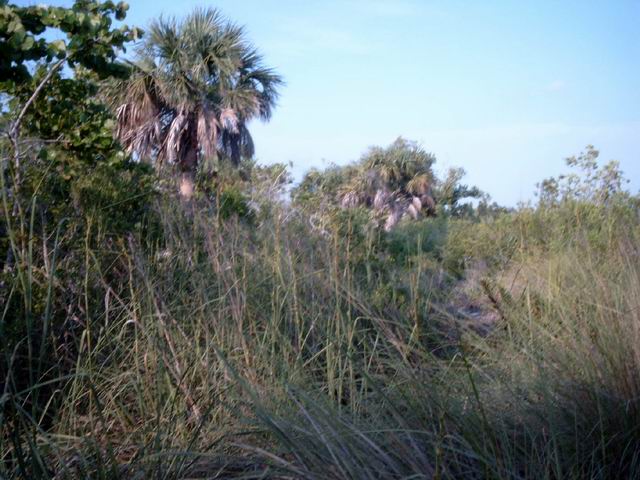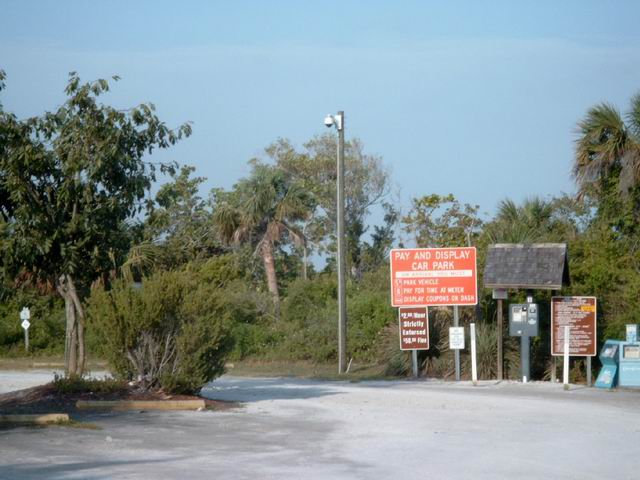 Intet er gratis i USA. Parkering koster penge overalt.
De sidste nyheder fås ved at købe en af de mange aviser.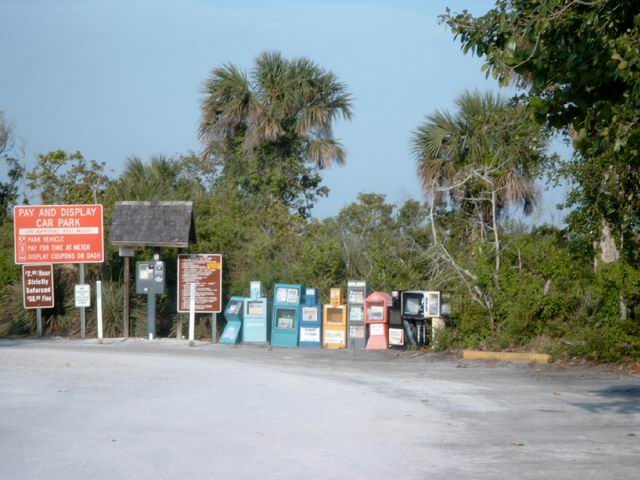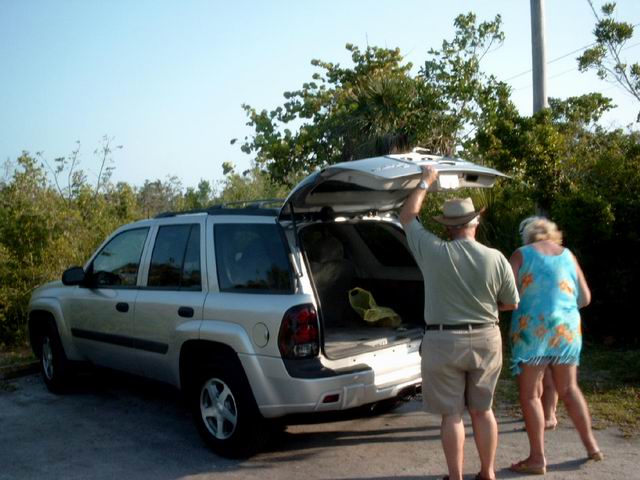 Jim`s Firmabil.

Jim er overordnet taksator for et af USA`s største forsikringsselskaber "State Farm Incurance".

Han arbejdede i Fort Myers på det tidspunkt vi var der
Efter alle de orkaner havde Jim og hans stab jo meget arbejde.



TILBAGE TIL INDEX BILLED GALLERI - FLORIDA - 2005