BACK TO INDEX PICTURE GALLERY - FLORIDA - 2005



BACK TO INDEX PICTURE GALLERY



Sanibel Island Beach
Florida - 2005.
Of the 100 barrier islands that make up The Beaches of Fort Myers & Sanibel, Sanibel and its neighbor Captiva are best known. Connected to the mainland by a dazzling three-mile-long scenic drive across a causeway from the mainland, Sanibel has a worldwide reputation for it's shelling and the associated posture referred to as the "Sanibel Stoop."
More than 400 varieties of shells decorate the beaches, particularly after an especially high or low tide. With so many different kinds of shells, it is no wonder that the area hosts the annual Sanibel Shell Fair, attended by thousands of shell enthusiasts from around the world. For most visitors, however, shelling is a simply delightful excuse to enjoy hours of sun worshipping along some of the most beautiful shoreline in North America and to absorb the unspoiled island atmosphere the natives so effortlessly maintain.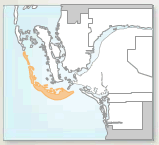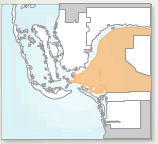 Sanibel Fort Myers
(Sanibel = 14 miles W of Fort Myers, 40 miles N of Naples)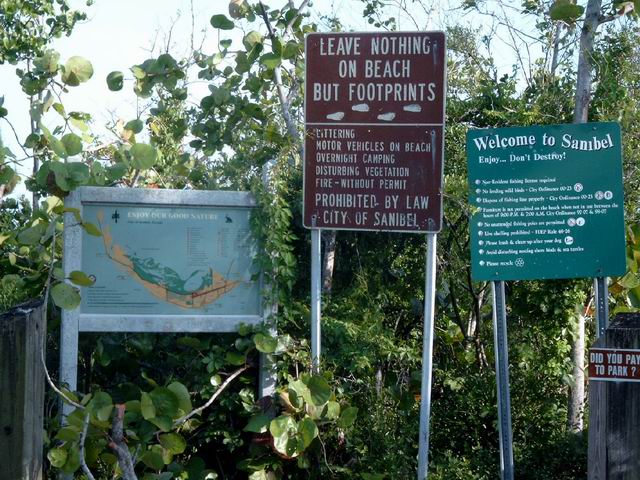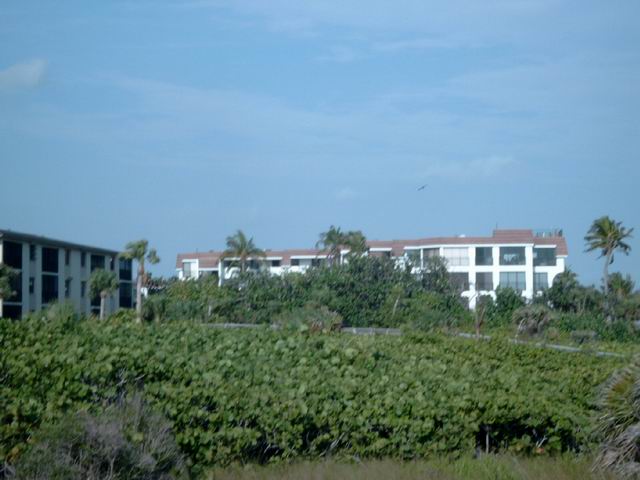 Holiday Apartments, with views direct to the Beach and the Mexican Gulf.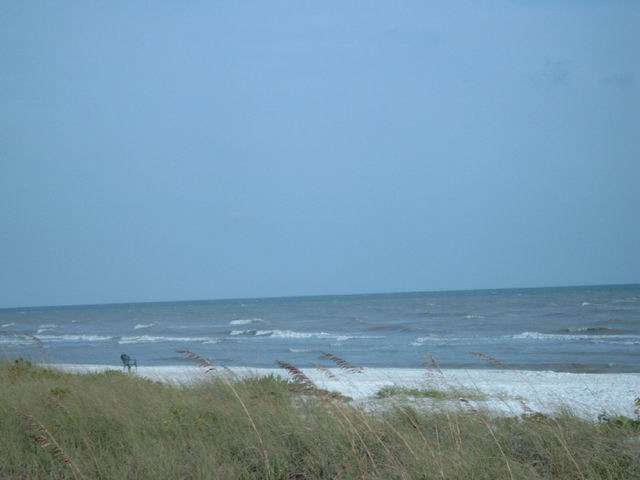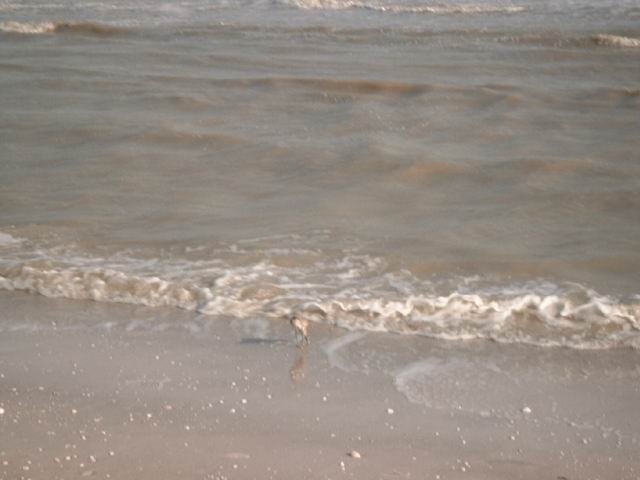 Normally there are many big and beautiful Conches and Mussel Shells,
but the Day we were there, there were only small samples,
which today are kept in a Glass Jar in our House.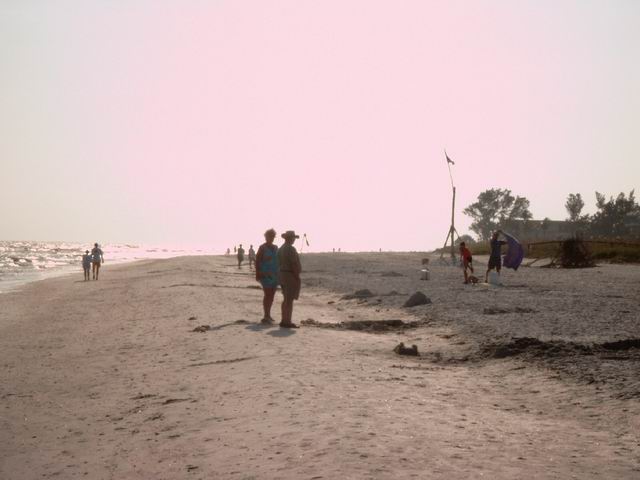 Ulla og Jim in backlight.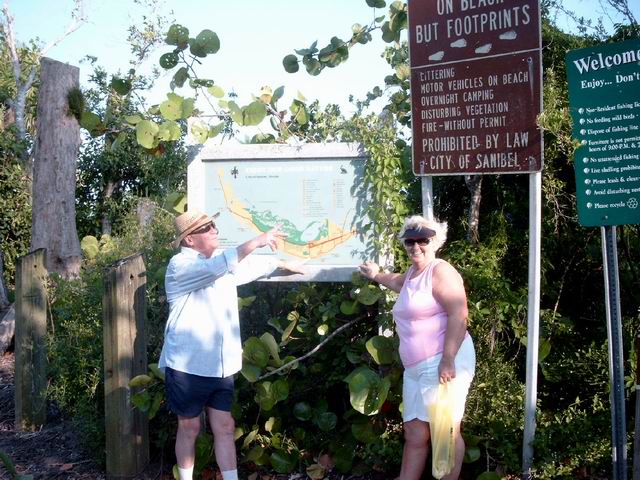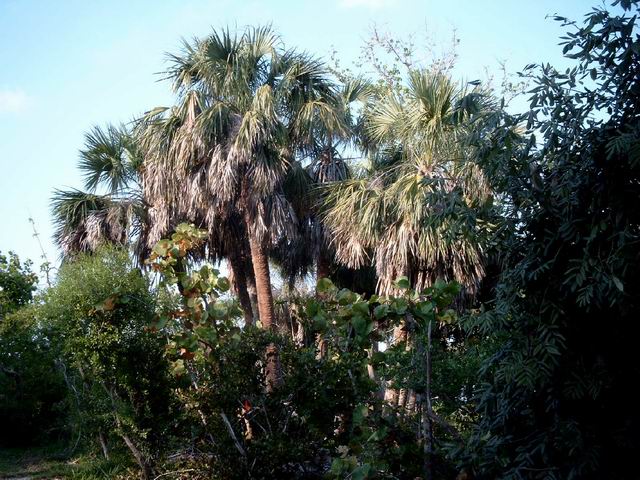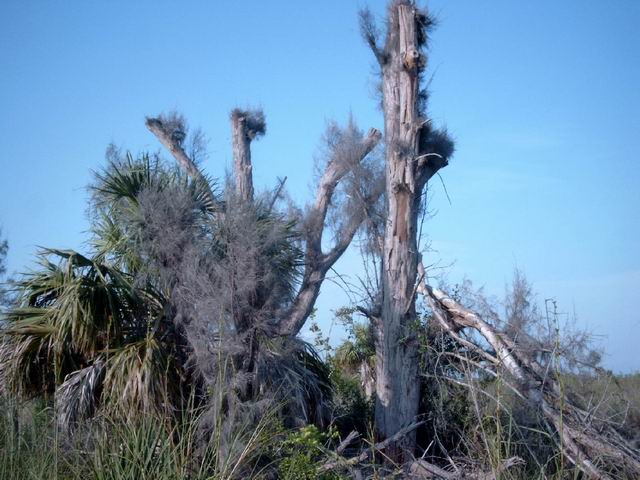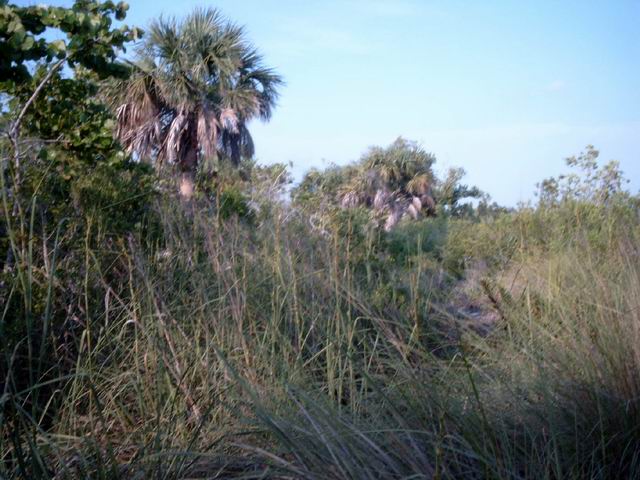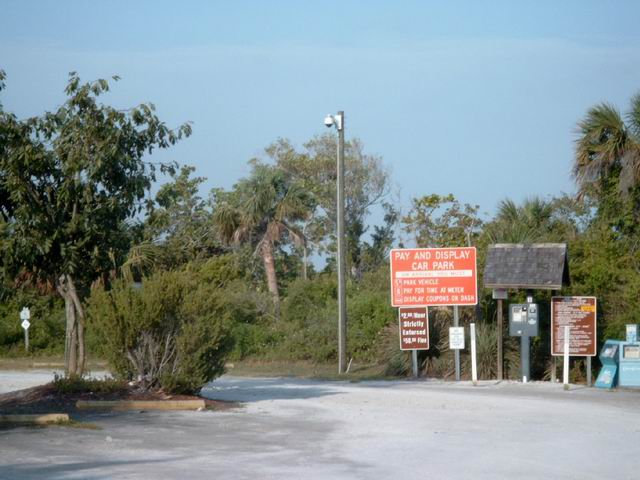 Here's a lot of signs and Newspaper-Stands at a Parking Lot.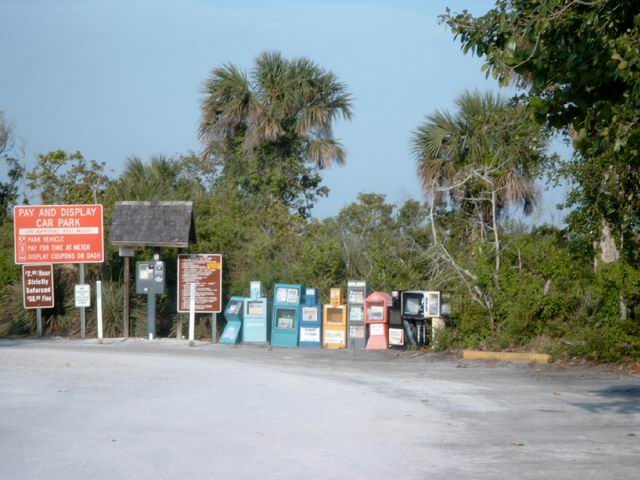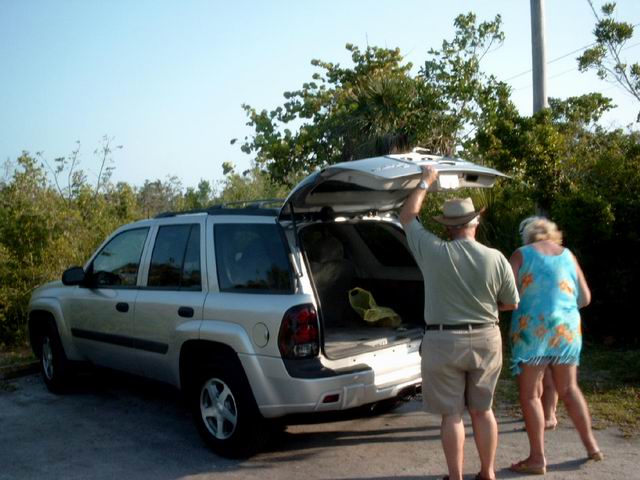 Jim at his Company Car.

Jim is Superior Valuator at one of the biggest Insurance Companies in the USA:
"State Farm Insurance".
While we were there Jim worked in Fort Mayers,
and were very busy dealing with the many Hurricane destruction's.


BACK TO INDEX PICTURE GALLERY - FLORIDA - 2005