BACK TO INDEX PICTURE GALLERY - FLORIDA - 2005



BACK TO INDEX PICTURE GALLERY

From Fort Myers
across Everglades to
Key West
Florida - 2005
(Please have patience – loading pictures).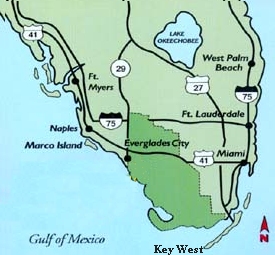 From Fort Myers we took the old Road
across the Everglades, and down to Key West
An incredible, beautiful and exciting Trip
Whenever possible, we avoided the Highways when driving around in Florida,
as you see a lot more travelling on the smaller Roads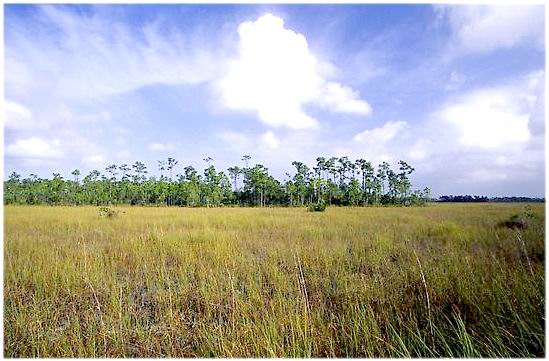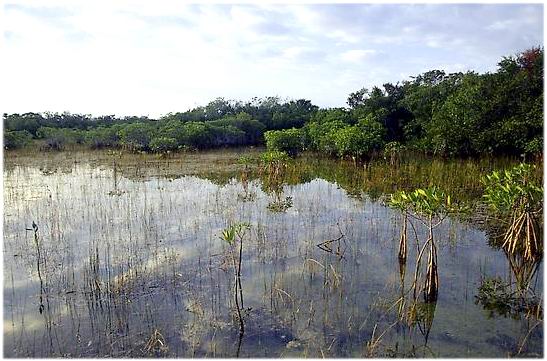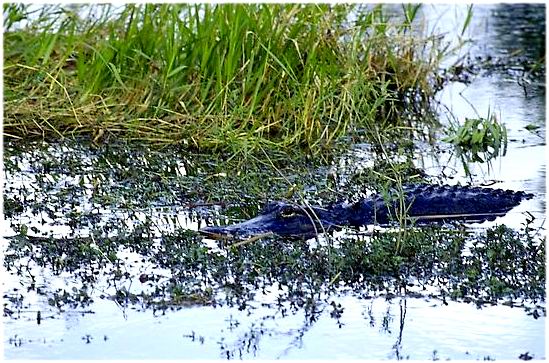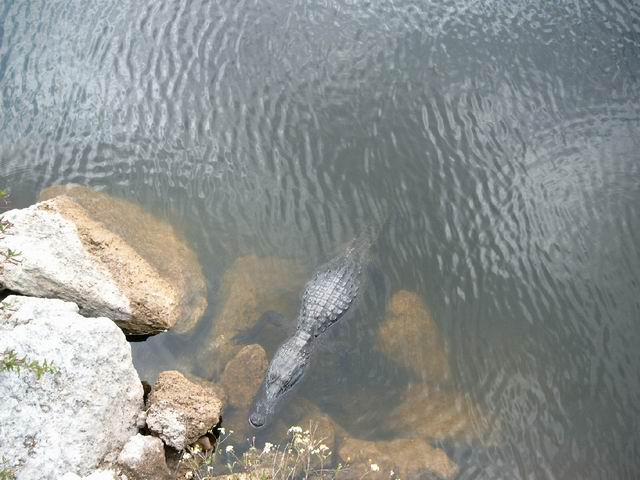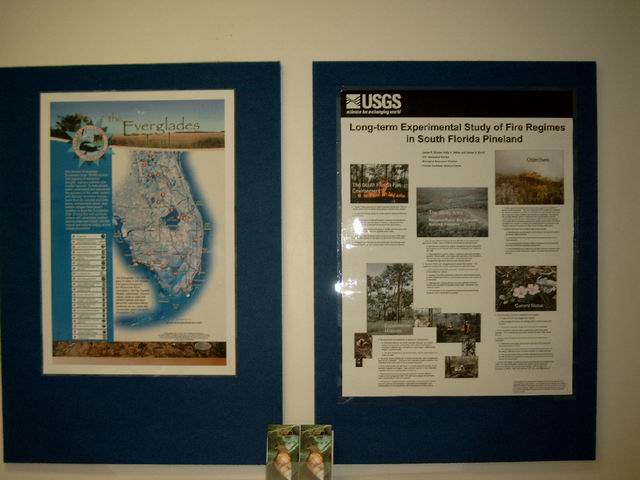 One of many visitor center.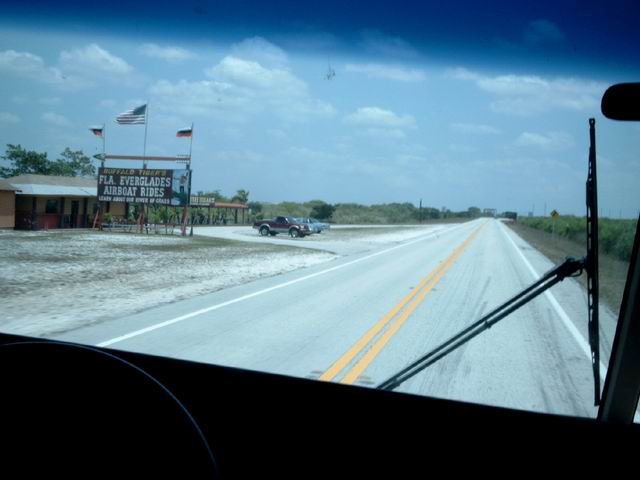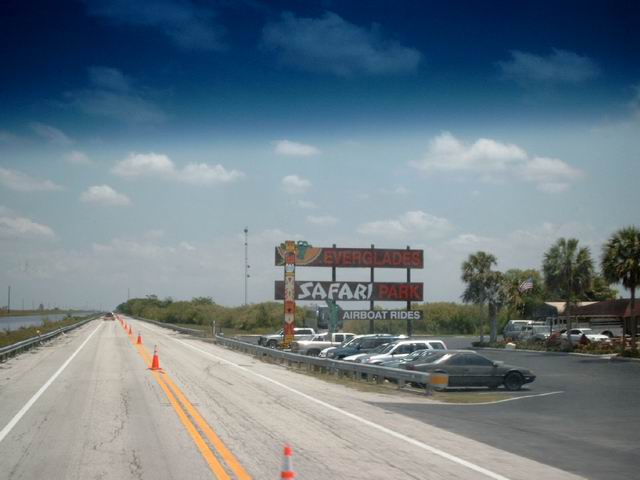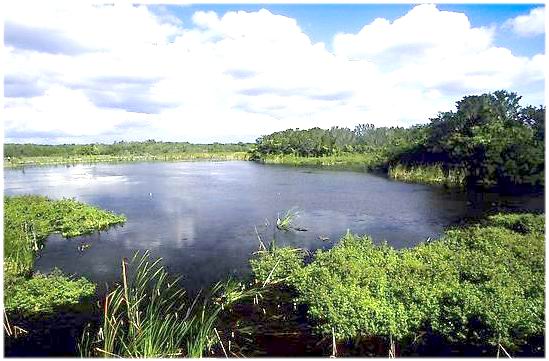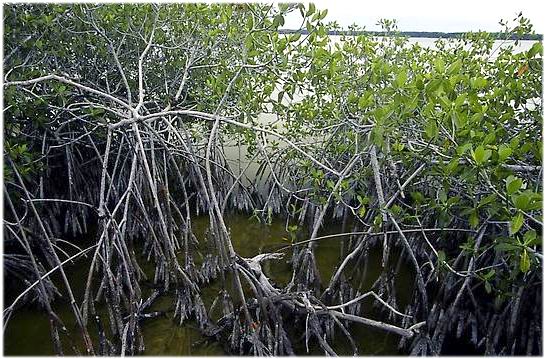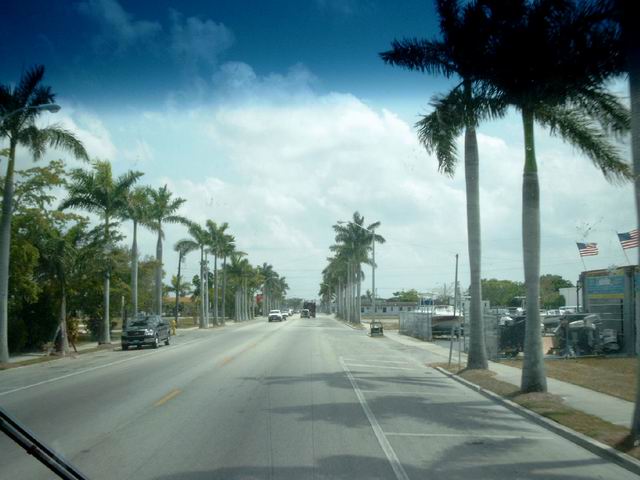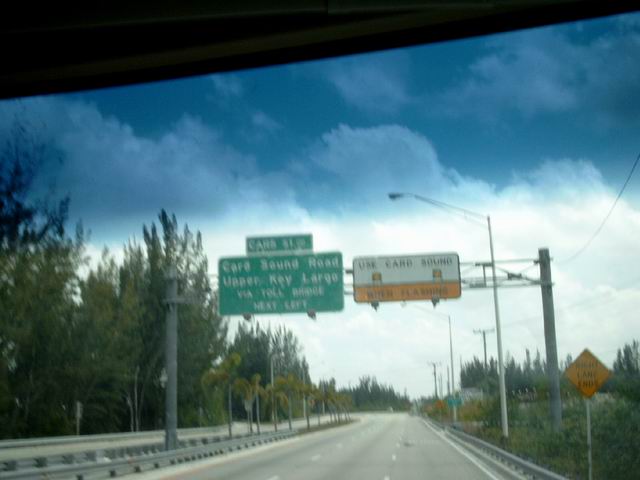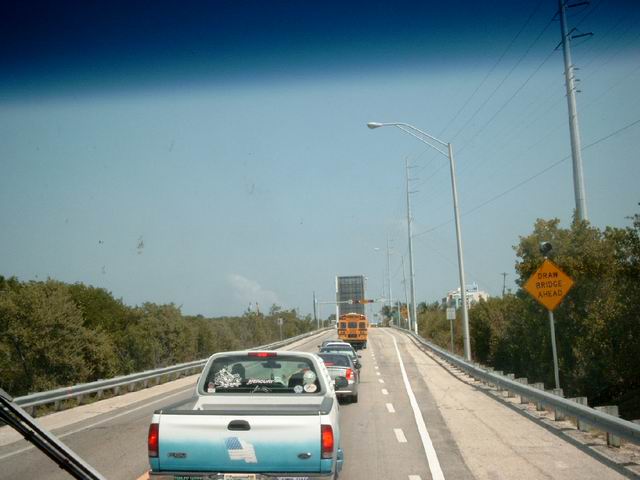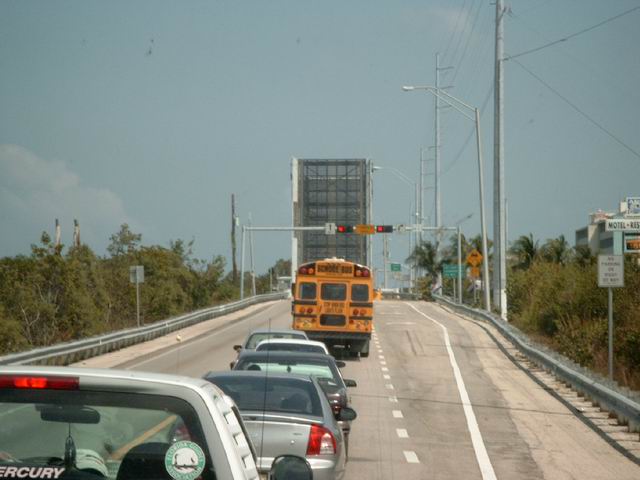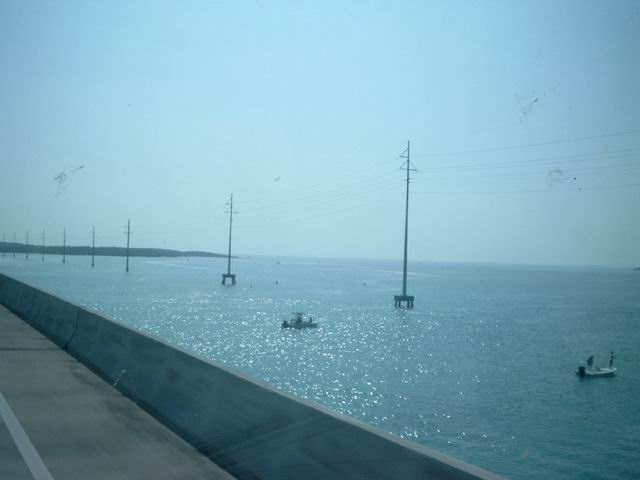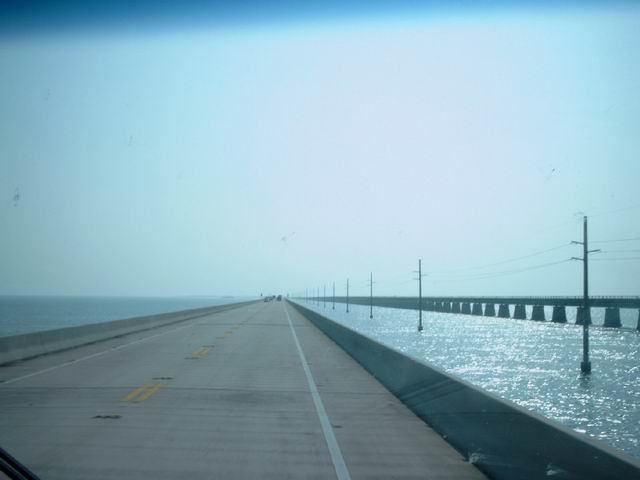 Picture of the new seven mile Bridge.
The highway - the southernmost leg of U.S. 1 - follows a trail originally blazed in 1912
when Henry Flagler extended his Florida East Coast Railroad from Miami to Key West.
The railroad ceased operations on the Miami-Key West link in 1935,
following extensive damage to the roadbed by severe winds
and erosion and the economic decline caused by the Depression era.
Construction of the Overseas Highway was an incredible engineering feat.
A total of 113 miles of roadway and 42 overseas bridges,
leapfrogging form key to key in a series of giant arches of concrete and steel, were constructed.
In 1982, 37 bridges were replaced with wider, heavier spans,
including the well-known Seven Mile Bridge at Marathon.
The highway was begun in the late 1930s. Its foundation utilizes some of the original spans
as well as the coral bedrock of individual keys and specially constructed columns.
First completed in 1938, it marked the beginning of an equally
incredible adventure for the ubiquitous North American motorist.
The Florida Keys - which now host more than three million visitors annually
- became an easily accessible tourist destination by car and bus.
Today, private autos, rental cars and interstate buses transport thousands of visitors daily
over a highway that was upgraded to the tune of $185 million.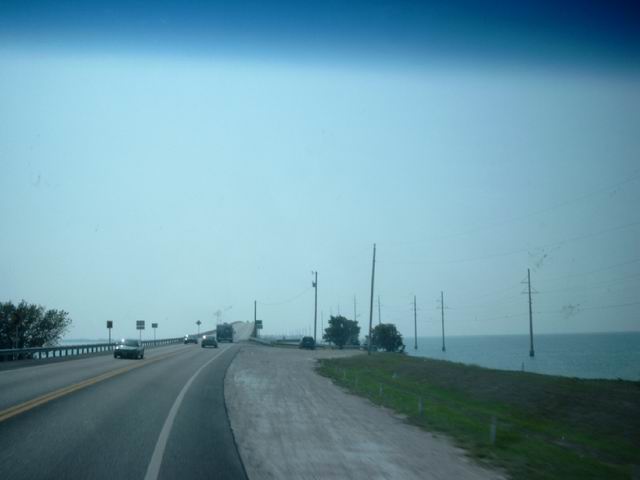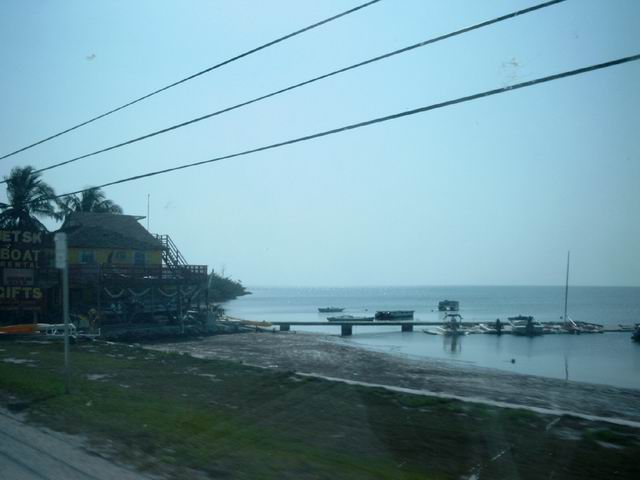 BACK TO INDEX PICTURE GALLERY - FLORIDA - 2005