(Du er nu på side 1 af 2)

Til Sugarloaf Key Resort side 2

TILBAGE TIL INDEX BILLED GALLERI - FLORIDA - 2005

TILBAGE TIL INDEX BILLED GALLERI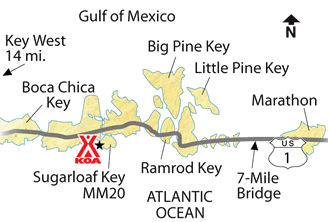 ( Sugarloaf Key / Key West KOA - On US 1 at mile marker 20).
(Hav tålmodighed - loading pictures)
Local Area Day Trips Key West.
Key West, located just a twenty minutes drive south of Sugarloaf Key, is filled with historic interest. It's a place where campers can explore a beehive of narrow streets, learn about its characters like James Audubon, Harry Truman and Ernest Hemingway, shop or taste conch chowder or key lime pie. Key West boasts an unending calendar of events, with frequent boat races, performances at Red Barn Theater, concerts at the Tennessee Williams Fine Arts Center and home and garden tours.
Harry S. Truman's Little White House
Ernest Hemingway Home and Museum
Mallory Square
At the end of each day, return to Mallory Square to shop in places like The Sponge Market, Conch Republic General Store and Shell Warehouse, and join the daily "sunset celebration" there.

And a lot more.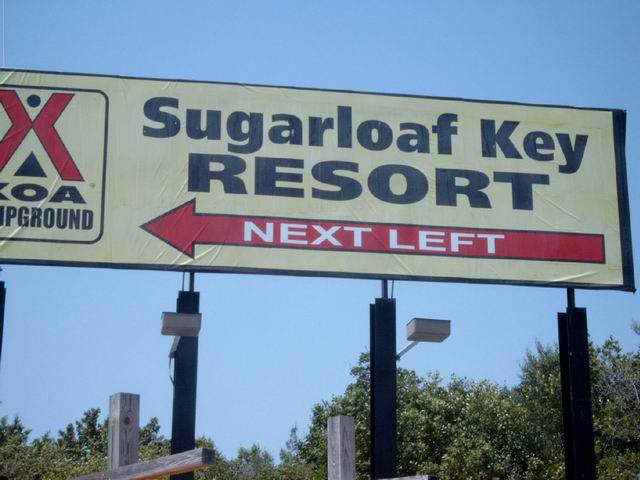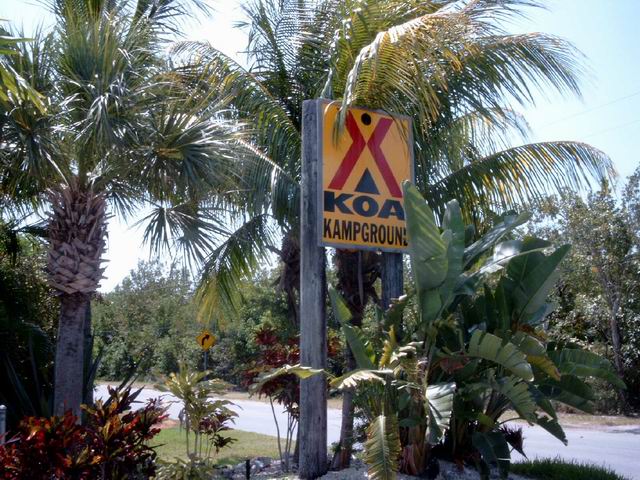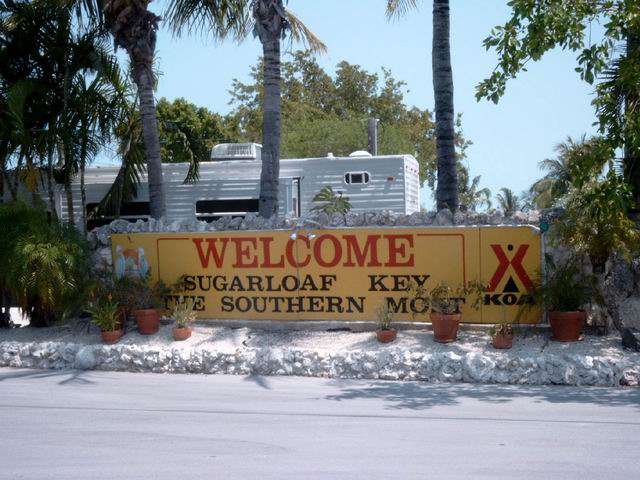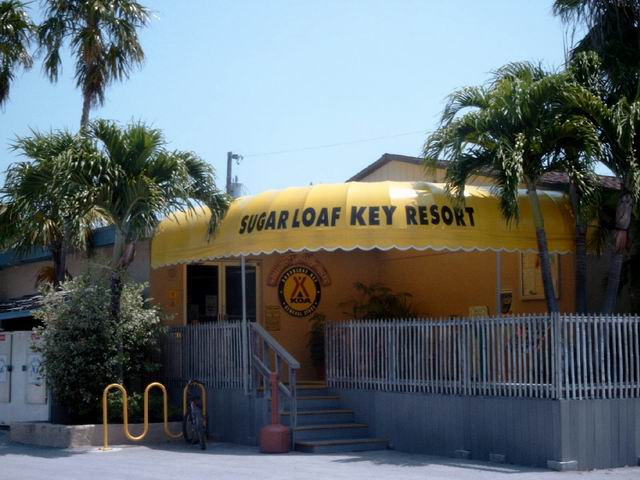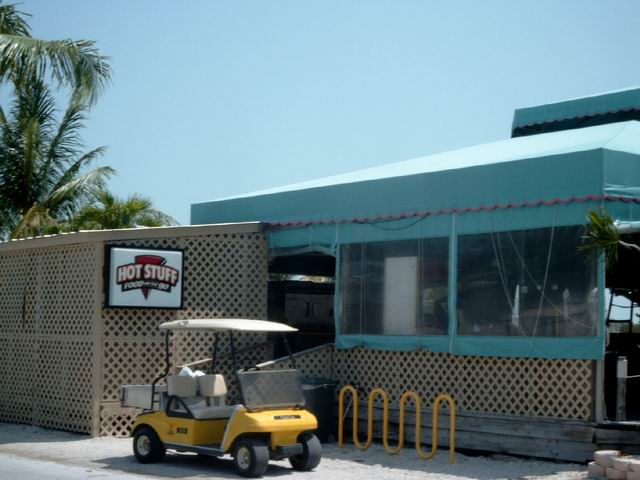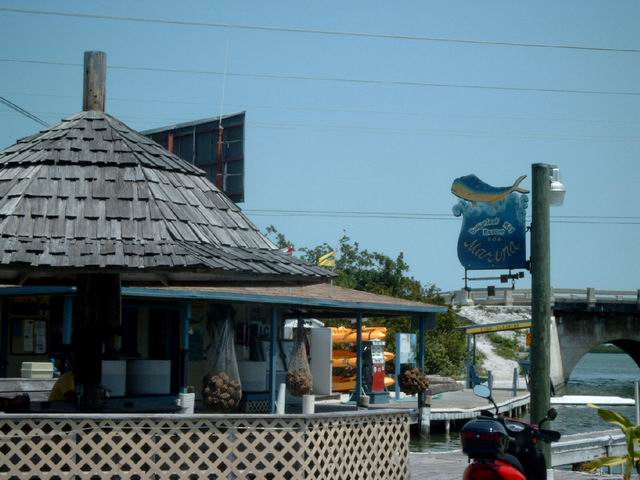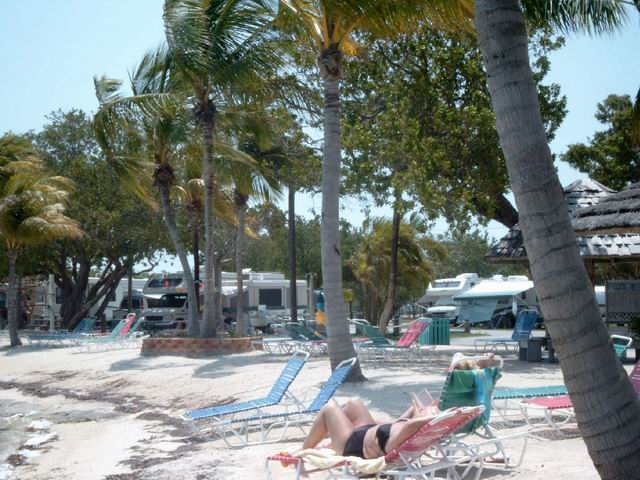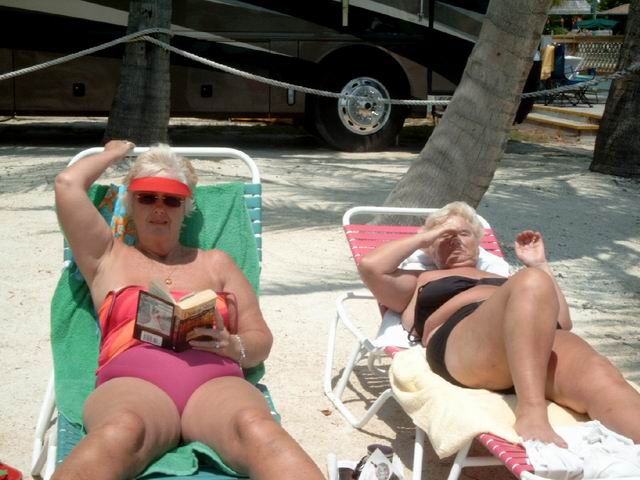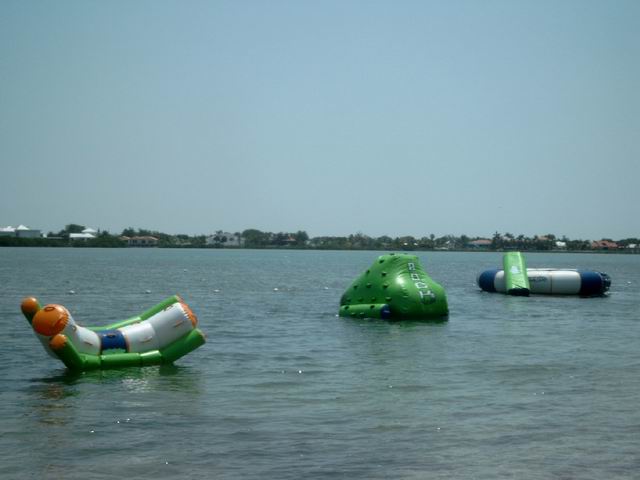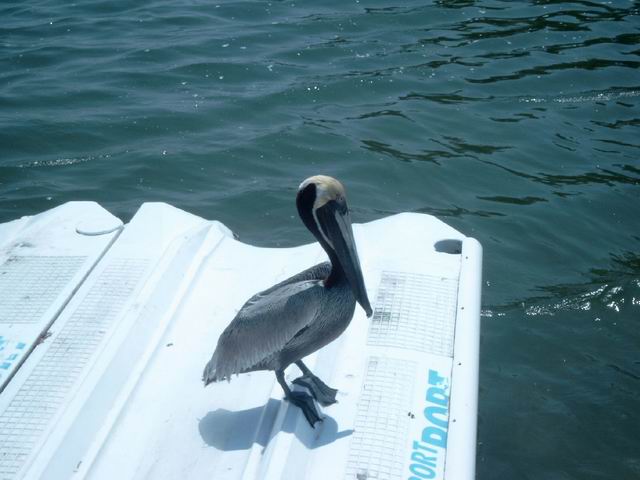 Pelican.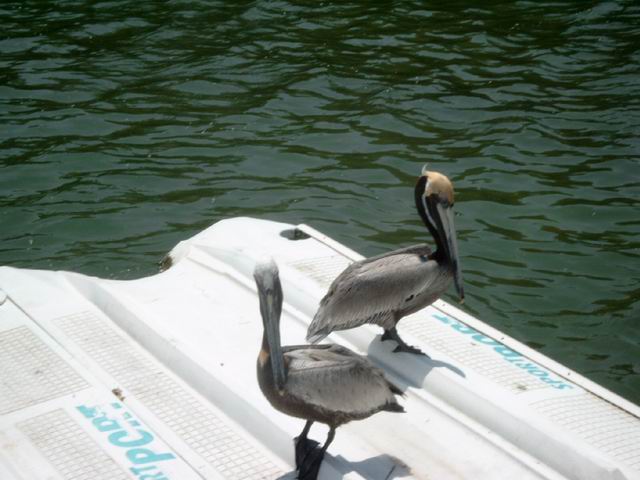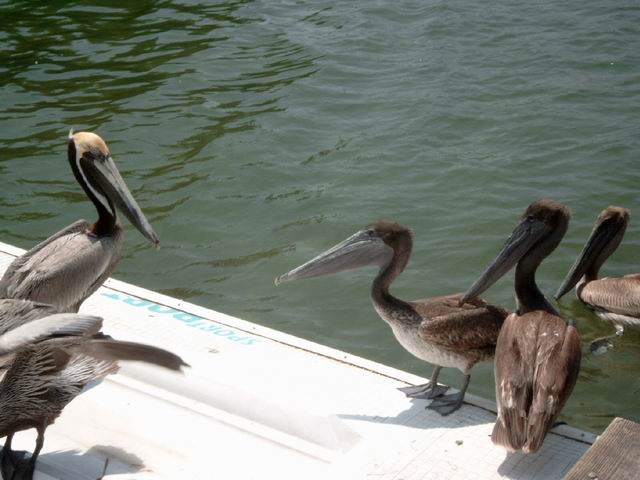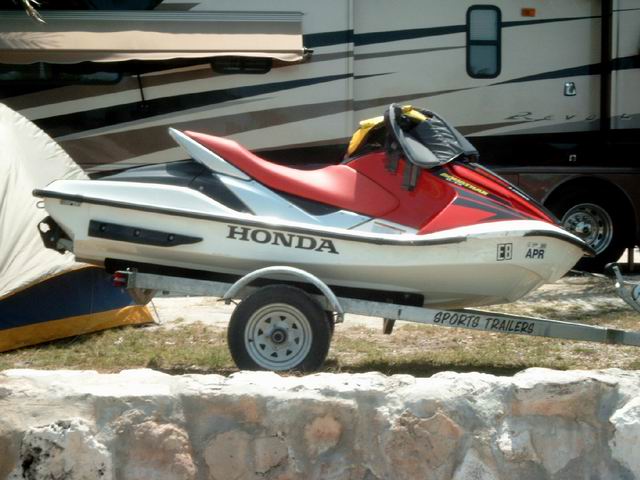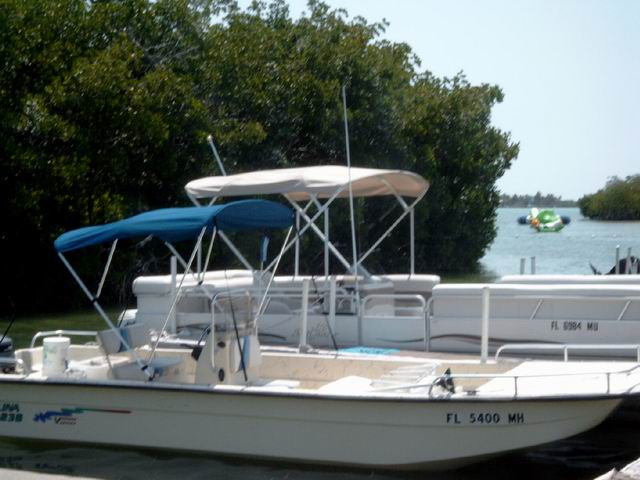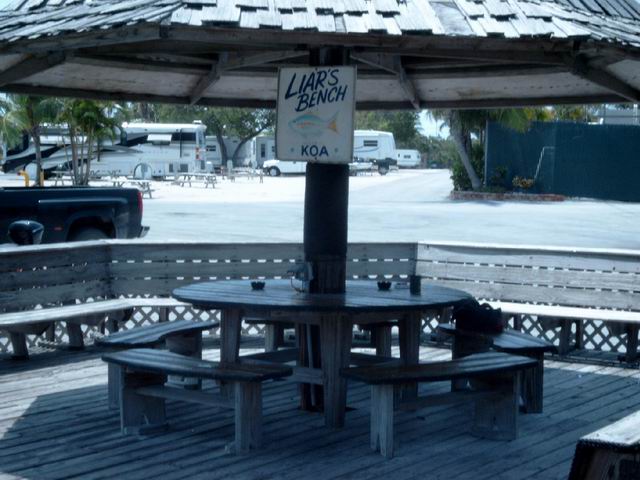 (Løgnernes bænk - når lystfiskerne kommer ind havet) :-))) :-))) :-)))

(Du er nu på side 1 af 2)

Til Sugarloaf Key Resort side 2

TILBAGE TIL INDEX BILLED GALLERI - FLORIDA - 2005



TILBAGE TIL INDEX BILLED GALLERI