BACK TO INDEX PICTURE GALLERY - FLORIDA - 2005

BACK TO INDEX PICTURE GALLERY

From Key West
to
Fort Lauderdale
Florida - 2005
(Please have patience – loading pictures).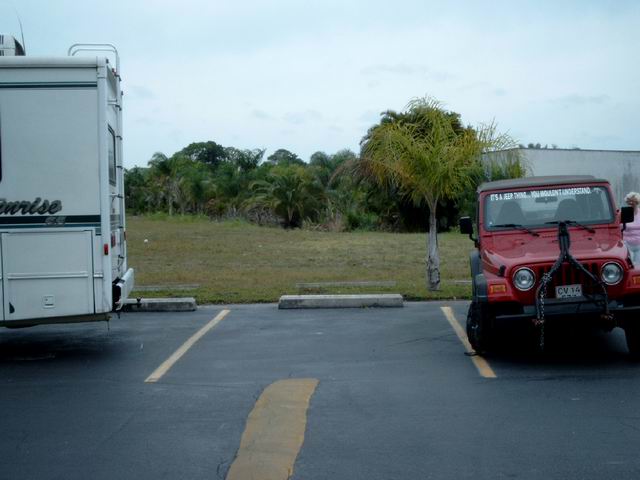 En route from Key West to Fort Lauderdale,
one of the Tires exploded on the Jeep
Luckily the accident happened right outside a restaurant
with a huge parking lot,where we sat two hours
waiting for the mechanic to show up.
The surroundings was nice and fascinating,
so I used the opportunity to take some pictures.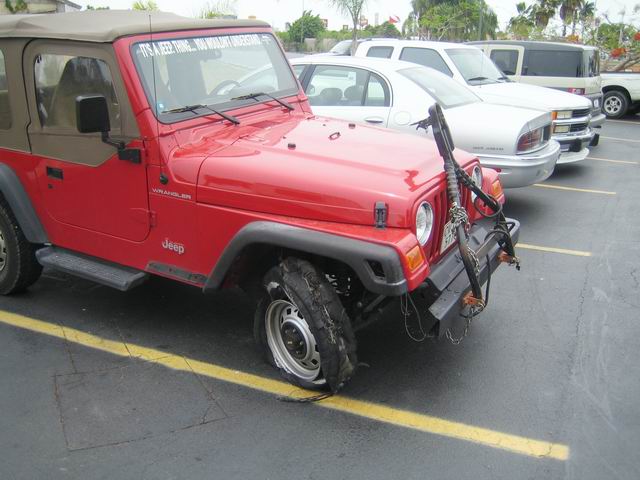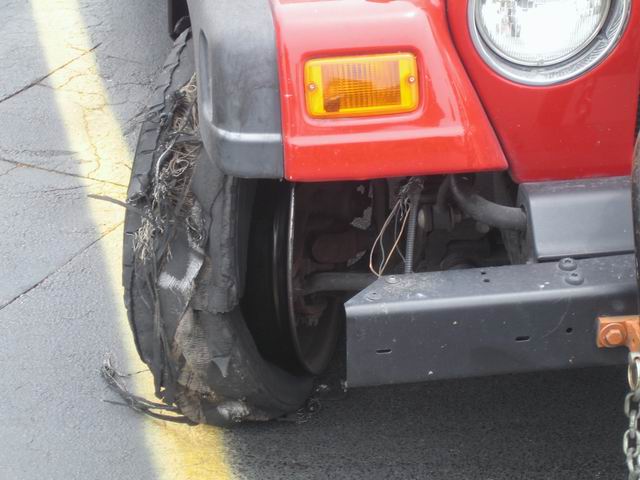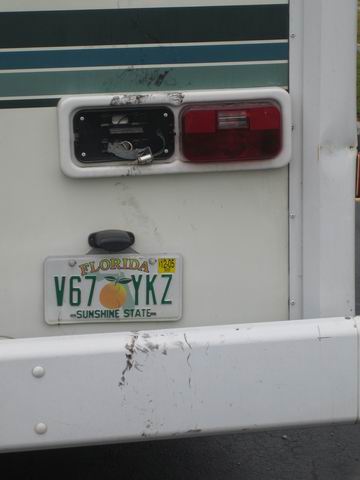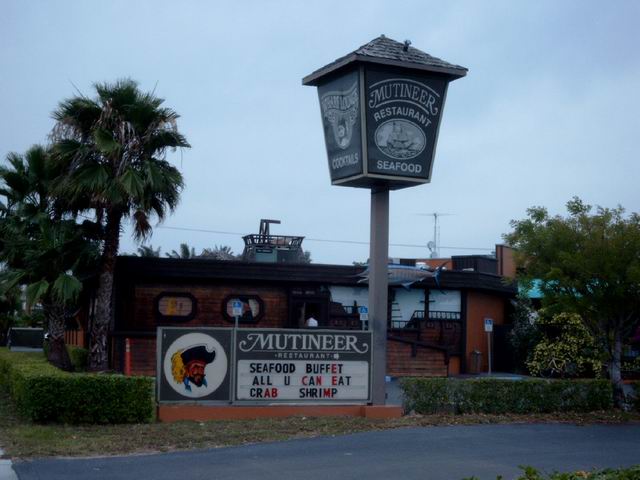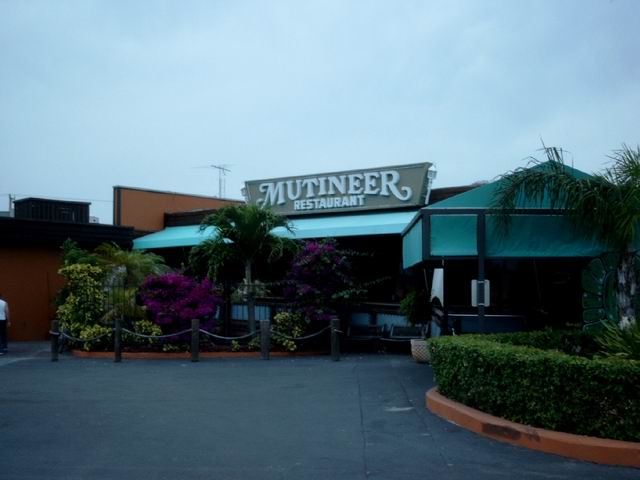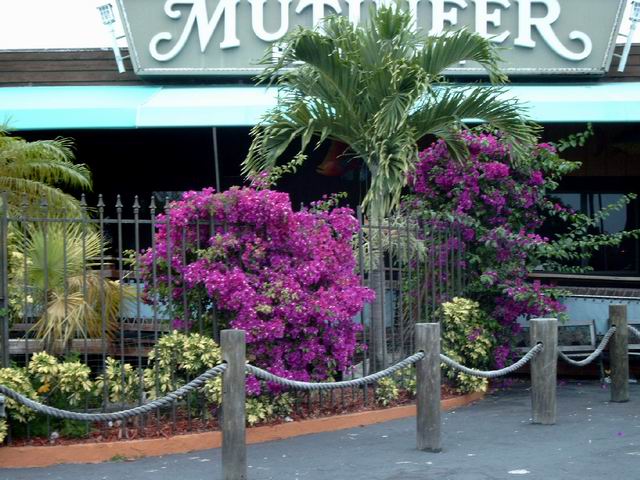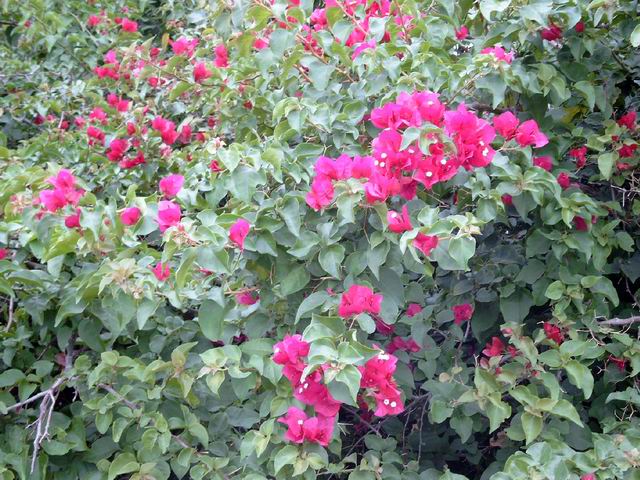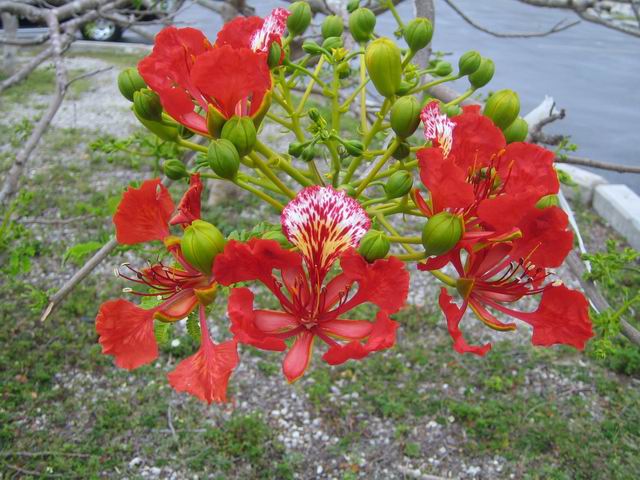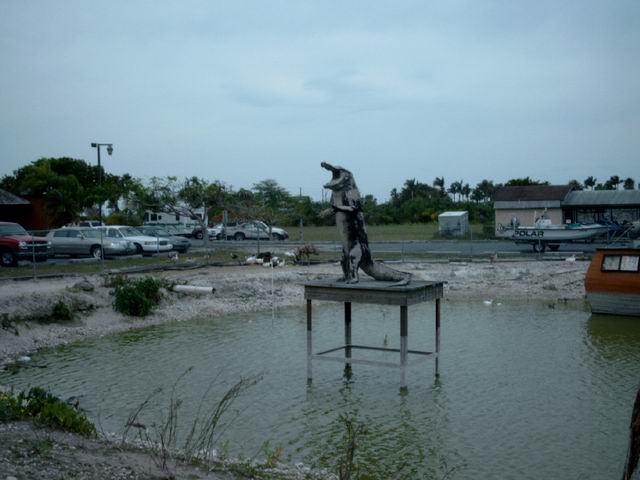 ---o0o---
Welcome to a Fort Lauderdale RV Park & Marina.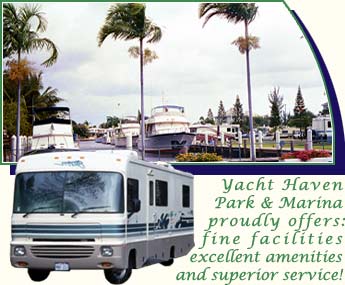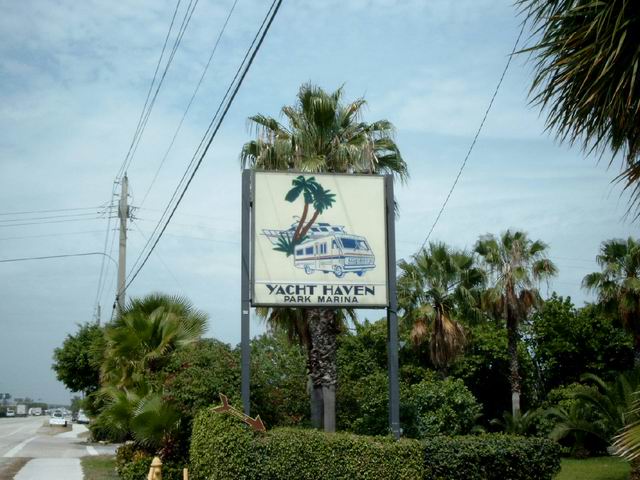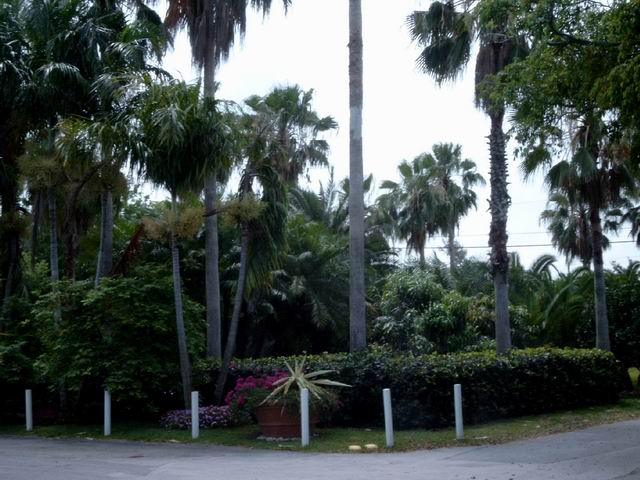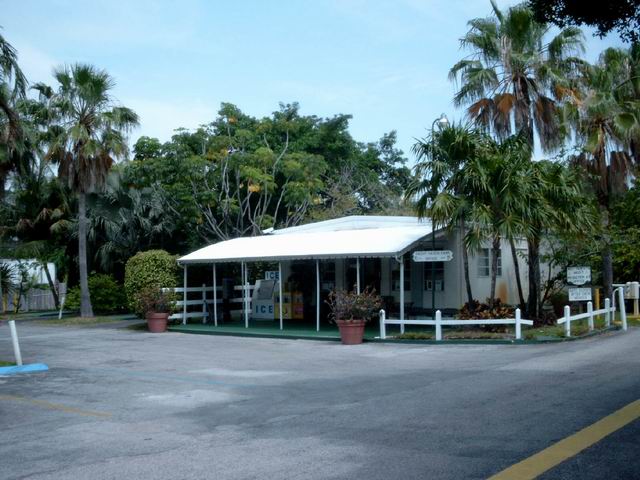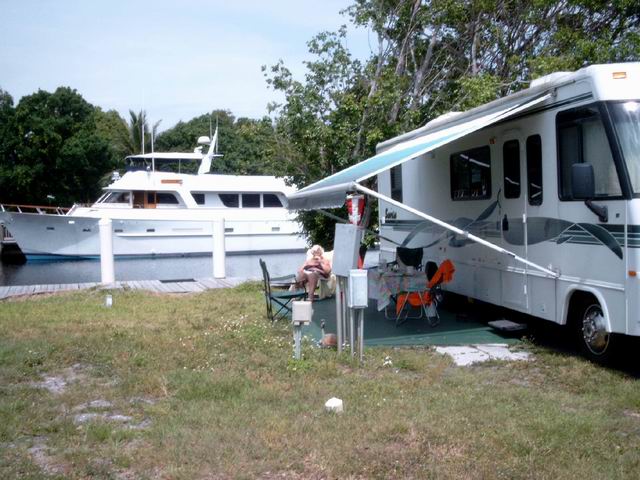 The RV parking lot was situated right next to a canal,
where there was many big and expensive boats anchored-up.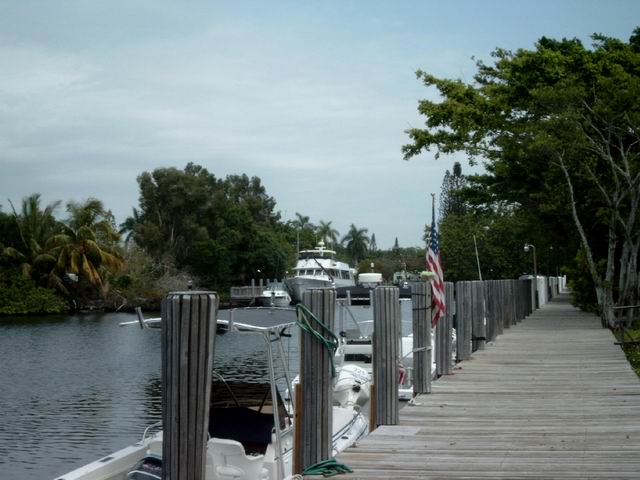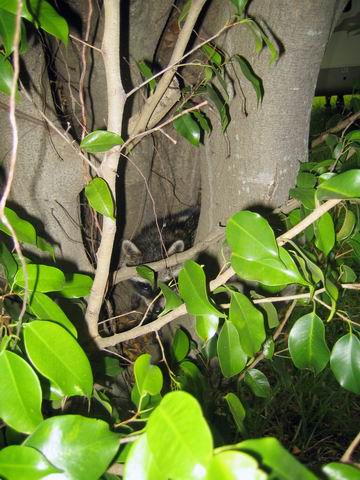 Two raccoons, who lived under some roots right next to the the jetty.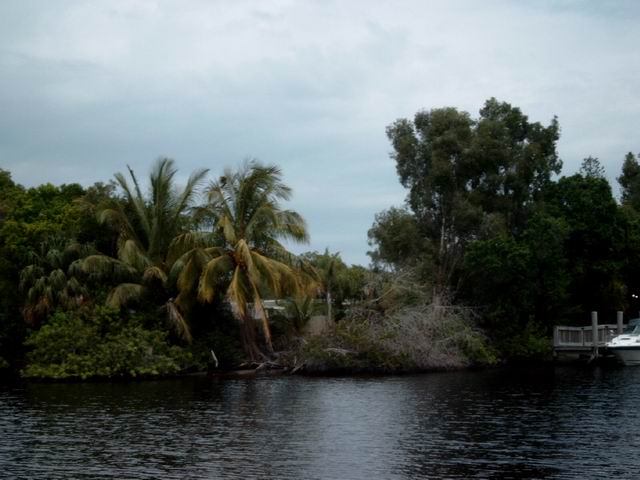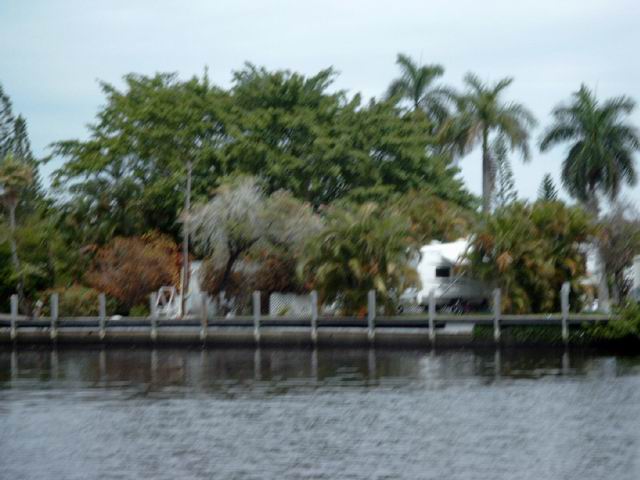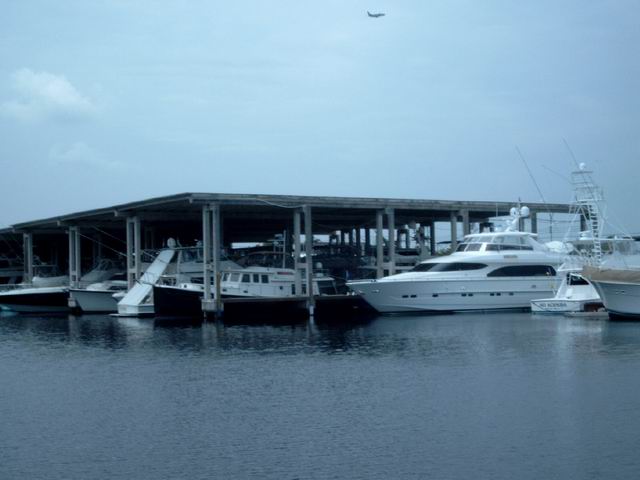 Fort Lauderdale RV Park & Marina
A nice and beautiful place.


BACK TO INDEX PICTURE GALLERY - FLORIDA - 2005