BACK TO INDEX PICTURE GALLERY - FLORIDA - 2005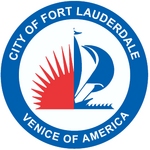 Florida - 2005
(Please have patience – loading pictures).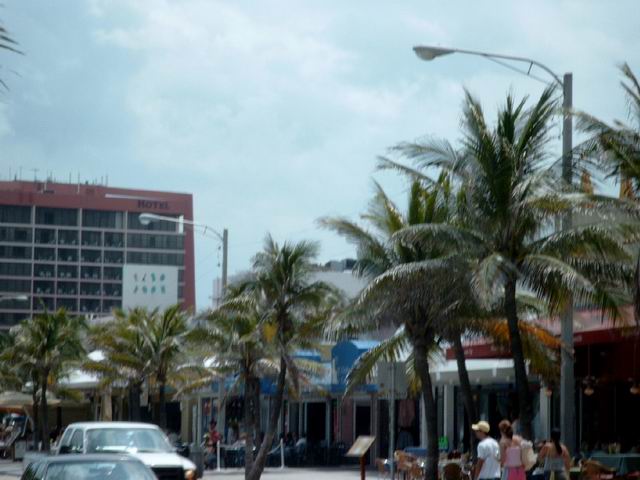 After sightseeing and shopping downtown,
we drove to the beach promenade.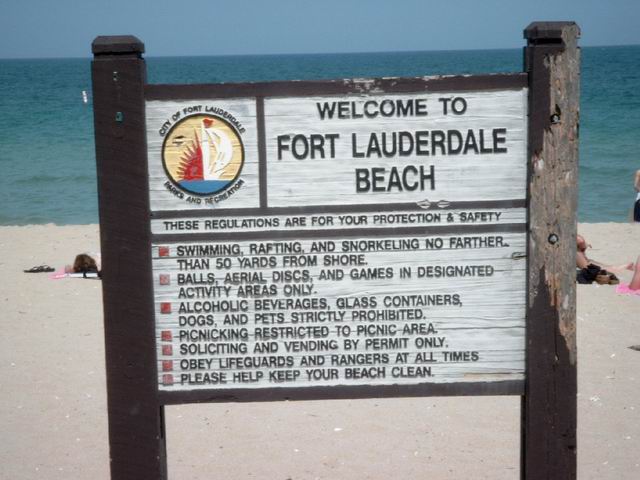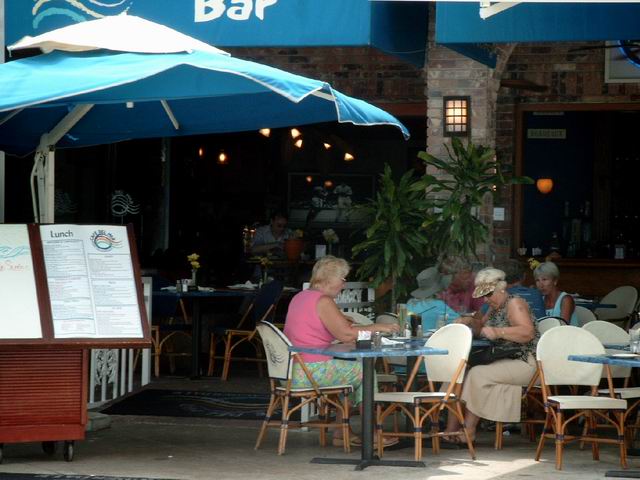 Lunch at one of the many restaurants at the promenade.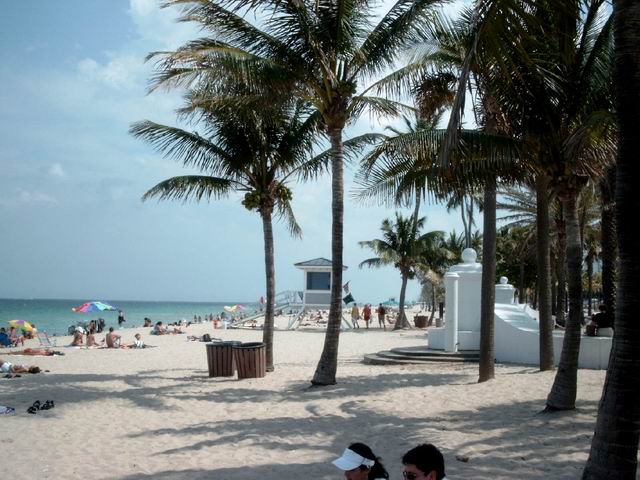 Fort Lauderdale has a unique beach.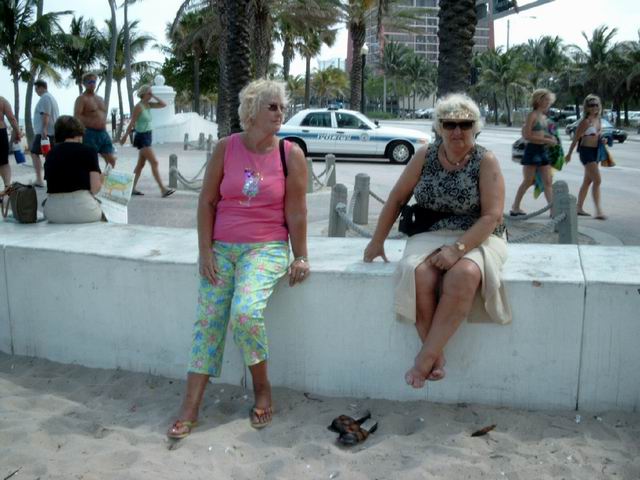 Ulla and Mille enjoys the sun.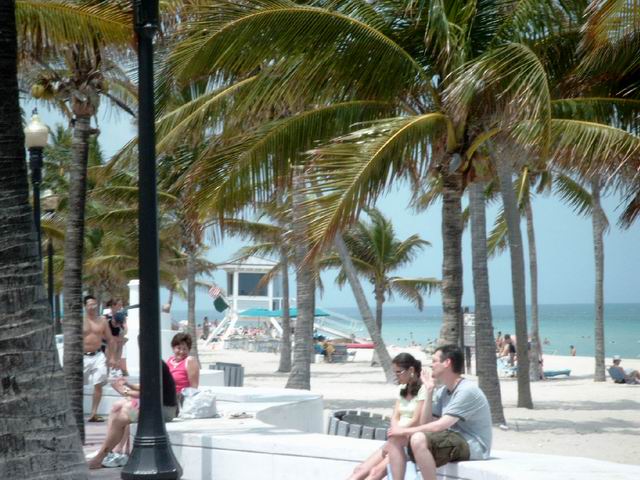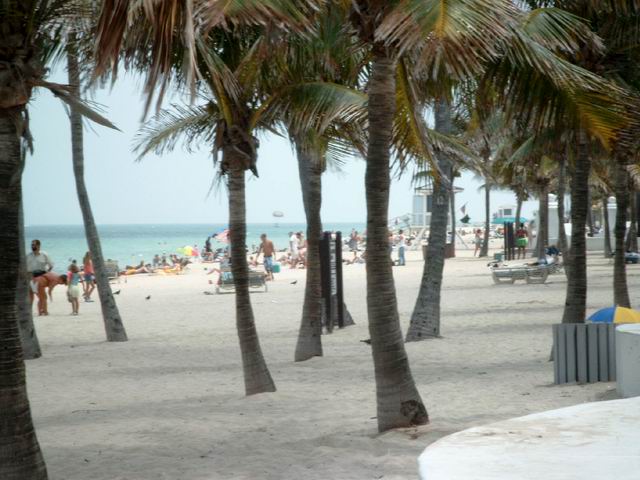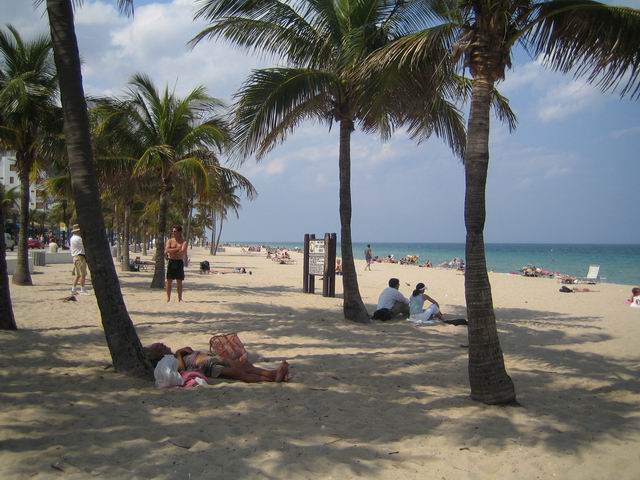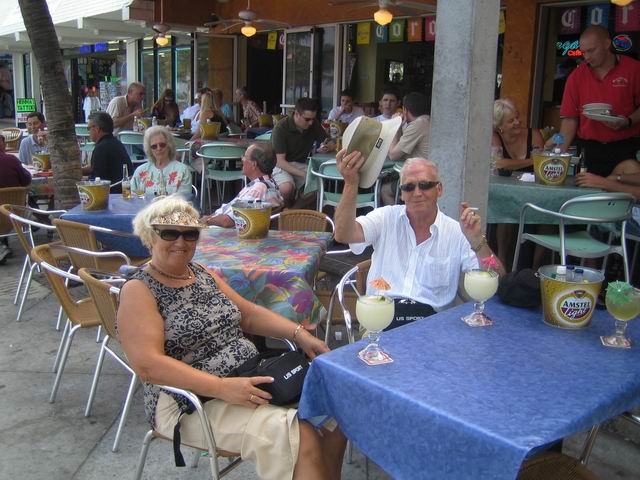 Then it's time for a "Margarita".
As you can see the glasses was quite large,
and they didn't economize with the Tequila either.

There was a heat wave the day we were in Fort Lauderdale,
43 degrees Celsius.


BACK TO INDEX PICTURE GALLERY - FLORIDA - 2005