BACK TO INDEX PICTURE GALLERY - FLORIDA - 2005
FROM FORT LAUDERDALE
T0
TITUSVILLE
Florida - 2005
(Please have patience – loading pictures).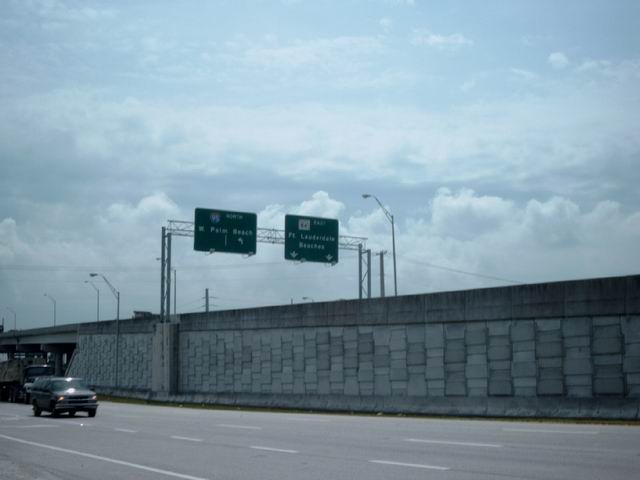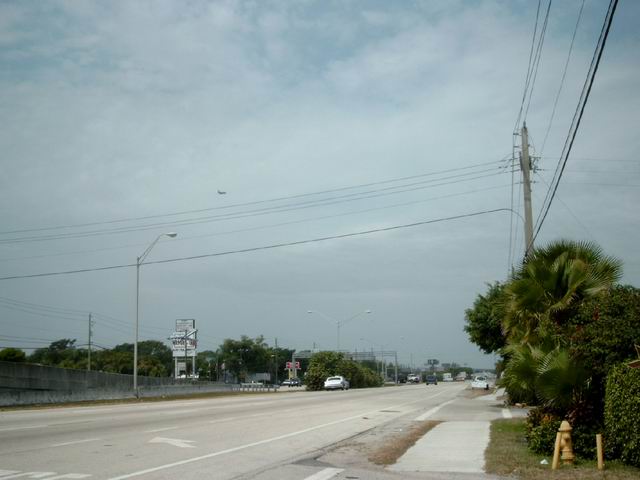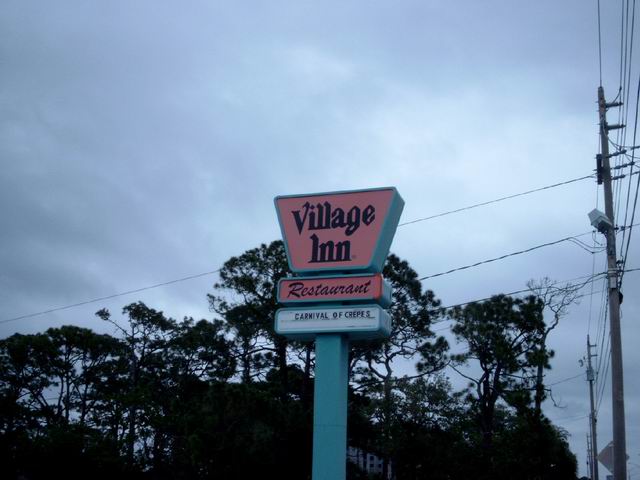 Here we had Lunch.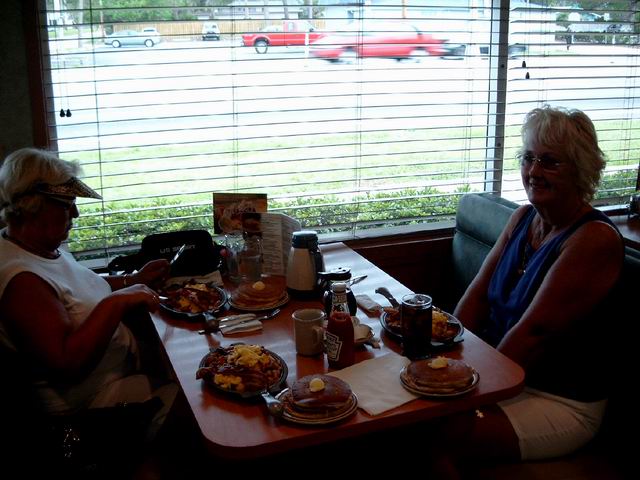 Over there they call that Breakfast,
and that can be bought 24 hours a day.
A huge portion of various potatoes, bacon, sausages, eggs etc.
Finishing up with a pile of pancakes with maple syrup.
None of us could eat all of that.
Thank you much – It all tasted really delicious.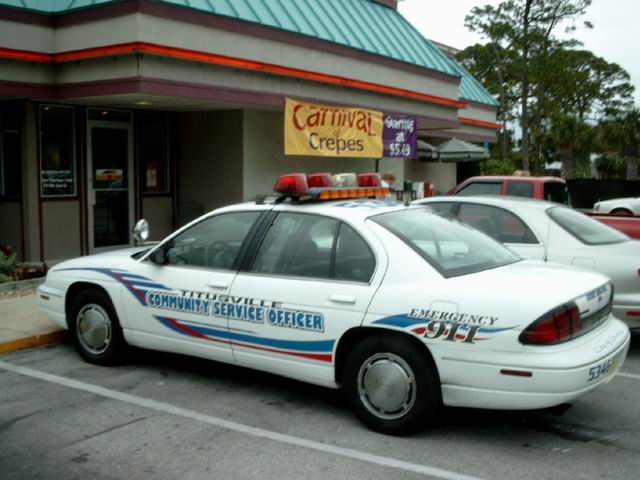 This car belongs to Titusville community,
and the officer driving it is dressed like a cop.
Instead of sending people to jail for minor offences,
they must work for the community.
The officers duty is to guide and supervise the task.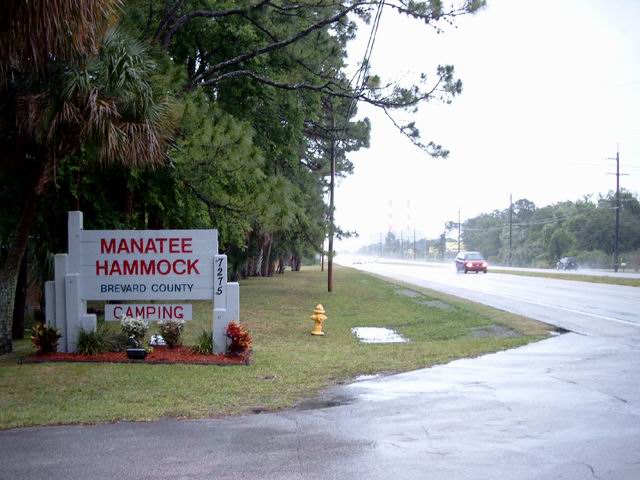 Manatee Hammock
Campground.
Manatee Hammock, one of North Brevard's great natural resources,
is a tranquil place to enjoy the canopy of trees and river's edge
with a superb view of Shuttle launches at Kennedy Space Center.

The park was acquired by Brevard County in 1993
through the Trust for Public Lands.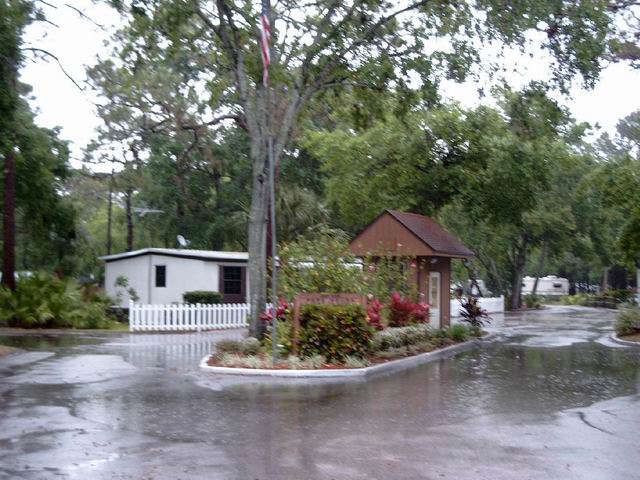 This was the only day on our holiday where it rain.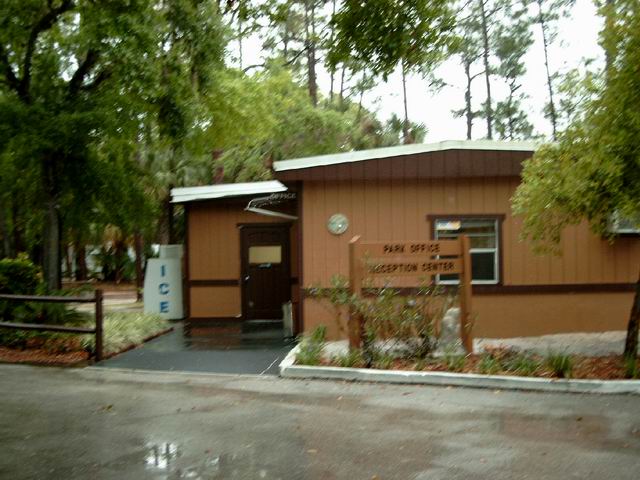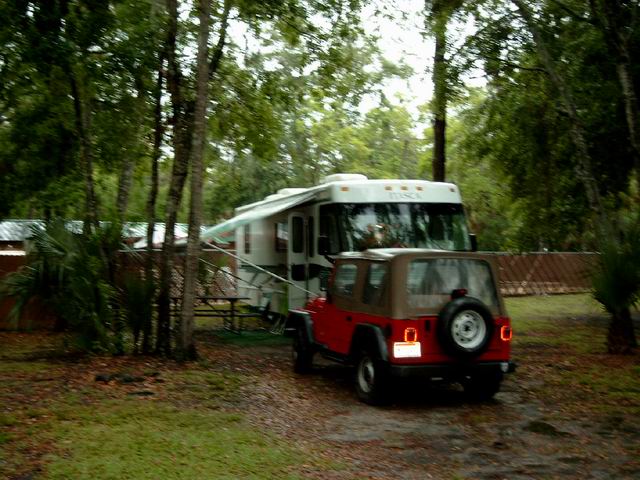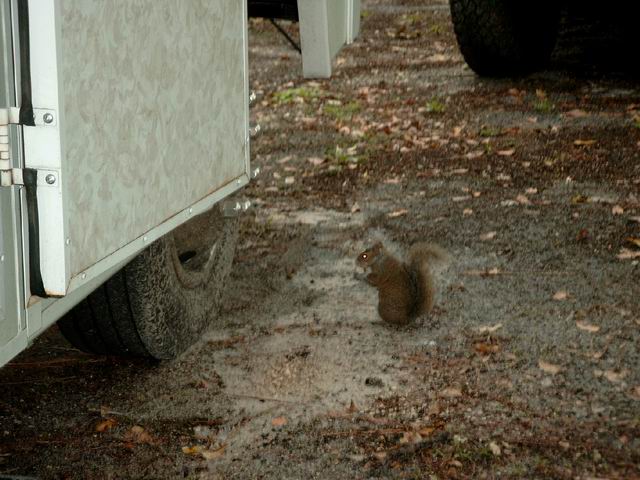 So we had plenty of time to look
and admire the small busy squirrels.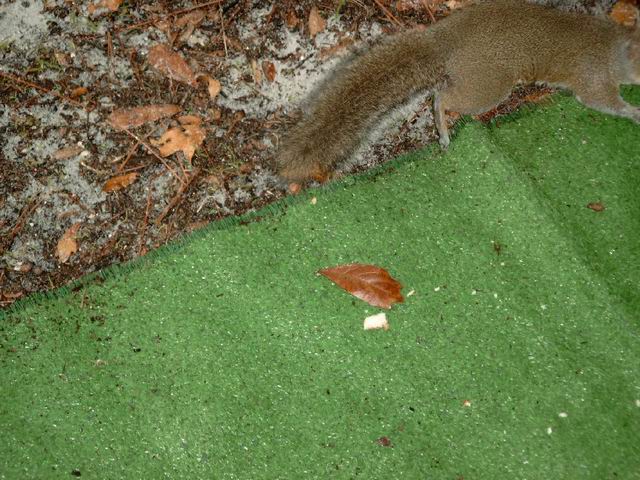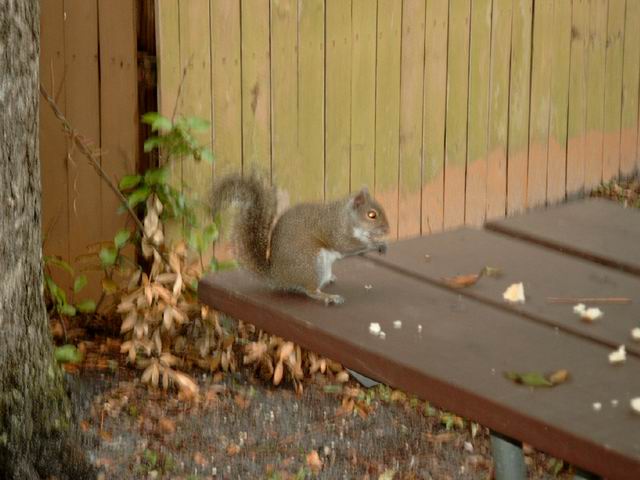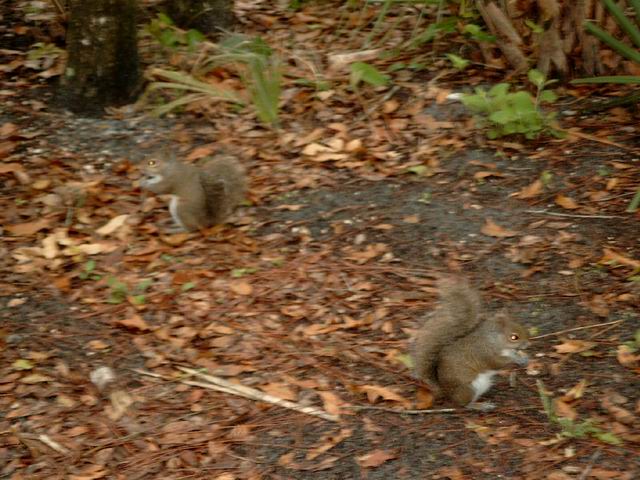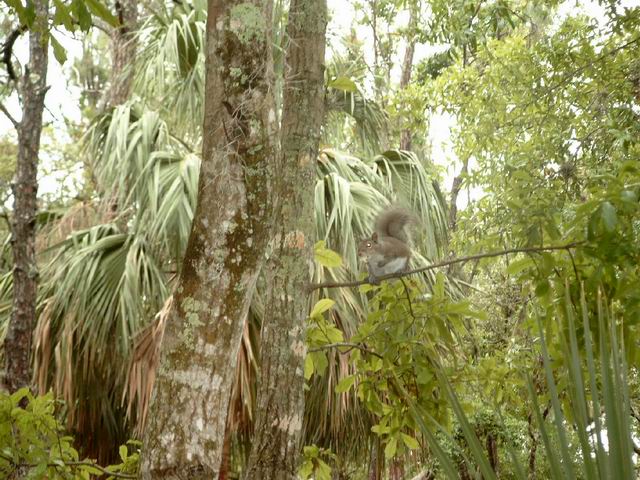 The next day we went to Kennedy Space Center,
which is just opposite of Indian River.


BACK TO INDEX PICTURE GALLERY - FLORIDA - 2005