( Best view with 1024x768 pixel )

FROM TITUSVILLE
BACK HOME TO
JACKSONVILLE
FLORIDA - 2005
(Please have patience – loading pictures).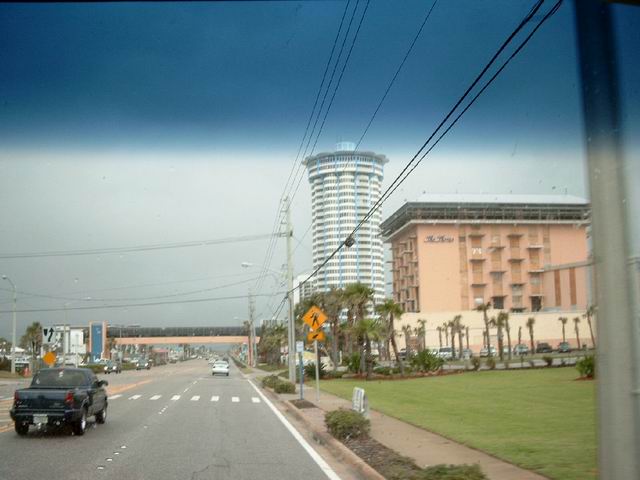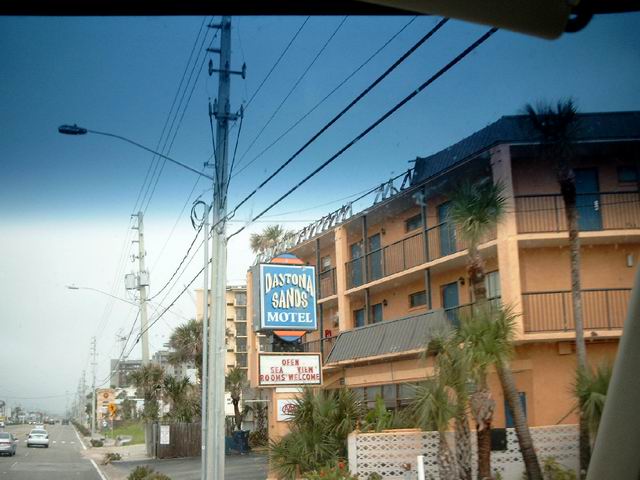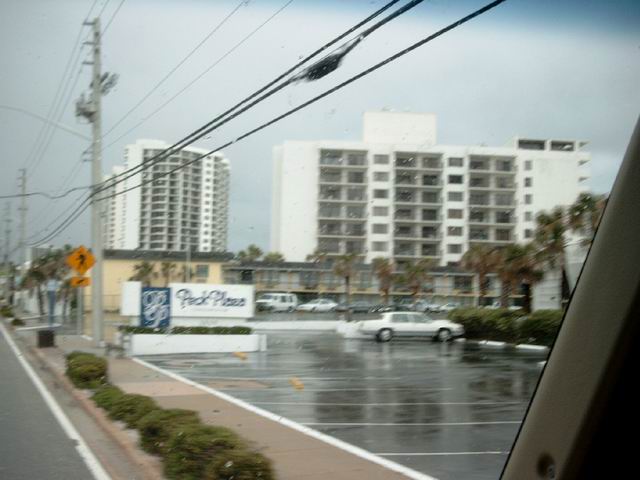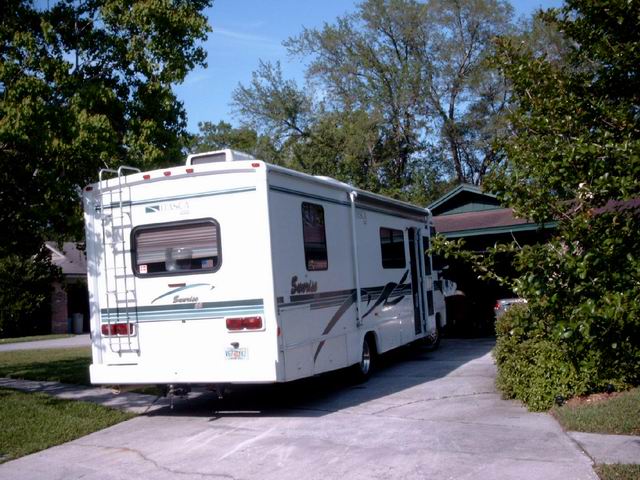 18 eventful and memorably days in Florida
has come to an end.
BUT !!!
We still have 12 days left of our holiday in the States.
From Ulla and Jim's place we will take day journeys in and around Jacksonville, or just relax and do exactly what we please.


BACK TO INDEX PICTURE GALLERY - FLORIDA - 2005