( Best view with 1024x768 pixel )

JACKSONVILLE ZOO
AND GARDENS.


Florida - 2005
(Please have patience – loading pictures).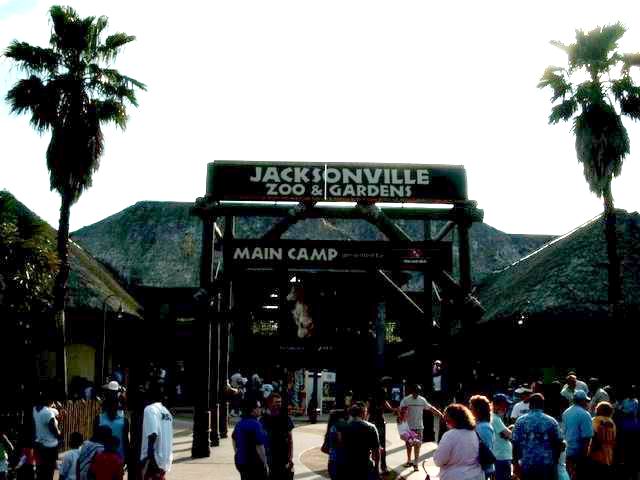 Visit in Jacksonville Zoo together with Ulla's son Michael
and his children Hadley and Emilie.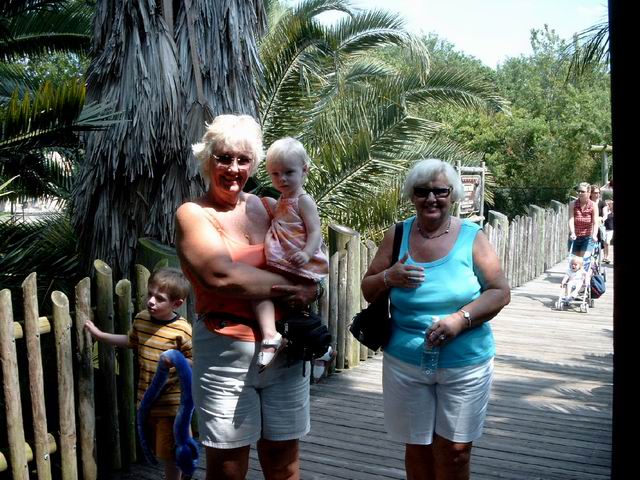 Ulla with the youngest of her grandchild Emilie and Mille.
(Mille`s full name is also Emilie).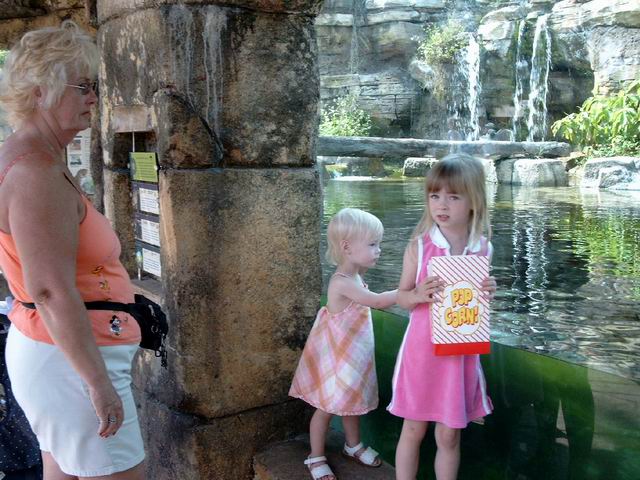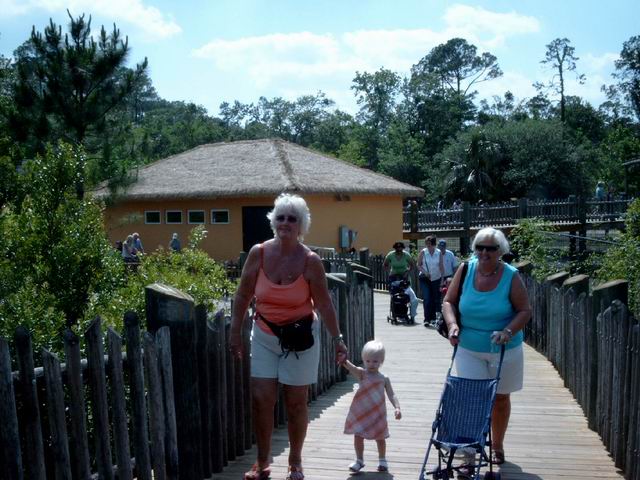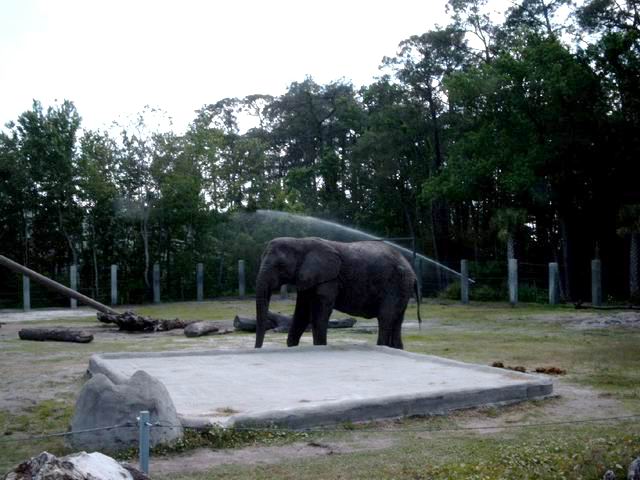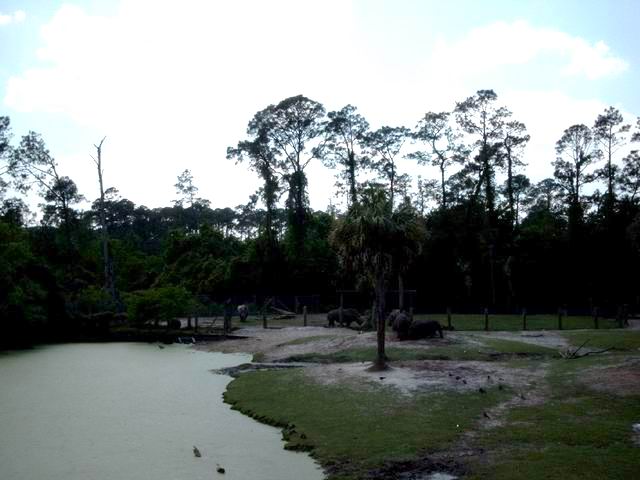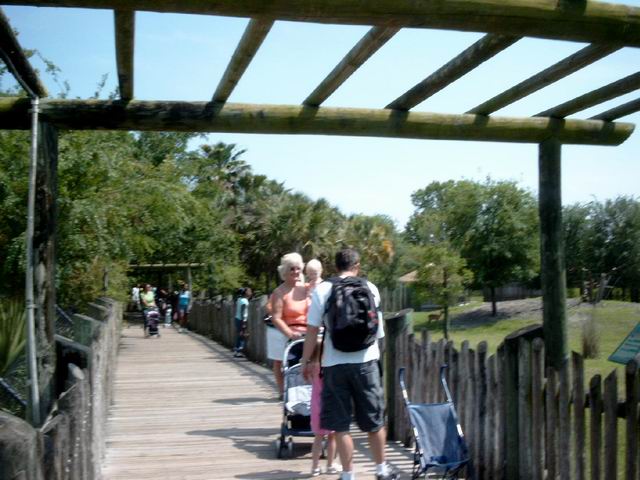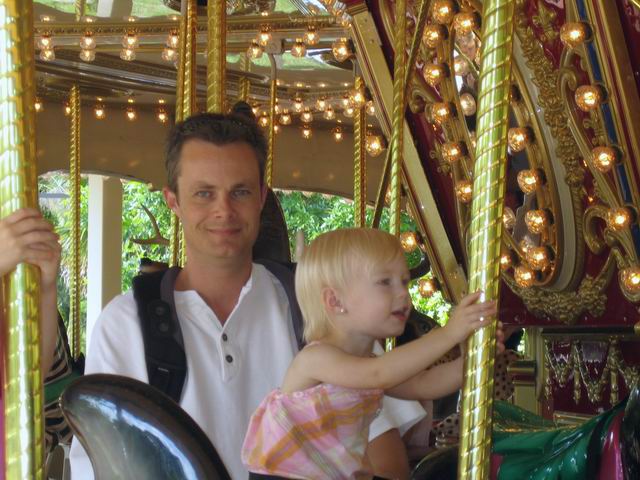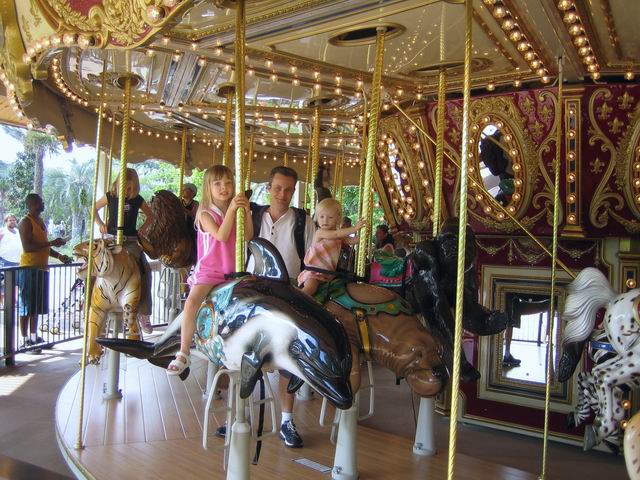 Michael, Hadley and Emilie.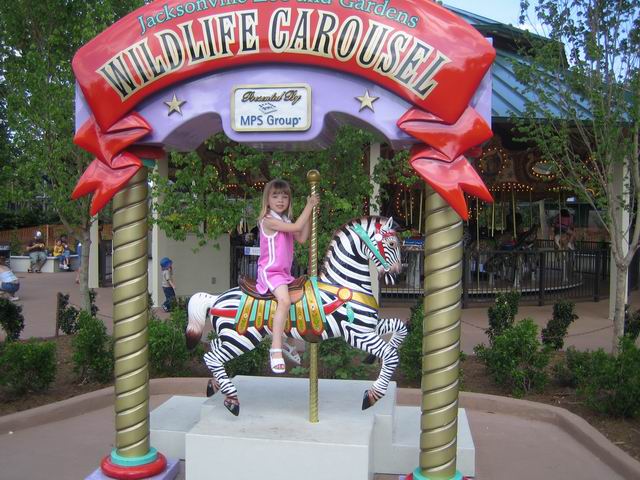 BACK TO INDEX PICTURE GALLERY - FLORIDA - 2005