TILBAGE TIL INDEX BILLED GALLERI - FLORIDA - 2005



TILBAGE TIL INDEX BILLED GALLERI

Sightseeing

Florida - 2005
(Hav tålmodighed - loading pictures)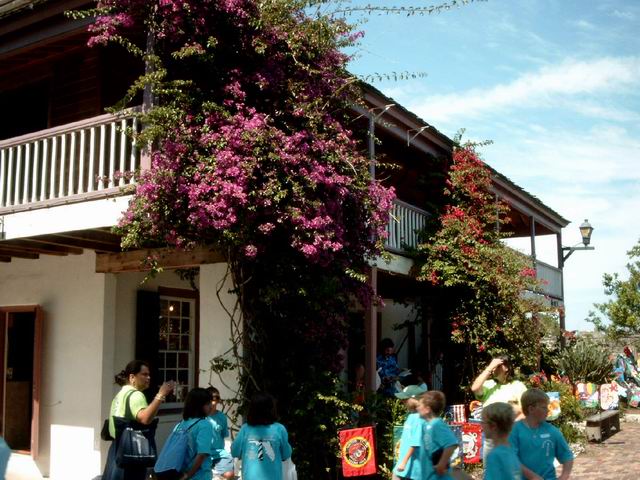 St. Augustine, the nation's oldest city,
also holds the distinction of being one of the nation's most charming.
Known as the "Ancient City," Saint Augustine is located
between North East and Central East Florida.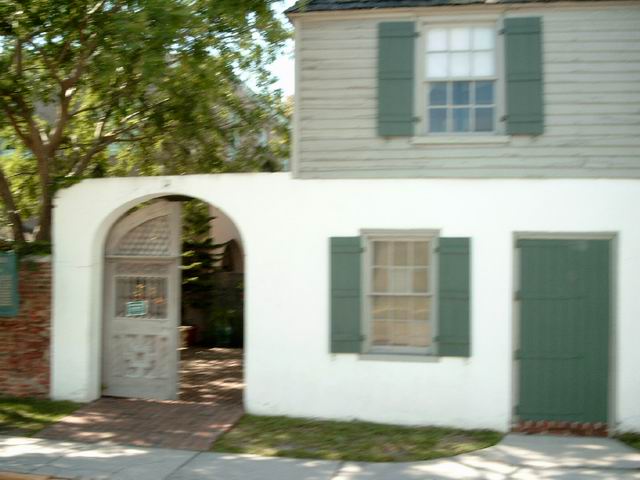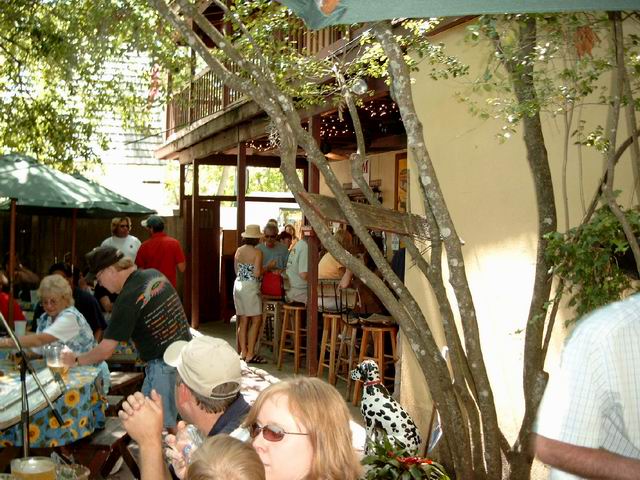 Frokost tid.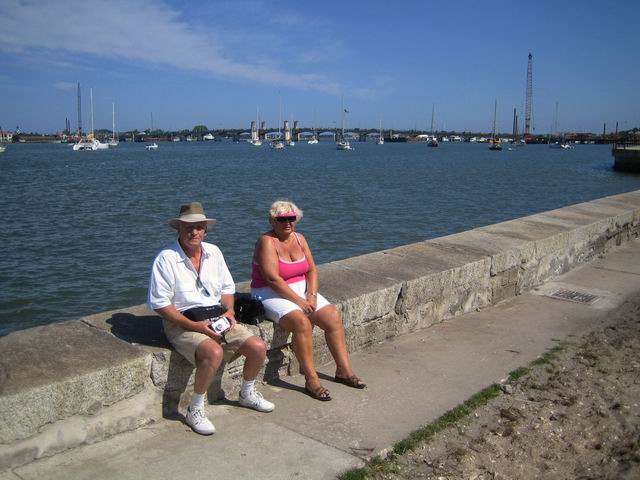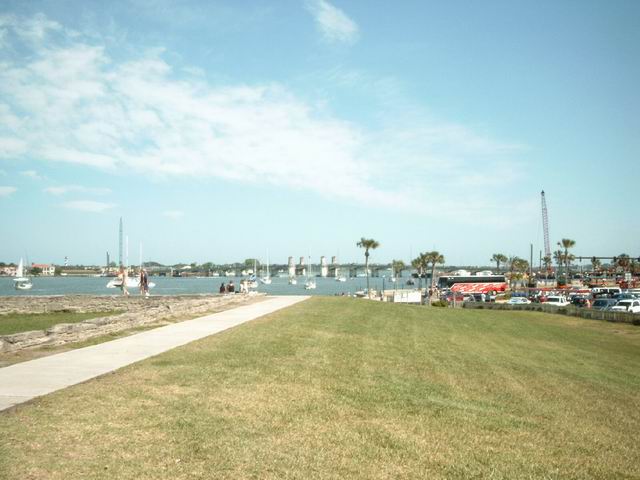 En stor oplevelse at køre i åben karet igennem de små gader og stræder i St. Augustine.
Kusken fortalte undervejs levende og underholdende om alt de vi passerede.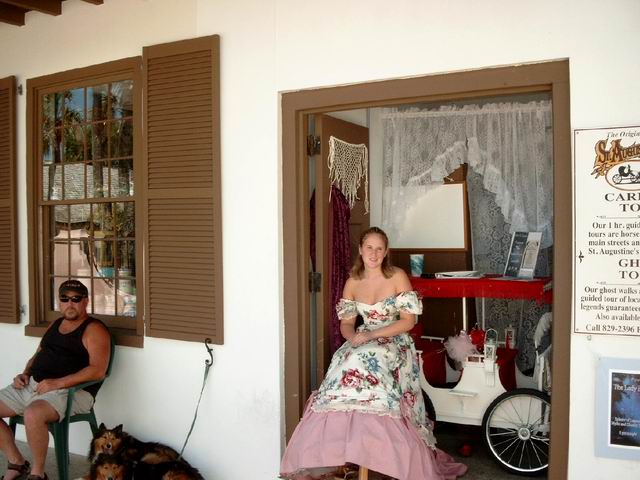 If you are visiting in St. Augustine we offer a fully narrated tour of the city
given by a licensed Driver/Guide.

You will spend about an hour traveling 2-1/2 miles
along historic St. Augustine's narrow, colonial streets.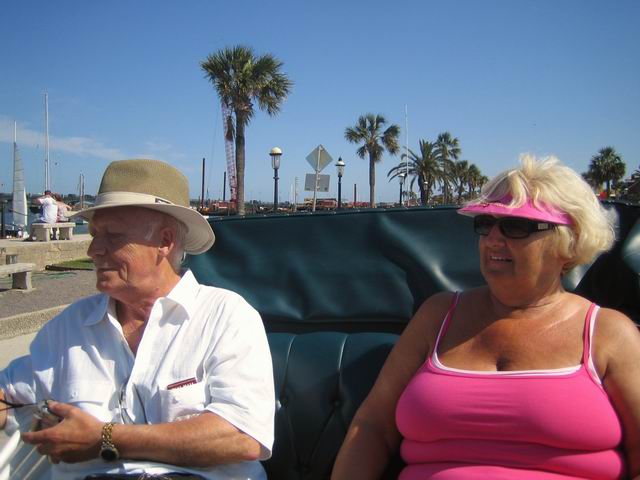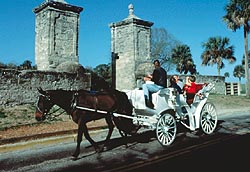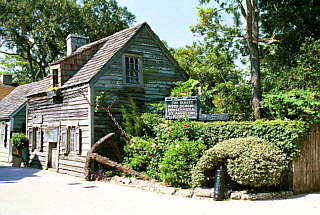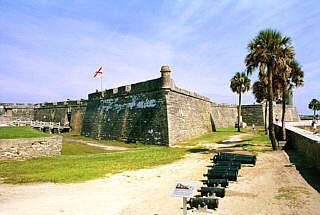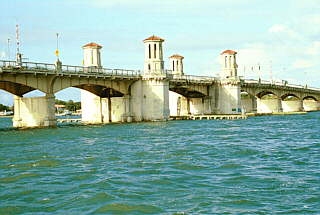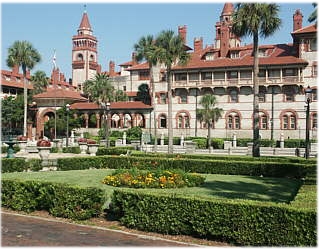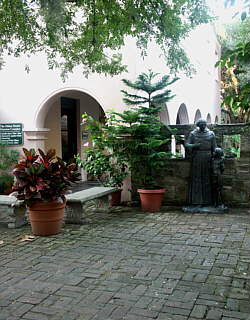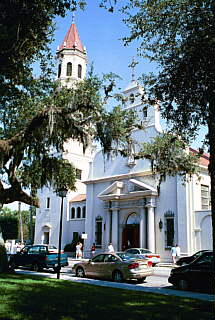 Et rigtigt spændende og charmerede sted.
Som det ses på billederne
er der mange flotte både.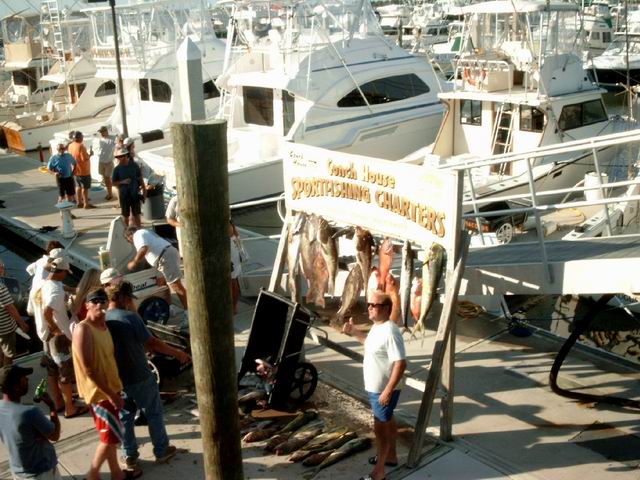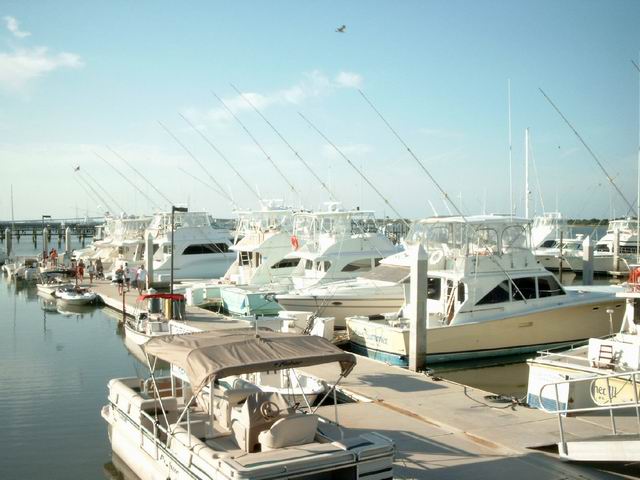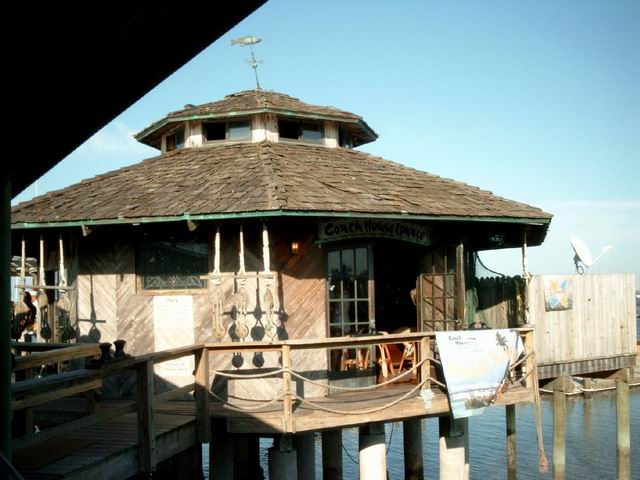 Cocktail Lounge.
The Conch House Lounge features awesome
drinks, great local entertainment and spectacul waterfront scenery.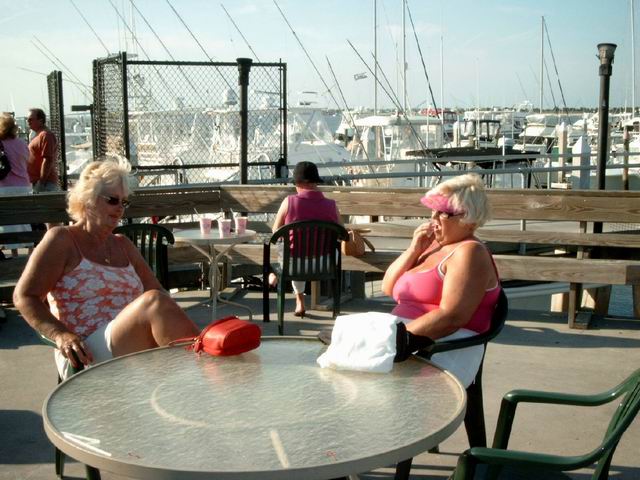 We have ordered some fancy cold drink's :-)))



TILBAGE TIL INDEX BILLED GALLERI - FLORIDA - 2005