( Best view with 1024x768 pixel )
Sightseeing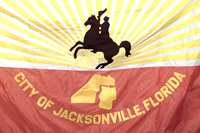 Florida - 2005
(Please have patience – loading pictures).

Downtown Jacksonville is the heart of Northeast Florida
and the gathering place of the region.

Here, modern high-rises tower over newly restored buildings from the early 20th century
as the magnificent St. Johns River winds its way between the skyscraper.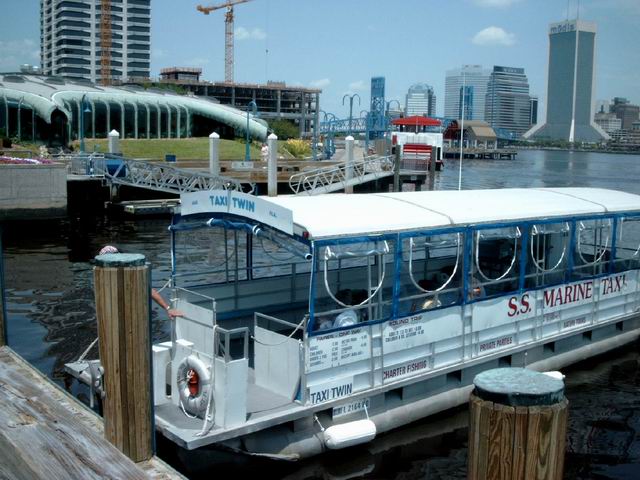 Driving "Water-Taxi" to the other side of the river.
We could have driven across on the bridges,
but is was funnier this way.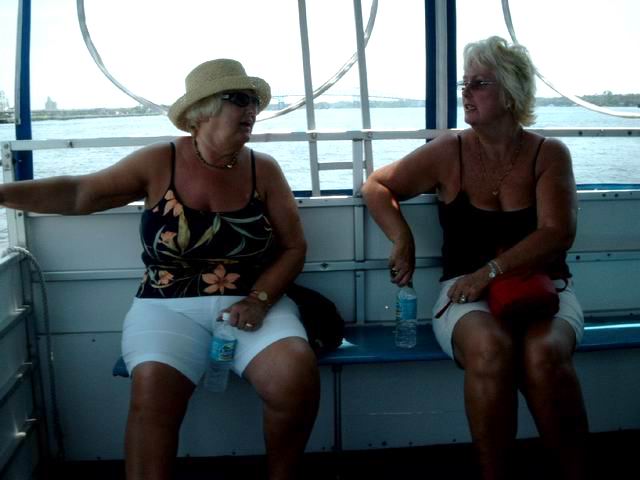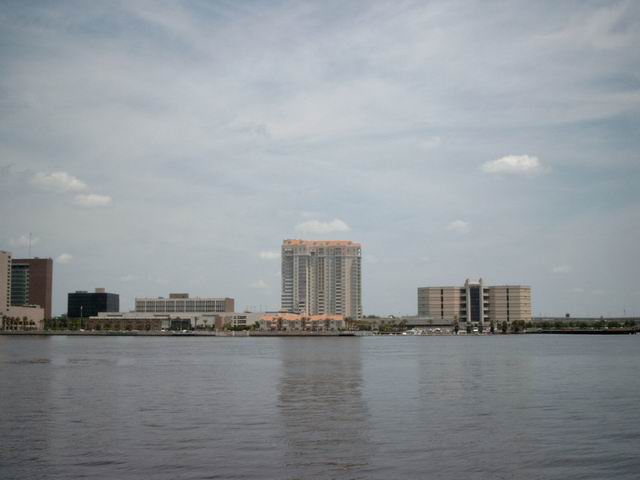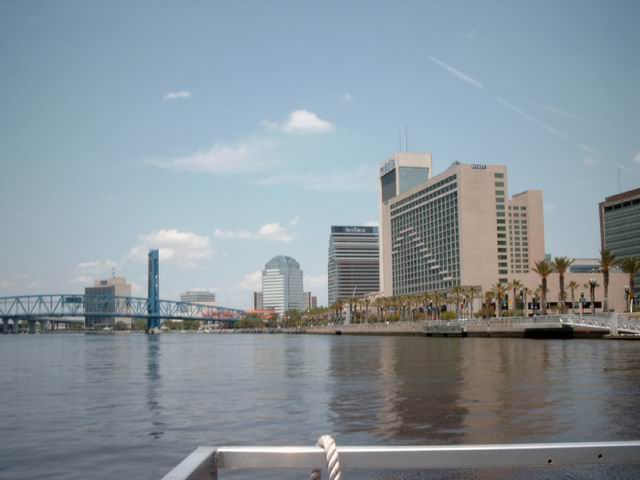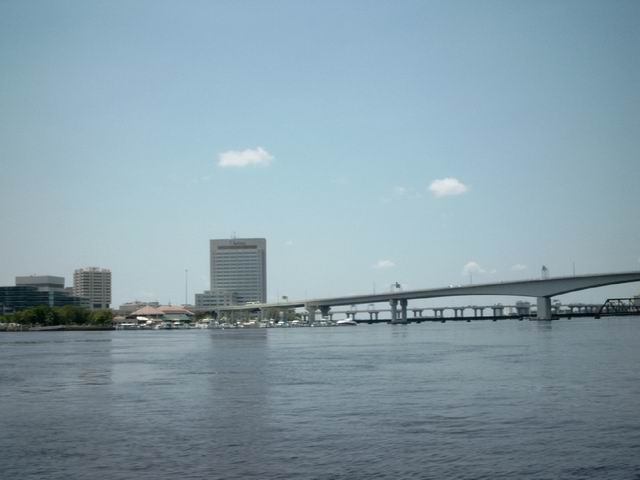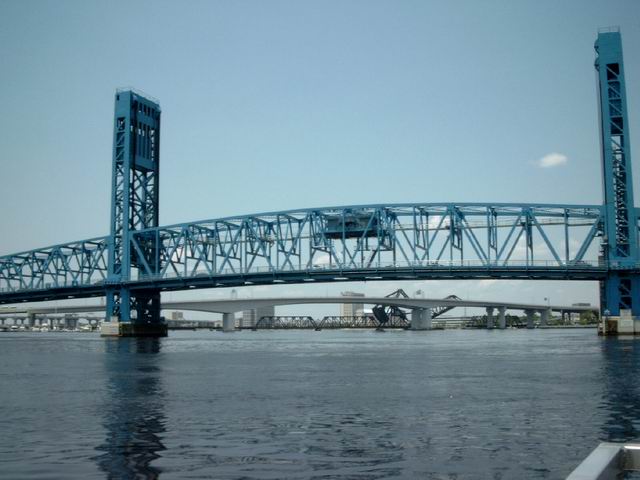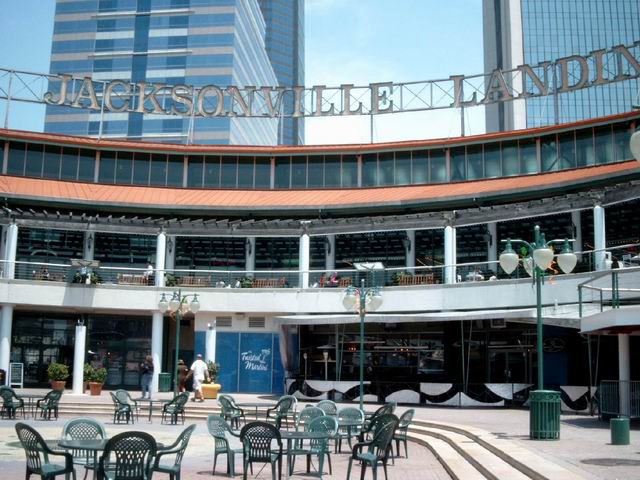 Jacksonville – Landing
(A huge shopping area, with all kind of shops etc.)
Here we had our lunch, on one of the many restaurant's there.
A real lovely, but very warm day.


BACK TO INDEX PICTURE GALLERY - FLORIDA - 2005