Best view with 1024x768 pixel )
Page 1 af 2

Various picture from
our last 12 days
holiday in USA.
Florida - 2005
(Please have patience – loading pictures).

Home in Ulla and Jim's home in
Jacksonville.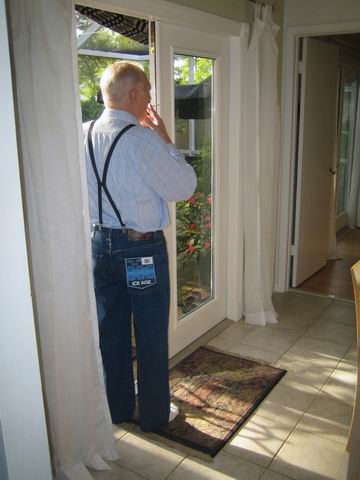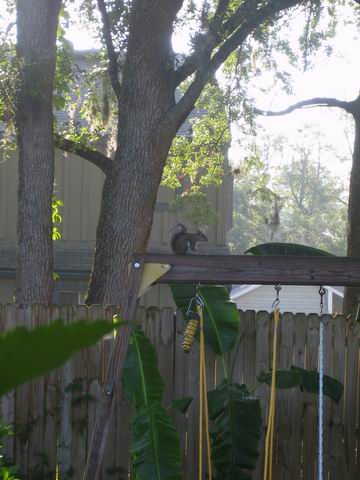 Søren's new jeans (the price tag still attached). :-)))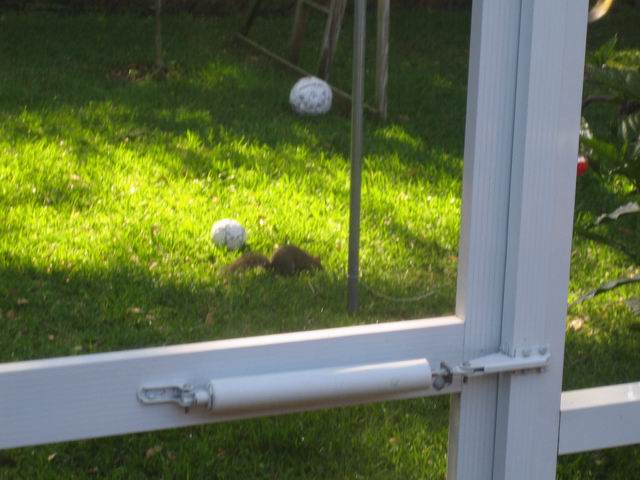 There are many squirrels in their garden.
They are funny to watch, when they eat the food.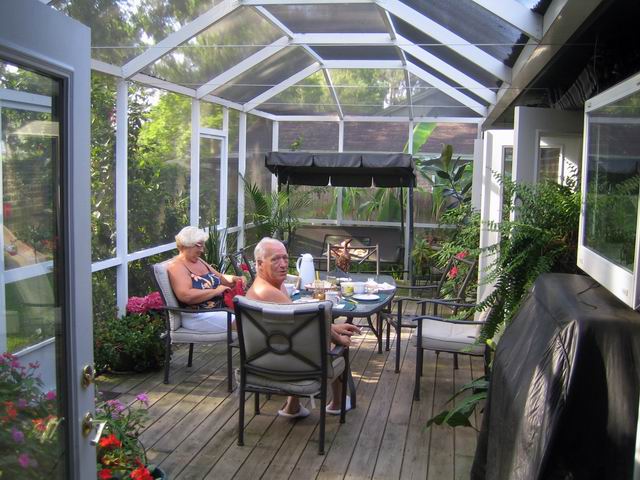 Breakfast on the porch.
(The terrace is made closed by a screen-net)
20 degrees Celsius in the morning,
and past 30 before noon.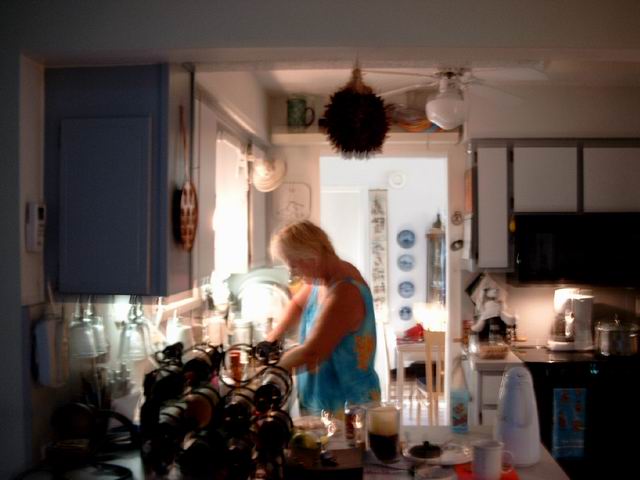 Ulla is a very clever bartender.
As all American's she has a fridge
with build in ice cube machine.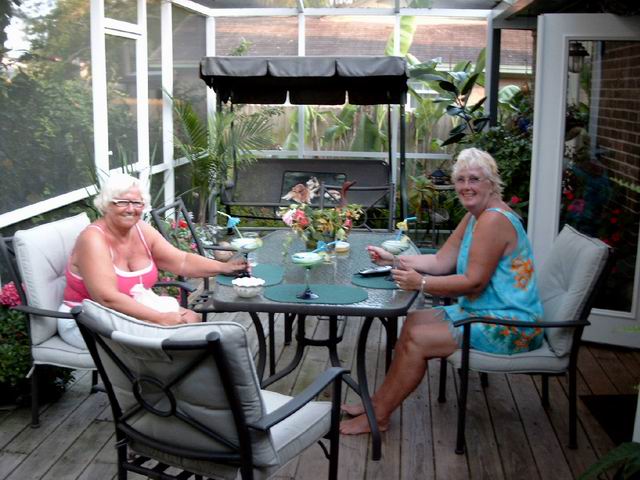 Here we got a "Margarita".
In the end of the day, we always got at cold drink.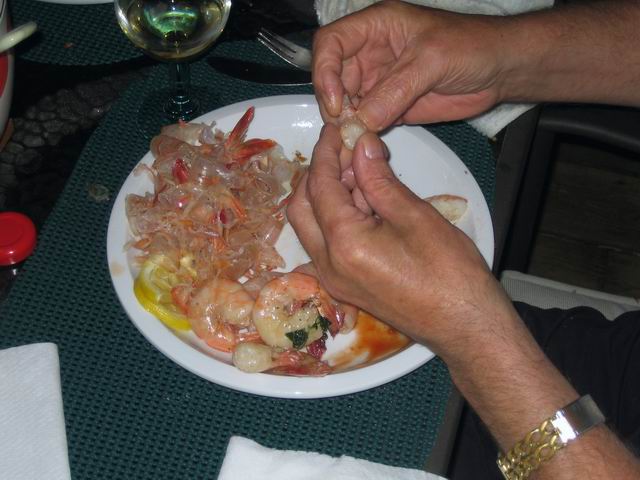 Fresh cooked shrimps - delicious.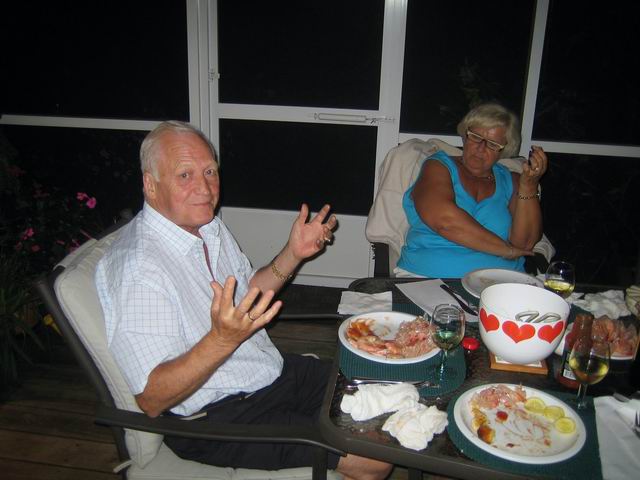 But you get "nasty" fingers peeling them. :-)))
-----O0O-----
A very pleasant time together
with Ulla's grandchildren.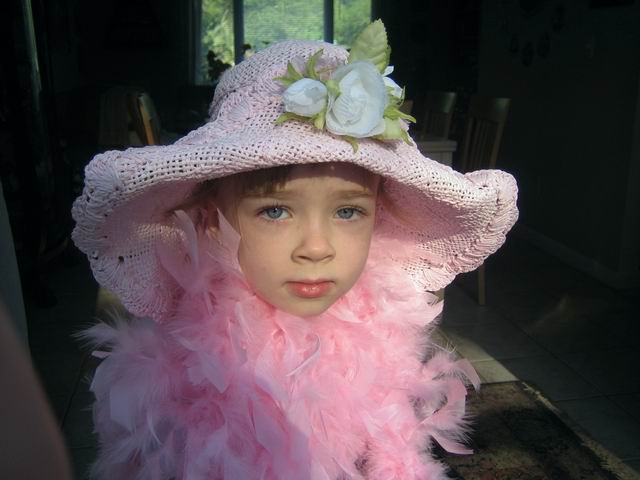 Hadley loves dressing as a nice lady.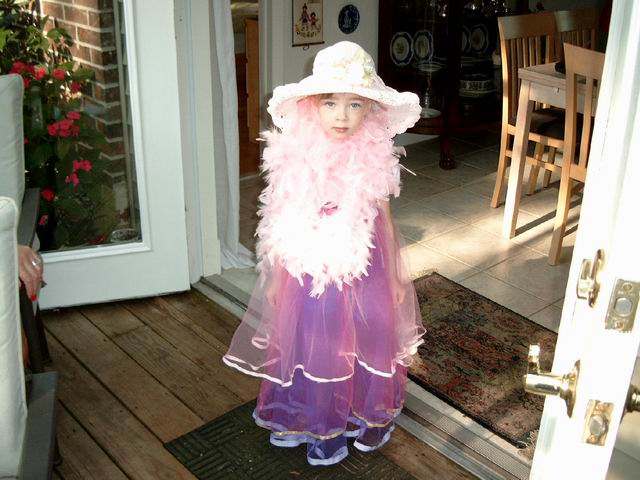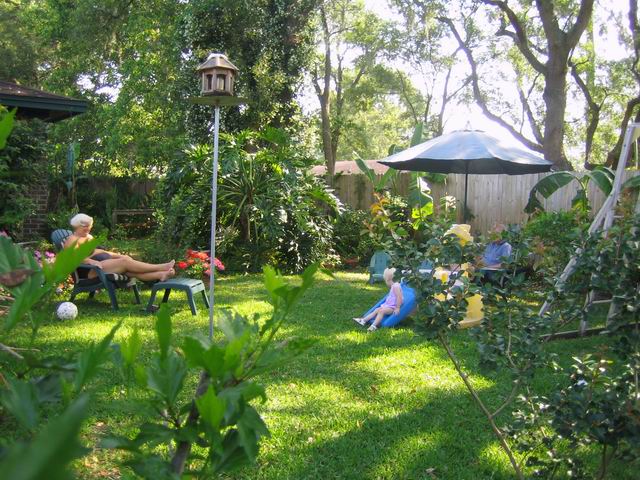 Little sister Emilie gets a ride on the roller coaster.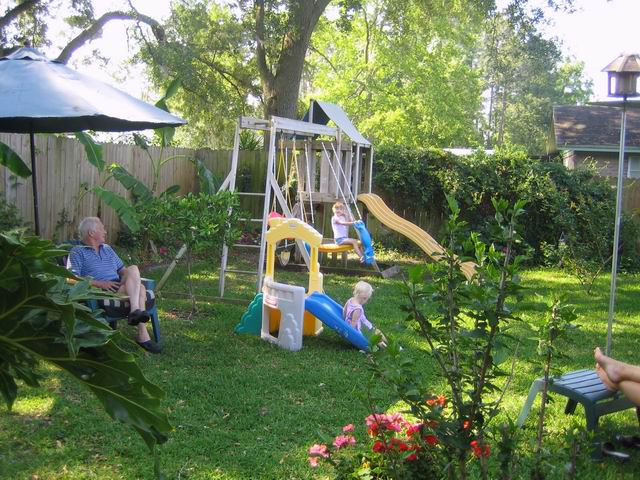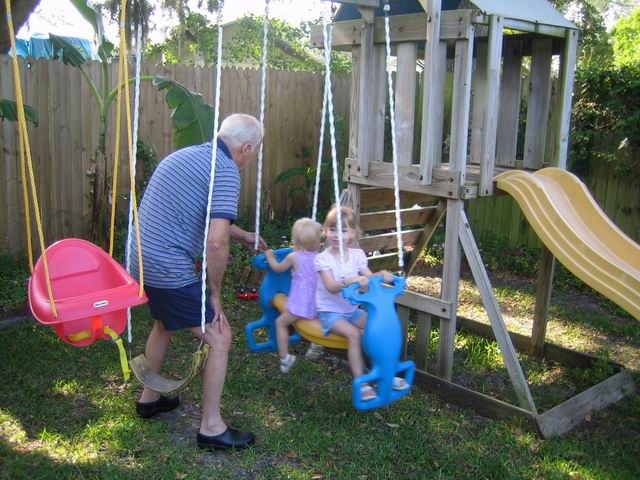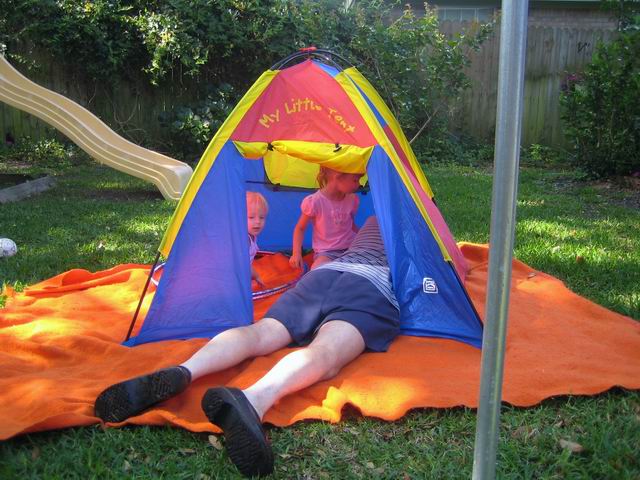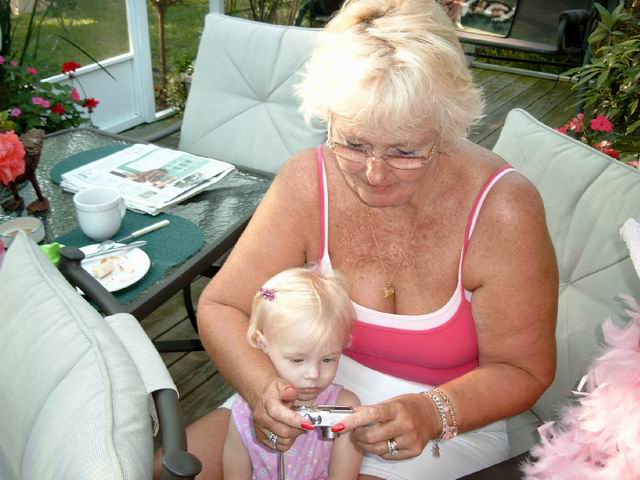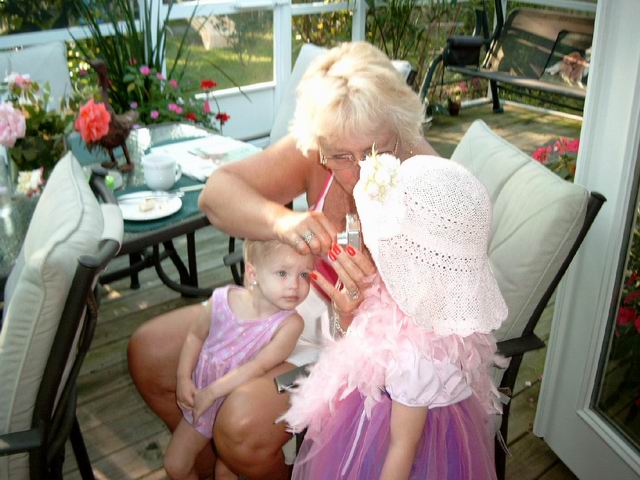 -----o0o-----

A trip to the beach with Ulla's son Michael
and the grandchildren.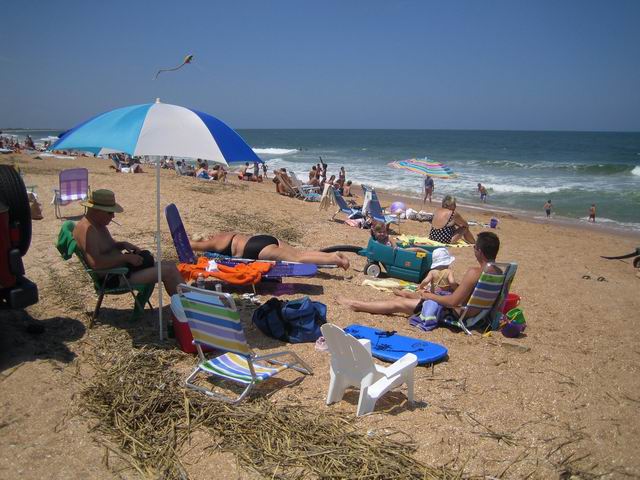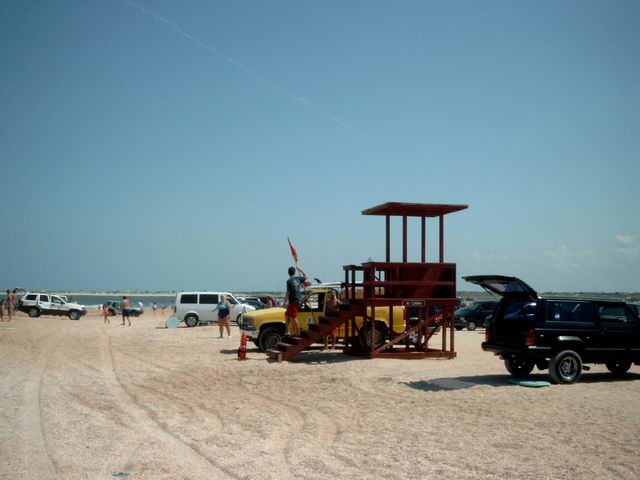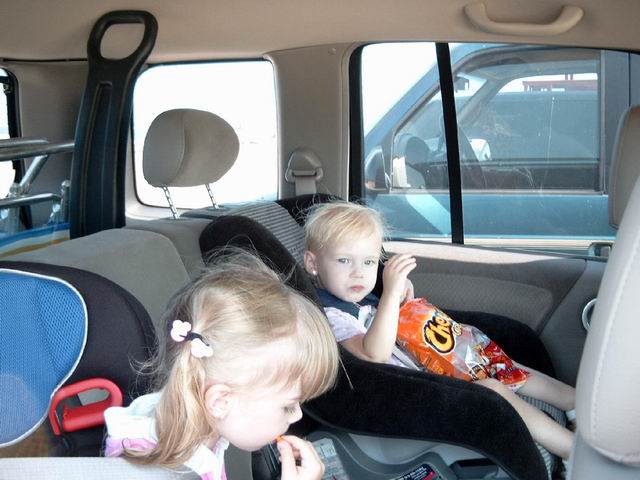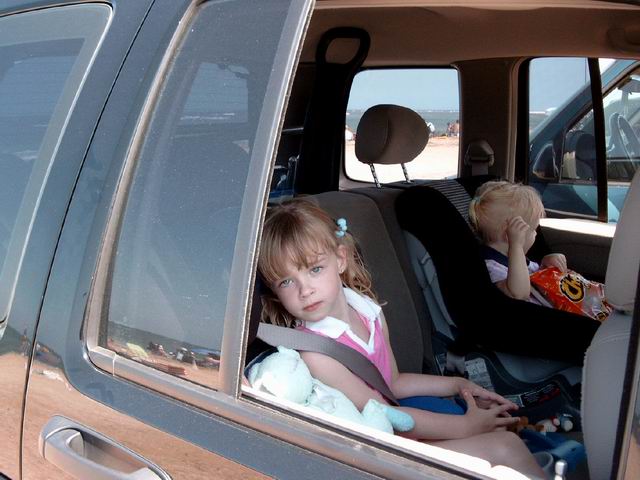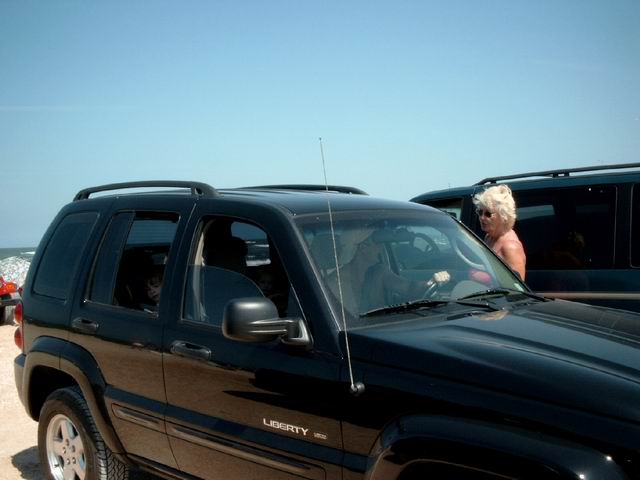 (You are now on page 1 of 2)

To Various picture from our last 12 days holiday in USA. - Page 2
To Various picture from our last 12 days holiday in USA. - Page 1


BACK TO INDEX PICTURE GALLERY - FLORIDA - 2005