( Best view with 1024x768 pixel )
DEPARTURE FROM



JACKSONVILLE - USA
-----o0o-----
ARRIVAL TO



SALTEN - DENMARK.

(Please have patience – loading pictures).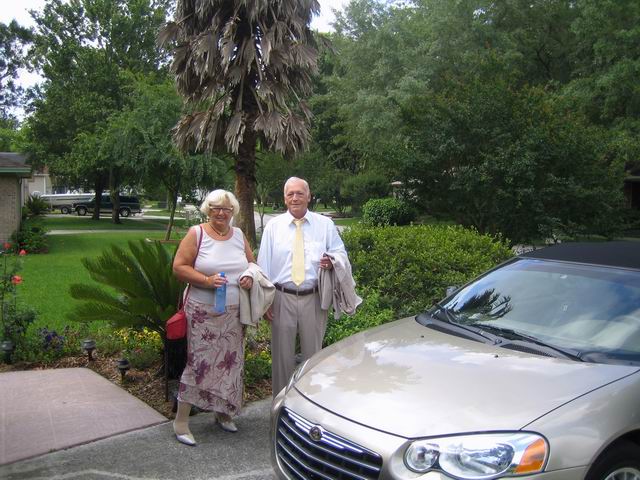 Ready for departure from Jacksonville – USA
Wednesday, May the 18th. 2005, 10:30AM local time.

Arrival Billund Airport – Denmark
Thursday, May the 19th - 2005, at 11:30 local time.

Our daughter and oldest grandchild met us at the airport.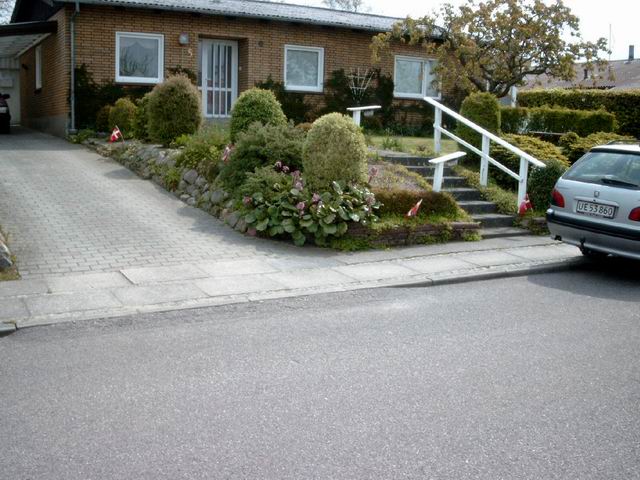 Our daughter had sat up Danish flags,
and the boys next door had made a
"Welcoming home" sign.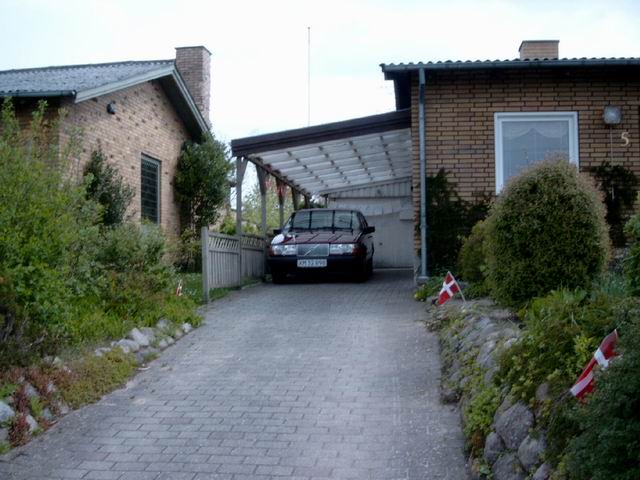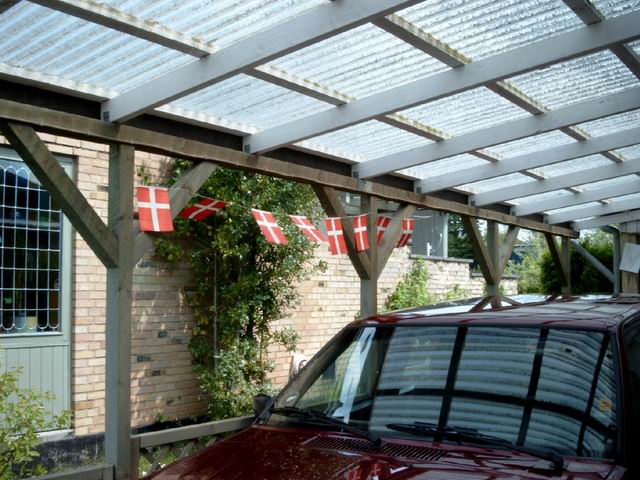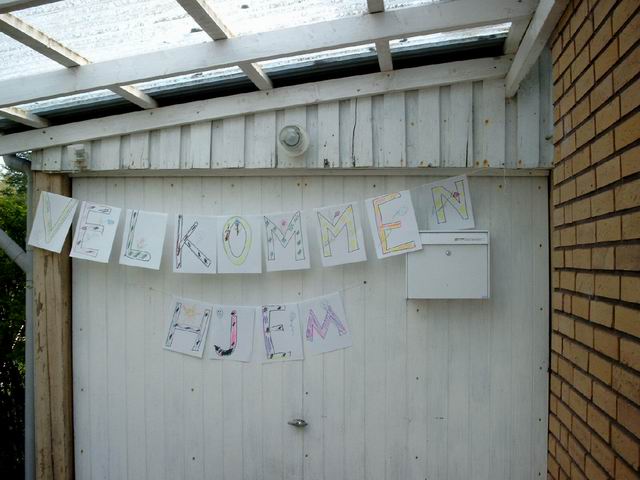 The end of one month lovely and
unforgettable vacation in Florida.


BACK TO INDEX PICTURE GALLERY - FLORIDA - 2005