P I C T U R E G A L L E R Y
--- (Please have patience – loading pictures). ---
" Christmas and New Year 2005-06 "

Christmas preparations - in our home - in Salten December 2005.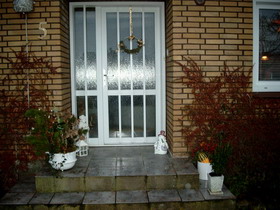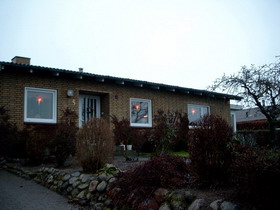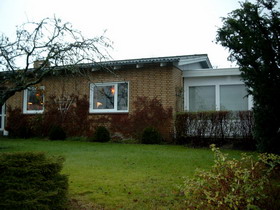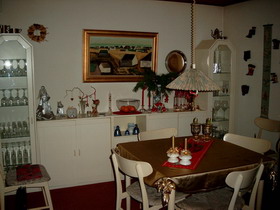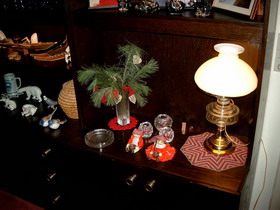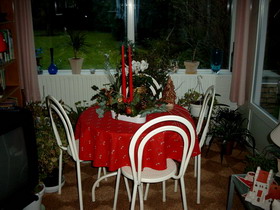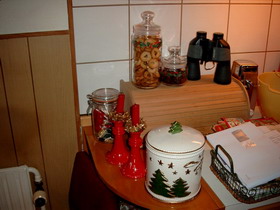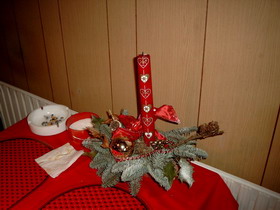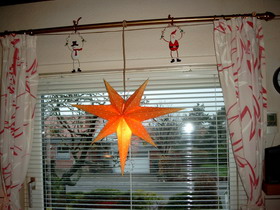 Mille, Helle and our granddaughters - Christina and Camilla
bake - Christmas - Cake-House and other figure for dekoration.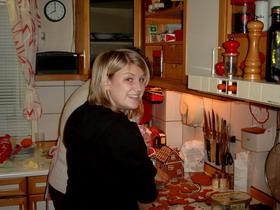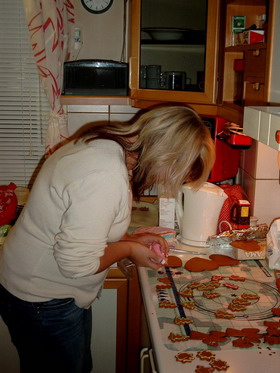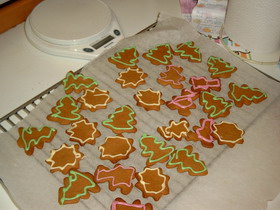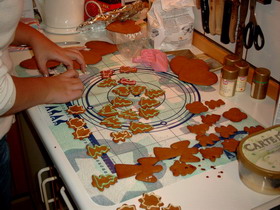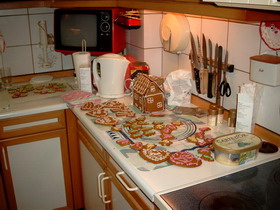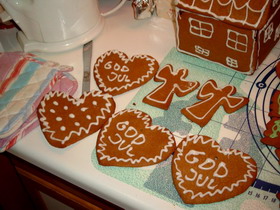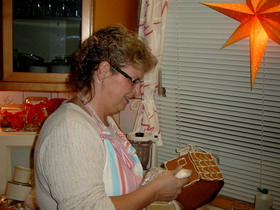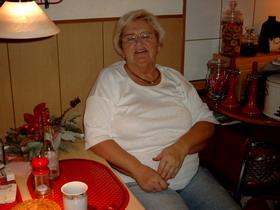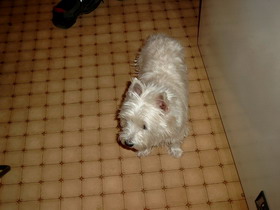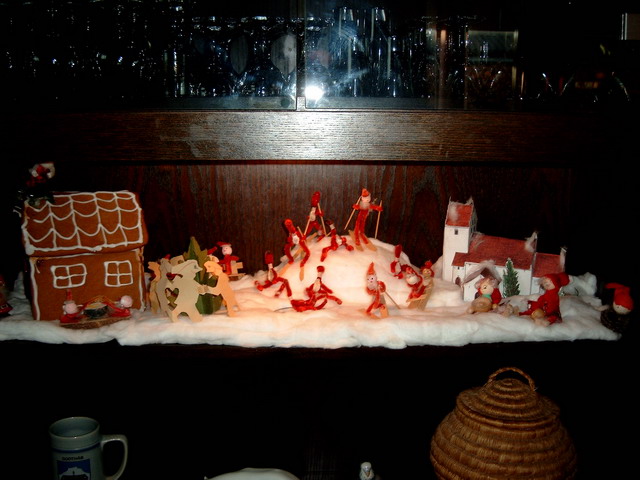 Jule-Kauring - for us self, and as present for family and friends.
(This year Mille bake 20 piece).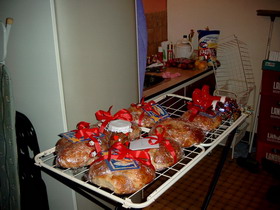 Alderslyst Church Silkeborg. - Christmas Service dec. 24. time 13.30

Christmas evening, in our home in Salten, with our daughter, son in law, and granddaughters.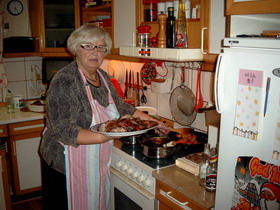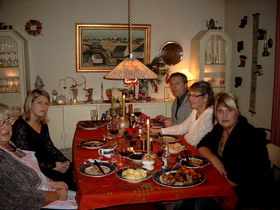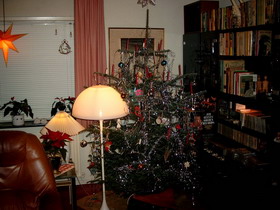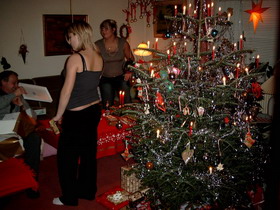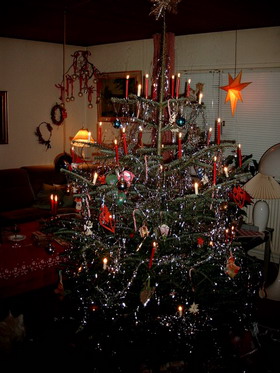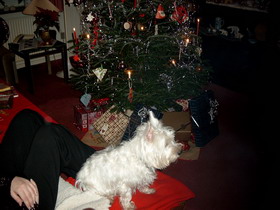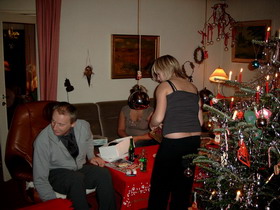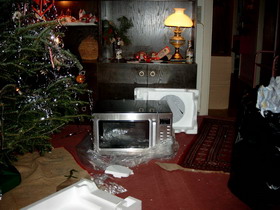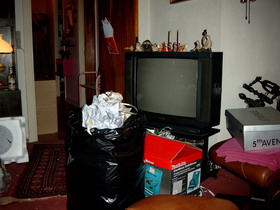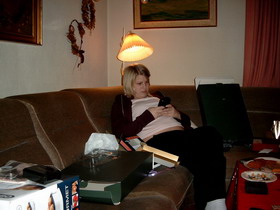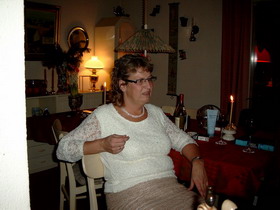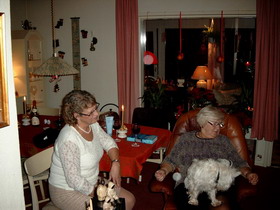 Christmas lunch 1. christmas day, in our home, in Salten.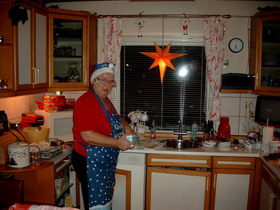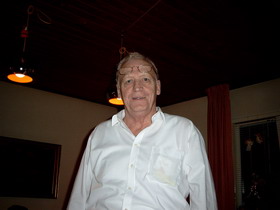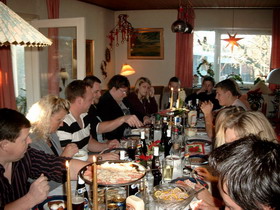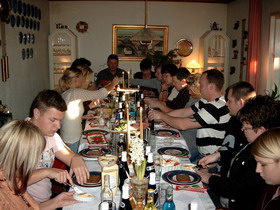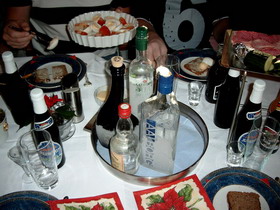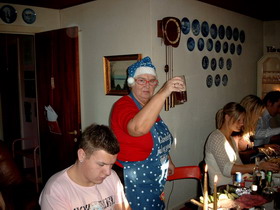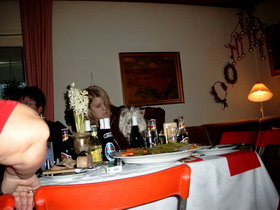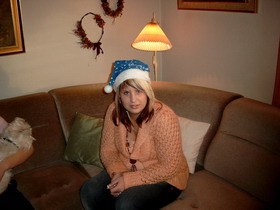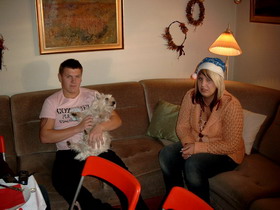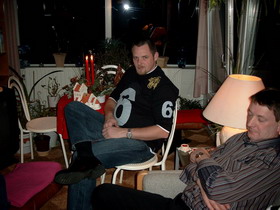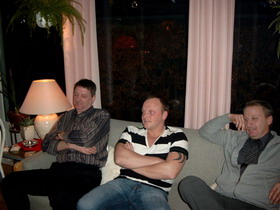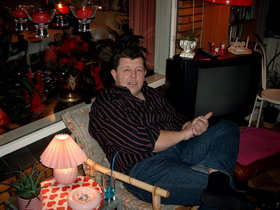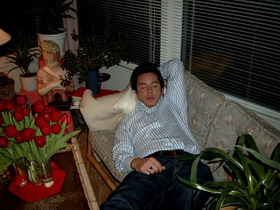 "Game of dice against - small - cheap - and funny pressent".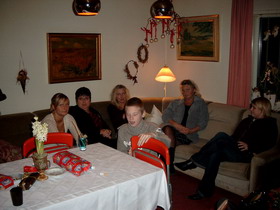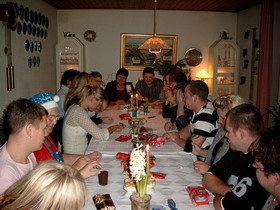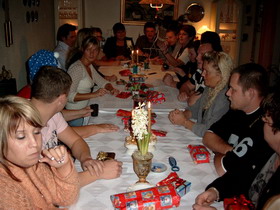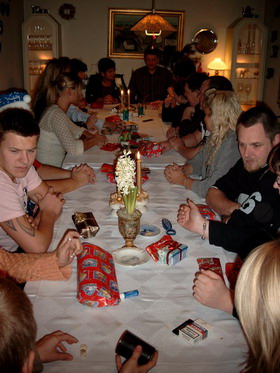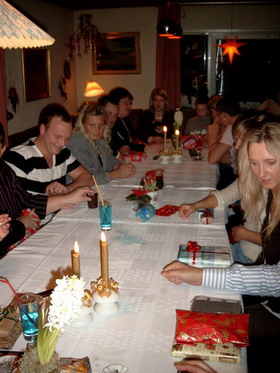 New years evening - in "Viborg", with my cousin, and his wife.

PUSH HERE:
AND SEE PICTURE FROM NEW YEAR - 2005 - 2006.