Background music:
Elvira og Sixten Sparre
(With permission from "Dræsinebanden").
http://www.draesinebanden.dk/
PICTURE GALLERY
" FERIE - HOLIDAY - 2006 "
--- (Please have patience – loading pictures). ---

SOUTH FUNEN - MEDIO - JULY 2006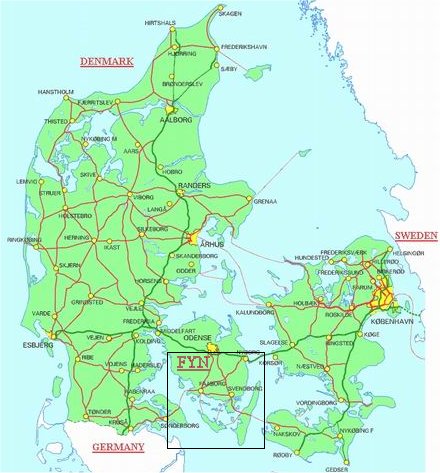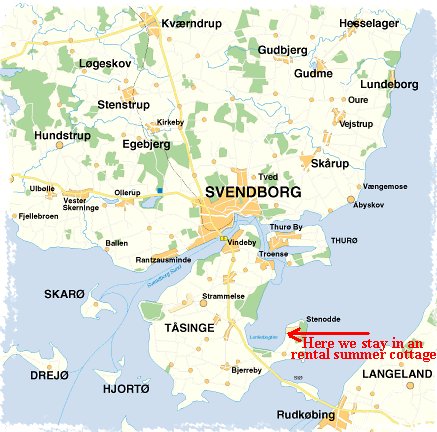 Rental summer cottage - Stenkløvervej 10, 5700 Svendborg, Tåsinge - Sydfyn - Denmark.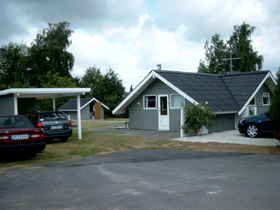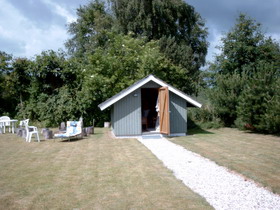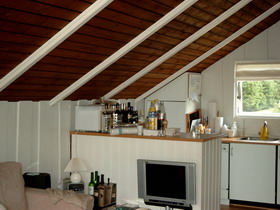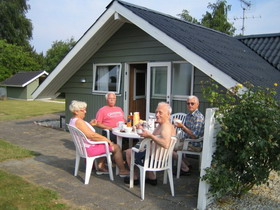 Evening entertainment - WM - Soccer 2006.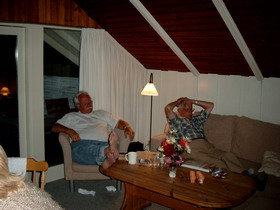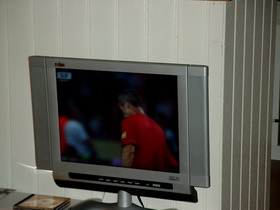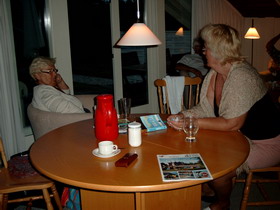 Mille Sørensen - (Danmark),
Ulla og Jim Caswell (Jacksonville - Florida)
Mogens Hansen (San Francisco - Californien).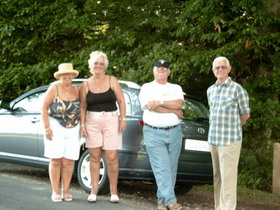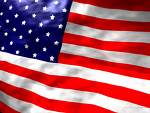 ---o0o---
The Ambrosius-Oak is a 400 years old oaktree close to Valdemars Castle on Taasinge
named after the Danish poet Ambrosius Stub.
(in circumference - 7,3 metre)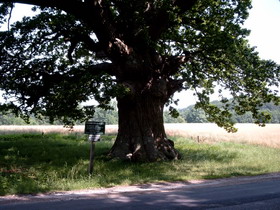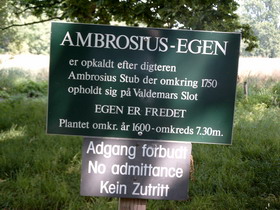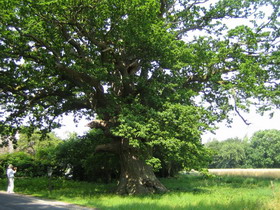 Very interesting to see the old castle, and the beautiful palace garden. etc.
http://www.valdemarsslot.dk/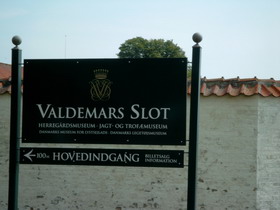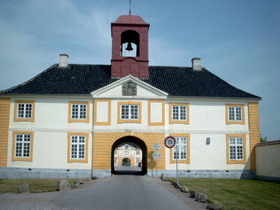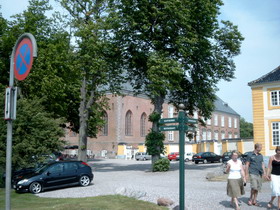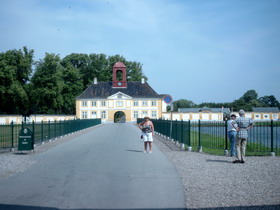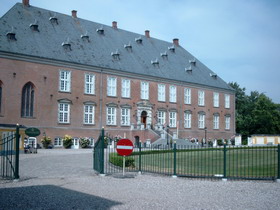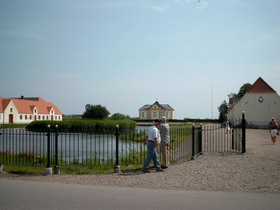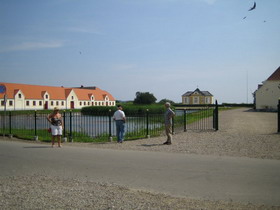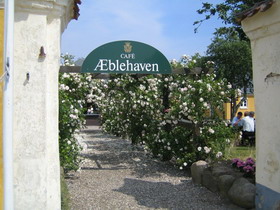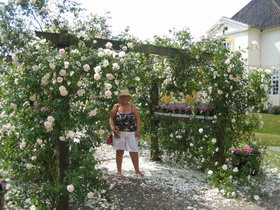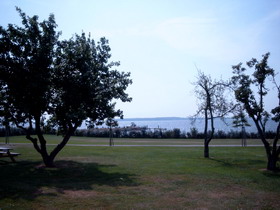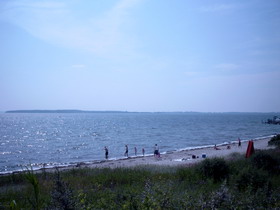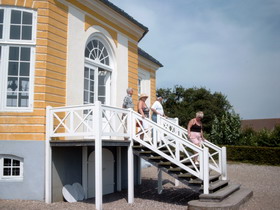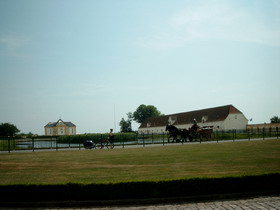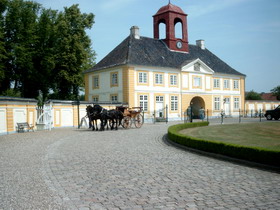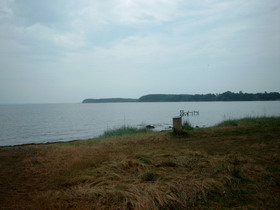 ---o0o---

Lunch time - Hot Dog`s and Coke. :-)))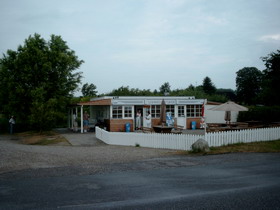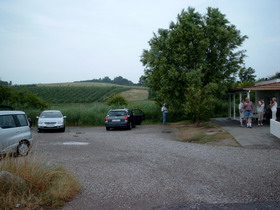 Ulla`s birthplace in - Vejstrup - near Svendborg.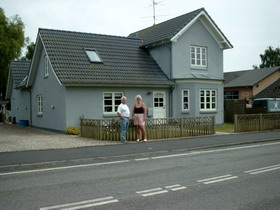 Wiev from the bridge over "Svendborgsund" to "Tåsinge".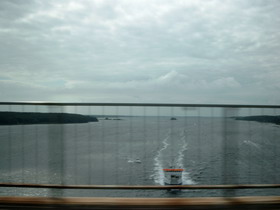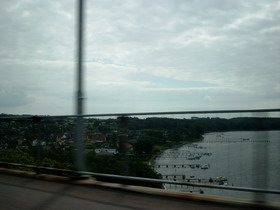 "Traditional danish food". Braising pork with new potatos and parsley sauce. - (Delicious).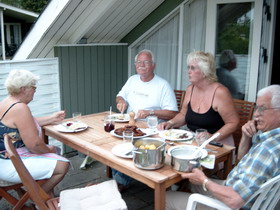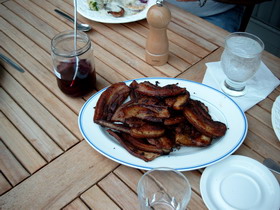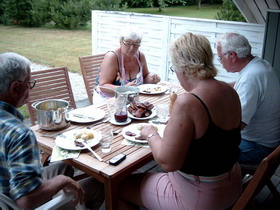 Tom and Poul - (Morten), pay a visit to us.
For many years ago both of them work at "Kongelige Grønlandske Handel" in Greenland, - like some of us other.
(We got "traditional danish lunch". (with beer and snaps). :-)))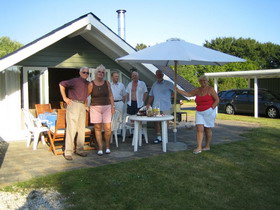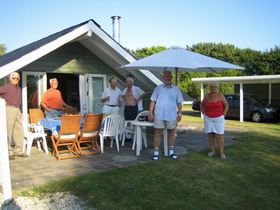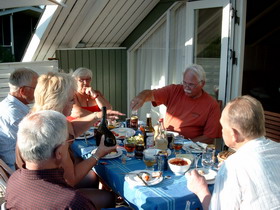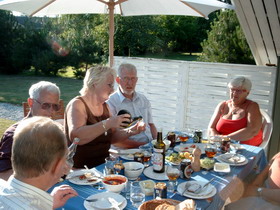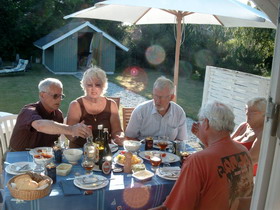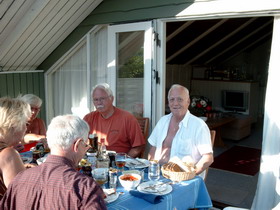 Breakfast in the garden. Mogens, Mille, Søren, Ulla og Jim Caswell.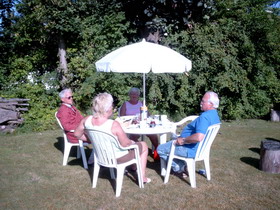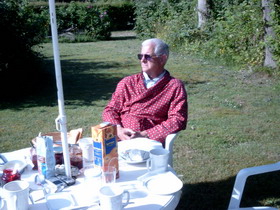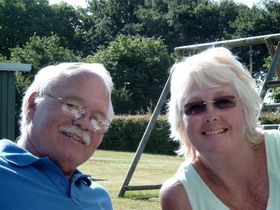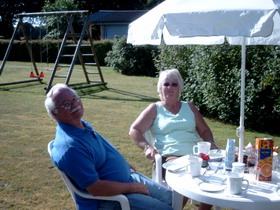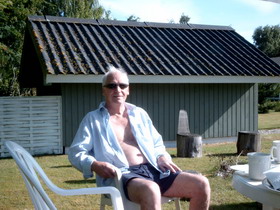 Jim, Mogens and Søren have fun - playing "Petanque".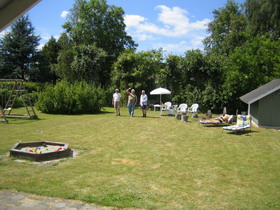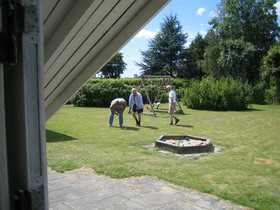 Svendborg harbor - (a restaurant ship was tie to the pier).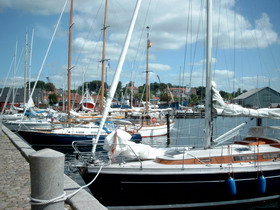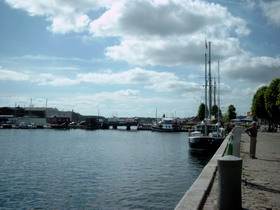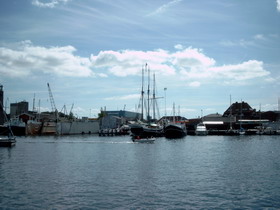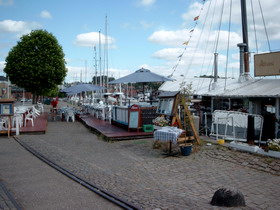 Lundeborg Fishing Harbor.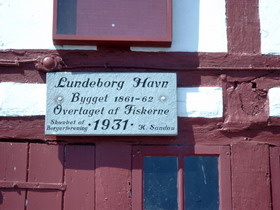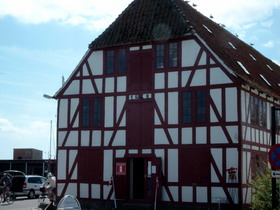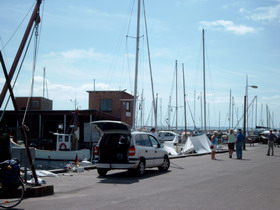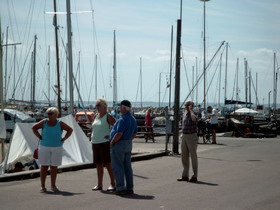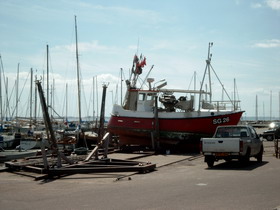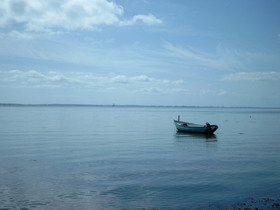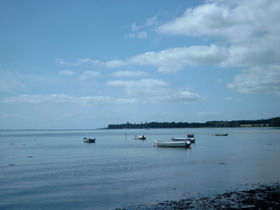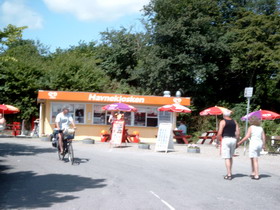 At Lundeborg harbor we got at nice ice-cream wafer.
---o0o---
South Funen idyll.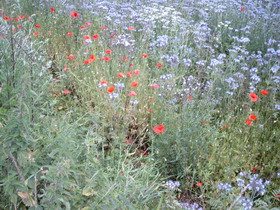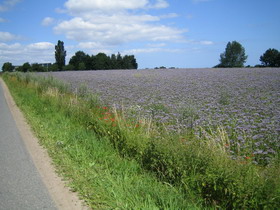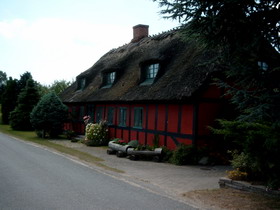 ---o0o--
Damestenen.
Dammestenen = Hesselagerstenen one of Denmarks biggest rocks - 46 m in circumference and 12 m tall - weighs 1,000 tons.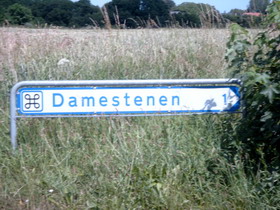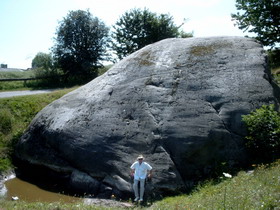 Broholm Castle/Manor - Gudme - (near Lundeborg).
http://www.broholm.dk/
Broholm is one of the oldest manor houses in Denmark, set in idyllic countryside on eastern Funen. After a 100 years,
the newly restored, late-Gothic main building is now open, and it is possible to
arrange private parties and business meetings throughout the year in the authentically furnished rooms.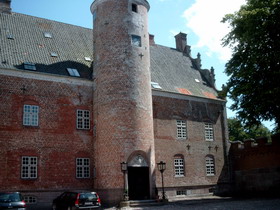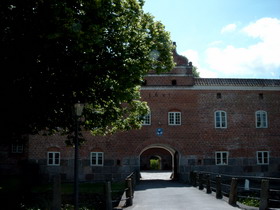 ---o0o---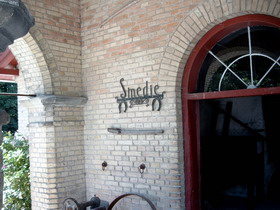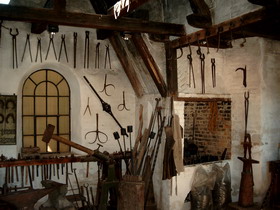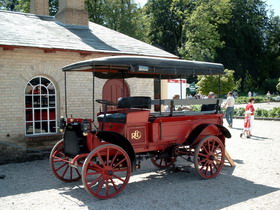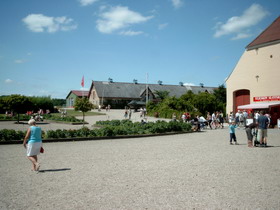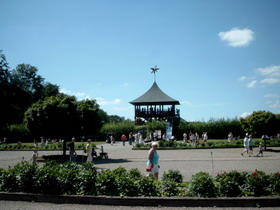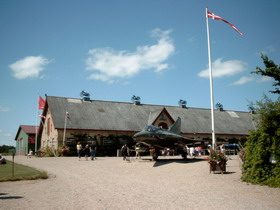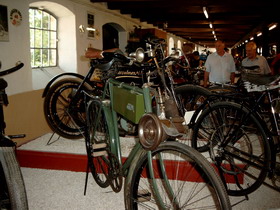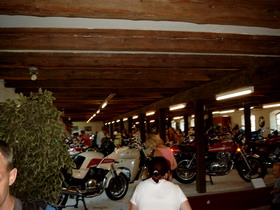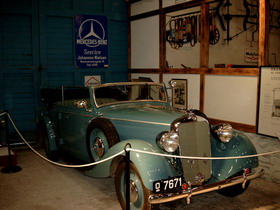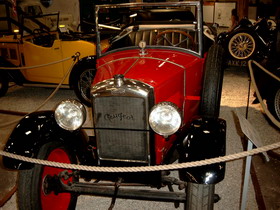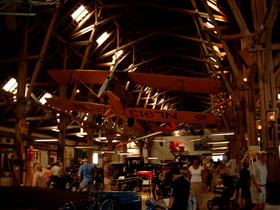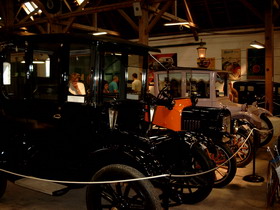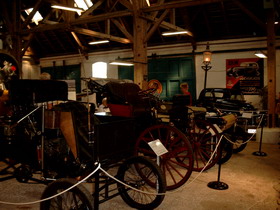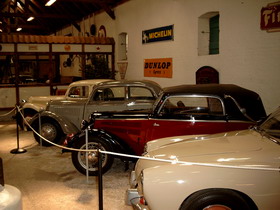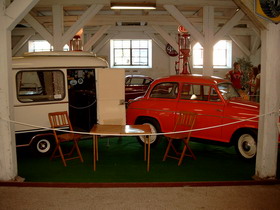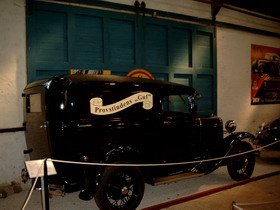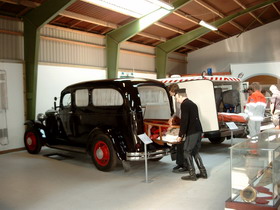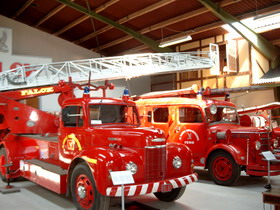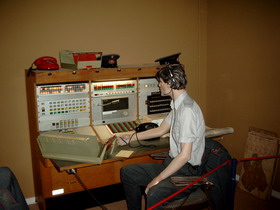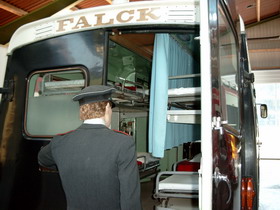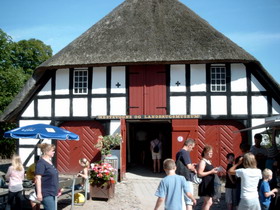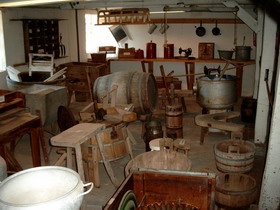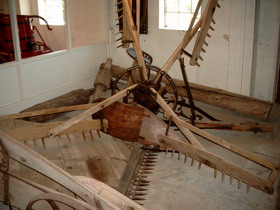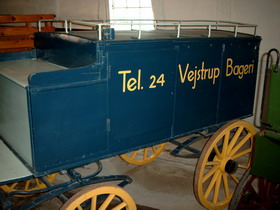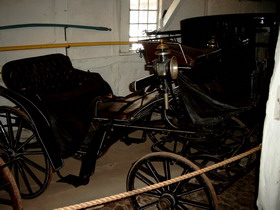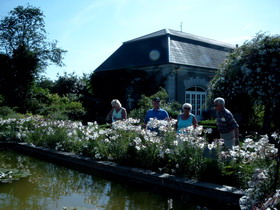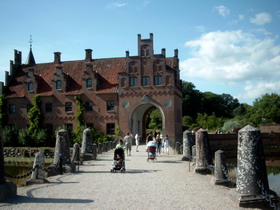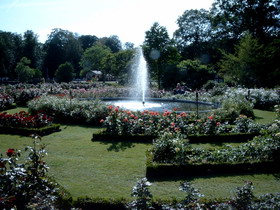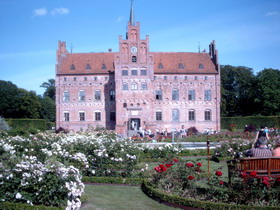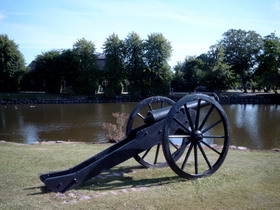 ---o0o---
Rudkøbing - Langeland.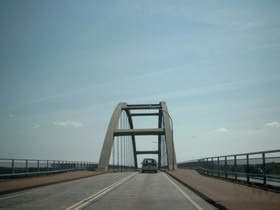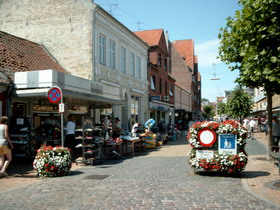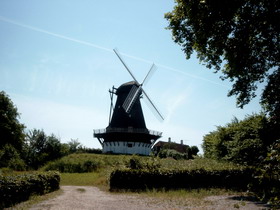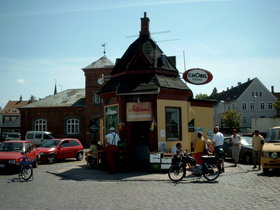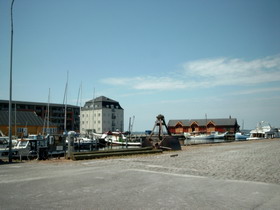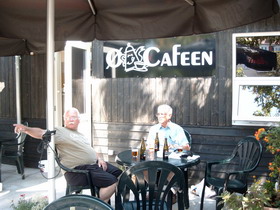 ---o0o---
Spodsbjerg - Langeland.
"Scanlines - Ferry" - between - Spodsbjerg on Langeland - and - Tårs on Lolland.
http://www.directferries.co.uk/taars_spodsbjerg_ferry.htm
R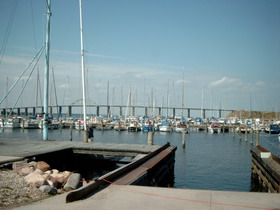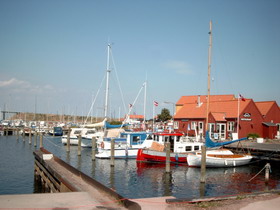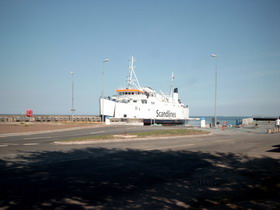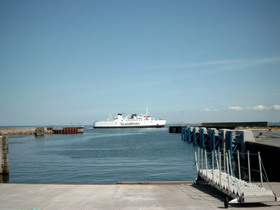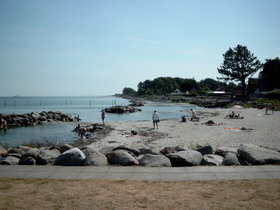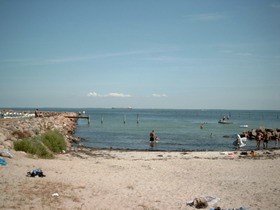 ---o0o---
Landet Sct. Jørgens church.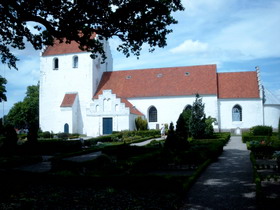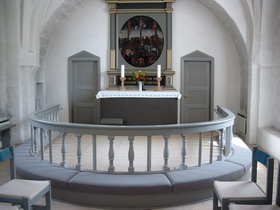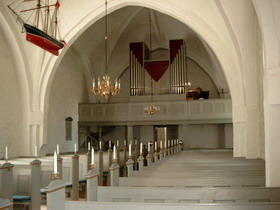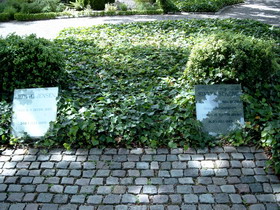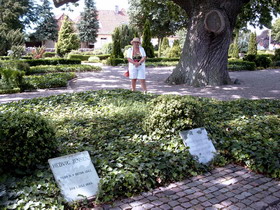 Elvira Madigan and Sixten Sparres grave - Landet graveyard .
Read the tragic story abouth suicide - between the two lovers. (danish language only - Sorry)
http://www.gautier.dk/elvira.html

---o0o---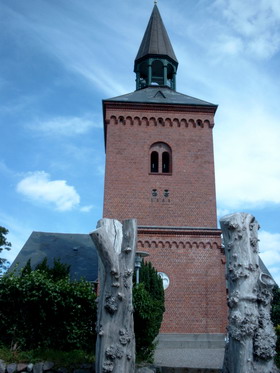 Bregninge Church.
Bregninge church is the highest point on Tåsinge.
From the tower you have a wonderful view over South Funen. You can even look across the water to Lolland.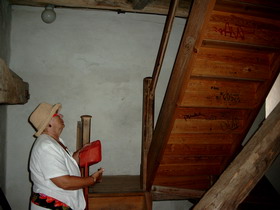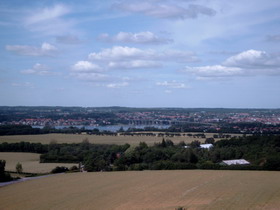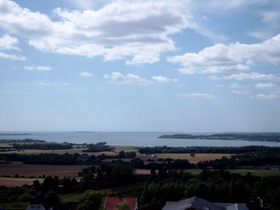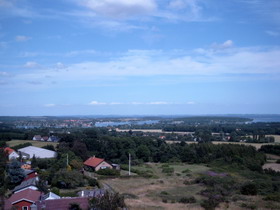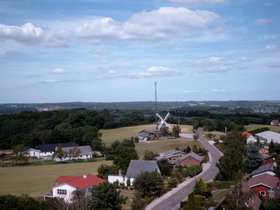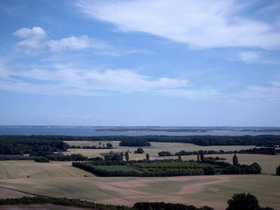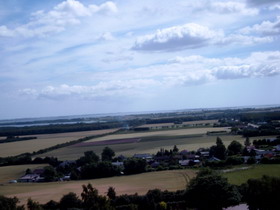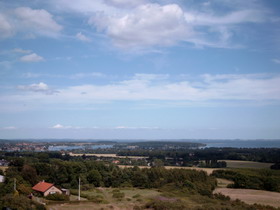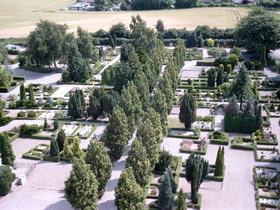 ---o0o---
Tranekær Castle - Langeland.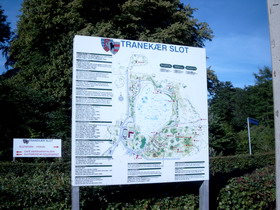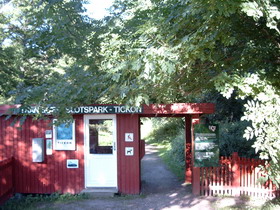 Tranekær Castle is sited higt on a hill surrounded by water and clear for all to see.
Parts of Tranekær Castle were erected as a defensive fortress already in the 13th. century.
The 3 m thick walls were added in the 14th century so that canon balls could not penetrate.
Tranekær Castle has belonged to the Ahlefeldt-Laurvig family for about 350 years.
There is no admittance to the castle itself, but you can go for a stroll in the Castle Park and visit the Castle Museum.
In the Castle Museum opposite the castle, furniture from the castle is exhibited,
and here the visitor can learn about the history of the castle and the family.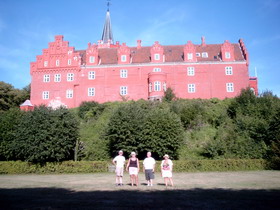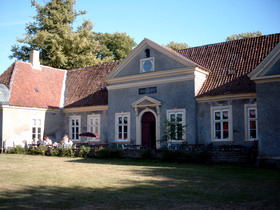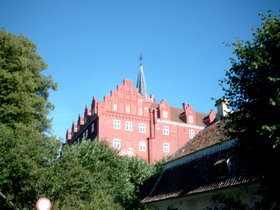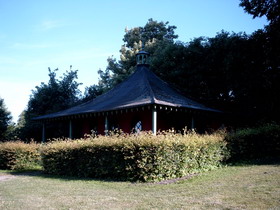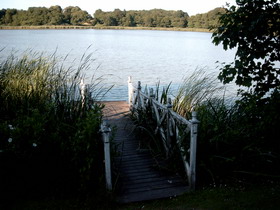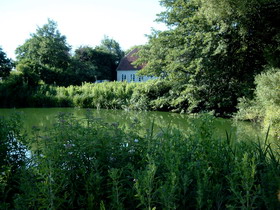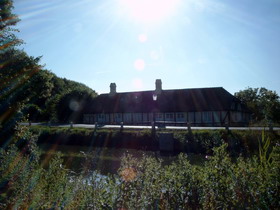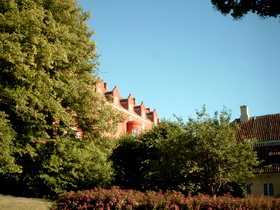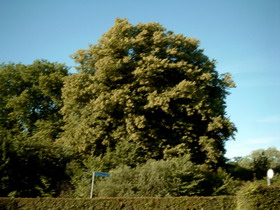 Restaurant "Herskabsstalden" by Tranekær Castle.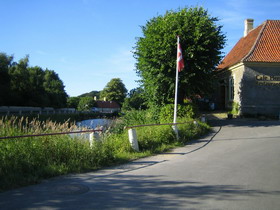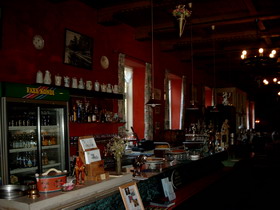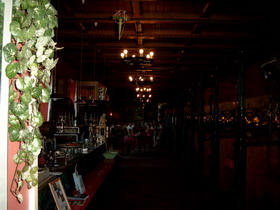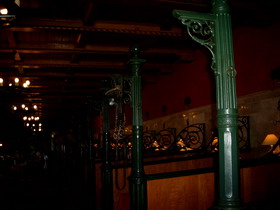 ---o0o---

Old charming house on Tåsinge Pleasure flight over South Funen.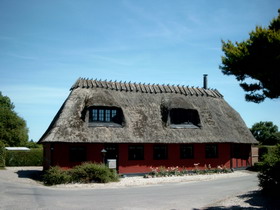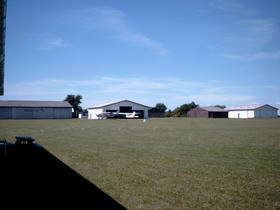 ---o0o---
Svendborg.
(On this old and fine restaurant, we one evening have dinner). (culinary).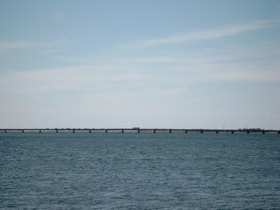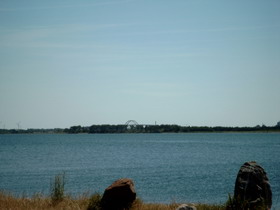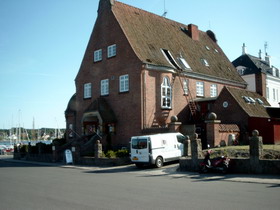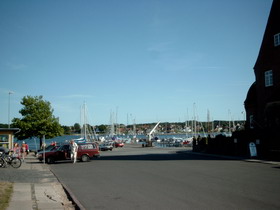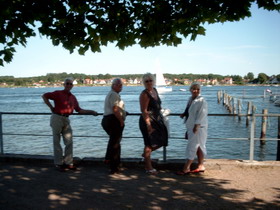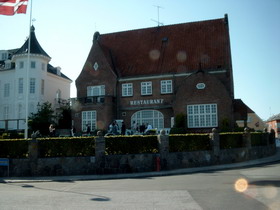 ---o0o---
Svendborg Harbor.

Time to say godby.

On this floating ship
we got an farewell lunch.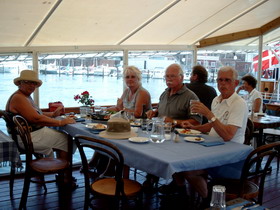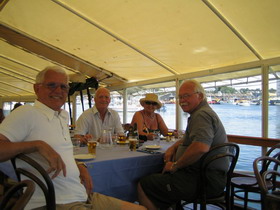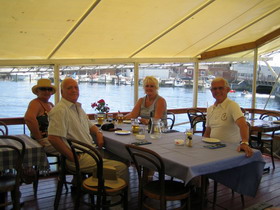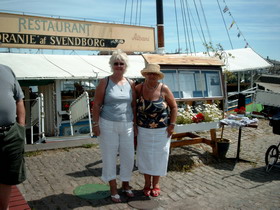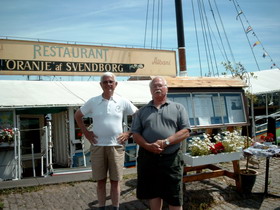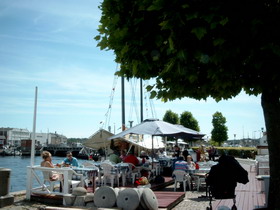 END OF HOLIDAYS AFTER 10 WONDERFULL DAYS TOGETHER WITH OUR AMERICAN FRIENDS.
(The summer in Denmark - 2006 - has been extrordinary beautiful and warm).
From the middle of june and undtil now in the middle of August,
we have sun and up to 30 degree varm every day.
WONDERFULL.