Background music: "Sejle op ad åen"
(Danish traditional - party - bear - snaps - song - "Sailing up the river".)

" Danish " Lunch With:
Ulla and Jim
Saturday 12. Maj 2007
(Please have patience – loading pictures).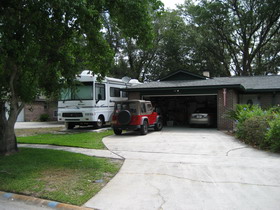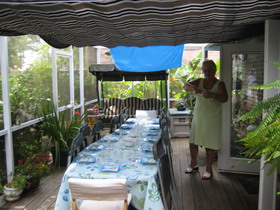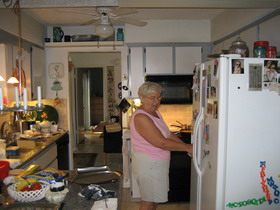 Preparing "Danish" lunch.
(I USA it`s not normale with herring, beer and snaps for lunch.
Varm liver pâté, small "frikadeller" (=a kind of braising meat-balls. etc.)
BUT:
All injoy the delecious danish food. (The spirits raise for every "snaps".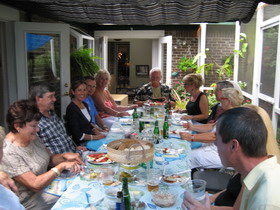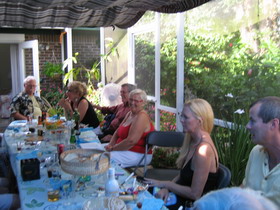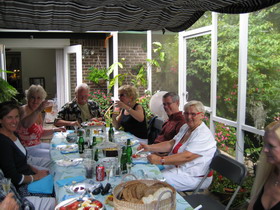 There was invited both danish and american friends.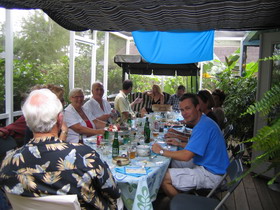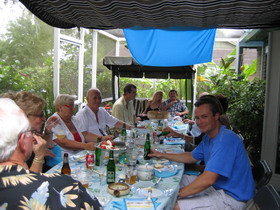 Michael, in blue T-shirts, is the one of Ulla`s three sons.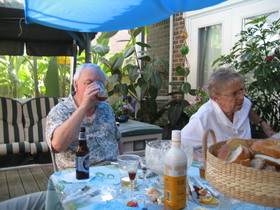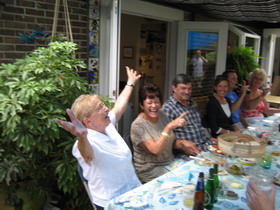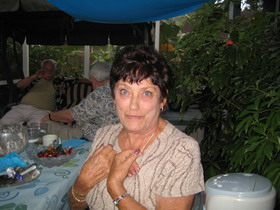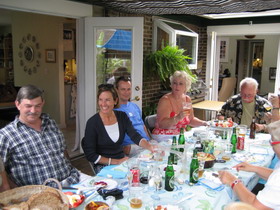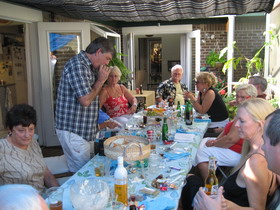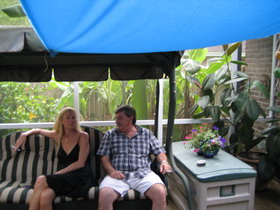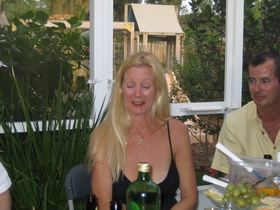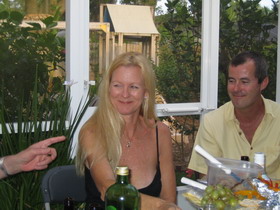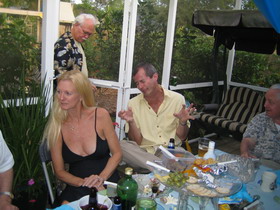 Henrik is Ulla`s son too. Daughter-in-law - Myra.
-----o0o----
To Ulla and Jim`s house, belong a lovely, Patio with screen net.
BEAUTIFUL 30` CELCIUS.


BACK TO INDEX PICTURE GALLERY - FLORIDA - 2007



BACK TO INDEX PICTURE GALLERY