Pack and prepare RV.
for our trip through
8 different american states.
(Please have patience – loading pictures).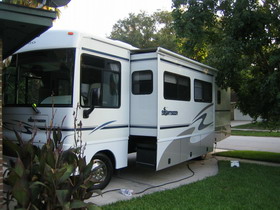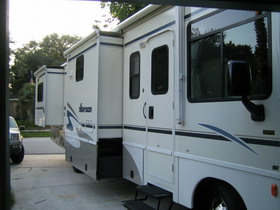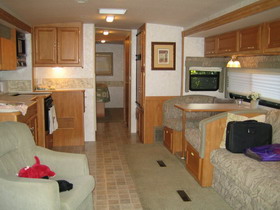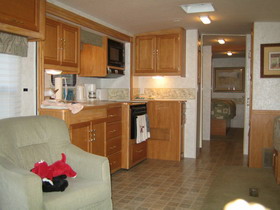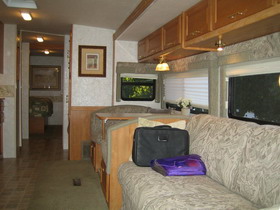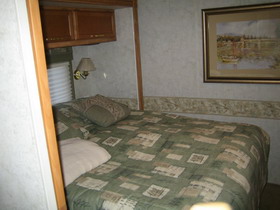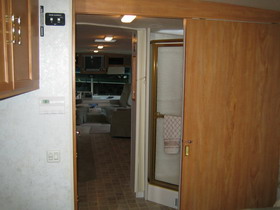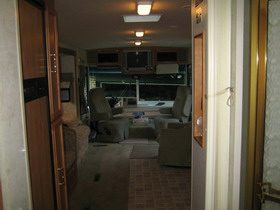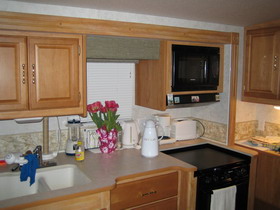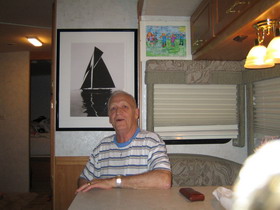 Ulla og Jim own this - 34 feet (ca. 11 meter) - LUXUS - RV.
As you see on the picture belov, a Jeep are running behind the RV.
When we arrive to a campground, we park the RV, and drive around in the Jeep.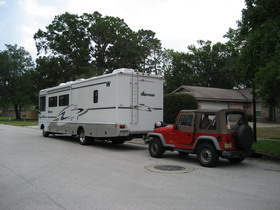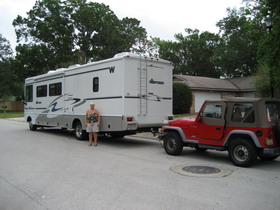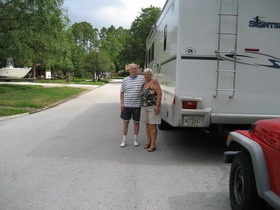 Ready for going. Ulla was our chauffeur, and Jim our Guide.


BACK TO INDEX PICTURE GALLERY - USA - 2007



BACK TO INDEX PICTURE GALLERY