Fort Myers Beach, Florida - 2007
(Directly on the Beach).



(PAGE 1 OF 5).

(Please have patience – loading pictures).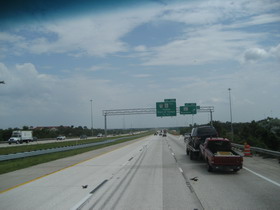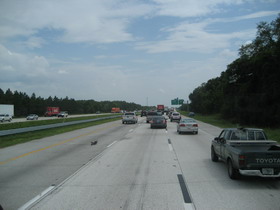 Drive against Fort Myers.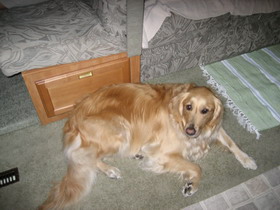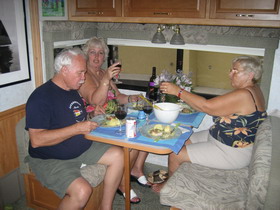 Lunch and shopping in Wal-Mart.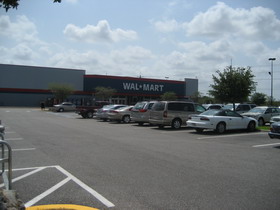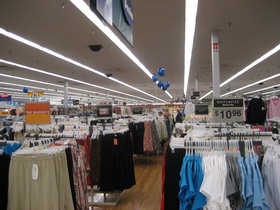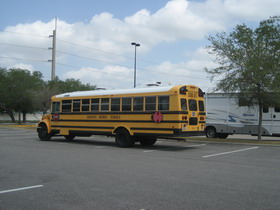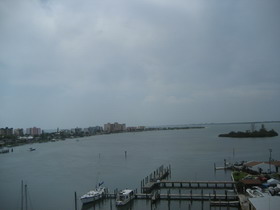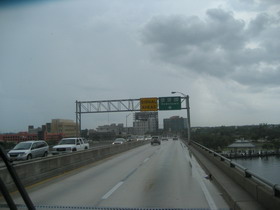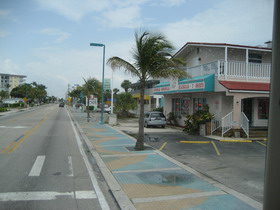 Fort Myers. (rain and cloudy).
(The only recreational vehicle resort in all of Southwest Florida to be situated directly on the beach.).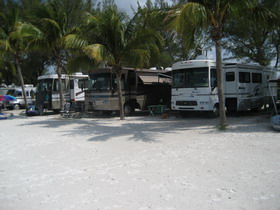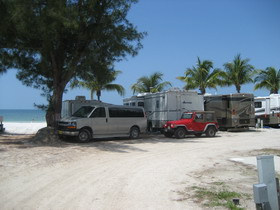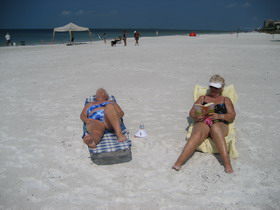 (We stay here for five days, and have bright sun every day).

FANTASTIC PLACE.


(You are now on page 1 of 5)


To Fort Myers picture gallery page 2
To Fort Myers picture gallery page 3
To Fort Myers picture gallery page 4
To Fort Myers picture gallery page 5

BACK TO INDEX PICTURE GALLERY - USA - 2007



BACK TO INDEX PICTURE GALLERY