On our way to
Savannah - Georgia,
we have one overnight stay in
Ocala-Florida.
(Please have patience – loading pictures).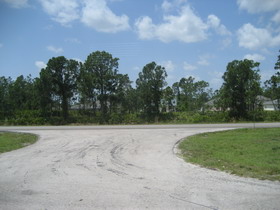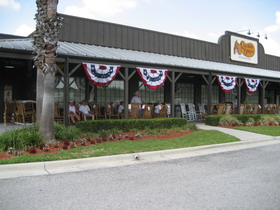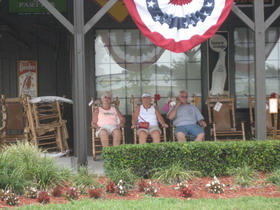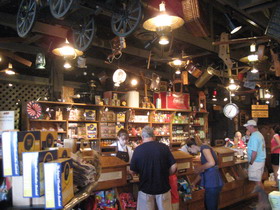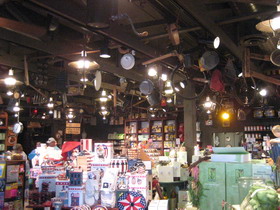 Old Country Stores.
Hey, it's what we're all about. In simpler times, the country store provided everything folks might need to buy.
From fabric to seed, farm implements to candy, you could find it right here.
And naturally, every country store had... you guessed it. A cracker barrel.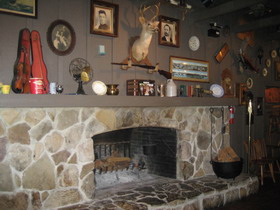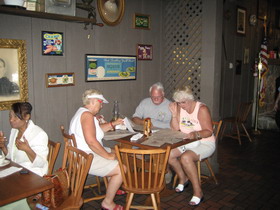 Cracker Barrel Old Country Store offers homestyle meals, prepared from scratch in our kitchens.
(We got this old style breakfast)
Uncle Herschel's Favorite

Two Eggs cooked to order with Grits, Sawmill Gravy, Homemade Buttermilk Biscuits, real Butter and the best Preserves, Jam n' Apple Butter (on request) we could find.
~plus~
Fried Apples or Hashbrown Casserole
~and~
(choice of one)
Hickory Smoked Country Ham Grilled Pork Chop
8 oz. Hamburger Steak Farm-Raised Catfish Fillet
(cooked to order)
Sugar Cured Ham Fried Chicken Tenderloin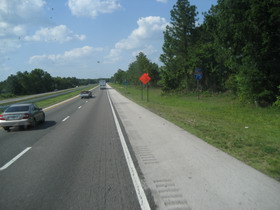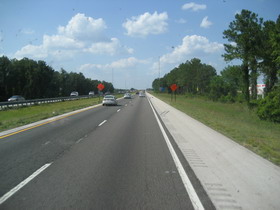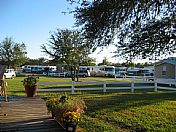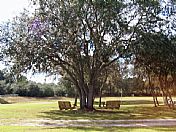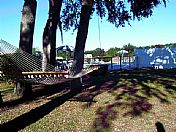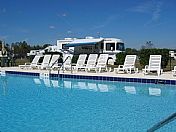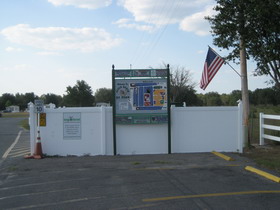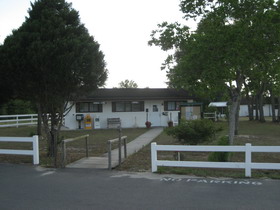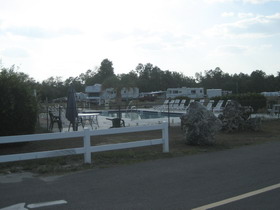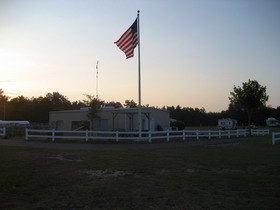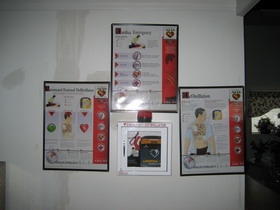 Ocala Ranch RV Park also features a lovely recreation hall where guests can enjoy socializing, and playing cards, dominoes, and billiards. The hall also has a full kitchen, which all guests are encouraged to use for their rallies or family gatherings.
Being concerned with guest safety & health, Ocala Ranch RV Park is proud to be the one of few RV parks in the country to own an Automated External Defibrillator (AED) machine. The park also provides 24-hour security patrol.


BACK TO INDEX PICTURE GALLERY - USA - 2007



BACK TO INDEX PICTURE GALLERY