(SIDE 1 AF 5)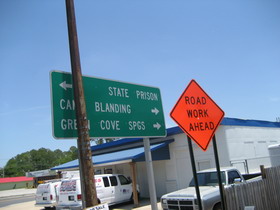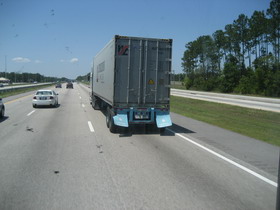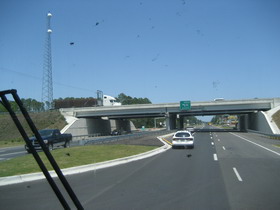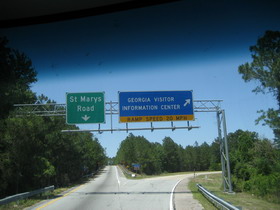 (Lots of "Love-Bugs" on the windscreen).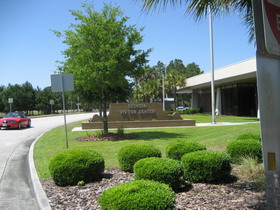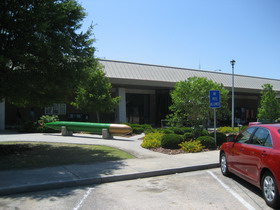 Georgia Visitor/Information Center.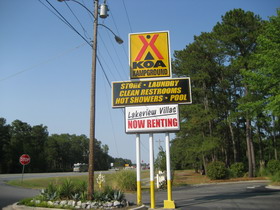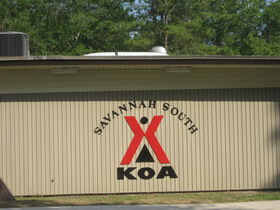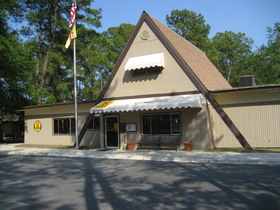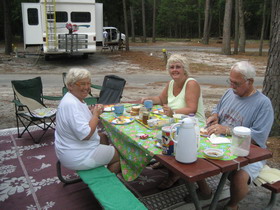 KOA - Campground - Savannah Georgia.
(We stay here for three days).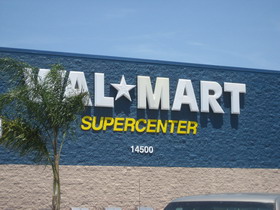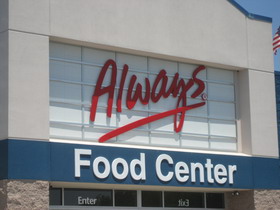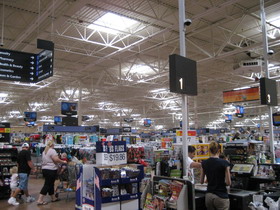 Shopping in Wal-Mart.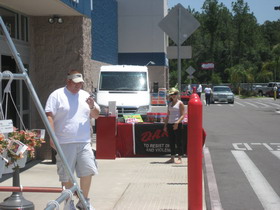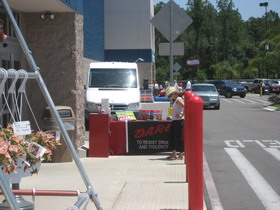 Outside Wal-Mart stand a volunteer - from the organisation:

LINK: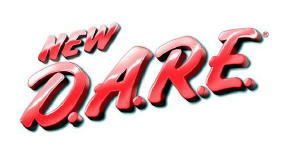 (Drug Abuse Resistance Education)
For suporting the organisation, I buy a T-shirt til 10$.

(You are now on page 1 of 5)

To Savannah - Georgia - picture gallery - page 1
To Savannah - Georgia - picture gallery - page 2
To Savannah - Georgia - picture gallery - page 3
To Savannah - Georgia - picture gallery - page 4
To Savannah - Georgia - picture gallery - page 5

BACK TO INDEX PICTURE GALLERY - USA - 2007



BACK TO INDEX PICTURE GALLERY