(Hav tålmodighed - loading pictures)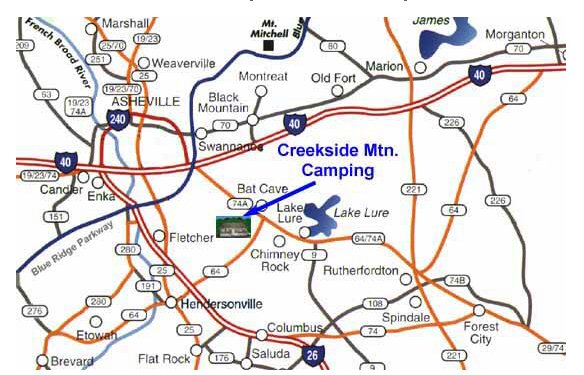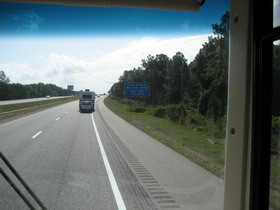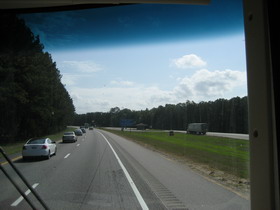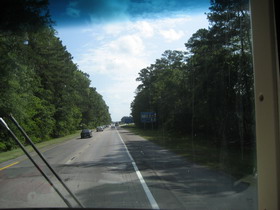 South Carolina.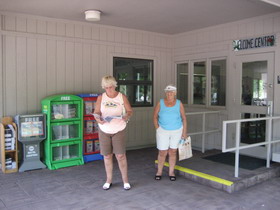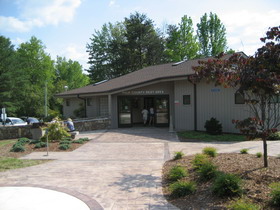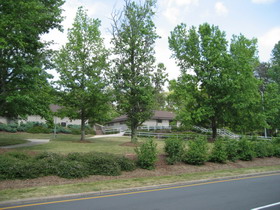 Polk - kommune rasteplads.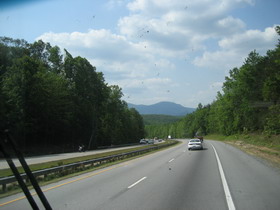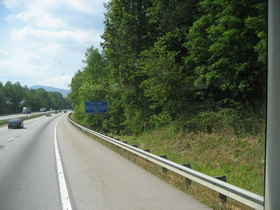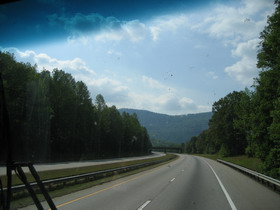 North Carolina. ( Smokey Mountain i det fjerne)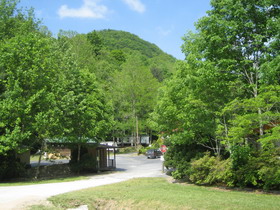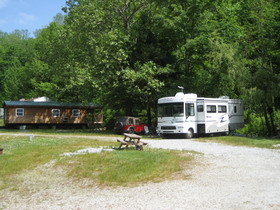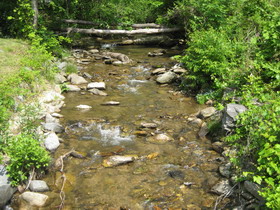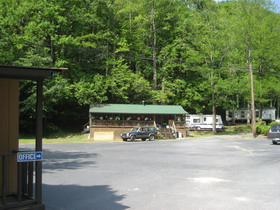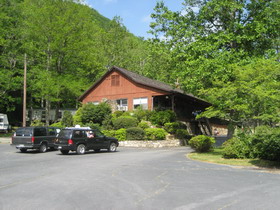 Creekside Mountain Camping.
North Carolina.
Vi boede på denne campingplads i 3 dage.
(Kørte så ud herfra og så forskellige ting i området)
Alle pladser på campingpladsen var optaget denne wekend.
Søndag var "Memorial Day",
Som der i USA er tradition for, fejres dagen sammen med hele familien.
Mange tager sammen på camping-udflugt.
(Hyggeligt både voksne og børn, havde det rart med åbne ildsteder osv.)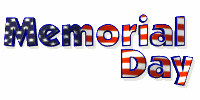 Memorial Day began with families wanting to honor fallen Civil War soldiers.
More than a hundred years later, the holiday observes all American soldiers who died.
Many also mark the holiday -- celebrated on the last Monday in May -- by remembering their civilian ancestors.
The holiday began as Decoration Day -- so named because families decorated graves of fallen soldiers with flowers.
The idea came from Henry Welles, a druggist in Waterloo, New York.
Soon, the people of Waterloo were placing bouquets, wreaths and other items on veterans' graves.
General John Logan proclaimed the first official Decoration Day in 1868.
The holiday's name was changed to Memorial Day in 1882.
Nearly a century later, President Richard Nixon declared the day a federal holiday.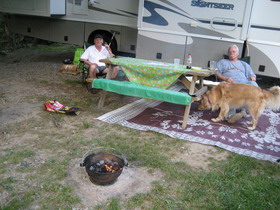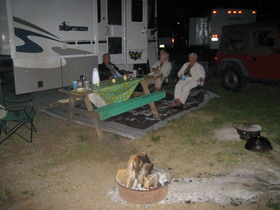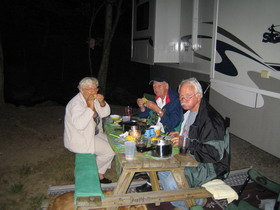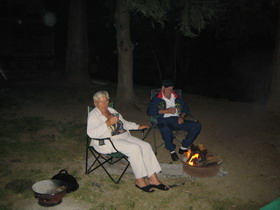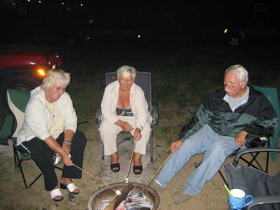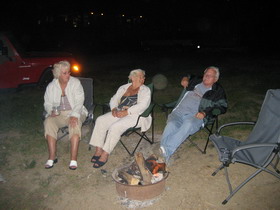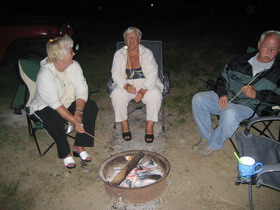 "Marshallows", som vi i Danmark kalder "Skumfiduser",
Ristes over åben ild.
HYGGELIGT.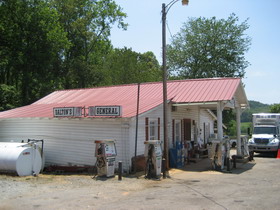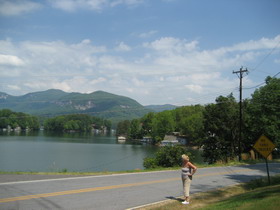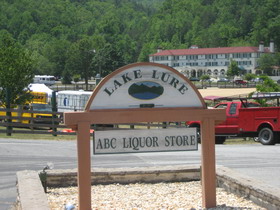 En "rigtig" gammelkøbmandsbutik.
(Lignede et museum)
Men fungerer stadig som almindelig butik.
Lake Lure.
Pragtfuldt sted, og et dyrt sted.
I denne spiritus butik bøbte vi rigtig - "Moonshine" - Whiskey.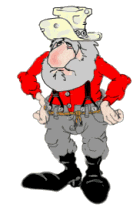 Hill-Billy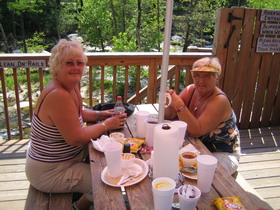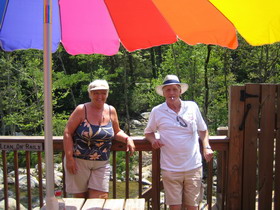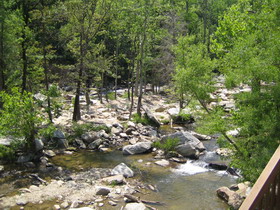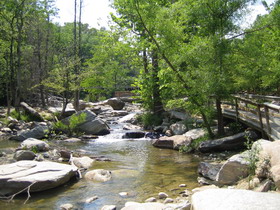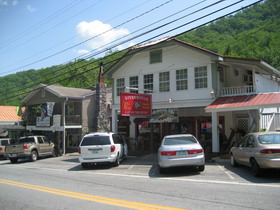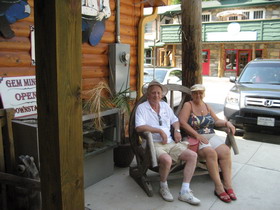 Frokost på en restaurant i byen "Chemney Rock".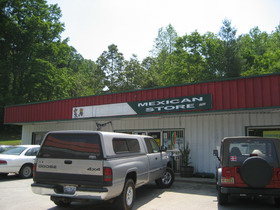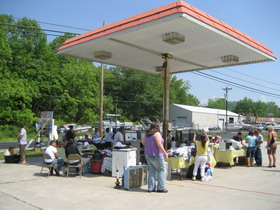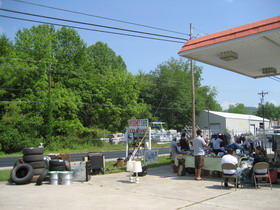 Mexicansk udendørsmarked - Søndag.
(Jeg købte en CD med "Andre Rieu". - 1 $)



TILBAGE TIL INDEX BILLED GALLERI - USA - 2007


TILBAGE TIL INDEX BILLED GALLERI