Please have patience – loading pictures).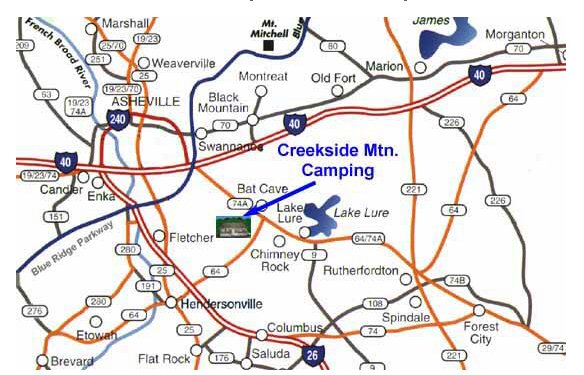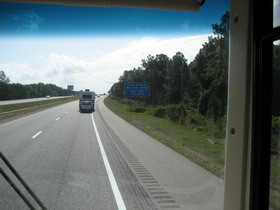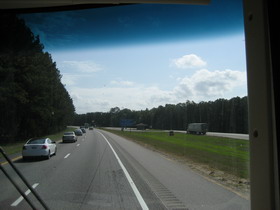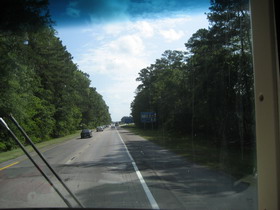 South Carolina.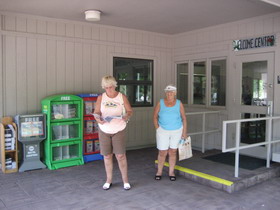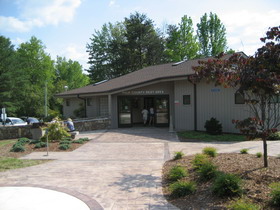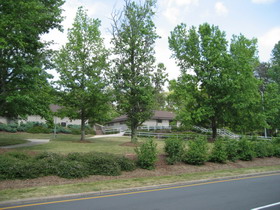 Polk County Rest Area.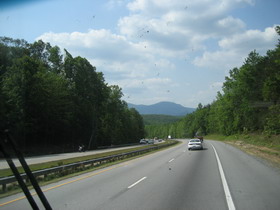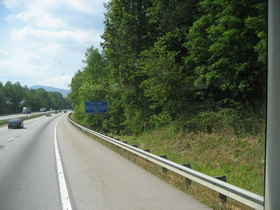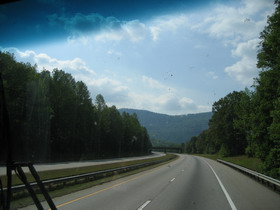 North Carolina. ( Smokey Mountain in the distant)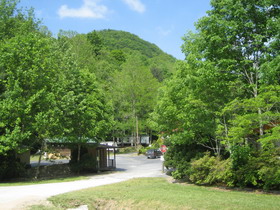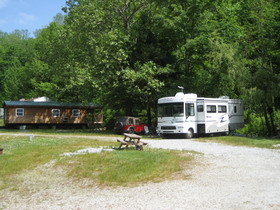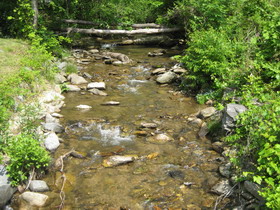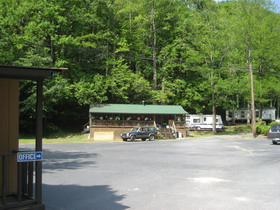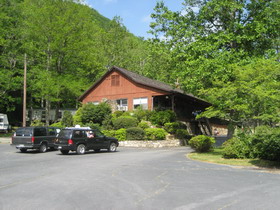 Creekside Mountain Camping.
North Carolina.
We stay on this campground for 3 days.
All places was occupied for this weekend.
Sonday was Memorial Day,
and lots of family/relatives
celebrate this weekend together.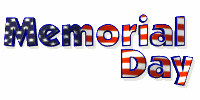 Memorial Day began with families wanting to honor fallen Civil War soldiers.
More than a hundred years later, the holiday observes all American soldiers who died.
Many also mark the holiday -- celebrated on the last Monday in May -- by remembering their civilian ancestors.
The holiday began as Decoration Day -- so named because families decorated graves of fallen soldiers with flowers.
The idea came from Henry Welles, a druggist in Waterloo, New York.
Soon, the people of Waterloo were placing bouquets, wreaths and other items on veterans' graves.
General John Logan proclaimed the first official Decoration Day in 1868.
The holiday's name was changed to Memorial Day in 1882.
Nearly a century later, President Richard Nixon declared the day a federal holiday.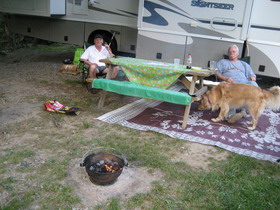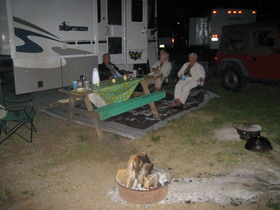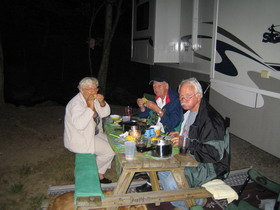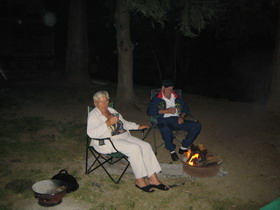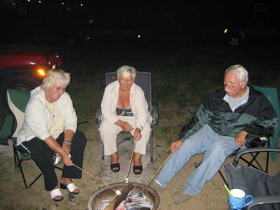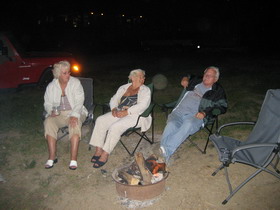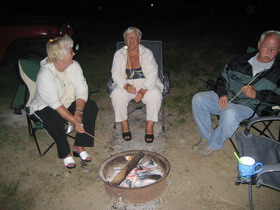 Marshallows over open fire. FUN.
(In Denmark we call Marshallows - Skumfiduser).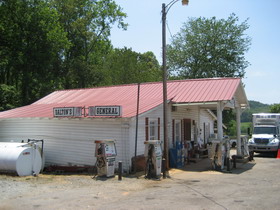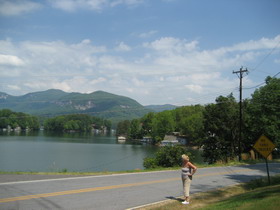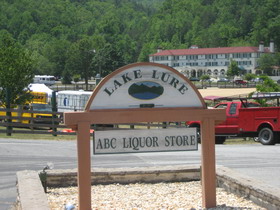 An old style general store.
(almost a museum)
But still running.
Lake Lure.
Beautiful - and expensive place.
In this Liquor Store we buy reel "Moonshine" - Whiskey.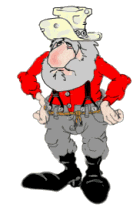 Hill-Billy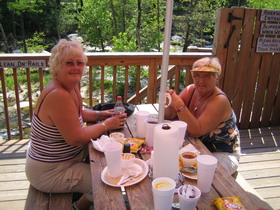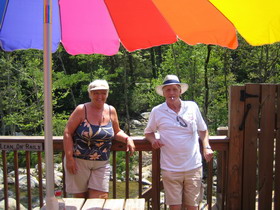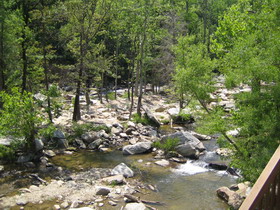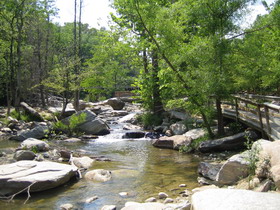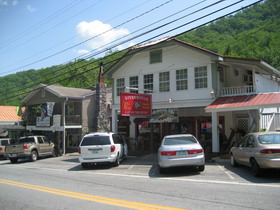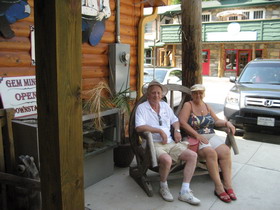 Lunch in the city of Chemney Rock.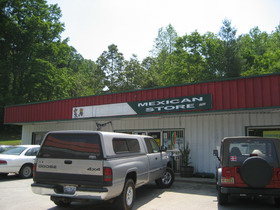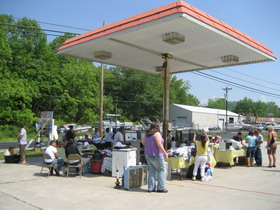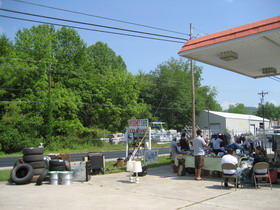 Mexican Fleemarket - Sonday.
(I buy a CD with "Andre Rieu" . 1 $)



BACK TO INDEX PICTURE GALLERY - USA - 2007