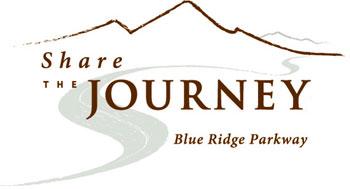 (Hav tålmodighed - loading pictures)

BLUE RIDGE PARKWAY
NORTH CAROLINA

-----o0o-----

Fantastisk smuk vej i Smoky Mountain.
(Højeste punkt er 6047 fod over havet).


Experiencing "America's Favorite Drive"
A drive down the Blue Ridge Parkway is meant to be slow paced and relaxing. A stop at almost any overlook or trail will reveal much of the natural and cultural history here. The Parkway meanders 469 miles between Shenandoah and Great Smoky Mountains National Parks, so explore the many communities along the way that make our region so special.
Enjoy the view, but watch the road!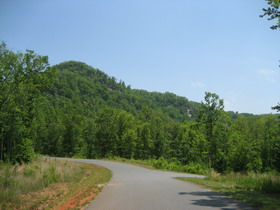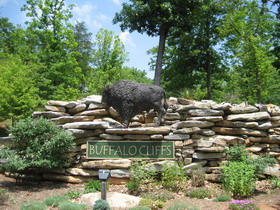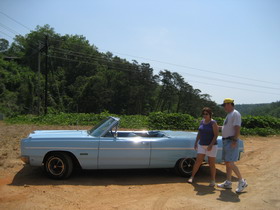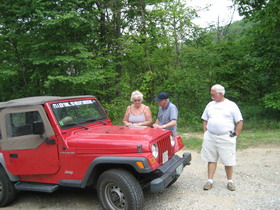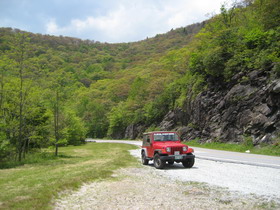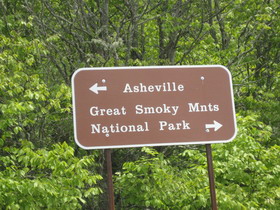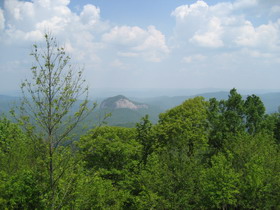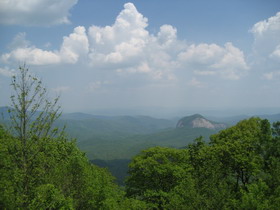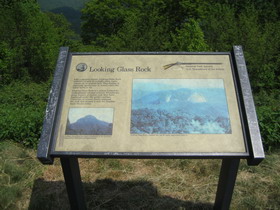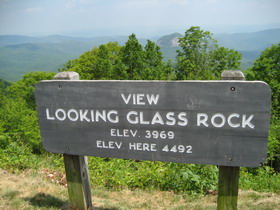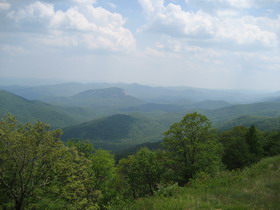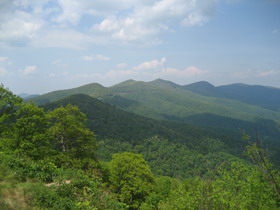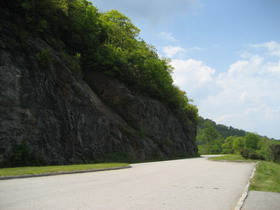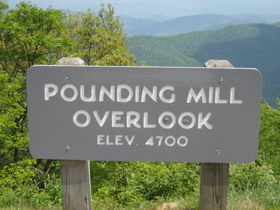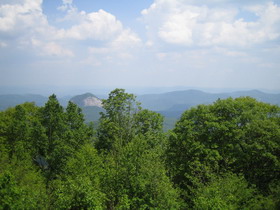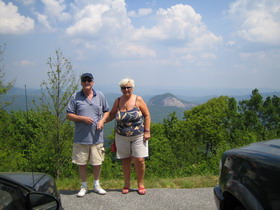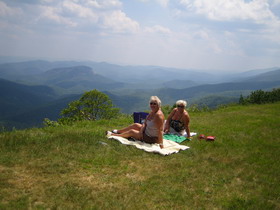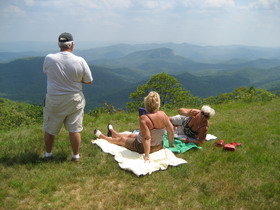 The Cherokee Indians of North Carolina, and the Monacan, Saponi, and Tutelo Indians of western Virginia, were among the earliest inhabitants of the Blue Ridge, leaving artifacts and changes in the landscape as evidence of their existence. Many of the fields still visible at the base of the mountains date back centuries to ancient American Indian agricultural methods of burning and deadening the trees and underbrush to provide needed grazing and crop land. Mountain and river names along the Parkway also reflect the American Indian influence.


TILBAGE TIL INDEX BILLED GALLERI - USA - 2007



TILBAGE TIL INDEX BILLED GALLERI