Chemney Rock Park.
North Carolina.
(Please have patience – loading pictures).

Chimney Rock Park is the natural fulfillment of your trip to the mountains. Take a deep breath of refreshing mountain air, become invigorated by our hiking trails, and let your cares fade away in the cool mists of Hickory Nut Falls. This is the perfect place to reconnect with nature and spend time with family and friends.
The Park located 25 miles southeast of Asheville, North Carolina.
,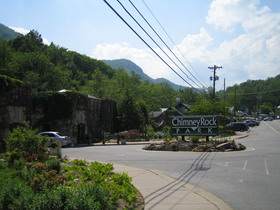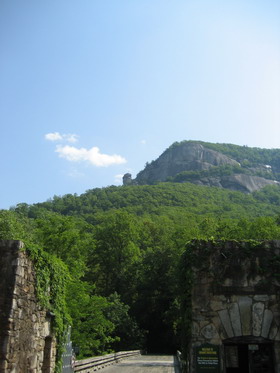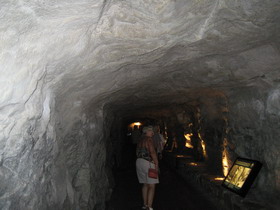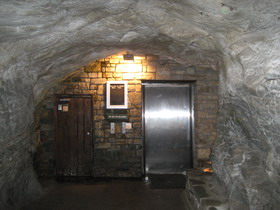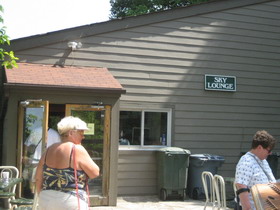 Prepare to be elevated.

Inside the Chemney there are buildt a elevator.

(You can walk the whole way up - if you wish). ???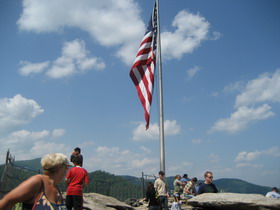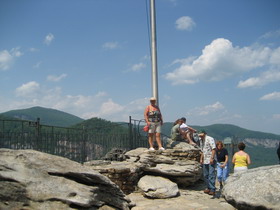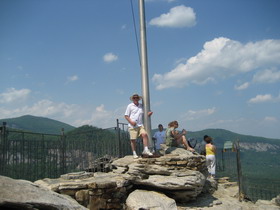 On the top.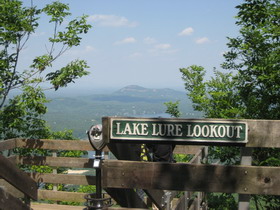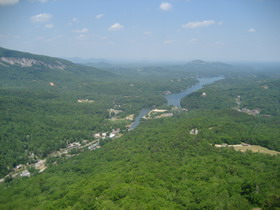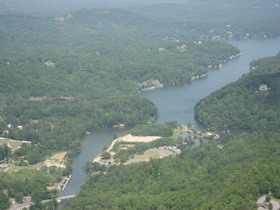 Beautiful view.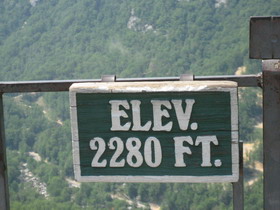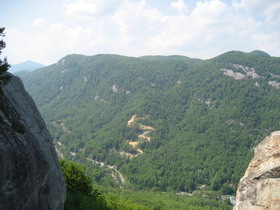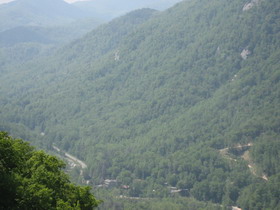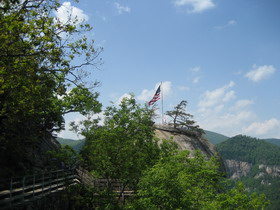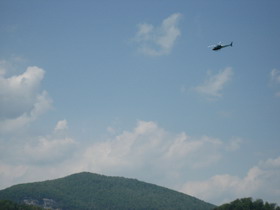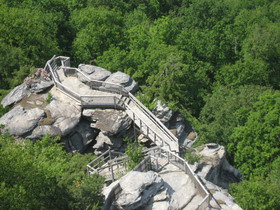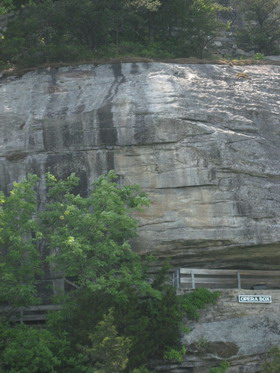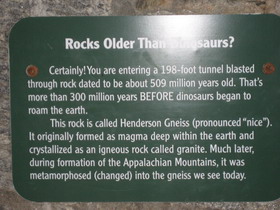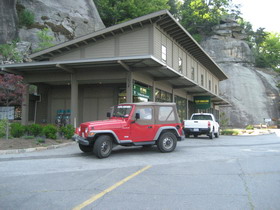 BACK TO INDEX PICTURE GALLERY - USA - 2007



BACK TO INDEX PICTURE GALLERY