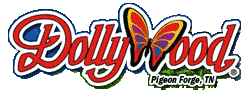 Tennessee
(Et fantastisk sted som absolut er et besøg værd.)
(Side 1 af 2)
(Hav tålmodighed - loading pictures)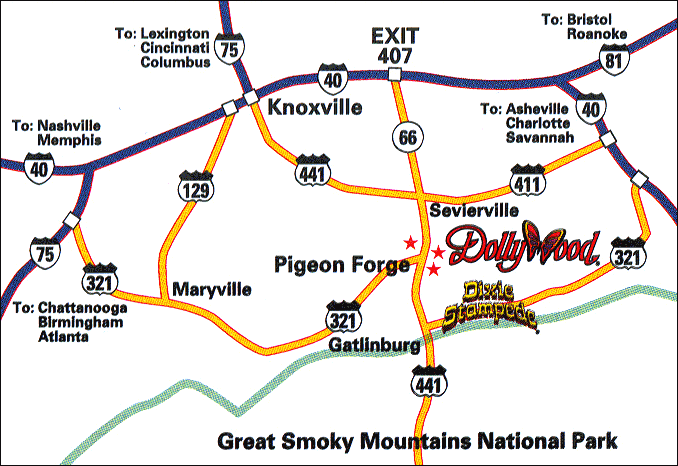 Dolly's Story
Most artists are satisfied having topped the music charts or made their way onto the silver screen. That's not the case with Dolly Parton. She's conquered both-and then some. And, her success in both is so widespread that she's known around the world as simply Dolly.
Born January 19, 1946, in tiny Locust Ridge, Tennessee in the Great Smoky Mountains, little Dolly Rebecca Parton had big dreams. The fourth of 12 children born to Robert Lee and Avie Lee Parton, Dolly began writing songs when she was just a little girl.
Dolly Parton has sold more than 100 million records worldwide.
Since 1986, Dolly Parton and Herschend Family Enterprises have remained partners in Dollywood, Tennessee's most-visited tourist attraction. Dollywood also ranks in the Top 50 most attended theme parks worldwide. The park has more than doubled in size now encompassing 118 acres. An entirely new area, Rivertown Junction, was added for Dollywood's first season. Included in this area were Aunt Granny's-still Dollywood's most-visited restaurant-Dolly's Tennessee Mountain Home; the 450-seat Back Porch Theatre and the Smoky Mountain Rampage.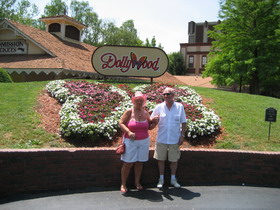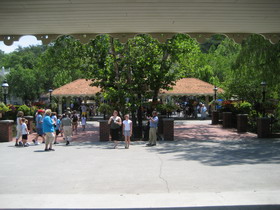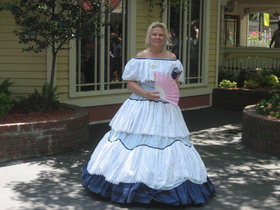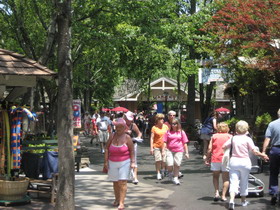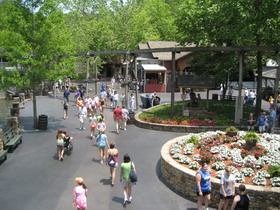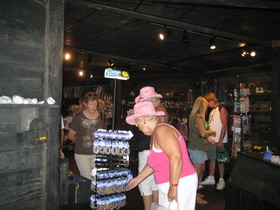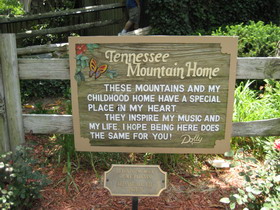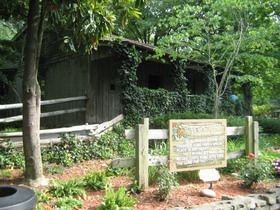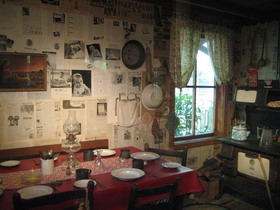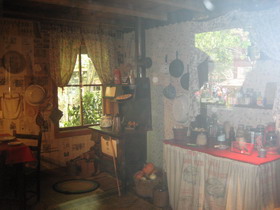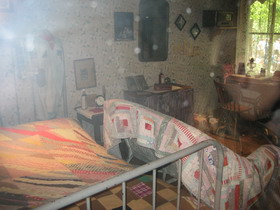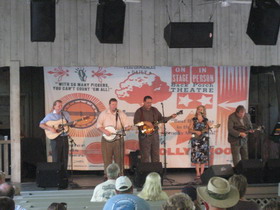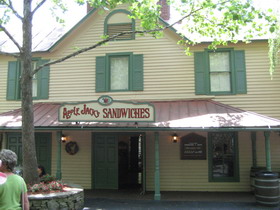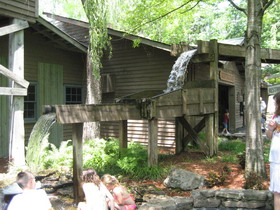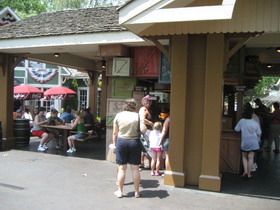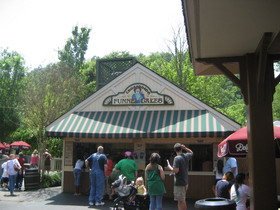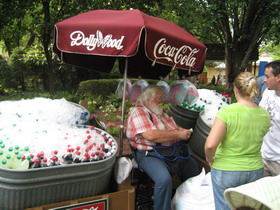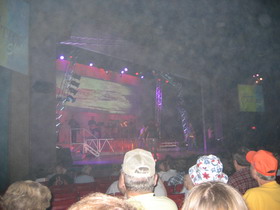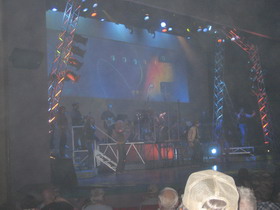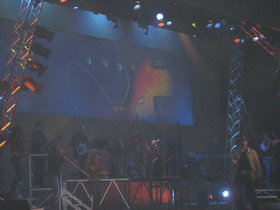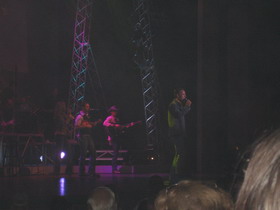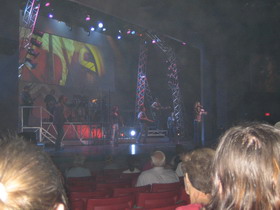 A greath music show.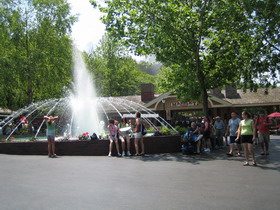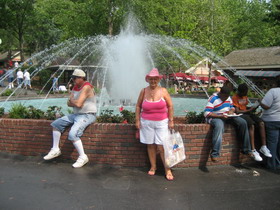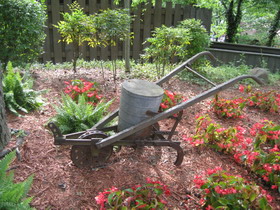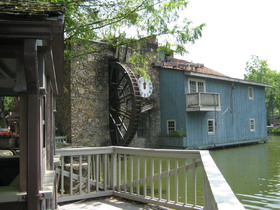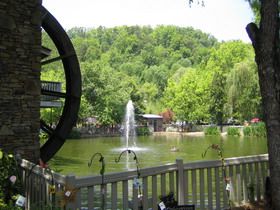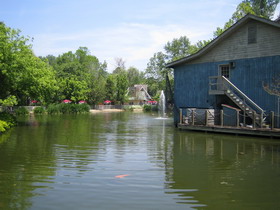 (Du er nu på side 1 af 2)


Til - Dollywood - Billed Galleri - side 2



TILBAGE TIL INDEX BILLED GALLERI - USA - 2007



TILBAGE TIL INDEX BILLED GALLERI