Great Smokies Campground
Cherokee - North Carolina.
( Indian - Reservation )
-----o0o-----
(Page 1 af 2).
(Please have patience – loading pictures).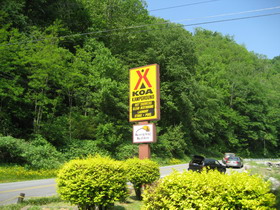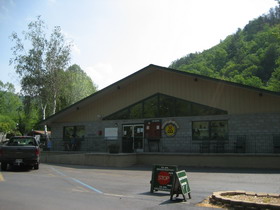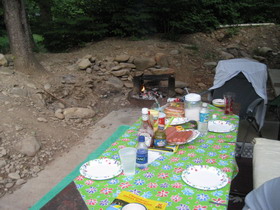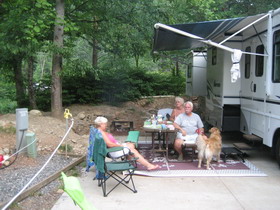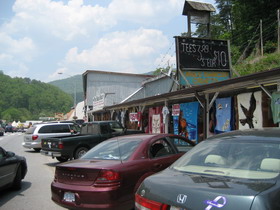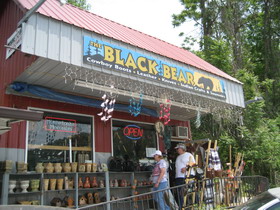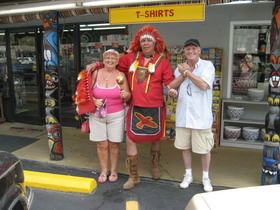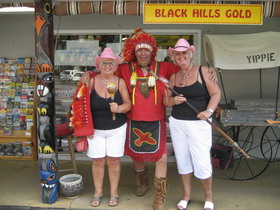 Tourist foto - 3$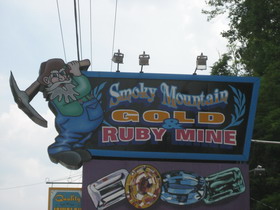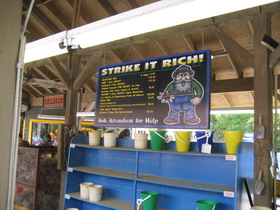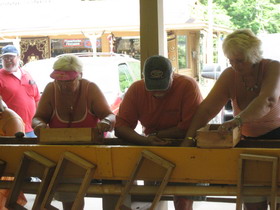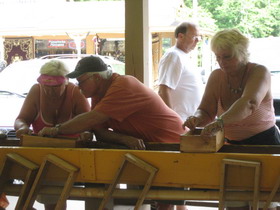 Traying to find some Jewels. - Lucky, they find some small Emeralds.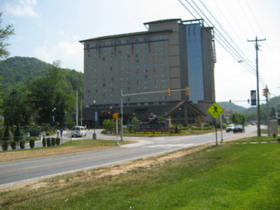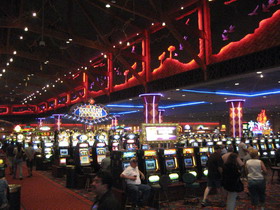 Harrah's - Cherokee Hotel & Casino - North Carolina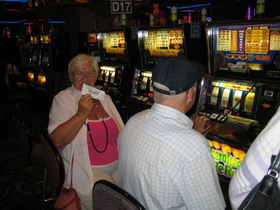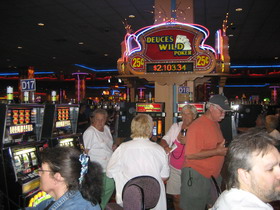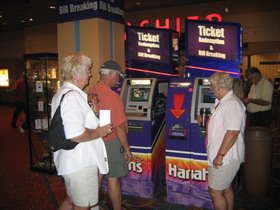 Waaaawww - Mille wind 8.75$

Cherokee Indians community own all the land in the area.
The community run the Casino business in common with Harrah`s.
The Indians part of profit, they use for education, school, hospital, etc.
(Lots of money).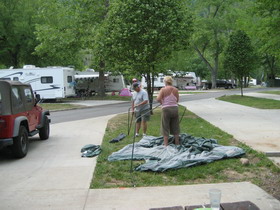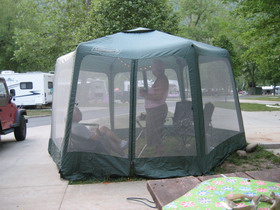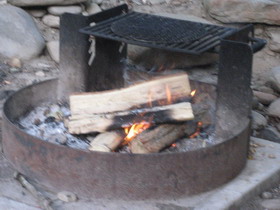 The small flies irritate us.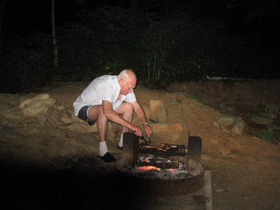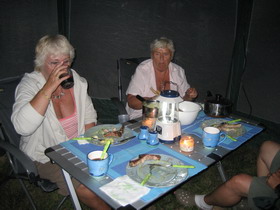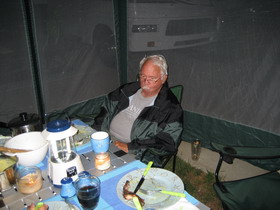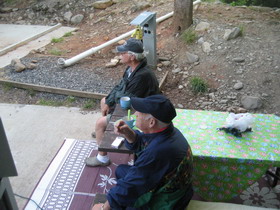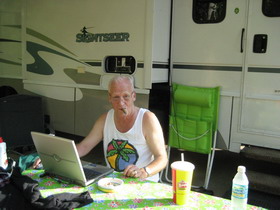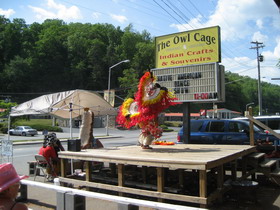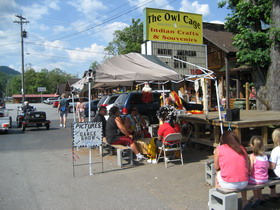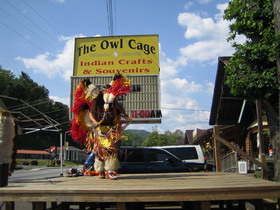 Performing for tourists.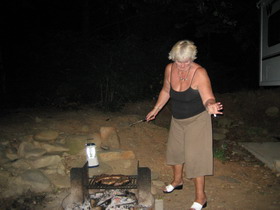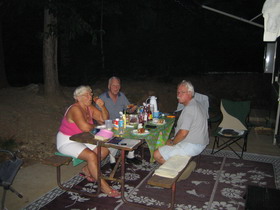 You are now on page 1 of 2)


To - Great Smokies Campground
Cherokee - North Carolina.
( Indian - Reservation )
Picture Gallery - Page 2

BACK TO INDEX PICTURE GALLERY - USA - 2007



BACK TO INDEX PICTURE GALLERY