Nashville
Tennessee
Campground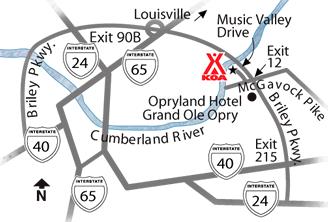 (Side 1 af 4)
(Please have patience – loading pictures).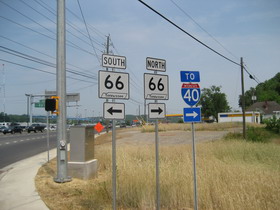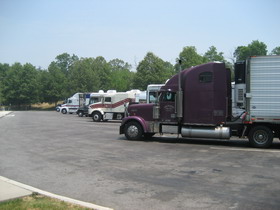 On a part of our way to Nashville we drive at "Route 66".
(We stay here for three days).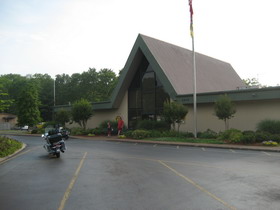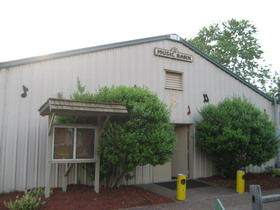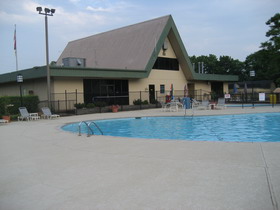 Office/reception Music Barn Pool area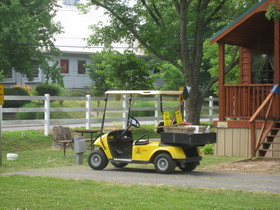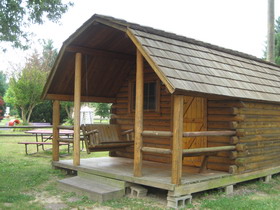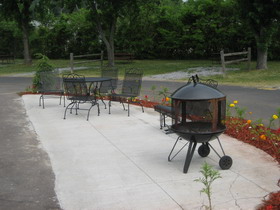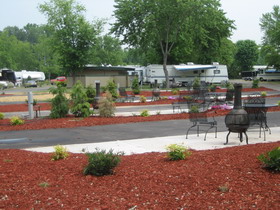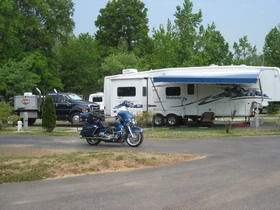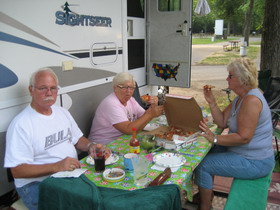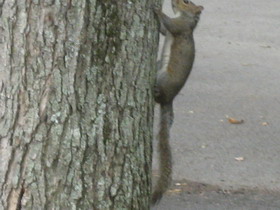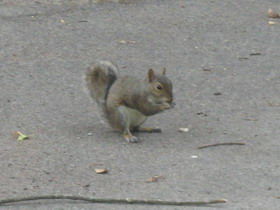 Lots of squirrel all over.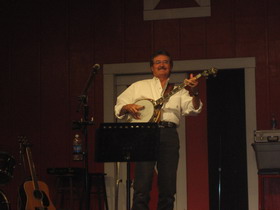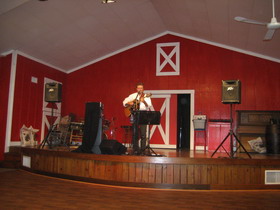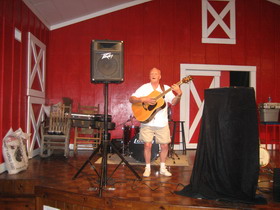 "Musik Barn".
The Performer that evening was, Keith Longbotham.
(One of his songs I have insert as background on this page).

He`s a great singer/songwriter.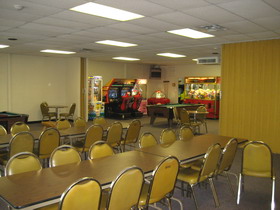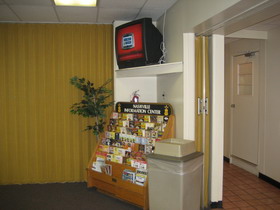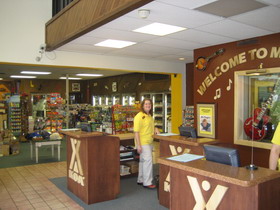 Picture from the office/reception building.


(You are now on page 1 of 4)


To - Nashville -Tennessee - KOA - camp - picture gallery - side 1
To - Nashville - Tennessee - sightseeing - picture gallery - side 2
To - Nashville - Tennessee - guidet - tour - picture gallery - side 3
To - Nashville - Tennessee - Night - Life - picture gallery - side 4

BACK TO INDEX PICTURE GALLERY - USA - 2007



BACK TO INDEX PICTURE GALLERY