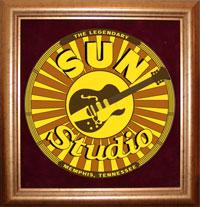 Memphis - Tennessee.
(Please have patience – loading pictures).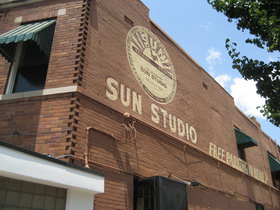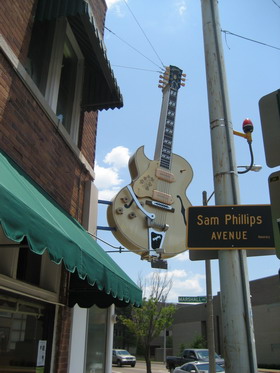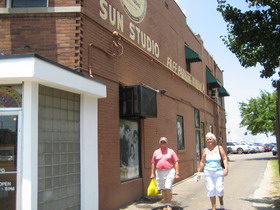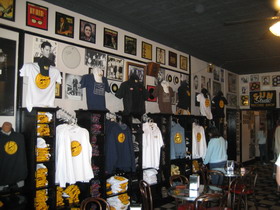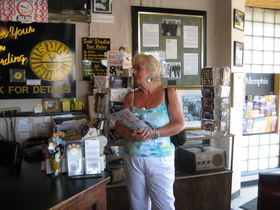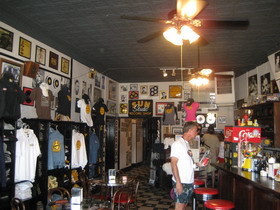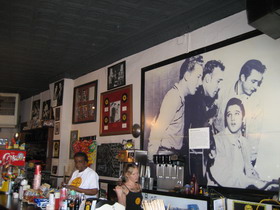 Ticket to a guided tour in the "Sun" museum.
Gift shop.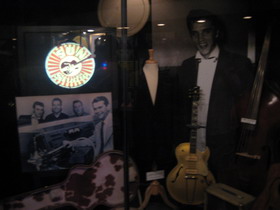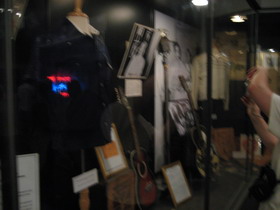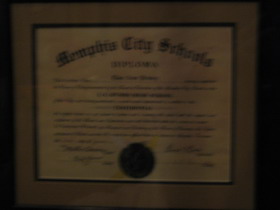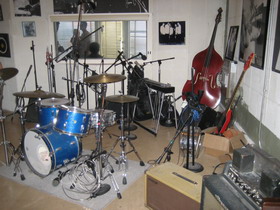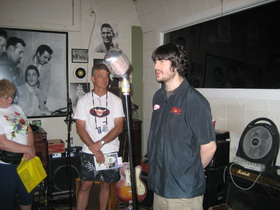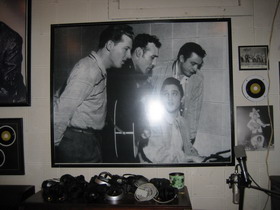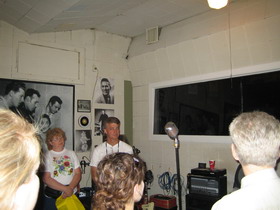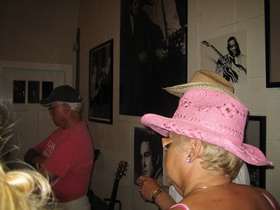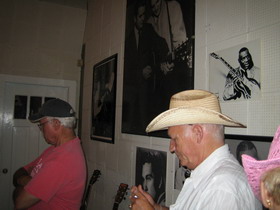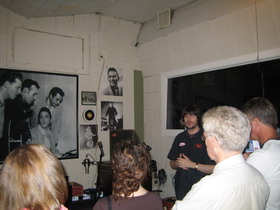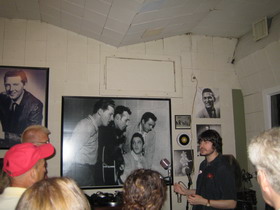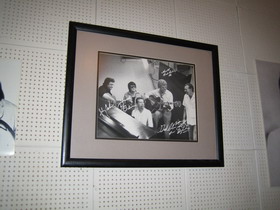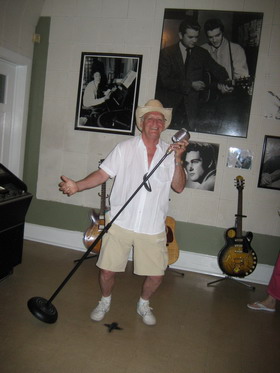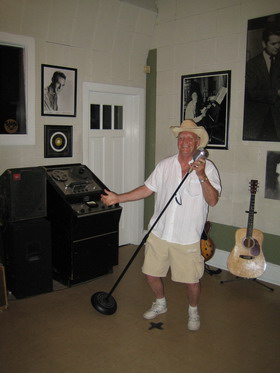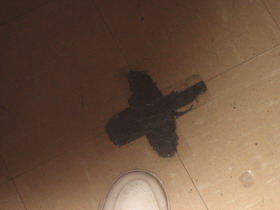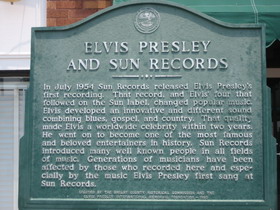 The mark is exactly where Elvis Presley standing.

-----o0o-----

I recorden a CD in this studio.
One track - right away. No test - No regret.



My "frinds" say it`s sounds like hell.
I don't care, because it`s only for fun,
and a memery from our visit there.
" ON YOUR OWN RISK ".





Listen to:
"Are You Lonesome Tonight"

I converted the audio file to a small MP3 file.
(Only 56 bit. - 11025 Hz.)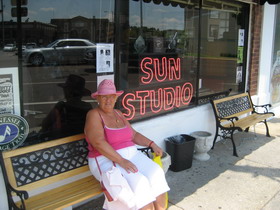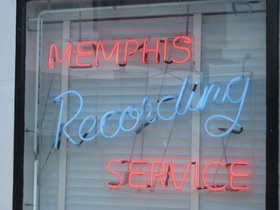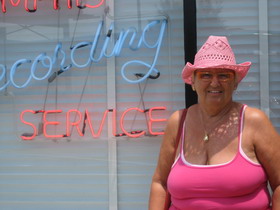 BACK TO INDEX PICTURE GALLERY - USA - 2007



BACK TO INDEX PICTURE GALLERY