(Please have patience – loading pictures).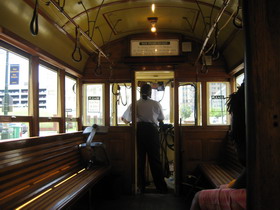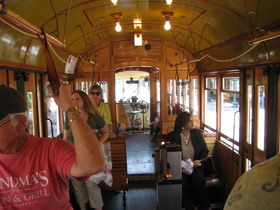 Memphis streetcar.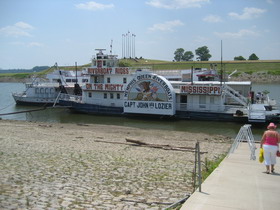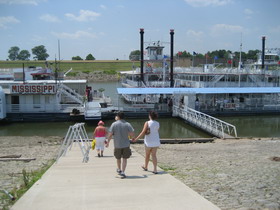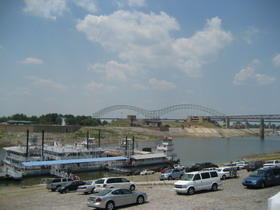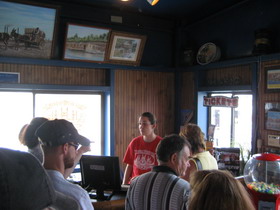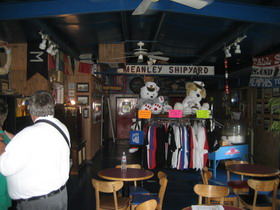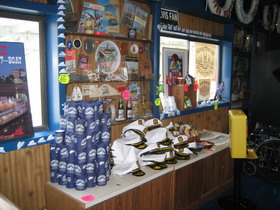 Ticket and gift shop.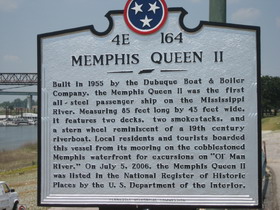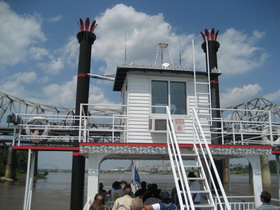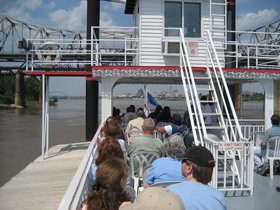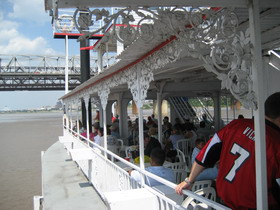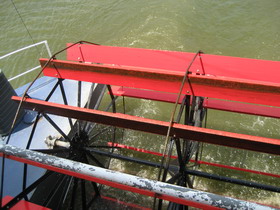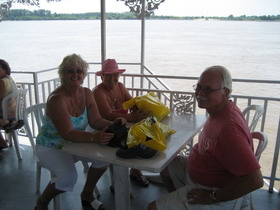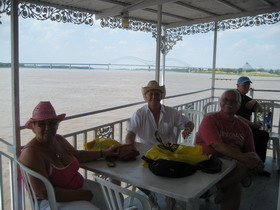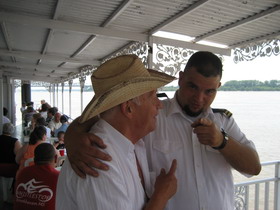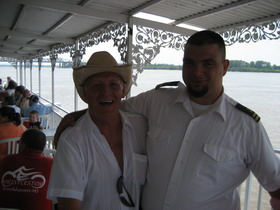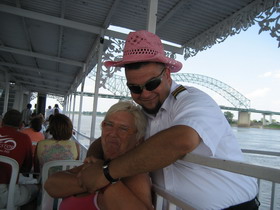 A amusing gay from the crew. He told he was captain on the ship.
(I`m not sure).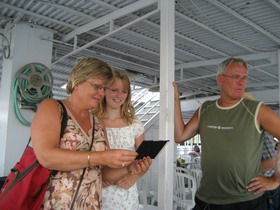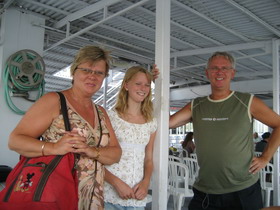 This nice couple and there doughter, we first meet at Graceland Museum.
On the Missisippi Riverboath we meet them again.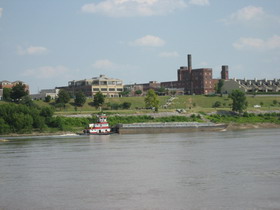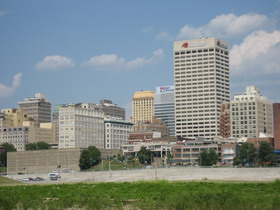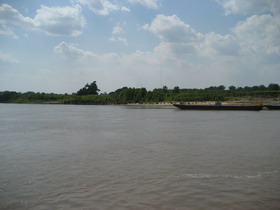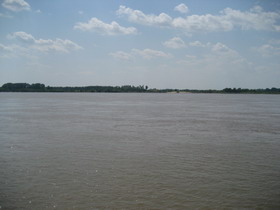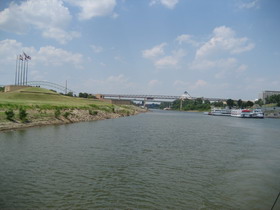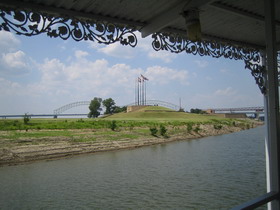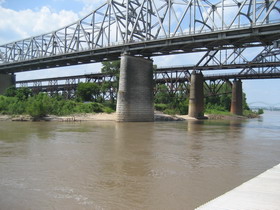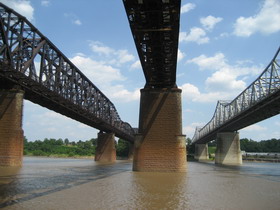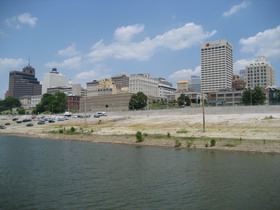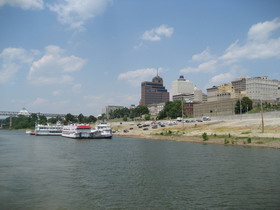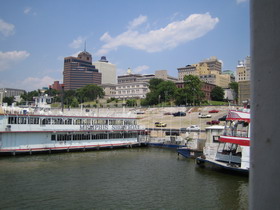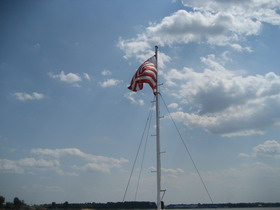 Missisippi river is border between Tennesse and Arkansor.


BACK TO INDEX PICTURE GALLERY - USA - 2007



BACK TO INDEX PICTURE GALLERY