From Alabama and Back To
Jacksonville.
Please have patience – loading pictures).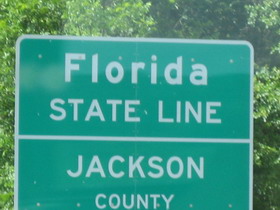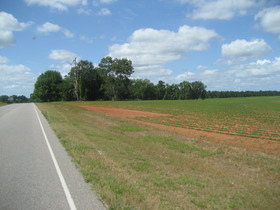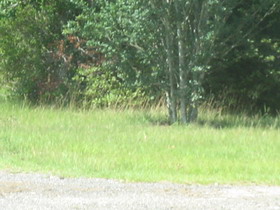 Back in Florida again.
We drive trough - Chipley. Jim is born in this town.
Lots of farmer op here cultivator Peanuts.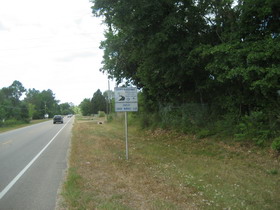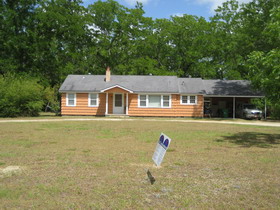 In This house Jim`s dad live in his last year. (He die of old age, in spring 2007).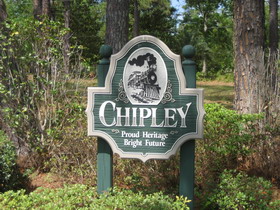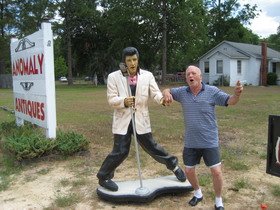 This "Elvis" figure was eye-catching for a local Antique shop.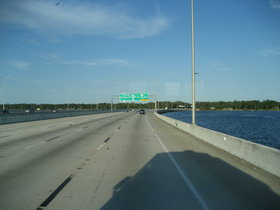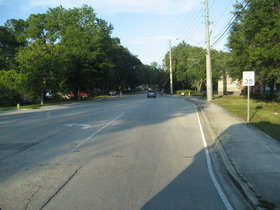 Jacksonville.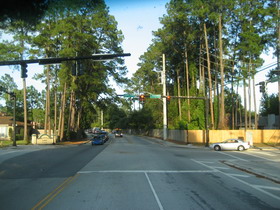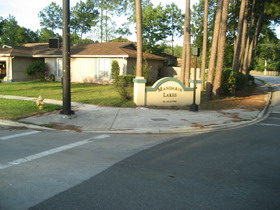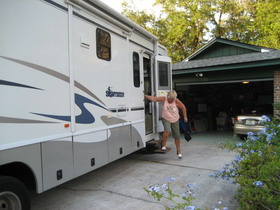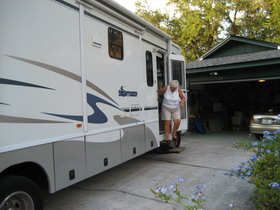 Back home.


BACK TO INDEX PICTURE GALLERY - USA - 2007



BACK TO INDEX PICTURE GALLERY