Sail on "Saint John" River
Jacksonville.
Please have patience – loading pictures).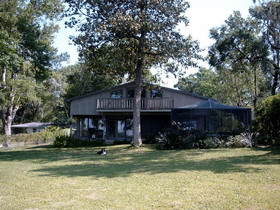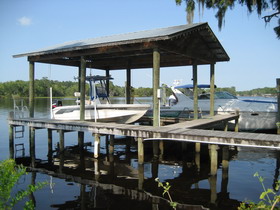 Ulla`s son, Henrik, and daughter-in-law, Myra, own this house direct to Saint John River.
They own a small and a "very big" boat too.
One day they invite us to a sail trip on the riven,
and spend us lunch on a smart river restaurant.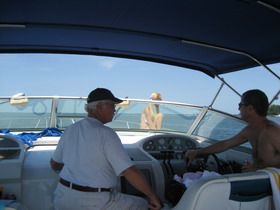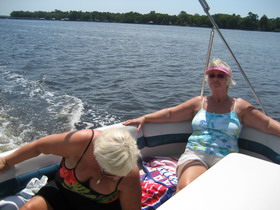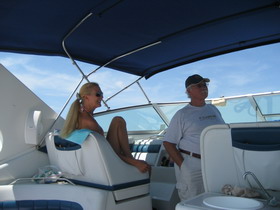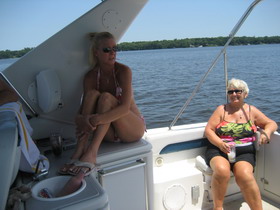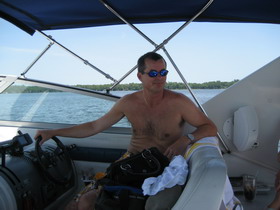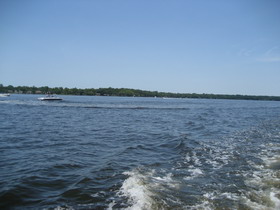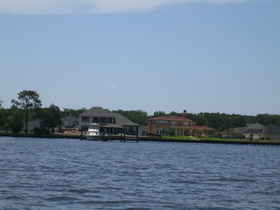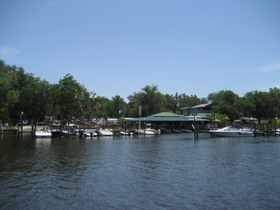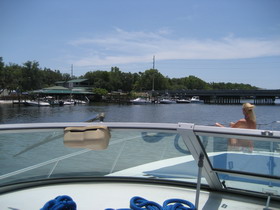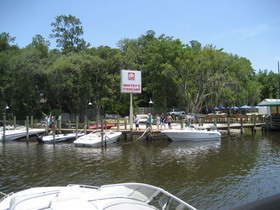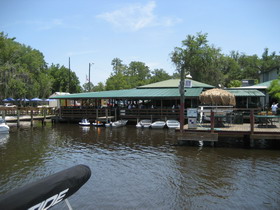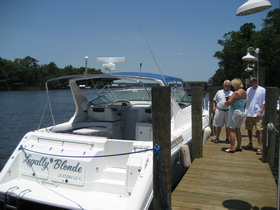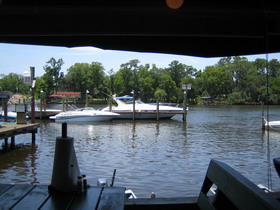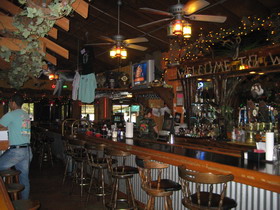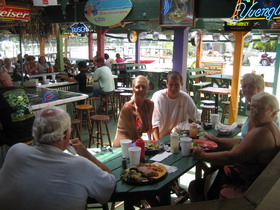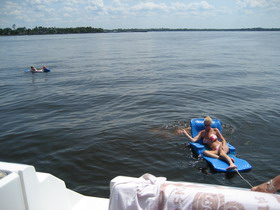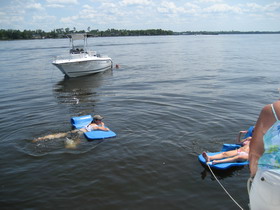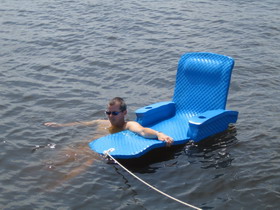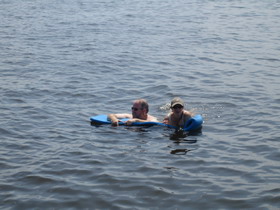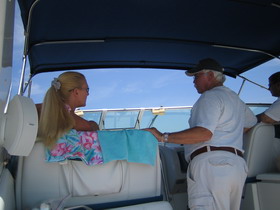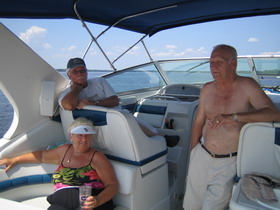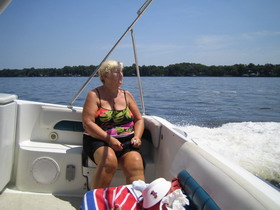 A very nice sail, on a varm and sunny day.
NB. This day Jacksonville have heatwave.
( at least fifty degrees ).



BACK TO INDEX PICTURE GALLERY - USA - 2007



BACK TO INDEX PICTURE GALLERY