Departure Jacksonville -

arrival our home in Denmark.
Please have patience – loading pictures).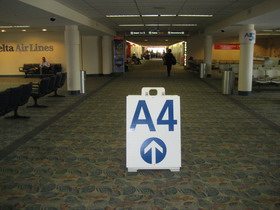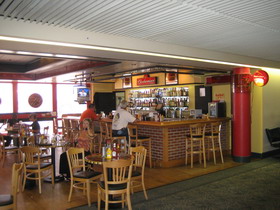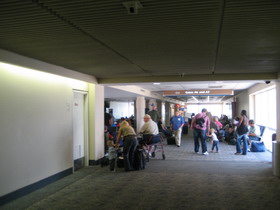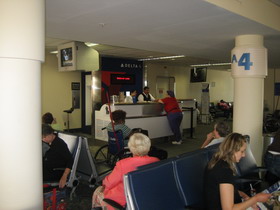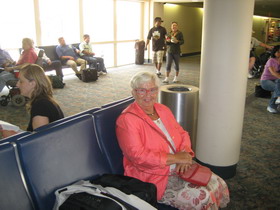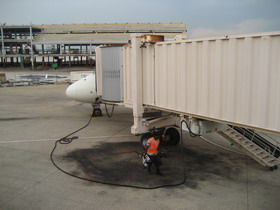 Jacksonville airport.
Then our airplane arrived to Jacksonville it was delay - (thunderstorms),
and on way up to Atlanta we got further delay.

For that reason we lost our connection to Denmark.
-----o0o-----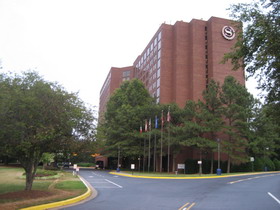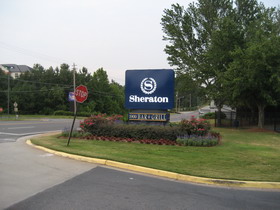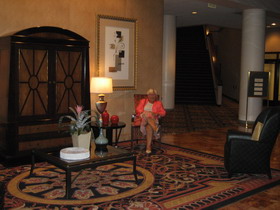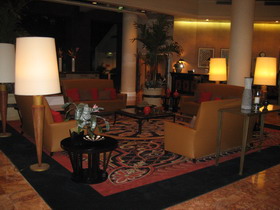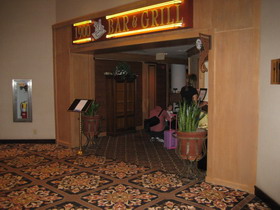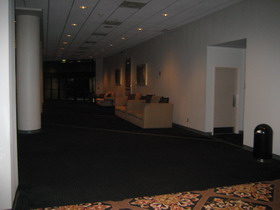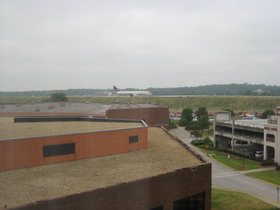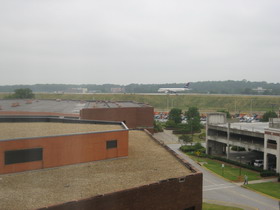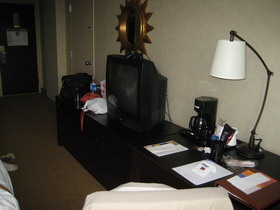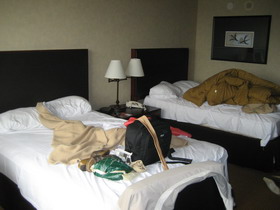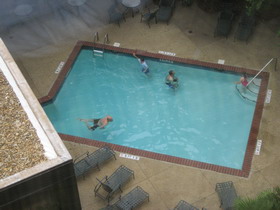 "Delta airlines" pay for our overnight stay and food on the "Sharaton Hotel" in Atlanta.

(Shareton hotel are close to the airport. - (from our room we saw aircraft take of and landing.)

A splendid hotel, but we much rather like to go home as planned 11. May.

-----o0o-----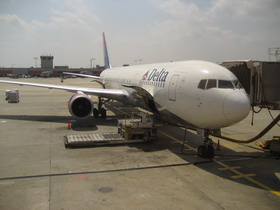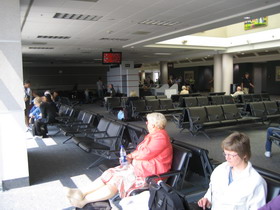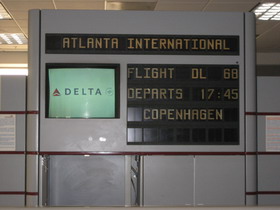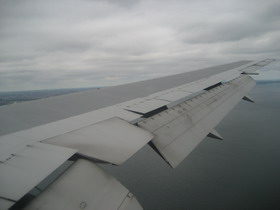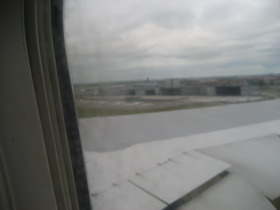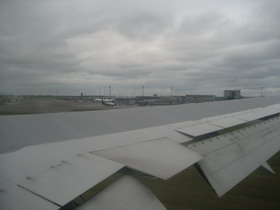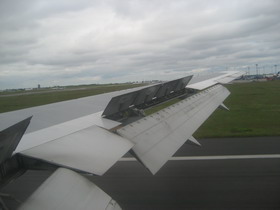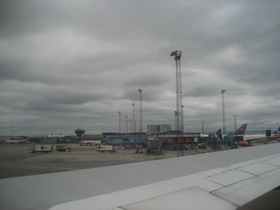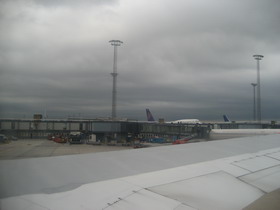 Finely ! the 12. May, we live Atlanta - destination Copenhagen.
-----o0o-----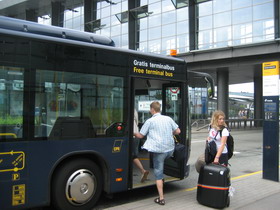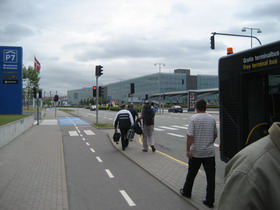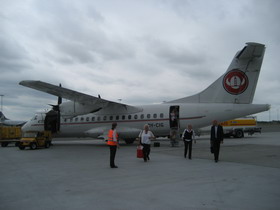 13. Maj. Arrival Copenhagen international airport.
Shuttle bus to domestic terminal,
and furter to Billund with Cimber-Air.
-----o0o-----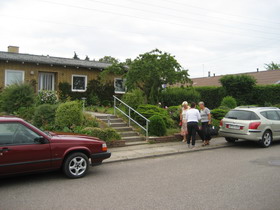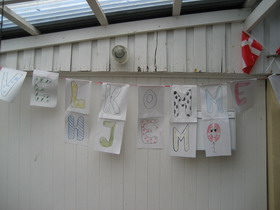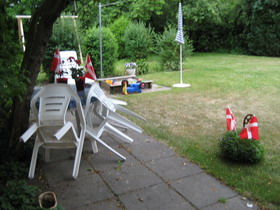 Our daughter and oldest granddaughter fetch us at Billund airport.
Our next-door neighbour have made welcome-banner and hung up danish flag.

--- END OF FIVE EXCITING WEEK`S IN USA. ---


BACK TO INDEX PICTURE GALLERY - USA - 2007



BACK TO INDEX PICTURE GALLERY