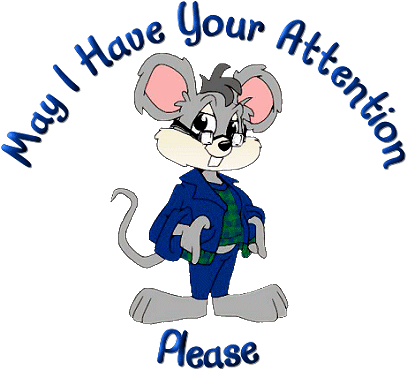 How to Download these Clipart Images:
Right-click on the picture you wish to download and choose
"Save Target As" or "Save Link As" (depending on the web browser you are using)
then choose a location on your computer to save the clipart download to.

CLIPART E A S T E R


--- Please have patience – loading pictures.---



Midi music:
The Easter Parade

In your easter bonnet, with all the frills upon it,

You'll be the grandest lady in the easter parade.

I'll be all in clover and when they look you over,

I'll be the proudest fellow in the easter parade.


On the avenue, fifth avenue,

the photographers will snap us,

And you'll find that you're in the rotogravure.


Oh, I could write a sonnet about your easter bonnet,

And of the girl I'm taking to the easter parade.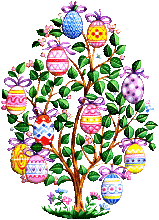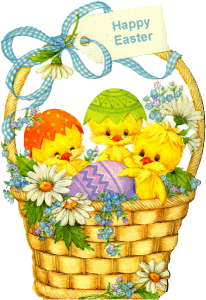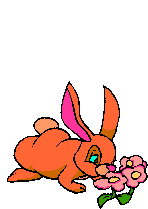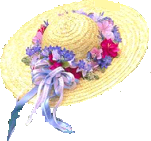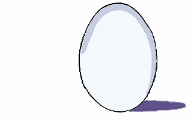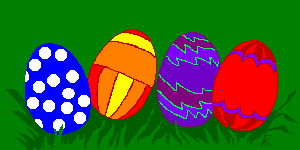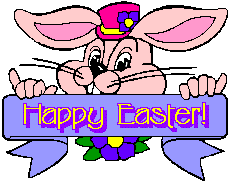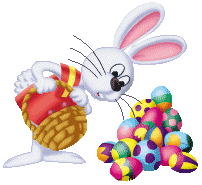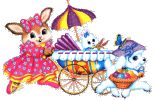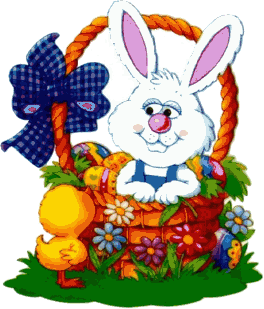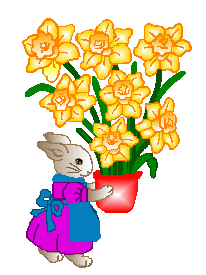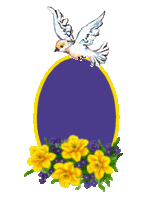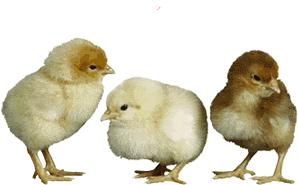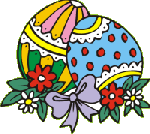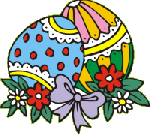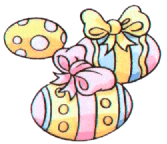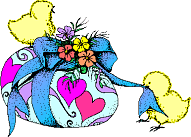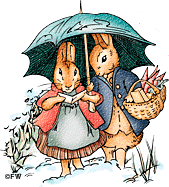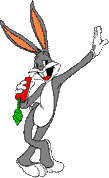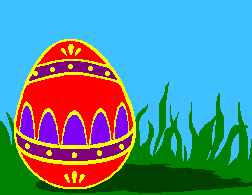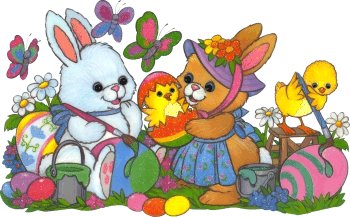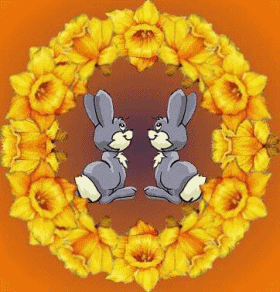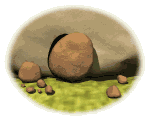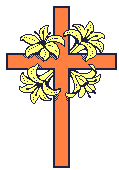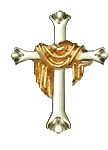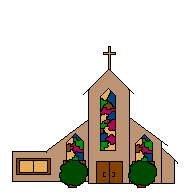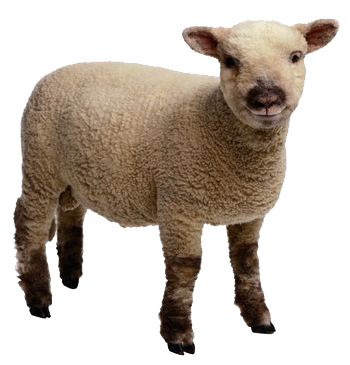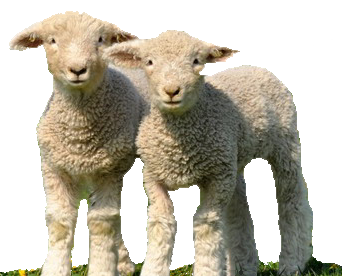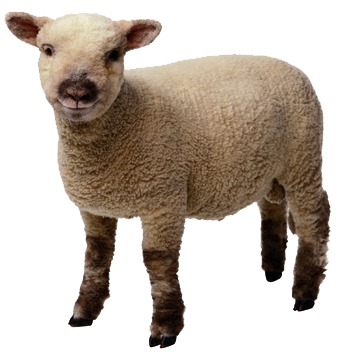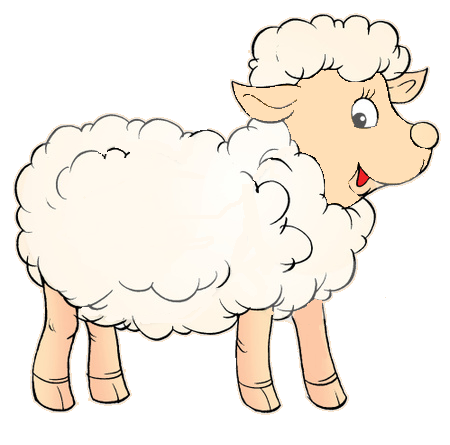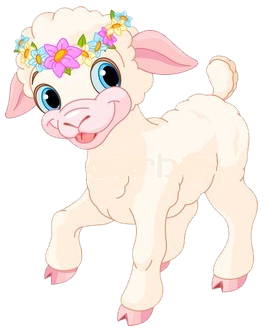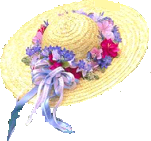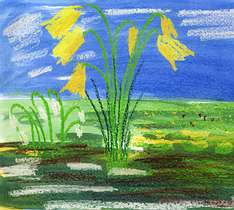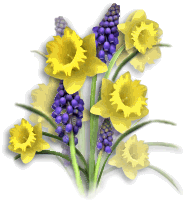 --- EASTER RABBIT - 24 - "SMALL" CLIPART. ---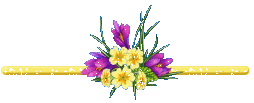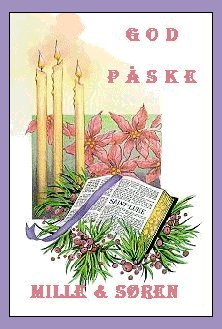 Easter time.

Easter dates change from year to year, but they are always between 22 March and 25 April.
The exact date is determined by the moon.

Easter Sunday is always the first Sunday after the first full moon after the spring equinox.
Vernal Equinox is the day of spring when day and night are exactly equal in length and is located approx. 21. March.
It is also why one of the old time celebrated spring in those days,
when we then go to lighter and brighter times.
Alternating Easter dates.

Because of the changing Easter dates will be Palm Sunday
Prayer Day and Ascension also varies from year to year.
Palm Sunday is the Sunday before Easter Sunday.
Prayer Day is 4 Friday after Easter Sunday,
and Ascension, the sixth Thursday after Holy Thursday.
Also with a Pentecostal who is destined to fall on the 7th Sunday after Easter.