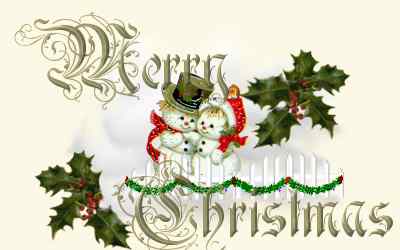 A C H R I S T M A S G R E E T I N G
F R O M U S T O Y O U.

DEAR VISITOR.
It will be a great honor if you will take
one of our Christmas greeting,
and place it on your Homepage.
Please choose the greeting you wish to use.
Please Link to: http://www.mille-soeren.dk
Best wishes for A Merry Christmas
Mille and Søren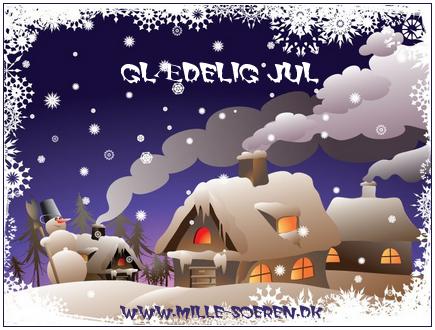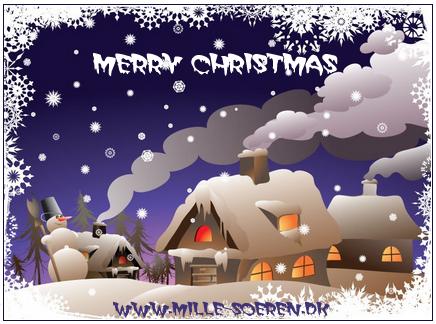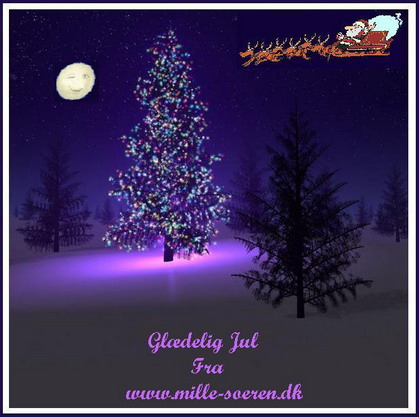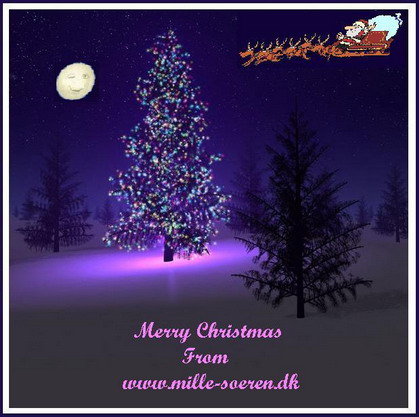 Pleace forward us an e-mail with your URL address,
or sign our guestbook,
so we will be able to se, on which page our
Christmas greeting has been inserted.

Of course we will sign your guestbook,
at the same occasion.



BACK TO CHRISTMAS INDEX