BANNER - LINK - EXCHANGE
OBS.
Find our own banner in
the bottom of our frontpage.
Or push here:
"Script to insert banner".




(spillemandsmusik og oplysninger om musik og
kulturlivet i det midt jyske område)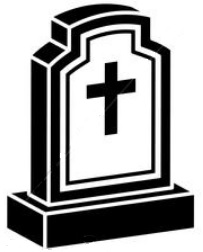 (Johannes Herskind - 2017)


(A fantastic - big - and - greath - homepage with lots of interesting stuff).


(A beatifuld, optimistic Danish homepage).

CHRISTMAS - BANNER.


- - - QUICK - LINK - - -