( Best view with 1024x768 pixel )
Nashville
Tennessee
"Sightseeing".
(Side 2 af 4)
(Please have patience – loading pictures).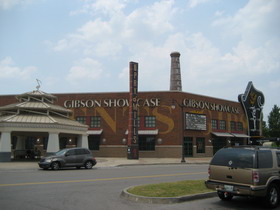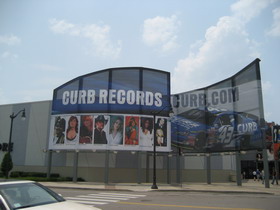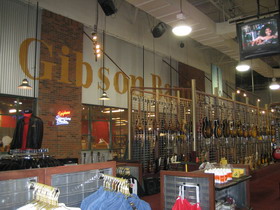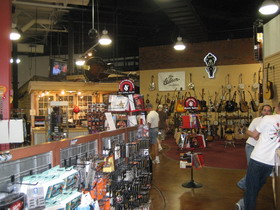 "Gibson" museum/factory Nashville TN.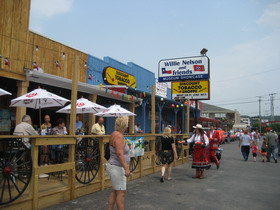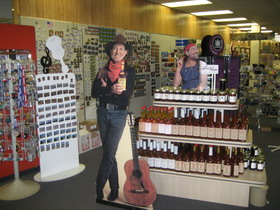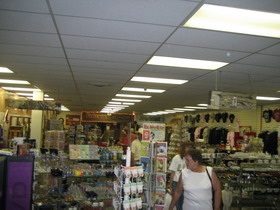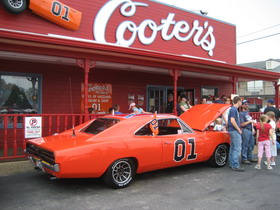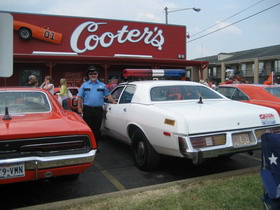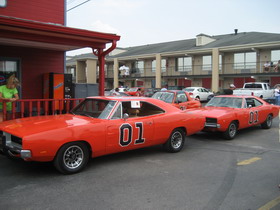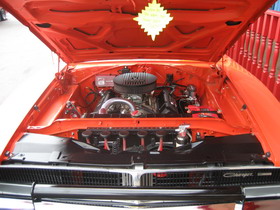 Dukes of Hazzard meeting Nashville 2007.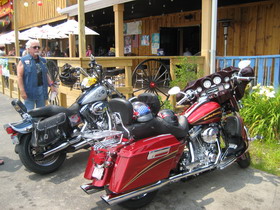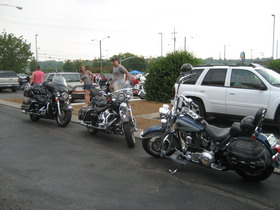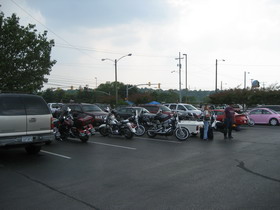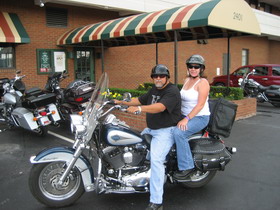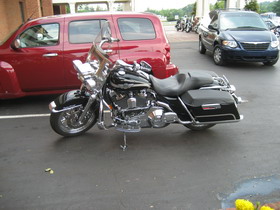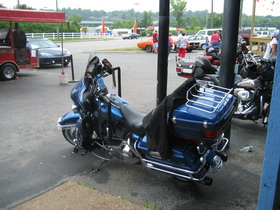 Harley-Davidson meeting in Nashville 2007.

(Abouth 100.000 Harlyer-Davidson bike`s from the whole country).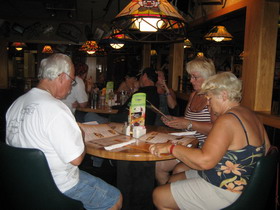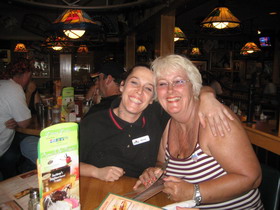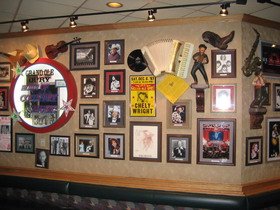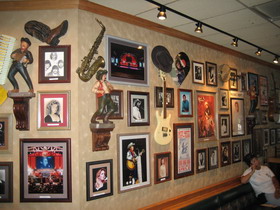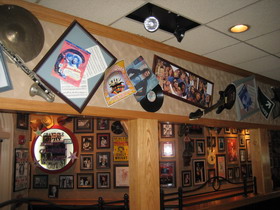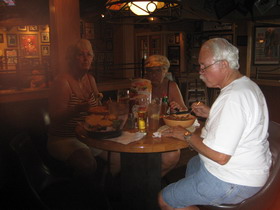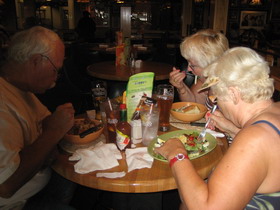 Here we got a delicious lunch.
(A very lively and nice waitress).





Guest Book


(You are now on page 2 of 4)


To - Nashville -Tennessee - KOA - camp - picture gallery - side 1
To - Nashville - Tennessee - sightseeing - picture gallery - side 2
To - Nashville - Tennessee - guidet - tour - picture gallery - side 3
To - Nashville - Tennessee - Night - Life - picture gallery - side 4

BACK TO INDEX PICTURE GALLERY - USA - 2007



BACK TO INDEX PICTURE GALLERY