Page 15

SALTEN MARKET
2016

(Photos and text about Salten Market from 2002 to 2016 -
see hyperlink at the bottom of this page)

--- (Please have patience – loading pictures). ---
-----o0o-----
Facts/History abouth Salten Market.
This year Salten Market has been hold for 213. time.
From 1803 until 1853 the marked has been hold two times a year.
After this there only been hold market one time a year.
In the first many - many year, the market been hold close to "Salten Kro".
Later the marked get replaced to a grass field abouth 500 meter north Salten City.
From 1978 the market has been hold on a bigger grass field,
in the south end of Salten City.

-----o0o-----
Read more about the Market on: http://www.saltenmarked.dk/
( Sorry danish language only ).
-----o0o-----
-----o0o-----
Officiel programme for the Market.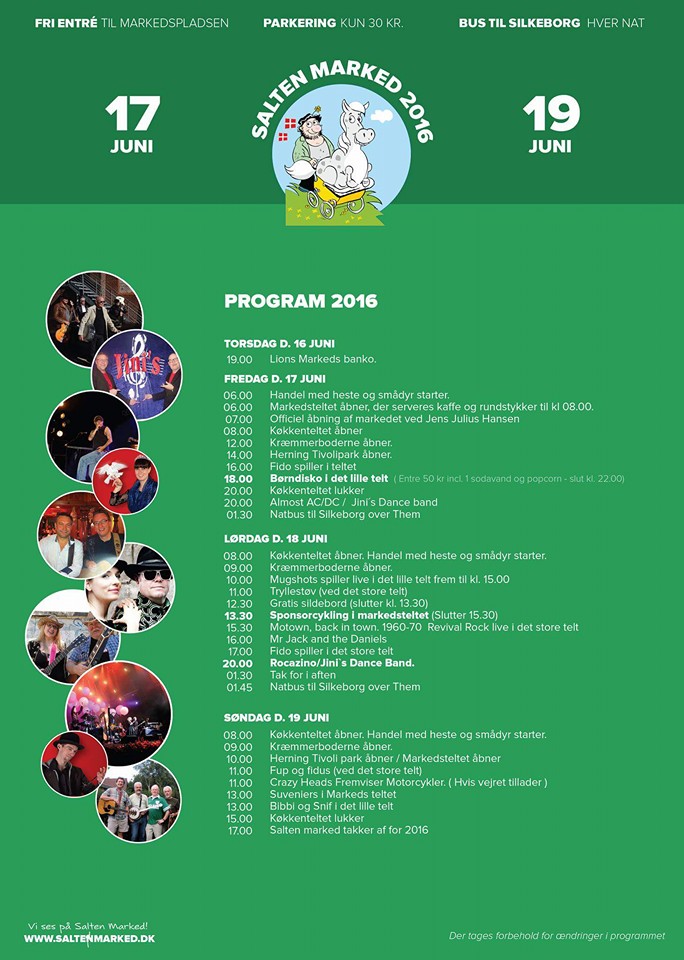 -----o0o-----
Since we have sold our house - Skovbrynet 5 - Salten,
our tradition with a lot of guests in our home
to Salten market has ceased.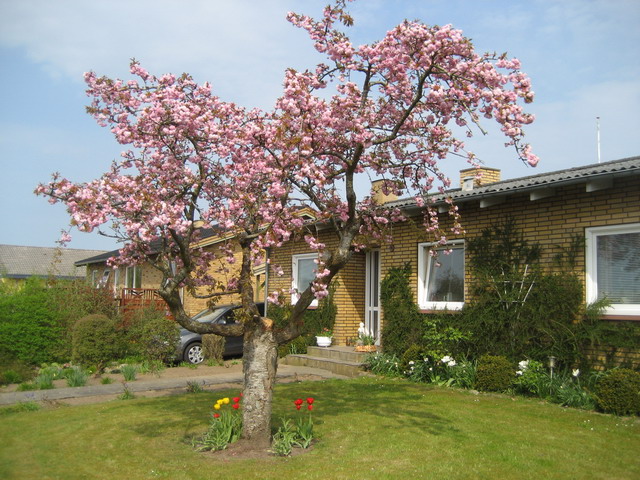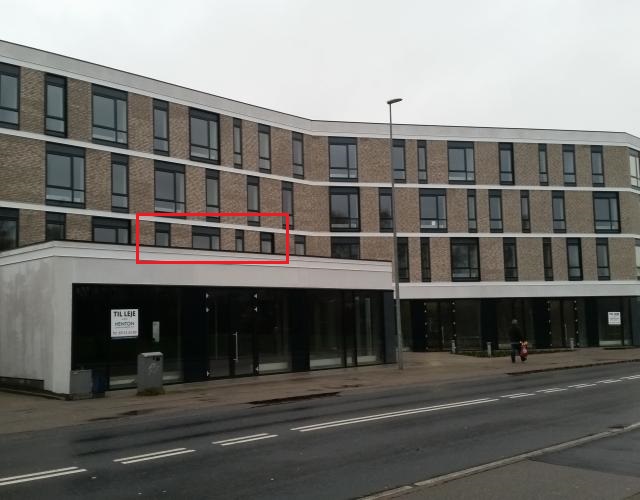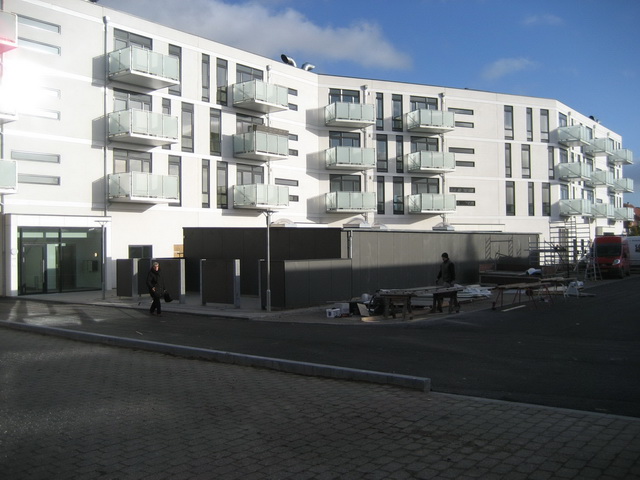 Our house Skovbrynet nr. 5 - Salten Our new apartment Borgergade - Silkeborg.
-----o0o-----
Photos from previous year - Salten Market - in our house and garden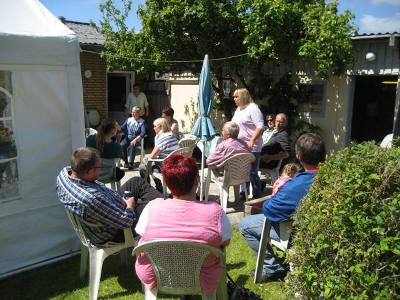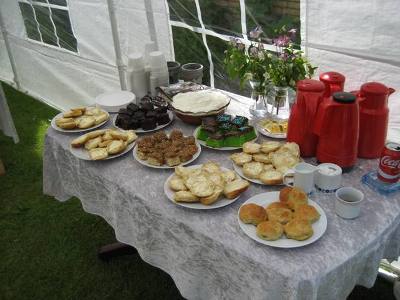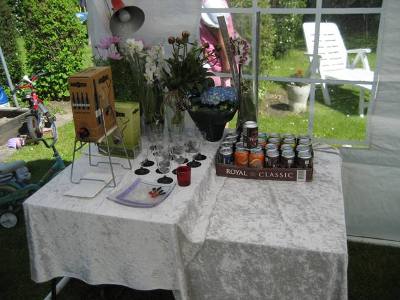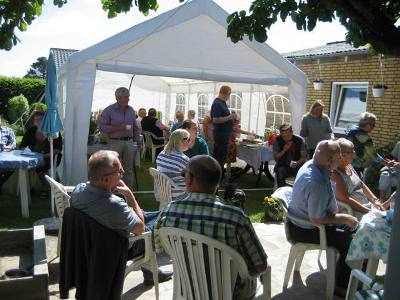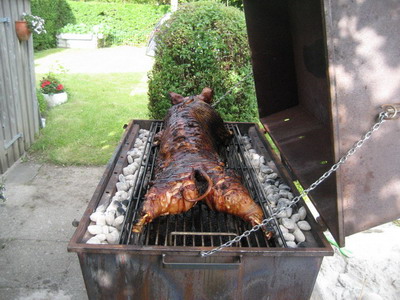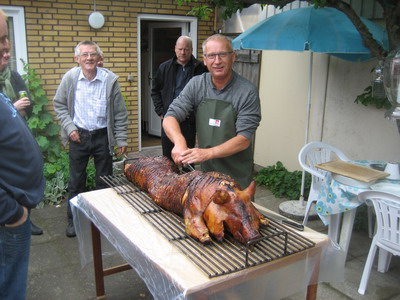 Our great-grandchildren - 7 and 4 years - Alberte and Nicklas has
always loved our lovely enclosed garden with
swings, slide, trampoline and sandpit.
(NOW - IS THE END OF THE).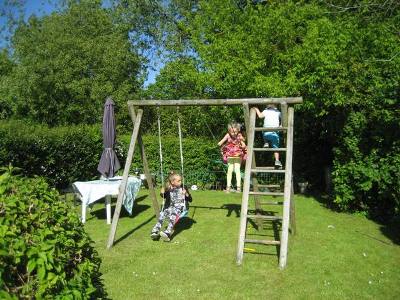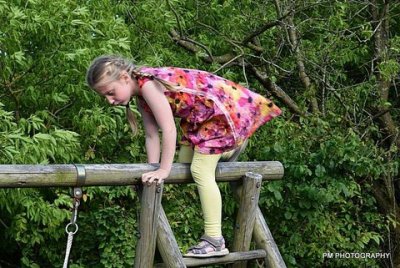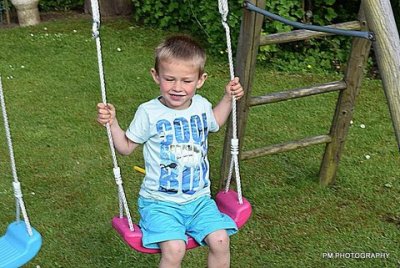 PAGES ABOUTH SALTEN MARKET
WILL NOT BE UPDATED IN THE FUTURE.

--------------------o0o--------------------

(You are now on page 15 of 15)

TO - SALTEN MARKED PAGE 1 - (2002)

TO - SALTEN MARKED PAGE 2 - (2003)

TO - SALTEN MARKED PAGE 3 - (2004)

TO - SALTEN MARKED PAGE 4 - (2005)

TO - SALTEN MARKED PAGE 5 - (2006)

TO - SALTEN MARKED PAGE 6 - (2007)

TO - SALTEN MARKED PAGE 7 - (2008)

TO - SALTEN MARKED PAGE 8 - (2009)

TO - SALTEN MARKED PAGE 9 - (2010)

TO - SALTEN MARKED PAGE 10 - (2011)

TO - SALTEN MARKED PAGE 11 - (2012)

TO - SALTEN MARKED PAGE 12 - (2013)

TO - SALTEN MARKED PAGE 13 - (2014)

TO - SALTEN MARKED PAGE 14 - (2015)

TO - SALTEN MARKED PAGE 15 - (2016)